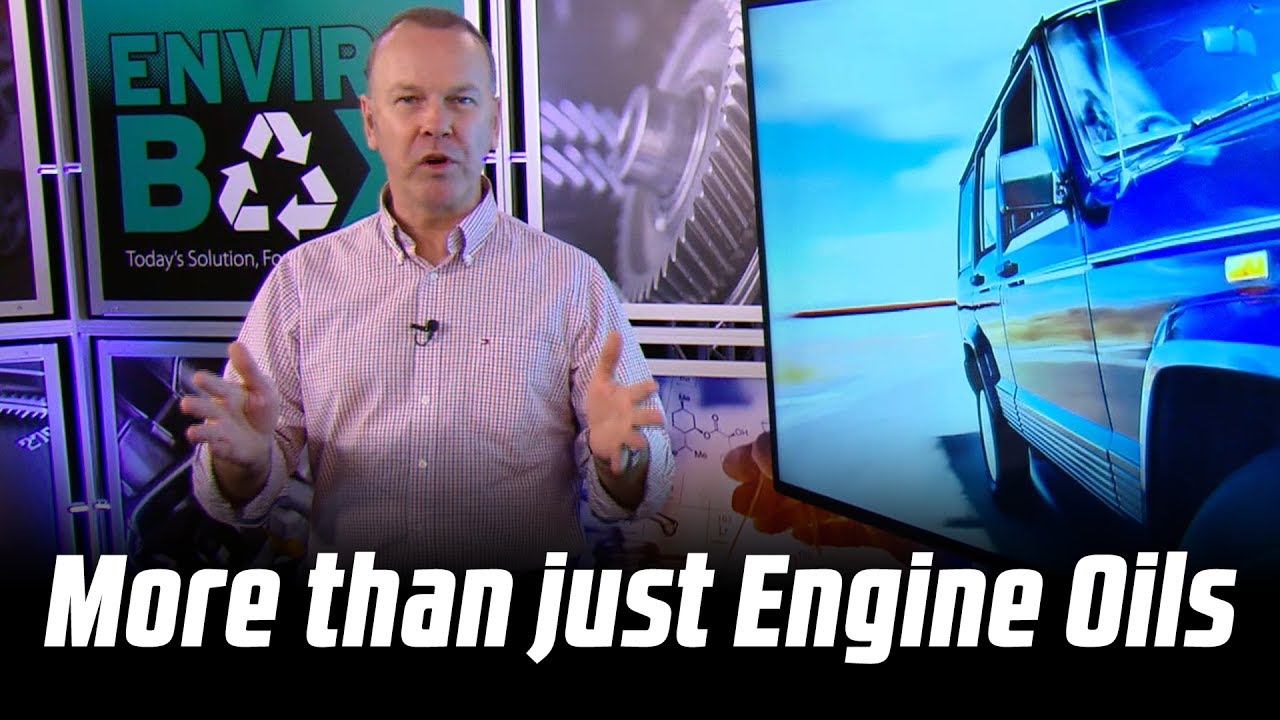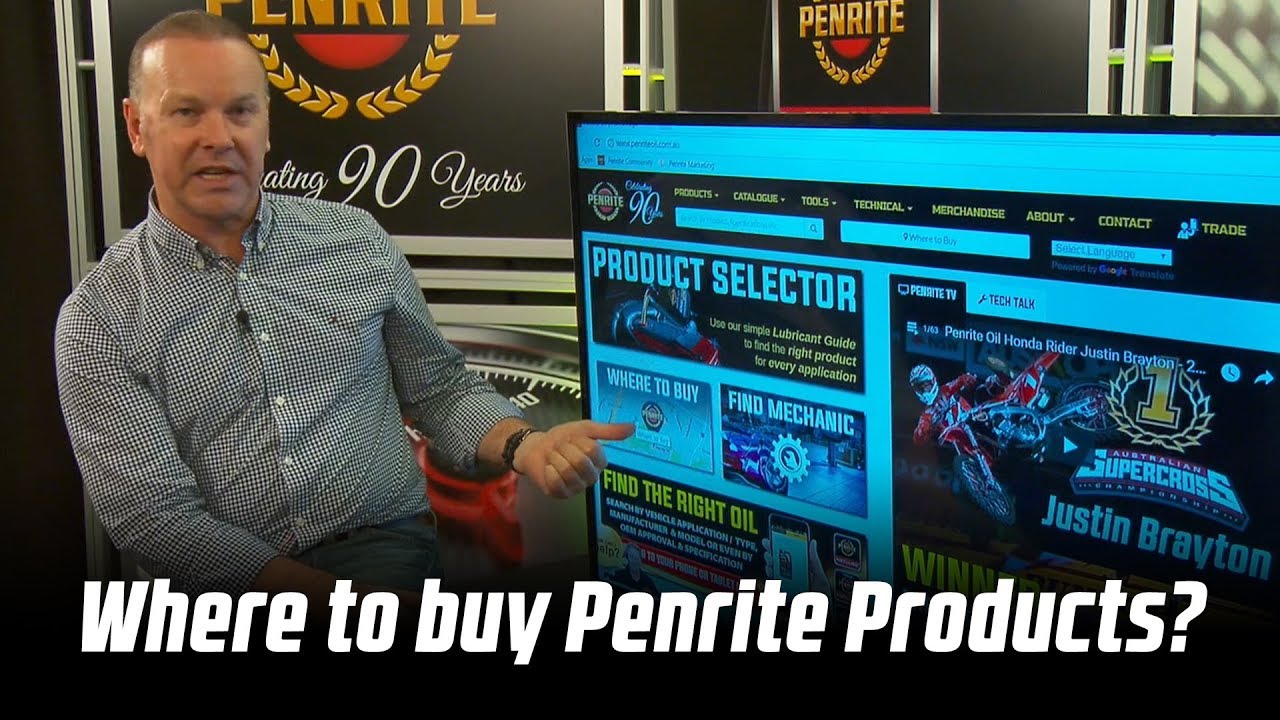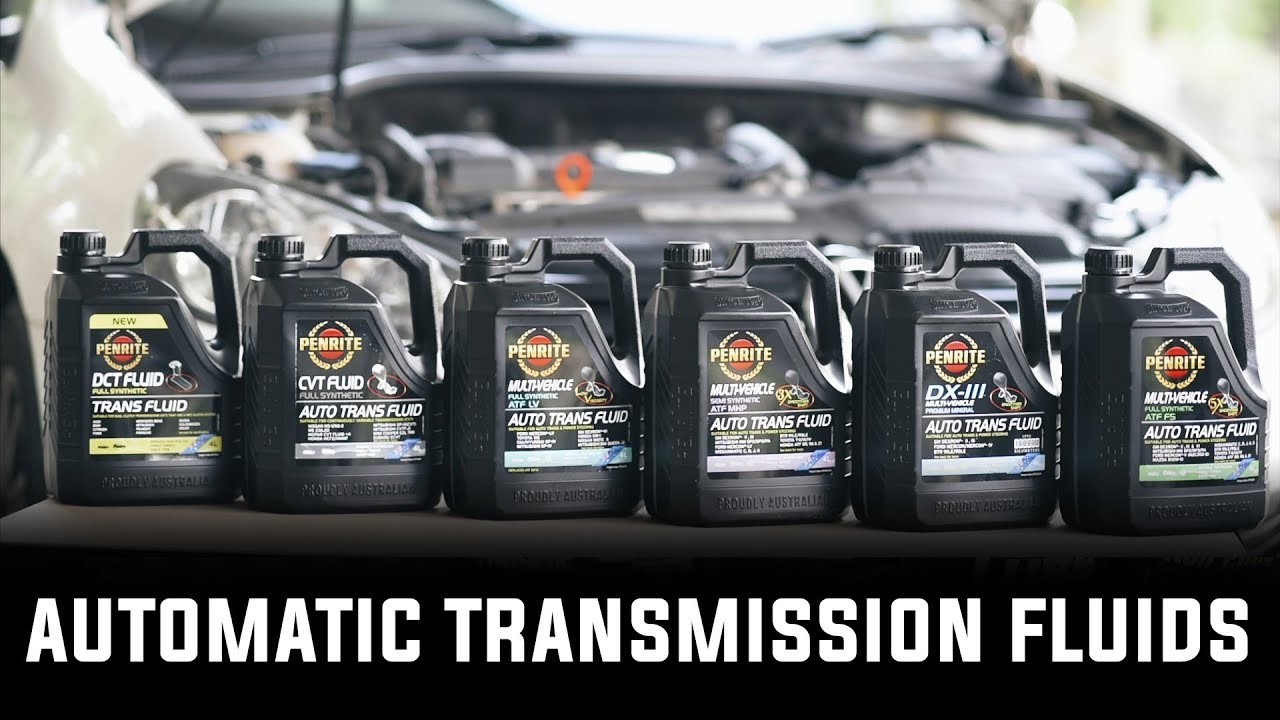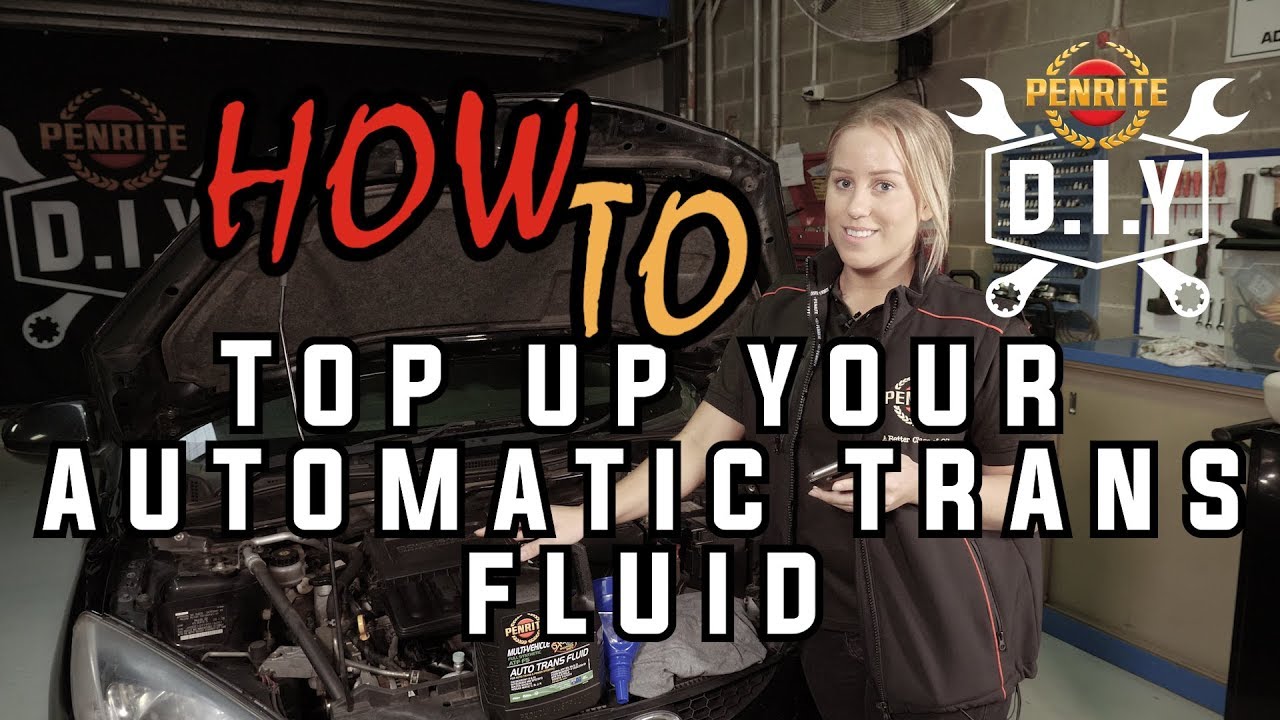 ATF Multi Vehicle DX III is an advanced technology Premium Mineral, multi vehicle, red coloured, automatic Transmission fluid that exceeds the requirements of GM Dexron® IIIH. It is manufactured from the latest Additive technology and advanced Hydrocracked base oils along with a viscosity modifier to minimize shear loss and provide outstanding performance through the Life of the fluid.
ATF DX-III has a drain period up to 160,000 Kilometres in US/Australian built GM & Holden vehicles.
Application
ATF DX-III is designed for use in passenger cars, light and heavy duty truck automatic Transmissions, power steering units, rotary vane and screw type compressors, Hydraulic systems and Manual Transmissions where this type of fluid is specified.
ATF DX-III is recommended for use in all vehicles that require a GM Dexron® II or III type product such as all Holden and Toyota Lexcen vehicles up to MY2006 as well as in BTR 4 speed automatic Transmissions used by Ford & SsangYong. It can also be used in Mitsubishi automatics up to and including SP2 Specification, Clark Powershift Transmissions, Allison World (W) Series automatic Transmissions
ATF DX-III is suitable for use where GM Dexron® IIIF & IIIG are recommended and can also be used wherever GM Dexron® II type fluids were recommended. It is not suitable for use where GM Dexron® VI fluids are specified.
Please Note:
Product Benefits
Extended drain period up to160,000 Kilometres.
Smooth gear changes over the Life of the fluid
Prevents clutch shudder in modulated torque converters
Extends Transmission Life through superior wear protection
Improved power transfer, fuel economy & reduced deposit formation
Compatible with a wide range of seal materials
Reduced deposit formations due to use of effective Oxidation Inhibitors
Industry & Manufacturer's Specifications
Allison C-4
Allison TES-389
Allison V-730D
BTR 85LE
BTR 91LE
BTR 95LE
Chrysler ATF+3
Chrysler MS-7176E (ATF+3)
DEXRON®-II
DEXRON®-IID
DEXRON®-IIE
DEXRON®-IIIF
DEXRON®-IIIG
DEXRON®-IIIH
Ford MERCON®
Ford MERCON® IV
GM 6297M
GM DEXRON®-II
GM DEXRON®-IID
GM DEXRON®-IIE
GM DEXRON®-IIIF
GM DEXRON®-IIIG
GM DEXRON®-IIIH
GM GMN 10055
HN 2126
Hyundai SP-II ATF
LT 71141
M2C166-H
M2C185-A
MAN 339 Type V-1
MAN 339 Type Z-1
Mazda M-III Fluid
MB 236.1.
MB 236.10
MB 236.11
MB 236.2.
MB 236.5.
MB 236.7.
MERCON®
Mitsubishi SP 2
MS-7176E
Nissan Matic C
Nissan Matic D
Toyota D2
Toyota T-II
Voith 55.6335
Voith Diwa
Voith G1363
Voith G607
Volvo 97341
ZF TE-ML 02F
ZF TE-ML 03
ZF TE-ML 04D
ZF TE-ML 09
ZF TE-ML 11B
ZF TE-ML 14A
ZF TE-ML 17C
Typical Data
| | |
| --- | --- |
| Colour | Red |
| Density at 15°C, kg/L | 0.848 |
| Viscosity, Kinematic, cSt at 40°C | 38.0 |
| Viscosity, Kinematic, cSt at 100°C | 7.9 |
| Viscosity Index | 189 |
| Viscosity, Brookfield, cSt @ -40° | 11,298 |
| Phosphorus, Mass % | 0.029 |
Product Review
No reviews for this Product yet.
ATF DX-III (Mineral) is proudly used by: