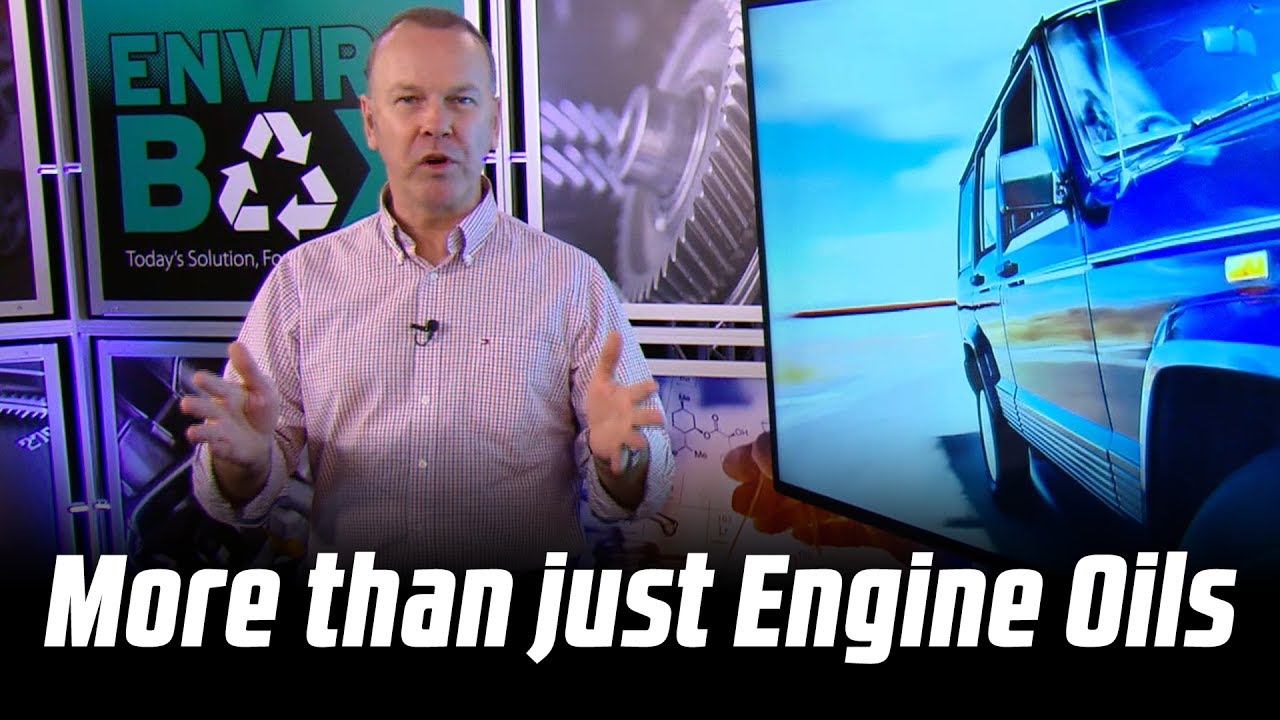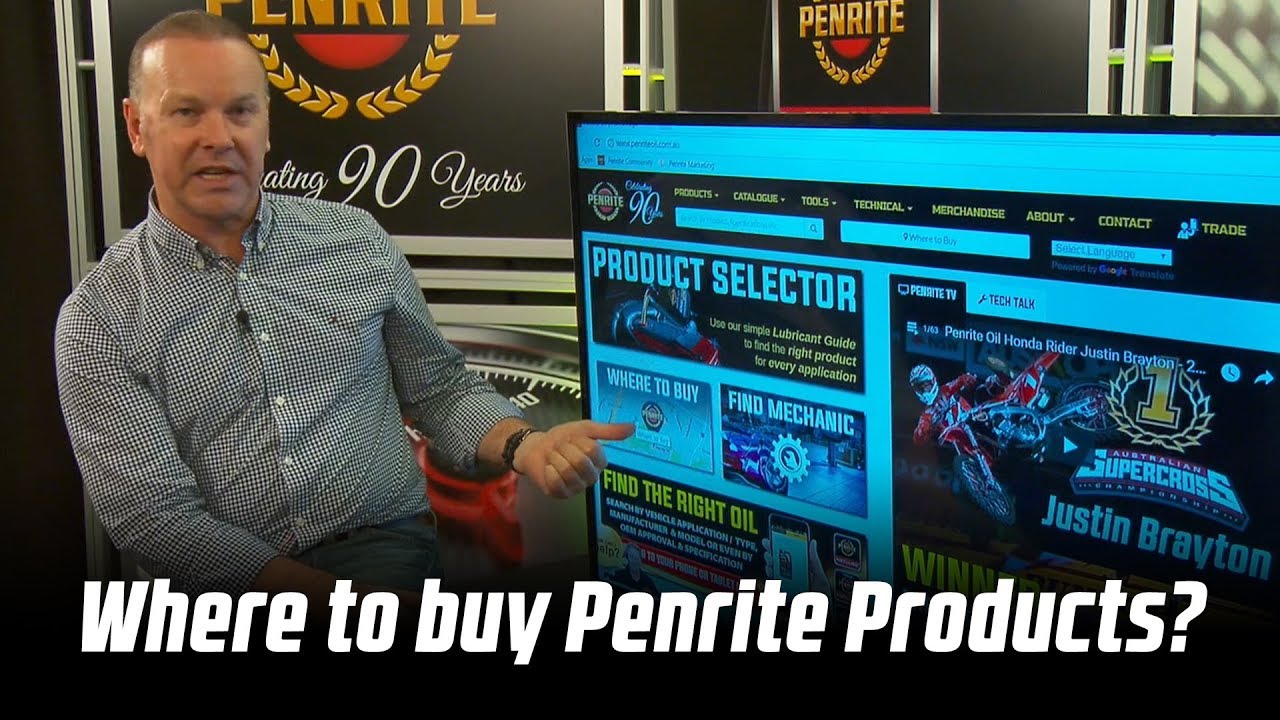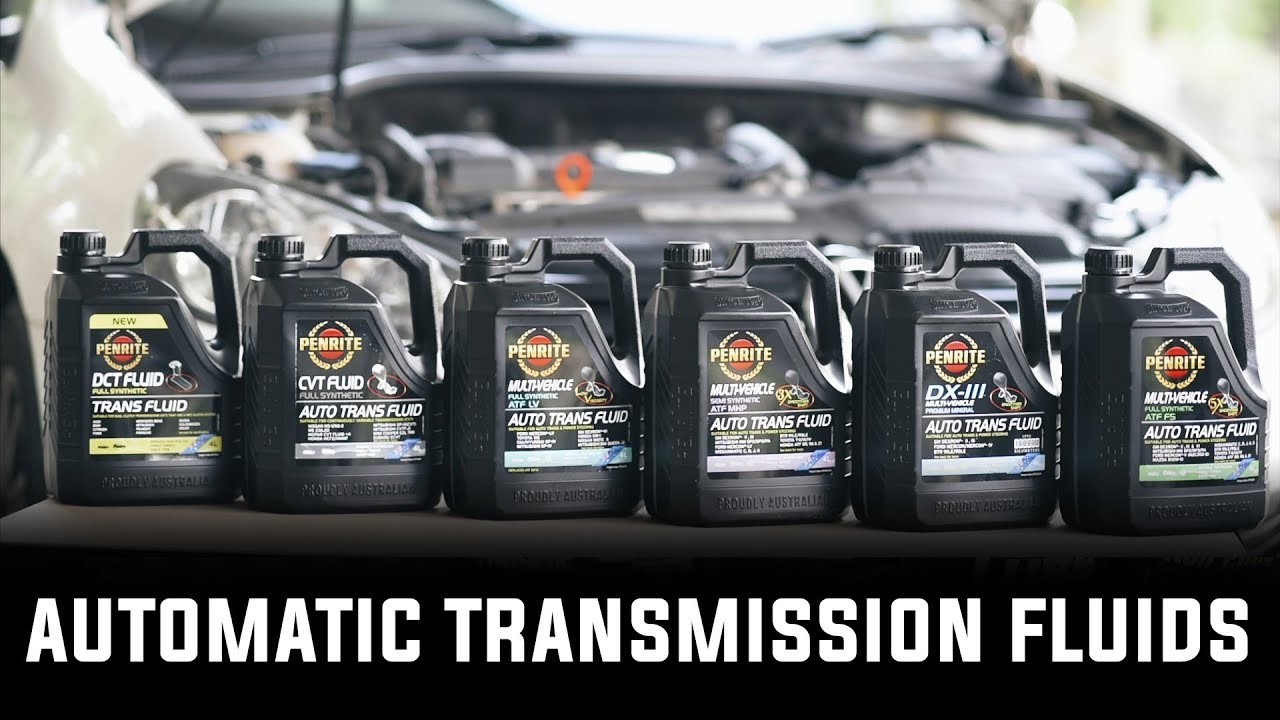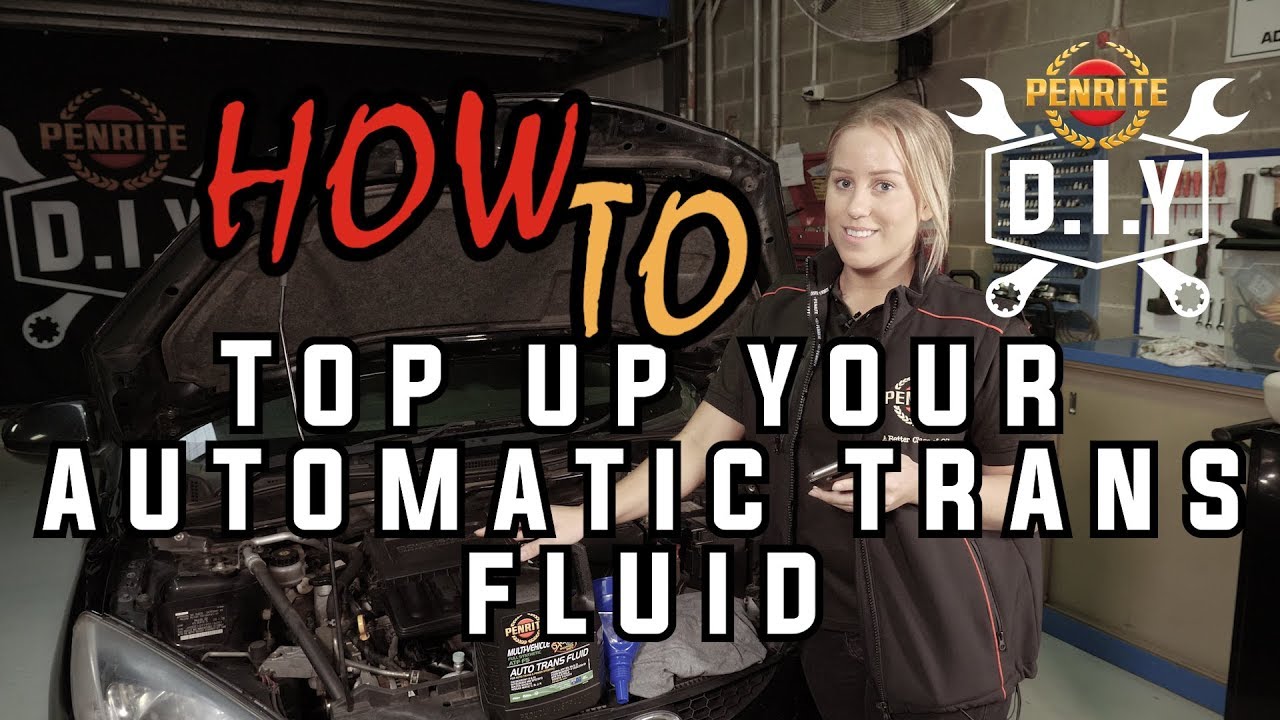 ATF MHP is a Semi Synthetic, multi vehicle, red coloured, automatic Transmission fluid that exceeds the requirements of Mitsubishi SP2/SP3, DEXRON® IIIH as well as many other manufacturers Specifications. It is an advanced formula designed for optimum performance, outstanding high temperature resistance and it provides 3 x times the Smooth Shift durability over the Life of the fluid compared to the industry standard anti shudder test.
Application
ATF MHP is suitable for use in 4, 5 & 6 + speed automatic Transmissions in passenger cars, 4WD' and light & heavy duty commercial vehicles. It provides for 3 times Smooth Shift durability for the Life of the fluid when measured in a JASO M349 anti shudder test.
ATF MHP is ideal for use in BTR 4 speed Transmissions used by Ford and SsangYong where BTR 91LE/95LE is specified and can be used to replace DEXRON® II or DEXRON® III fluids in all applications that specify this type of product.
ATF MHP is particularly suitable for Mitsubishi, Hyundai, Proton & Kia motor vehicles where MM SP, SP2, SP3 or PA fluids are specified and for service-fill in Toyota vehicles that specify Type T-II, Type T-III and Type T-IV. It is also recommended for Holden Astra, Barina, Zafira and Vectra plus other European manufacturers (such as Volvo, Ford and Jaguar) that use Aisin or JATCO automatic Transmissions, as well as Chrysler automatic Transmissions where ATF+3® or ATF+4® fluids are required.
ATF MHP can be used in automatic Transmissions, heavy duty automatic Transmissions, power steering systems, rotary vane and screw type compressors, Hydraulic systems and Manual Transmissions where GM Dexron® type fluids are specified.
Please Note:
Product Benefits
3 x times Smooth Shift durability over the Life of the fluid**
Prevents clutch shudder in modulated torque converters
Extended oil drain intervals
Extends Transmission Life through superior wear protection
Improved power transfer, fuel economy & reduced deposit formation
Compatible with a wide range of seal materials
Reduced deposit formations due to use of effective Oxidation Inhibitors
Maintains oil film strength throughout the drain interval
Improved power transfer and fuel economy
Reduced deposit formations
**JASO M349 industry anti shudder test
Industry & Manufacturer's Specifications
Allison C-4
Allison TES-389
BMW 275
BMW 807
BTR 85LE
BTR 91LE
BTR 95LE
Chrysler ATF+3
Chrysler ATF+4
Chrysler MS-7176E (ATF+3)
Chrysler MS-9602 (ATF+4)
DEXRON®-IIIF
DEXRON®-IIIG
DEXRON®-IIIH
Ford M2C924-A
Ford MERCON®
GM 6297M
GM DEXRON®-IIIF
GM DEXRON®-IIIG
GM DEXRON®-IIIH
GM GMN 10055
Holden HN 2126
Holden HN 2287
Holden HN 2414
Honda ATF 89
Honda ATF 96
Honda ATF Z1
Honda P/N 08208-99915
Hyunda SP-II ATF
Hyundai 05243-33000
Hyundai SP-III
JASO 1A
Kia SP-III
LT 71141
MAN 339 Type V-1
MAN 339 Type Z-1
Mazda M-III Fluid
MB 236.1.
MB 236.10
MB 236.11
MB 236.2.
MB 236.5.
MB 236.7.
Mitsubishi SP-II
Mitsubishi SP-III
MS-7176E
MS-9602
Nissan Matic C
Nissan Matic D
Nissan Matic J
Nissan Matic K
Proton ATF-SP
Renault 7711 218 368
Subaru
Toyota T-II
Toyota T-III
Toyota T-IV
Volvo 3344208
Volvo 97341
VW 052990
VW Part No. G 052 162A
ZF Lifeguard Fluid 5
ZF TE-ML 02F
ZF TE-ML 03
ZF TE-ML 04D
ZF TE-ML 09
ZF TE-ML 11 Special Fluids
ZF TE-ML 11B
ZF TE-ML 14A
ZF TE-ML 14B
ZF TE-ML 17C
Typical Data
| | |
| --- | --- |
| Colour | Red |
| Density at 15°C, kg/L | 0.858 |
| Viscosity, Kinematic, cSt at 40°C | 37.0 |
| Viscosity, Kinematic, cSt at 100°C | 7.2 |
| Viscosity Index | 178 |
| Viscosity, Brookfield, cSt @ -40° | 15,600 |
| Phosphorus, Mass % | 0.022 |
Product Review
No reviews for this Product yet.