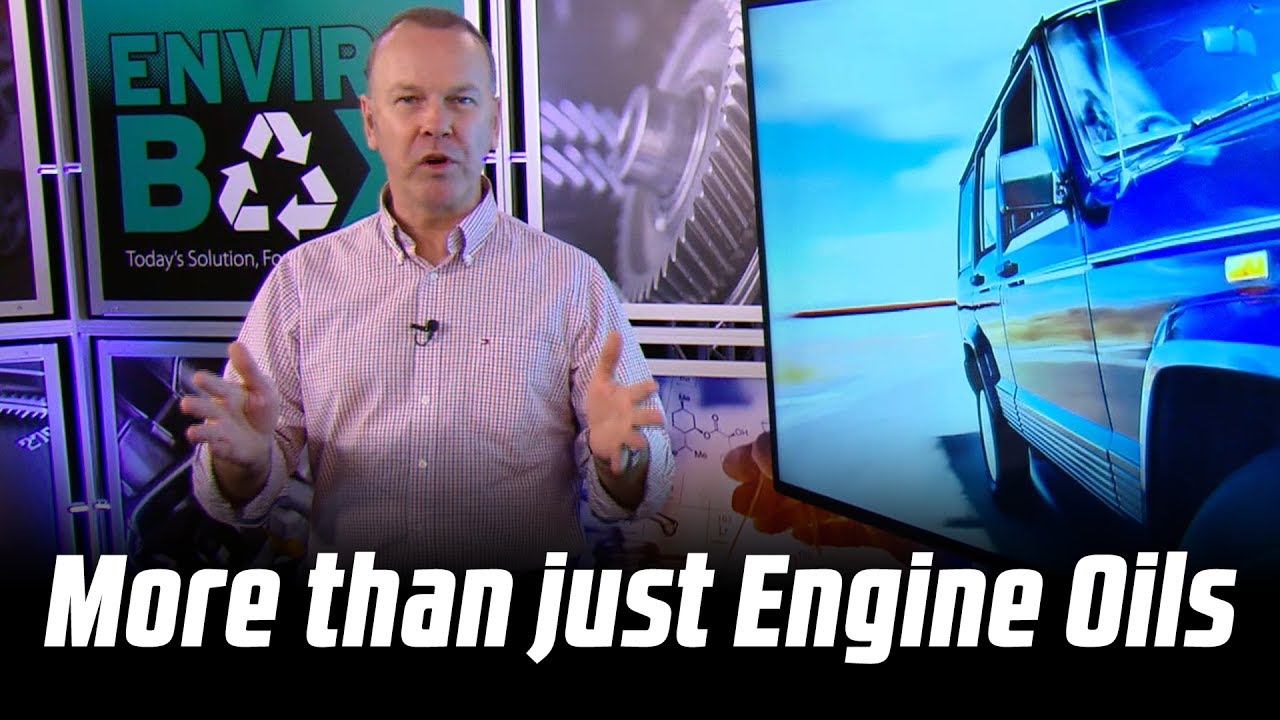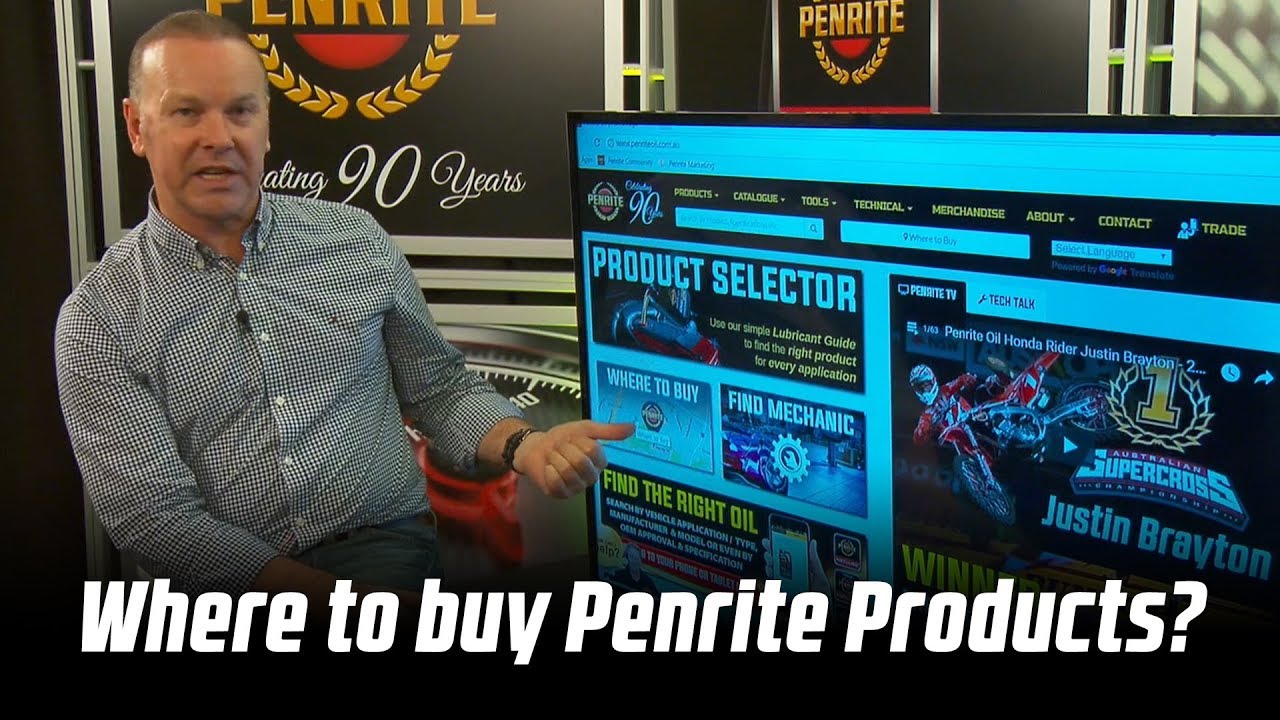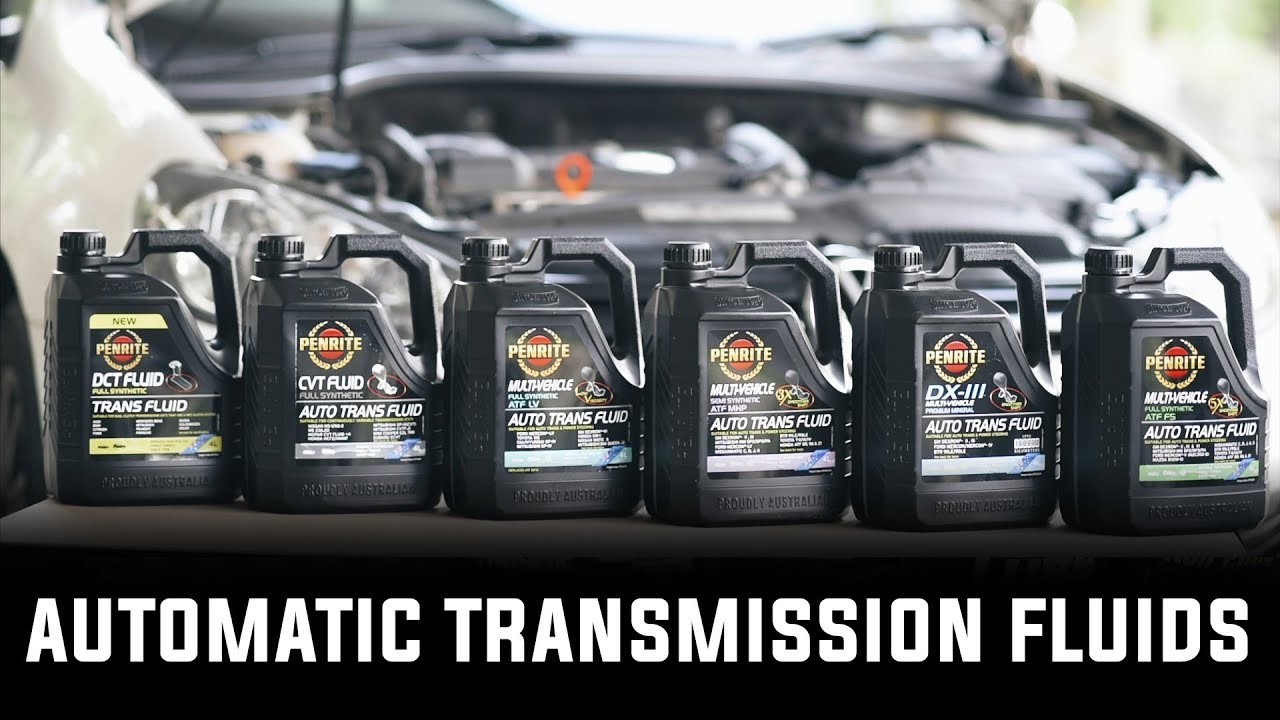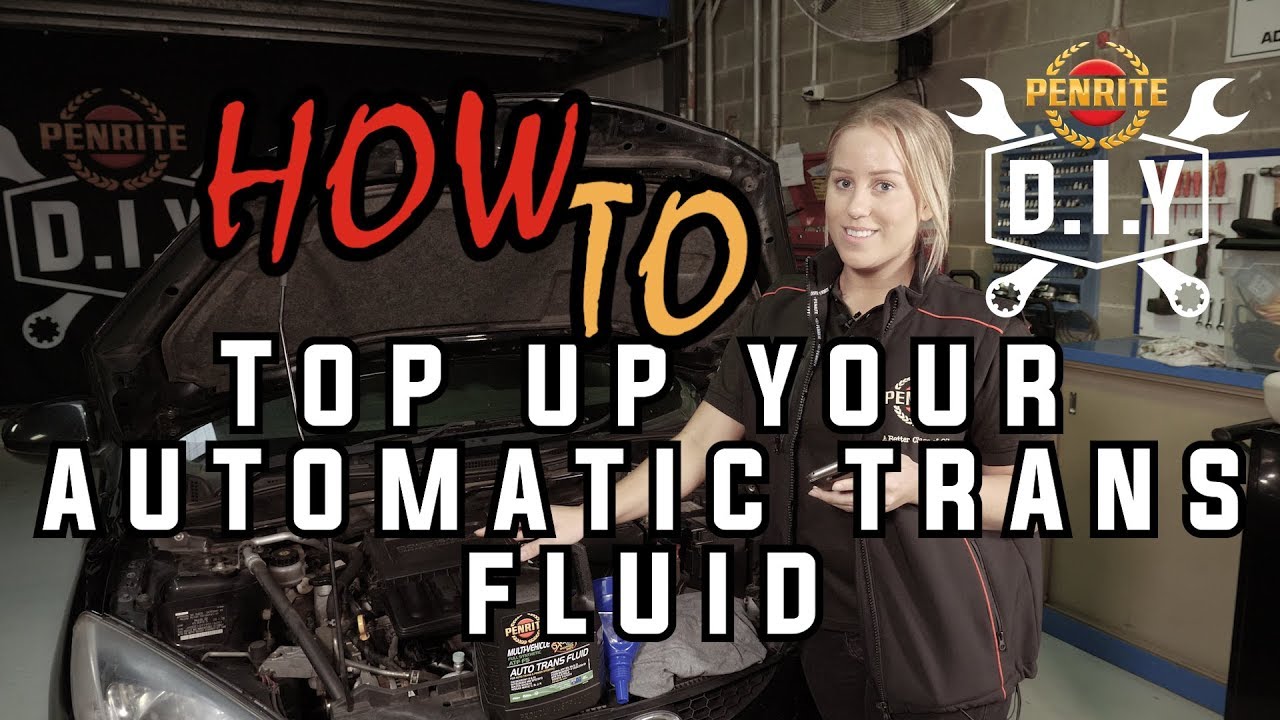 ATF top up is a multi-vehicle, special purpose, heavier viscosity, Transmission fluid designed for topping up Automatic Transmissions and Power Steering systems that require Dexron® type II & III fluids. ATF top up meets the basic frictional and Anti-Wear requirements of Dexron®-IIE.
Application
ATF top up is designed for the top up of most car & truck automatic Transmissions to 20% maximum, that require conventional Transmission fluids. It is particularly suited to Transmission types that use fluids that are Dexron® II/III compatible such as older Ford, Holden, Mazda, Mercedes, Mitsubishi, Nissan & Toyota. It can also be used in some Allison automatic Transmissions in heavy vehicles that specify Dexron® II & III type fluids.
ATF top up can also be used to top up most power steering systems that specify automatic Transmission fluid.
ATF top up is NOT RECOMMENDED for use as a top up for the following products or their equivalents
ATF top up is suitable for use in passenger cars, 4WDs, light & heavy commercial vehicles that specify Dexron® II & III type Transmission fluids
Product Benefits
Compatible with Dexron® II & III type products
Long Life performance.
Suitable for most automatic Transmissions and power steering systems
Shear stable formulation provides consistent shift quality.
Low deposit formation due to use of outstanding Oxidation Inhibitors
Compatible with a wide range of seal materials.
Industry & Manufacturer's Specifications
Allison C-4
DEXRON®-IID
DEXRON®-IIE
Ford MERCON® IV
GM DEXRON®-IID
GM DEXRON®-IIE
MB 236.1.
MERCON® IV
Typical Data
| | |
| --- | --- |
| Colour | Dark Red |
| Density at 15°C, kg/L | 0.870 |
| Viscosity, Kinematic, cSt at 40°C | 52.0 |
| Viscosity, Kinematic, cSt at 100°C | 8.2 |
| Viscosity Index | 127 |
| Phosphorus, Mass % | 0.016 |
Product Review
No reviews for this Product yet.