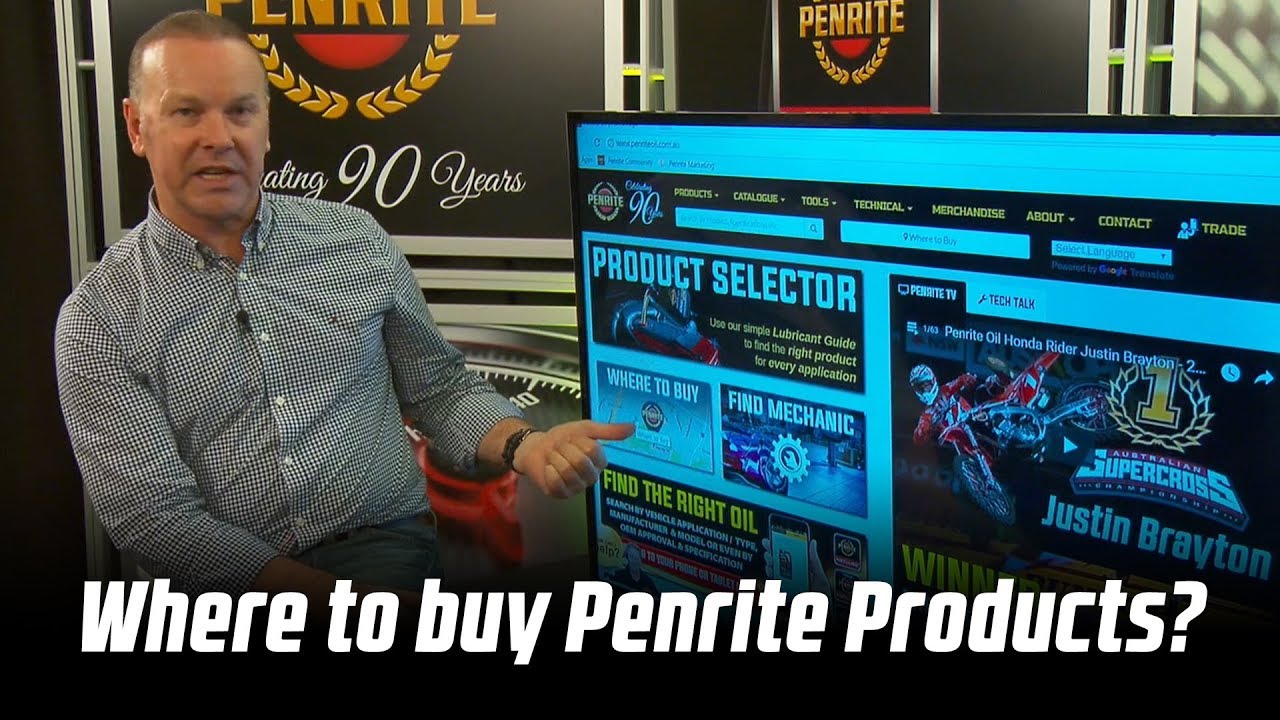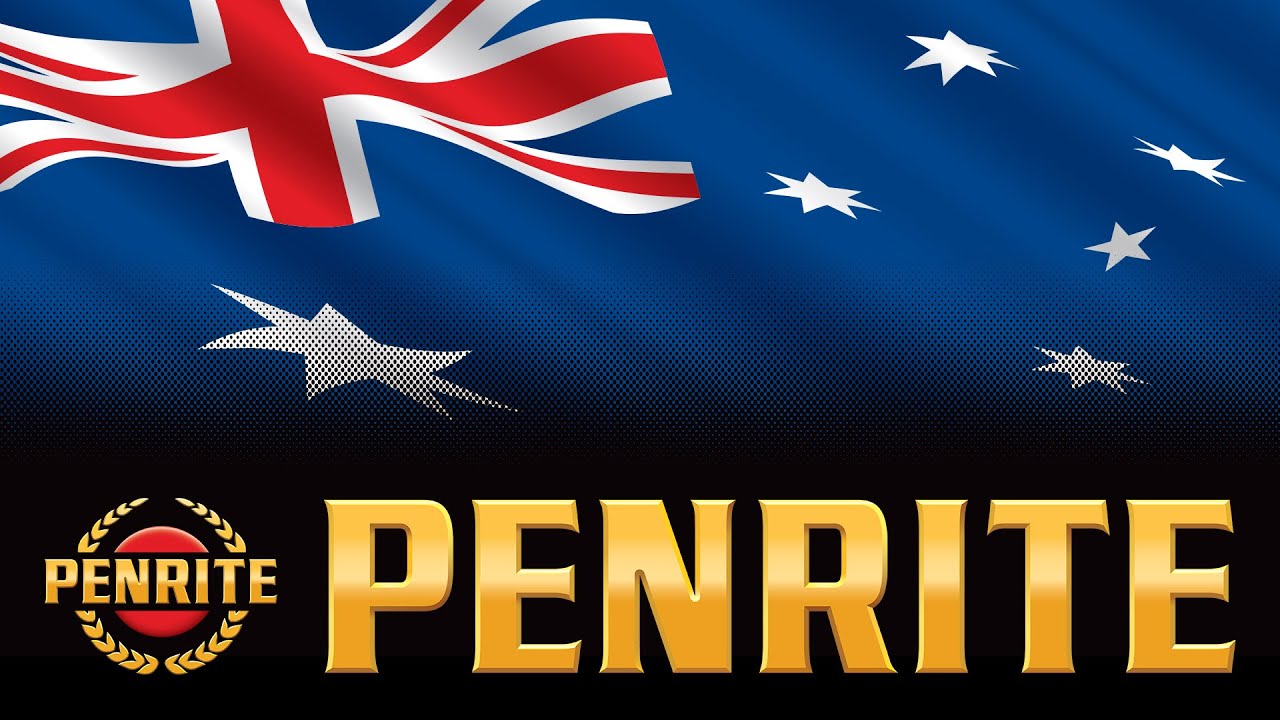 Bioclean is an industrial strength, all purpose, heavy duty product that can be used as both a degreaser and detergent. It is water based, biodegradable and Phosphate free, making it environmentally safer to use. It is also a quick-break detergent, allowing oil and water to separate making it easier to remove the oil/grease layer when used with oil/water separators, interceptor pits and oil traps.
Bioclean has a formulation based on orange oil and has a pleasant citrus fragrance. It is yellow in colour for ease of identification.
Application
Bioclean is designed for use in a wide range of applications such as degreasing, cleaning workshop floors & surfaces, cleaning washrooms, pressure cleaning and vehicle washing.
Bioclean is suitable for use in all industrial areas including mine sites and workshops or wherever an industrial strength heavy duty cleaner is needed.
Bioclean can be applied as a spray or as a wipe Concentrate and will lift and remove grease, grime and dirt from many interior and exterior hard surfaces including aluminium, steel, laminate, vinyl, plastic and painted surfaces on floors and bench tops.
Bioclean can be diluted with hot water to enhance the cleaning action. It is easy and quick to rinse off with water and will not leave any oily residues.
Please Note: Do not use this product undiluted on aluminium surfaces.
Directions for Use
Surface
Recommended Dilution
Method of Application
General Surface
- Painted, Tiled Surface
- Bench Tops
- Kitchens
10:1 to 80:1
Spray, Wipe, Mop, Brush
High Presure Cleaners
 
 
Floor Scrubbing Machines
50:1 for
Heavy Duty

80:1 for
Light Duty
Refer Manufacturers
Instructions
Floors
 
 
Tiles, Vinyl, Concrete
40:1
Regularly
Maintained
Spray, Wipe, Mop, Brush
Workshop, Kitchen,
Canteen, Shower
5:1 Oily or
Dirty Floors
Spray, Wipe, Mop, Brush
Vehicle Cleaning
 
 
Large Industrial & Mobie Equipment
1:1 to 4:1
Brush, Sponge, Spray, Rinse Off
Trucks
20:1
Brush, Sponge, Spray, Rinse Off
Interiors (Carpets & Vinyl)
20:1 to 40:1
Spray, allow to soak, rub with cloth or brush.
Re-spray and repeat if needed.
Product Benefits
Water based, Non Flammable
Biodegradable, quick-break formulation
Effective degreaser and detergent
Easy and economical to use; easy to rinse off
Pleasant citrus fragrance
Wide range of applications; suitable for most surfaces
Typical Data
| | |
| --- | --- |
| Colour | Yellow |
| Density at 20°C, kg/L | 1.0 |
| pH | 7.0 |
Product Review
No reviews for this Product yet.
BIOCLEAN is proudly used by: