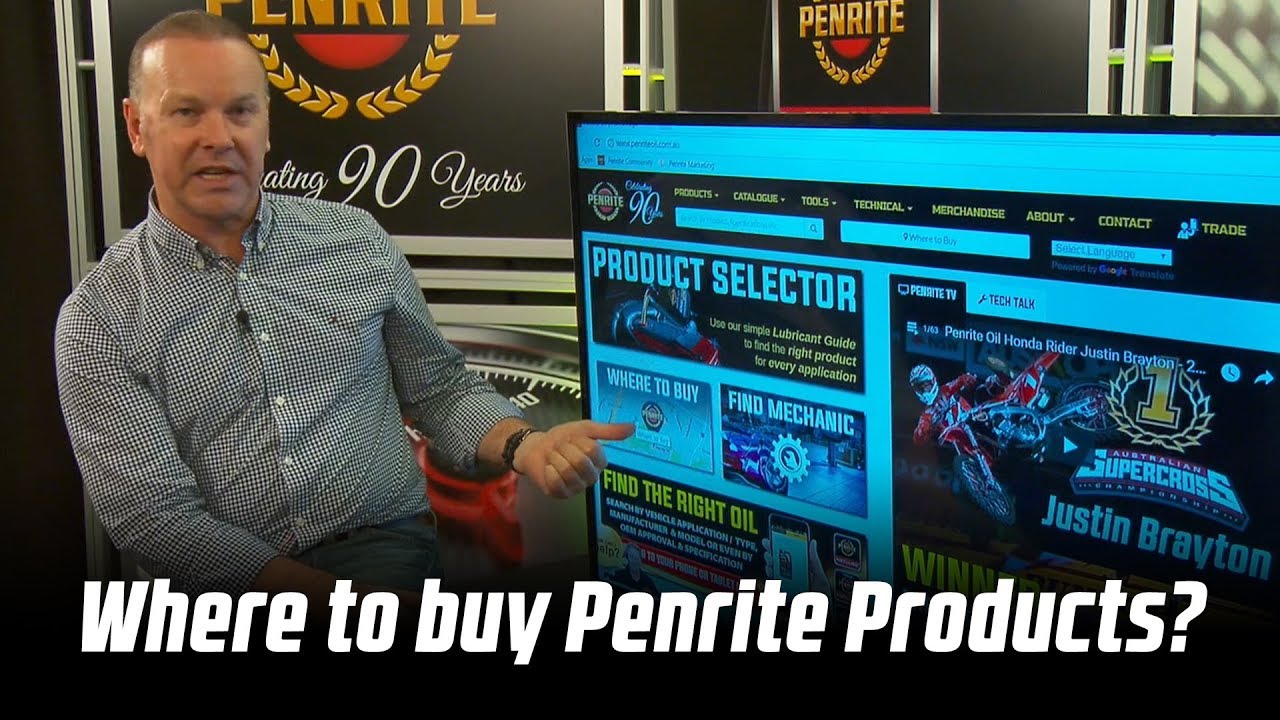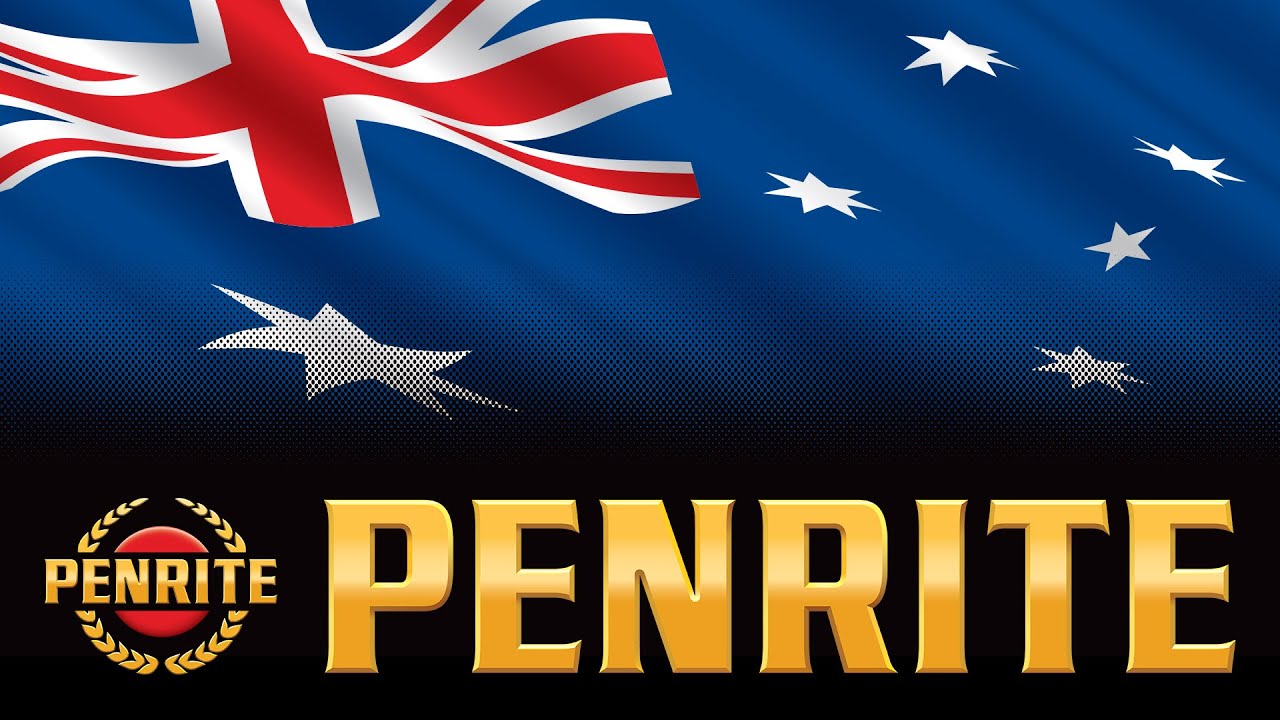 Brake & Parts Cleaner is a professional strength, residue-free cleaner that rapidly dissolves oil, grease, brake dust, silicone and other contaminants on brake components. Surfaces are left Clean and dry even after removing the most stubborn of contaminants.
Application
Brake & Parts Cleaner is suitable for the cleaning of all oil, grease & grime from soiled parts. It is especially suitable for all maintenance and repair work on brakes, clutch and engine parts but also for the thorough cleaning of machine parts, tools and all types of equipment.
Brake & Parts Cleaner is suitable for cleaning brake disk rotors, brake callipers, sliding pins, hub & bearing assemblies, wheel cylinders and brake drums prior to assembly and servicing.
Brake & Parts Cleaner can also be used on other soiled engine and drivetrain parts that require cleaning for service or maintenance.
Instructions for use
1) Decanter product to spray bottle. No dilution required.
2) Set nozzle to spray position if using spray bottle.
3) Apply to the parts to be cleaned.
4) Allow the grease, oil, dirt to run off or wipe Clean.
5) Clean particularly heavy dirt with a soft brush.
6) If heavily soiled a repeat application may be necessary.
Please note: Protect painted surfaces, rubber and plastics from overspray.
Product Benefits
Professional Strength.
Evaporates completely without residue or staining.
Fast acting, Non Corrosive.
Cleans brake parts without the need for dismantling.
Cleans and degreases.
Free from aromatic or halogenated hydrocarbons.
Typical Data
| | |
| --- | --- |
| Colour | Clear |
| Density at 20°C, kg/L | 0.69 - 0.70 |
| Viscosity (Outflow time @ 20°C, ISO 2341/4mm) | 10 - 12s |
| Flash Point, °C | <21° C |
Product Review
No reviews for this Product yet.
BRAKE & PARTS CLEANER is proudly used by: