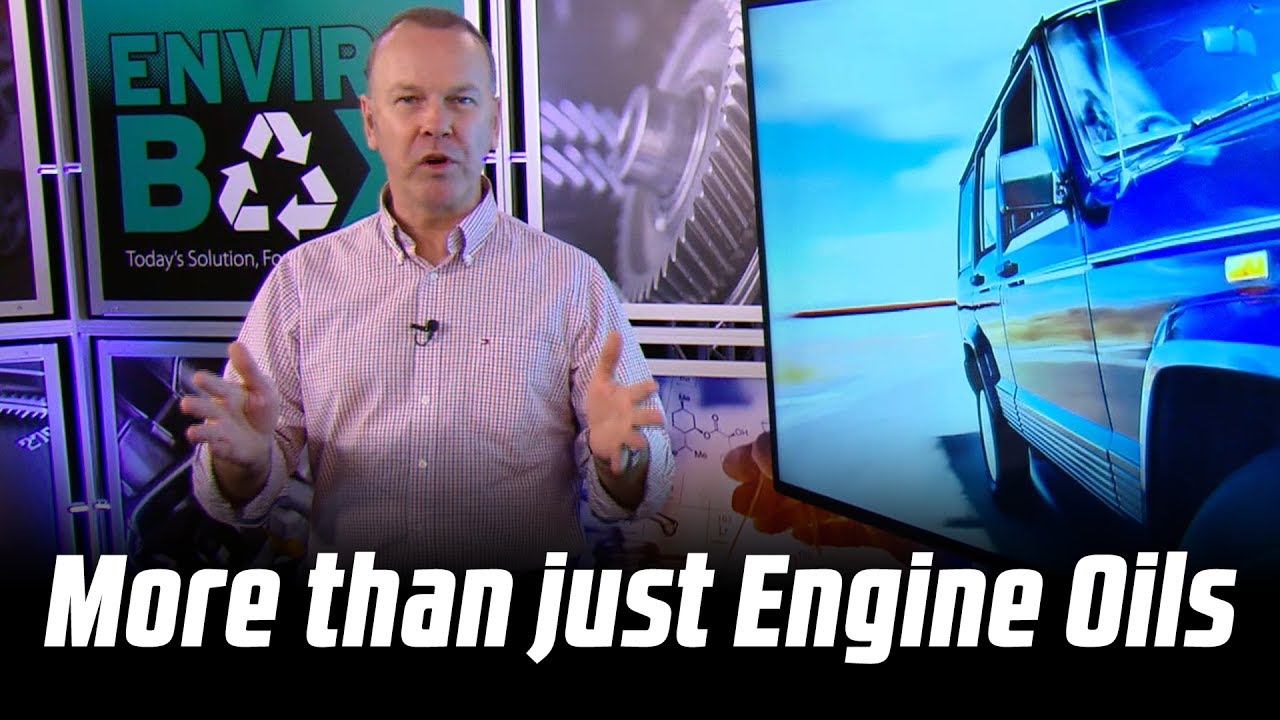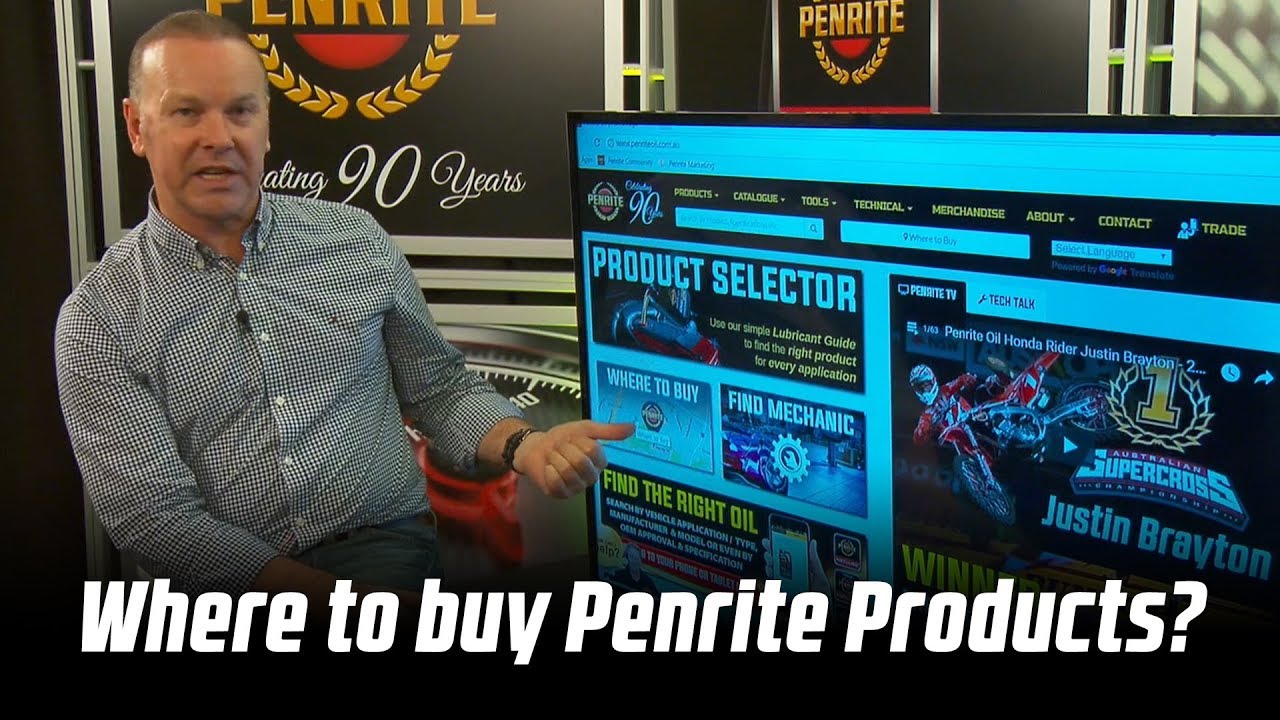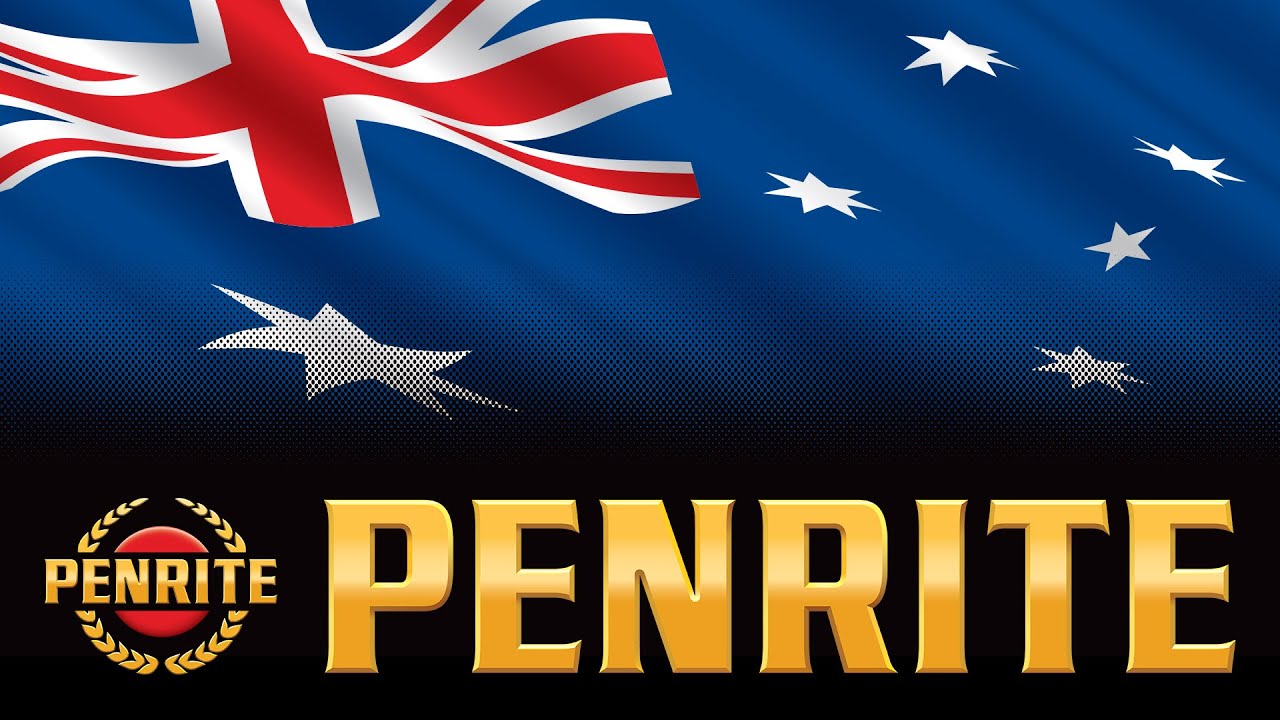 Chain Saw Bar Oil is a specially formulated tacky lubricant designed to protect the chain and bar of all types of chainsaws against wear, rust and corrosion.
Application
Chain Saw Bar Oil is designed for all petrol and electric type chainsaws. Its advanced formula and special Additive pack reduces wear on the bar, chain & sprockets. It also flushes away dust, chips and sap from the working surfaces ensuring smooth and consistent cutting. Its superior formulation lubricates chains and sprockets and provides a barrier against corrosion, moisture & premature wear on the working surfaces.
Chain Saw Bar Oil keeps chains sharper for longer and its tacky formula stops it being flung off the chain during operation providing protection over normal engine type oils. It also ensures that the oil feeds at the correct ratio to reduce wastage.
Chain Saw Bar Oil is added directly to the chain bar oil reservoir for automatic lubrication systems but can also be used manually on the chain if needed for added lubrication & protection.
Suitable for the following types of chainsaws -
Black & Decker
Dolmar
Echo
Hitachi
Homelite
Honda
Husqvarna
Jonsered
John Deere
Kawasaki
Komatsu
Makita
McCulloch
MTD
Oleo-Mac
Ozito
Poulan
Ryobi
Shindaiwa
Stihl
Talon
Tanaka
Briggs & Stratton
Oregon
Craftsman
Yukon
Partner
EFCO
Skil
Bosch
Redmax
Earthquake
Wuhan
Olympyc
Delshine
Duramark
and many others requiring bar & chain lubrication
Product Benefits
Tacky additives reduce throw or fling off
Lubricates chain, bar & sprocket
Flushes chips, dust and sap from the working surfaces
Blades remain sharper for longer periods
Provides corrosion protection to chain and bar
Suitable for electric and petrol type chainsaws
Typical Data
| | |
| --- | --- |
| Colour | Dark Blue |
| ISO Grade | 125 |
| Density at 20°C, kg/L | 0.889 |
| Viscosity, Kinematic, cSt at 40°C | 128 |
| Viscosity, Kinematic, cSt at 100°C | 13.6 |
| Viscosity Index | 102 |
| Zinc, Mass % | 0.032 |
Product Review
No reviews for this Product yet.