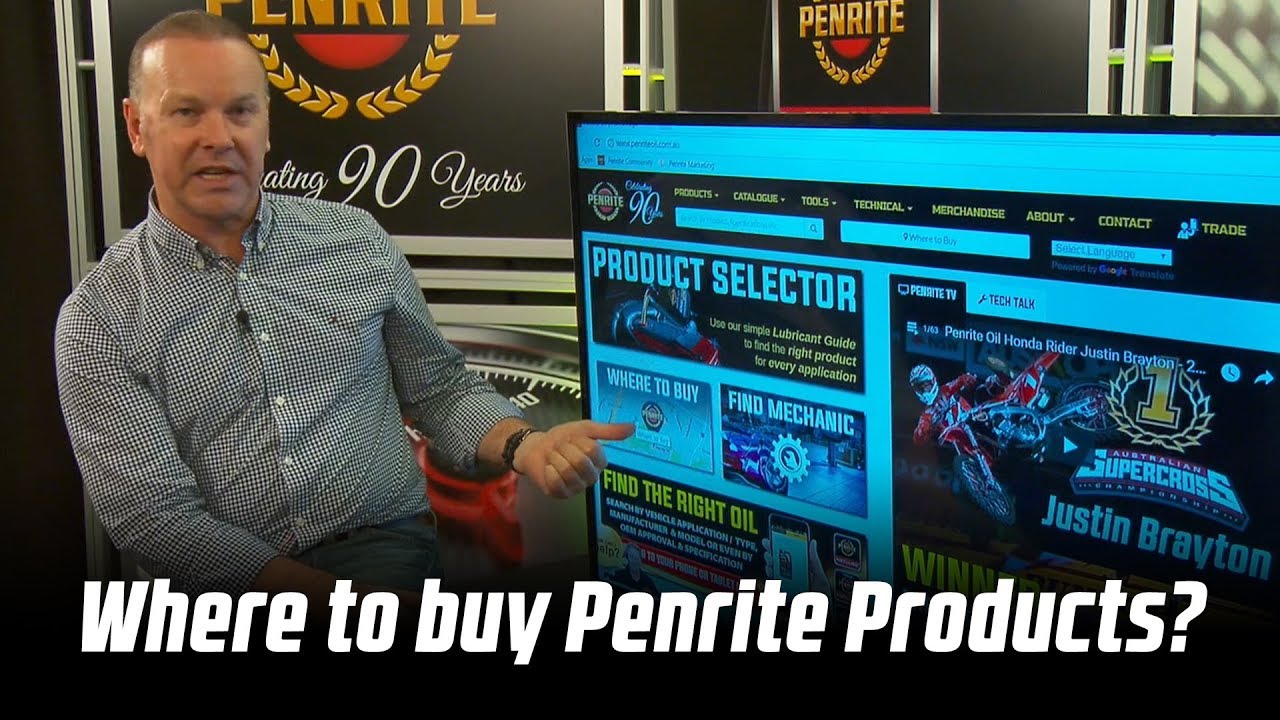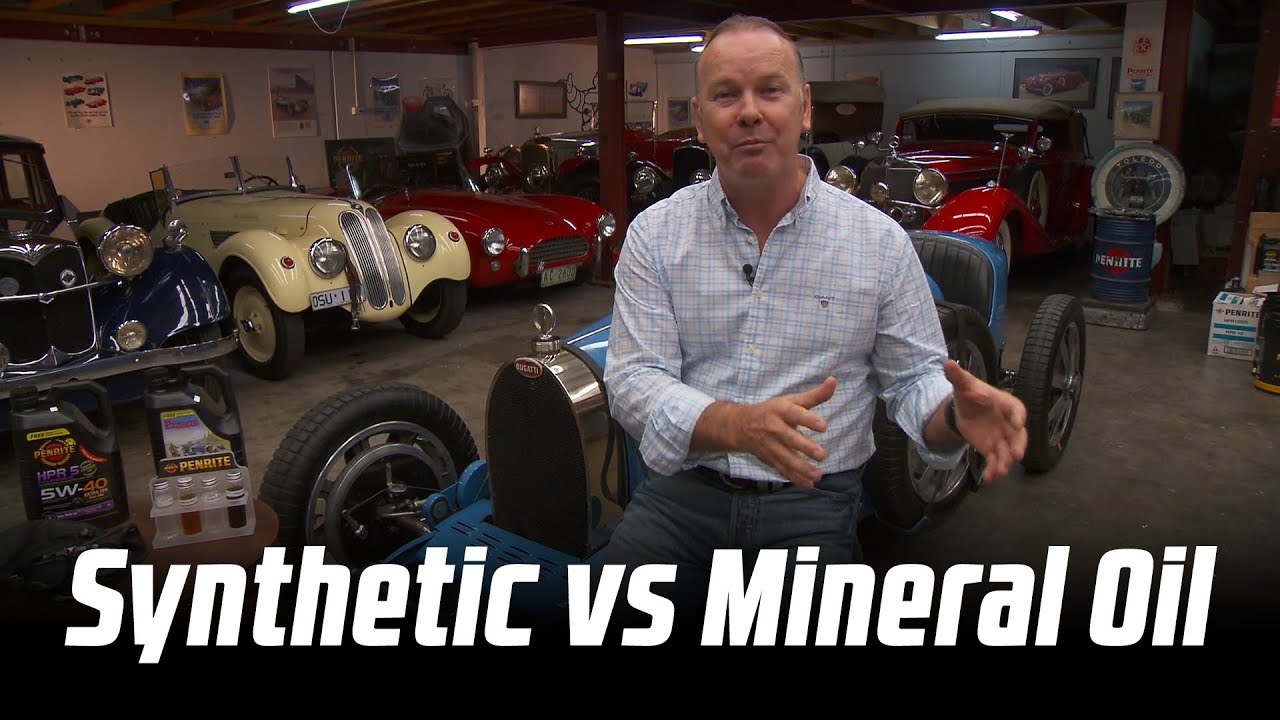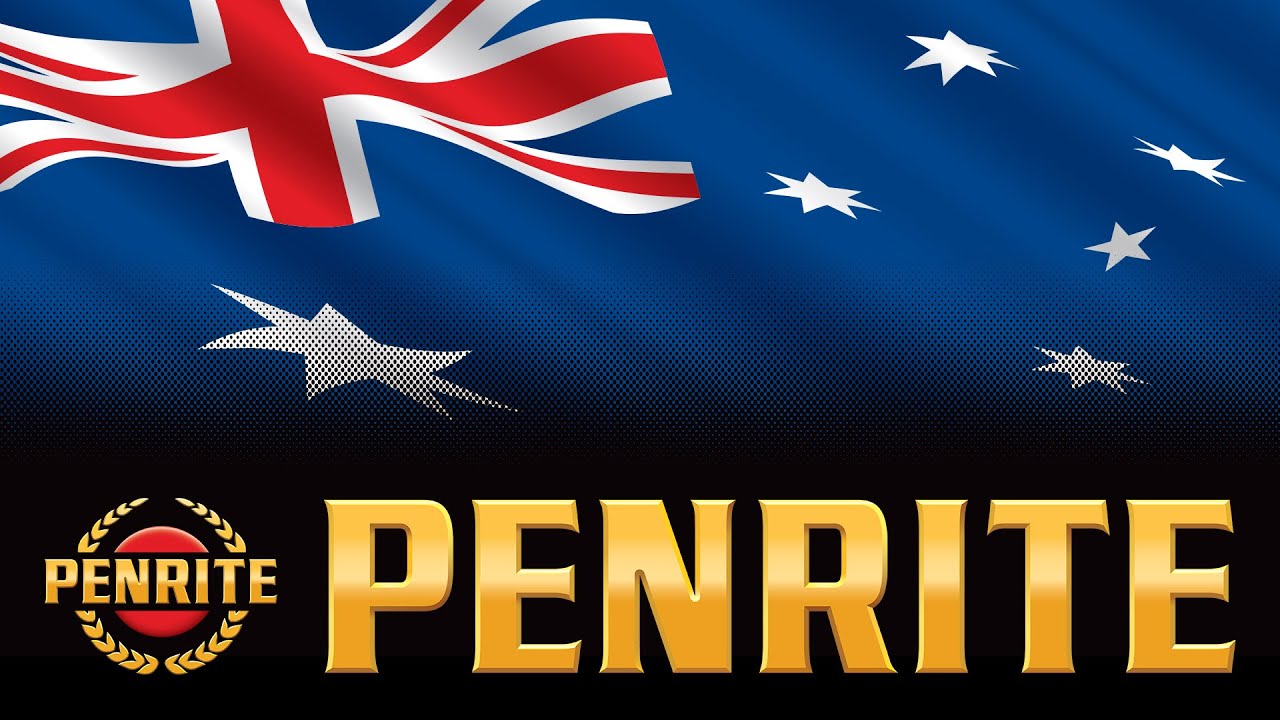 Classic Mini is a Premium Mineral, high Zinc, SAE 20W-50 viscosity, API SJ/CE, GL-4 engine oil, designed in conjunction with International Mini Clubs and owners in the UK and Australia specifically for all Classic Minis (Austin, BMC & Leyland). It has been designed to provide an excellent combination of engine protection and smooth gear shifts. Classic Mini contains a high Zinc Anti-Wear package for ultimate engine wear protection combined with Premium quality base oils and additives that exceed original manufacturers Specifications for these vehicles.
Application
Classic Mini has been developed for use in Classic Mini' from 1959 to 2000 where a combined engine and gearbox utilises the same oil. It can also be used in other vehicles from the period including Mini Moke & Austin Metro. Classic Mini can be used in derivatives such as -
Austin 850
Austin Partner
Austin Mini
Austin Seven
Innocenti Mini
Leyland Mini
Mini Wildgoose
Morris 850
Morris Mascot
Morris Mini
Riley Elf
Rover Mini
Wolseley 1000
Wolseley Hornet
Classic Mini is also suitable for other combined engine / gearbox vehicles manufactured by Austin, BMC & Leyland such as -Morris 1000S, 1300 Nomad, 1100, 1100S, 1500, 1500 Nomad, 850 VanAustin 1800 Mk 1 & MK 2, X6, Tasman / Kimberley ()
Classic Mini has been specifically formulated to replace older style 20W-40, 20W-50 or where straight 30 grades were originally used and specified in these vehicles.
NOTE: when changing oil, Penrite recommend using Penrite Engine Flush, a fast acting, solvent free, engine cleaning formulation that removes engine deposits, sludge and contaminants with the oil service drain. It contains added Zinc for engine wear protection and its fast acting formulation works in 10 minutes.
Product Benefits
Excellent combined engine and gearbox lubrication for all Classic Minis
Smoother gear shift and excellent gear wear protection
SAE 20W-50, stay-in-grade engine protection
Exceeds original manufacturers Specifications
Exceeds OEM's drain Specifications
Provides protection against rust & corrosion
Industry & Manufacturer's Specifications
Typical Data
| | |
| --- | --- |
| Colour | Amber |
| Density at 15°C, kg/L | 0.879 |
| Viscosity, Kinematic, cSt at 40°C | 176 |
| Viscosity, Kinematic, cSt at 100°C | 20.0 |
| Viscosity Index | 131 |
| Zinc, Mass % | 0.139 |
| Phosphorus, Mass % | 0.142 |
| Magnesium, Mass % | Nil |
Product Review
No reviews for this Product yet.