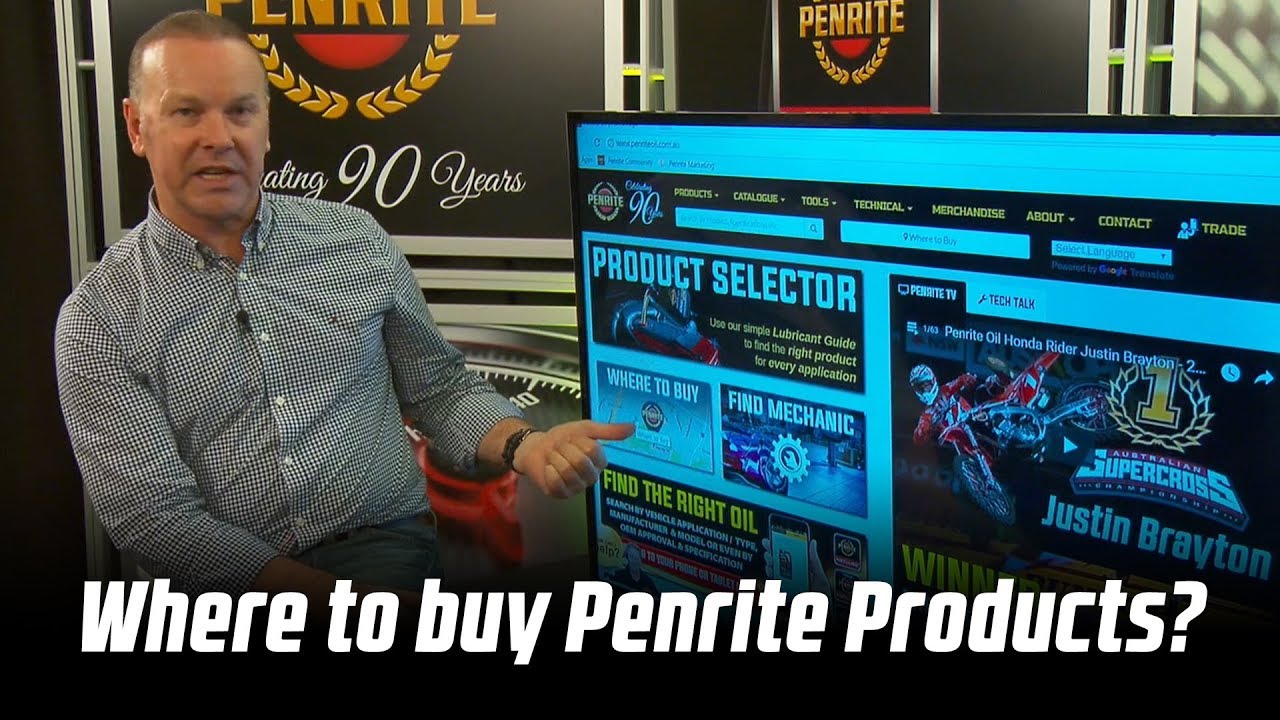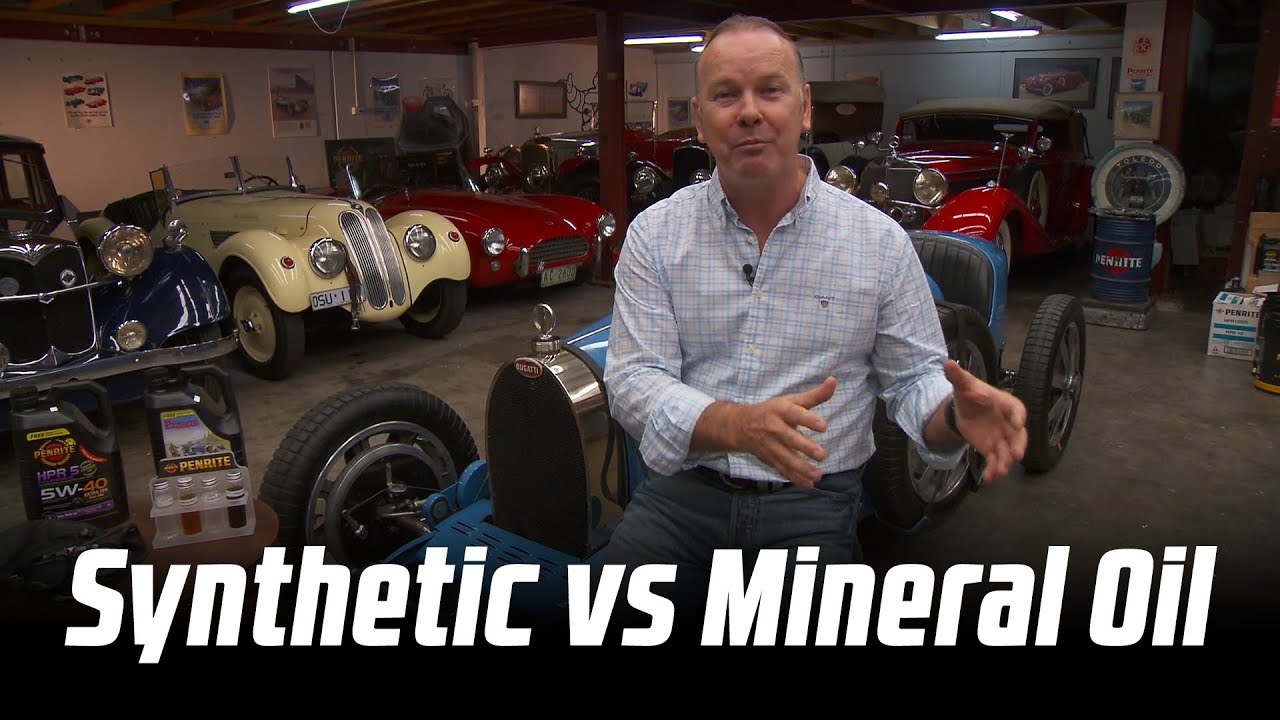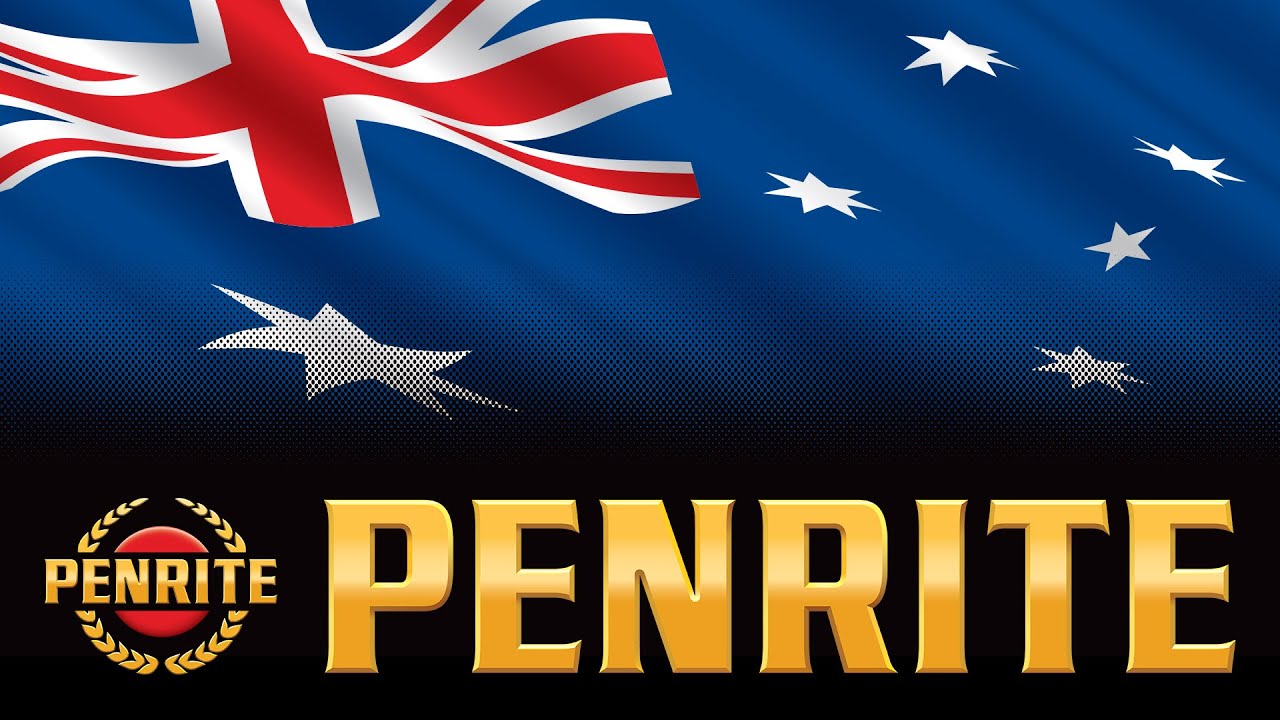 Classic V-Dub is a Premium Mineral, multi-grade SAE 20W-60 engine oil, designed to provide outstanding protection for both horizontally opposed, flat four/six (Boxer) and in line, air or water cooled petrol and diesel engines. It features a DOUBLE LAYER of engine wear protection with a HIGH Zinc Anti-Wear formulation and increased operating temperature viscosity over standard SAE grade oils.
Applications
Classic V-Dub is designed for use in Volkswagen Beetles (Type 1), Super Beetle (Type 131), Kombi/Transporter Vans (Type 2), Karmann Ghia, Fastback and Squareback (Type 3), 411/412 (Type 4), Kubelwagen (Type 82), Trekker (Type 181) and VW/Porsche 914 vehicles, manufactured from 1940 to 2003. It is also suitable for Formula Vee race cars and dune buggies fitted with Volkswagen air and water cooled engines as well as in other makes and models such as air cooled Porsche 911/356 models, Citroen 2CV, Fiat 500, NSU Prinz, Tatra and in BMC & Leyland Minis as a combined engine and Transmission oil. It may also be used in early water cooled engines in Golf, Passat and Caravelle/Transporter vans including inline diesel engined T3 vans as well as for rotary engined vehicles where this viscosity and Specification is required.
Classic V-Dub can be used where SAE 30, 20W-40 or 20W-50 engine oils were originally specified. It features a standard Multigrade cold temperature SAE Viscosity grade with an increased operating temperature range that provides an ADDED LAYER of protection for the engine especially under increased load and temperature conditions. It can also be used in other petrol and diesel engines that require this grade and Specification of oil.
Classic V-Dub meets API SJ/CG-4 and contains a high Zinc Additive pack for added Anti-Wear protection for older engines. It contains a special Additive pack that has been specifically selected to provide better protection for Volkswagen air and water cooled engines. It is compatible with the original grades that were specified and exceeds their Specification requirements, hence offering a greater level of engine protection compared to the original oils.
Classic V-Dub contains a Tacky Additive so that when vehicles are laid up, the engine oil doesn't run off the internal surfaces. This, combined with an increased level of rust inhibitor, provides protection against corrosion and deterioration when the engine is not used or in storage.
Product Benefits
INCREASED operating temperature protection compared to SAE 30 Monograde and SAE 20W-40 & 20W-50 Multigrade engine oils
Reduces Oil Consumption and maintains oil pressure
Exceeds the originally required oil quality and performance levels
Provides protection against rust and corrosion when vehicle is not used for long periods
Industry & Manufacturer's Specifications
Typical Data
| | |
| --- | --- |
| Density at 15°C, kg/L | 0.879 |
| Viscosity, Kinematic, cSt at 40°C | 211 |
| Viscosity, Kinematic, cSt at 100°C | 23.4 |
| Viscosity Index | 136 |
| Ca content, Mass % | 0.337 |
| Zinc, Mass % | 0.139 |
| Phosphorus, Mass % | 0.142 |
Product Review
No reviews for this Product yet.
CLASSIC V-DUB is proudly used by: