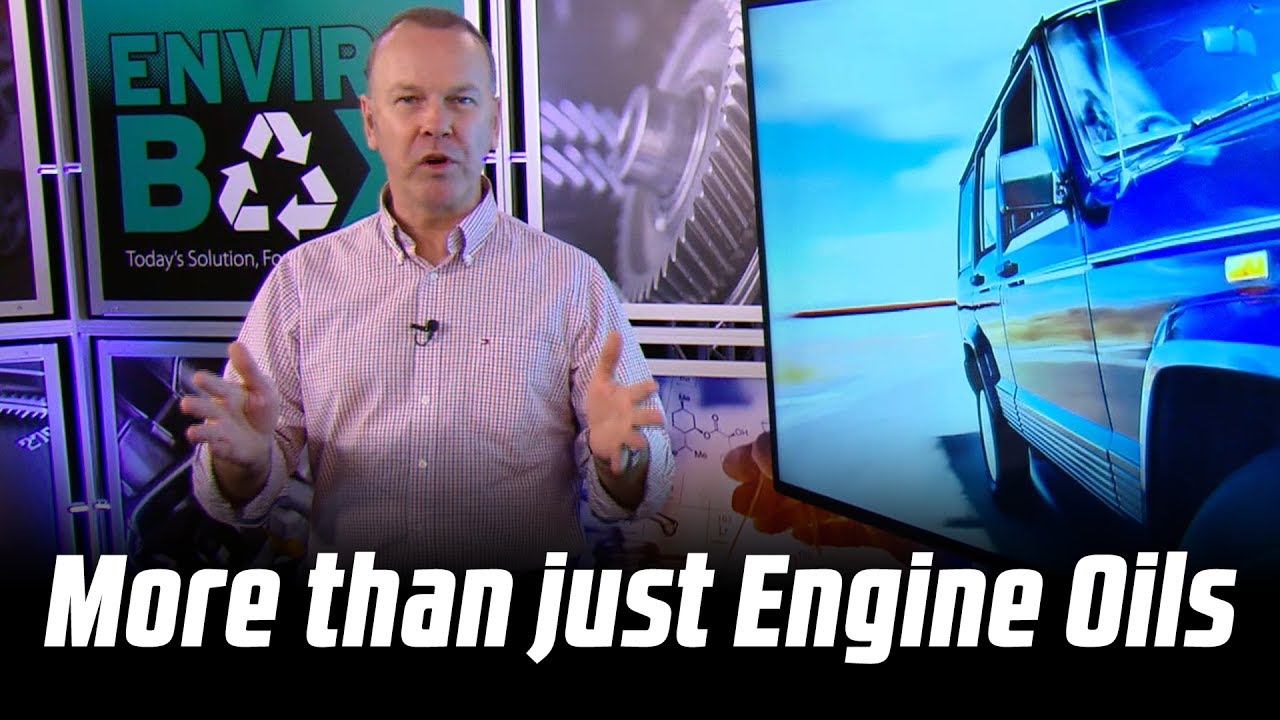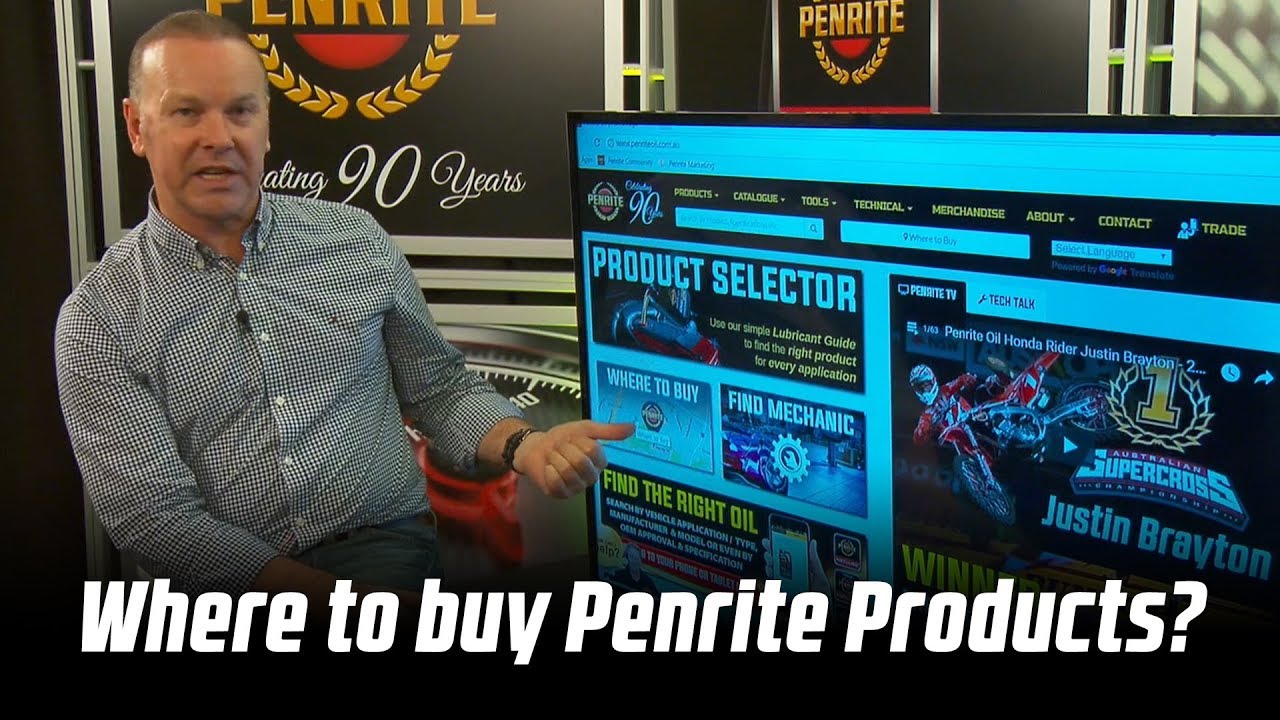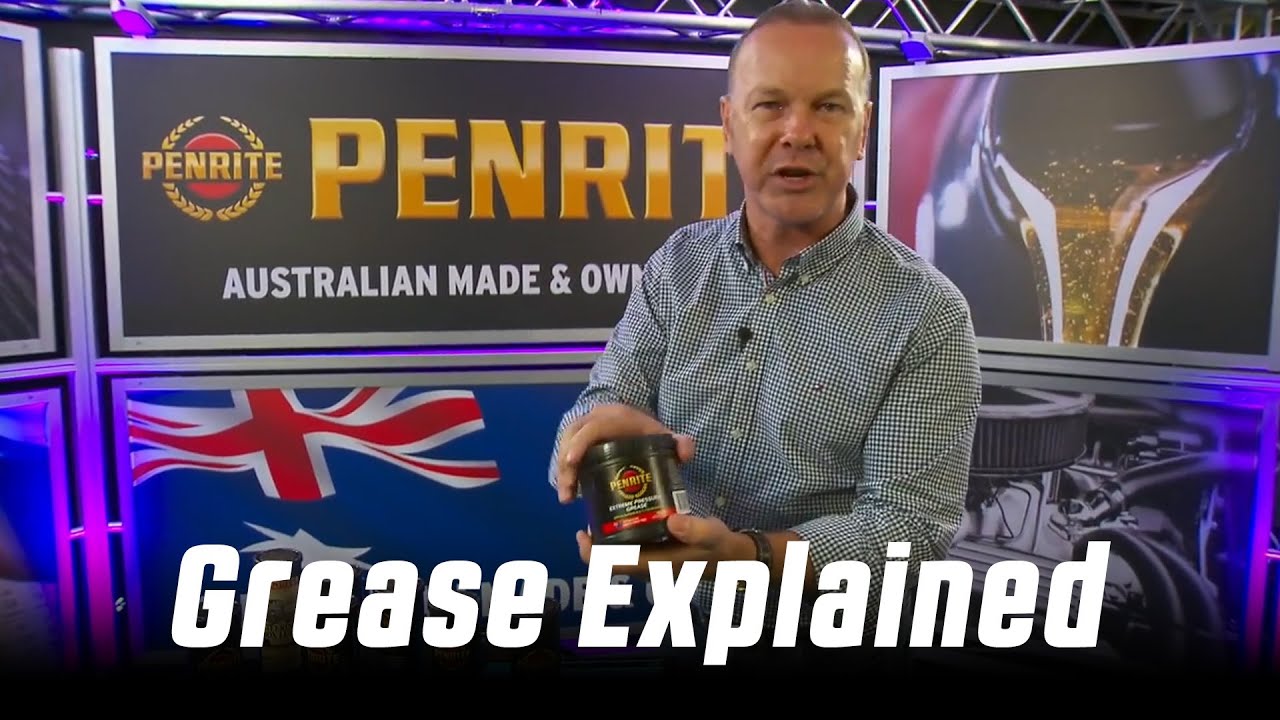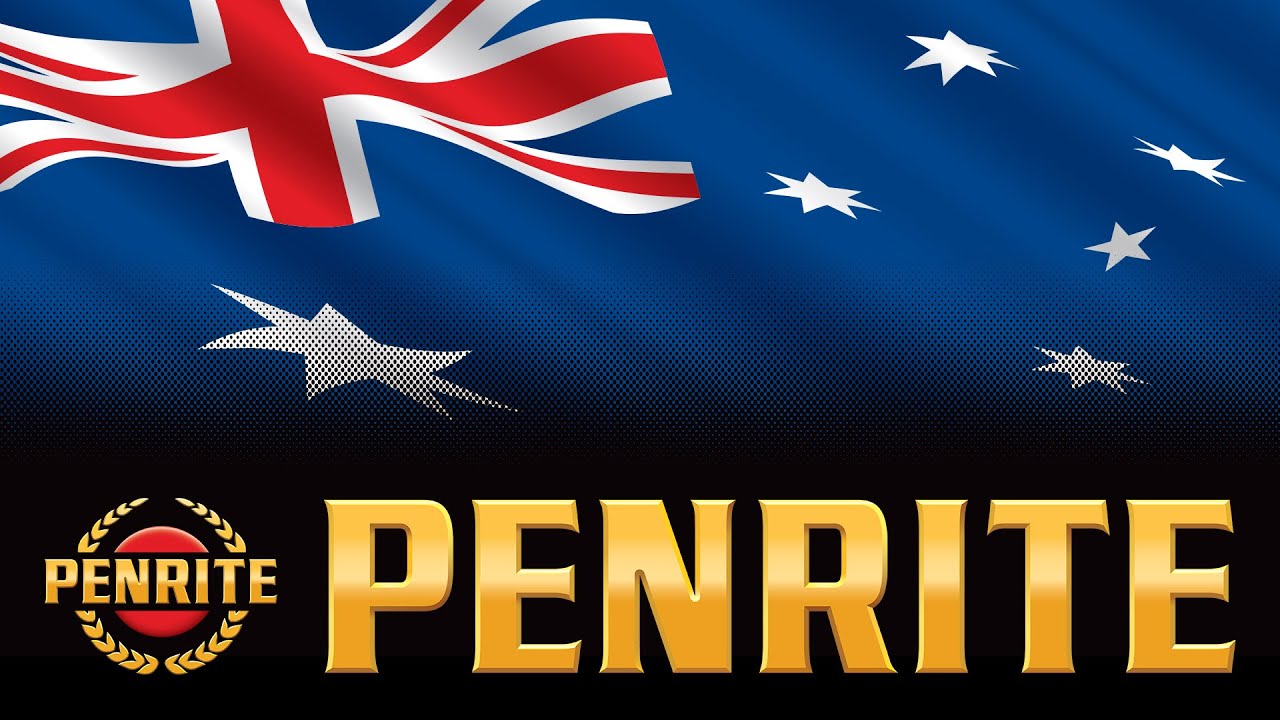 CV Joint Grease is a Premium heavy duty, lithium complex, NLGI No. 1.5 grease containing molybdenum disulphide and graphite for Boundary protection against the heaviest sliding, shock or impact loading conditions. It is a smooth black grease formulated with Extreme Pressure additives for maximum loading applications, Anti-Wear protection and water washout resistance. It contains effective rust, oxidation and corrosion inhibitors and will resist "squeeze out" from surfaces requiring lubrication under load conditions.
Application
CV Joint Grease is ideal for Constant Velocity (CV) and Universal Joints in automotive applications where a heavy duty, high load carrying grease is required. It is perfect for ball joints, king pins and general chassis lubrication.
CV Joint Grease can also be used on plain bearings, slow speed bearings (not anti-friction) and roller bearings in industrial applications. It is also suitable for use in heavy duty applications in mining, construction, agriculture and industry in general where an Extreme Pressure, high load carrying, grease is required.
CV Joint Grease has excellent water washout resistance where in these applications, provides outstanding protection against rust and corrosion. It is also extremely shear stable for both high and low temperatures and provides protection for intermittent operation up to 200°C.
Truck, Tractor & Earthmoving
Trailer Couplings
Universal Joints
General Purpose
Cars & 4WD
CV Joints
Universal Joints
Chassis
Industrial & Manufacturing
Shock Loads
King Pins/Shackles
Vibrating Conditions
Roller Bearings
Plain Bearings
Pins
High Temperatures
Journal Bearings
High Load
Wet Environments
Product Benefits
Extreme Pressure grease for high load applications
Contains molybdenum disulphide for Boundary lubrication protection
High product stability and shear resistance for long Life protection
Excellent water washout resistance
Protects against rust and corrosion in wet Environments
Good adhesion and resists âsqueeze outâ
Handy 100gm tube perfect for 1 x CV Joint
Typical Data
| | |
| --- | --- |
| Colour | Grey/Black |
| NLGI Grade | 1.5 |
| Soap Type | Lithium Complex |
| Density at 15°C, kg/L | 0.9 |
| Base Oil Viscosity, ISO | 460 |
| Operating Temperature Range | 0°C to +160°C |
| Appearance | Smooth/Tacky |
| Timkin OK Load, kg | >20 |
| Drop Point, °C | 300 |
| 4-ball Weld Load, kg | 500 |
| Rust Prevention Rating, D1743 | Pass |
| Pumpability, Lincoln Ventmeter @ 0°C, psi | 800 |
| Water Washout, 1hr/80°C, % | <5 |
Product Review
No reviews for this Product yet.