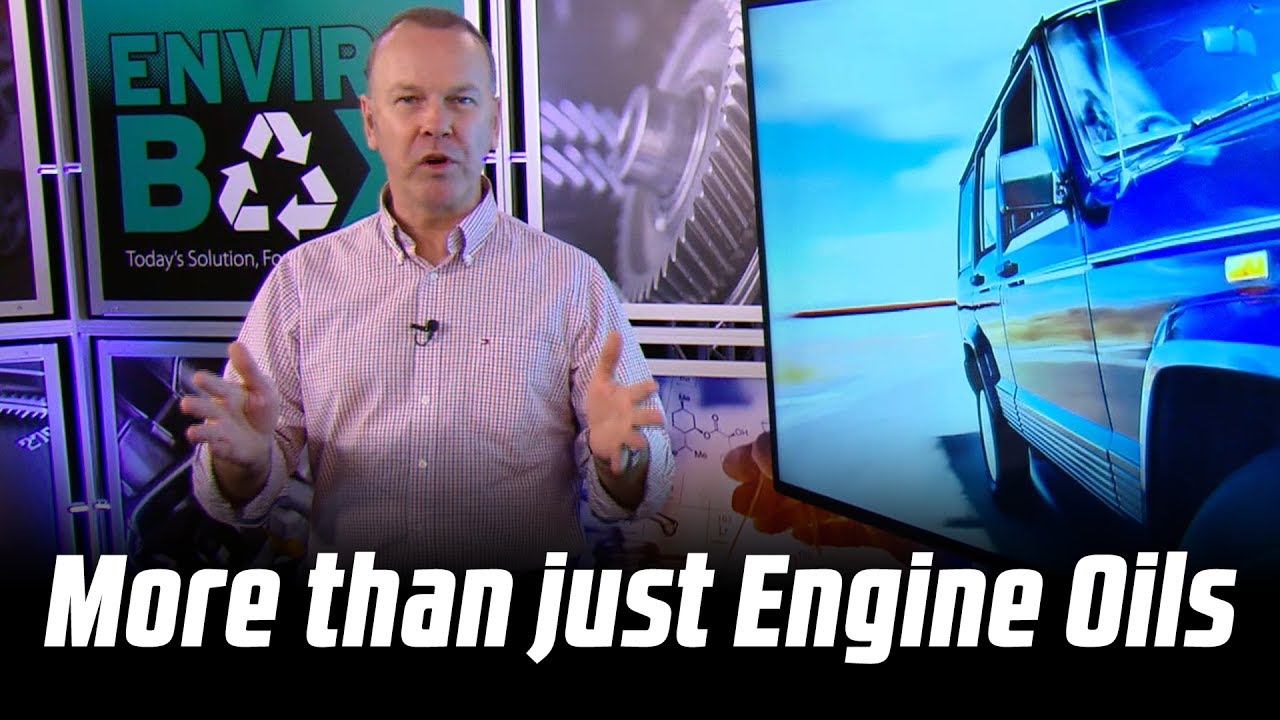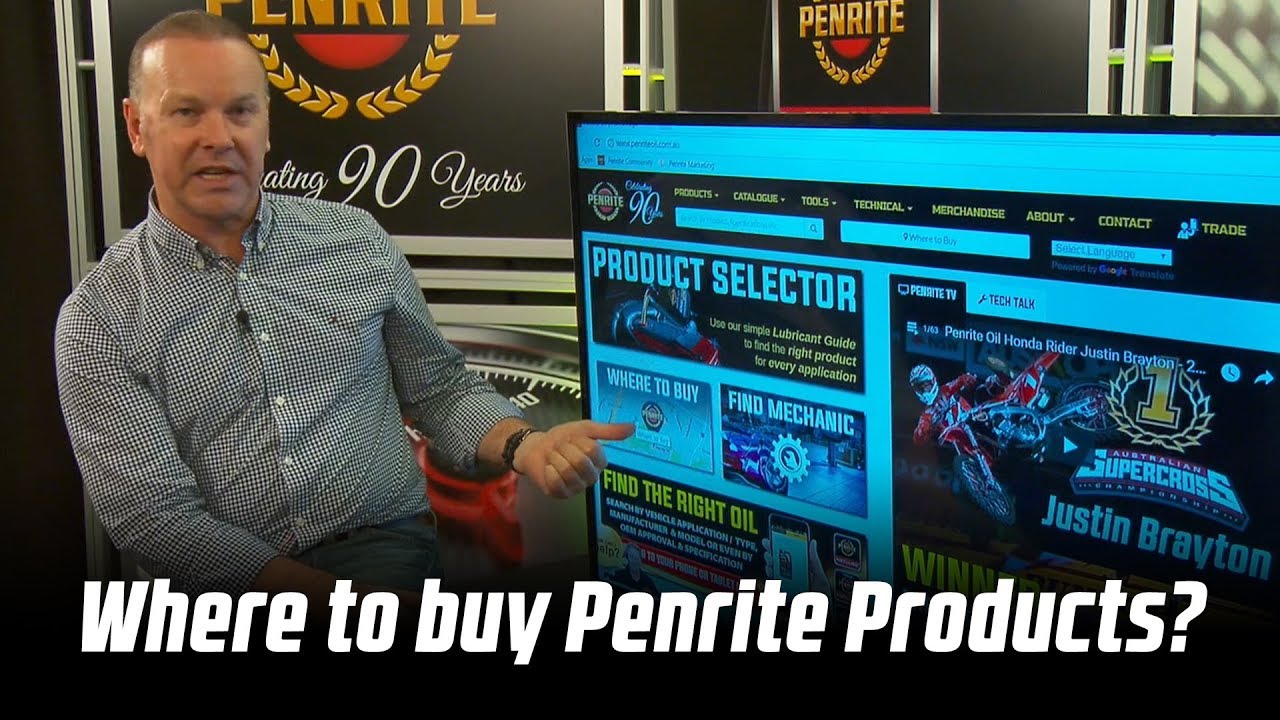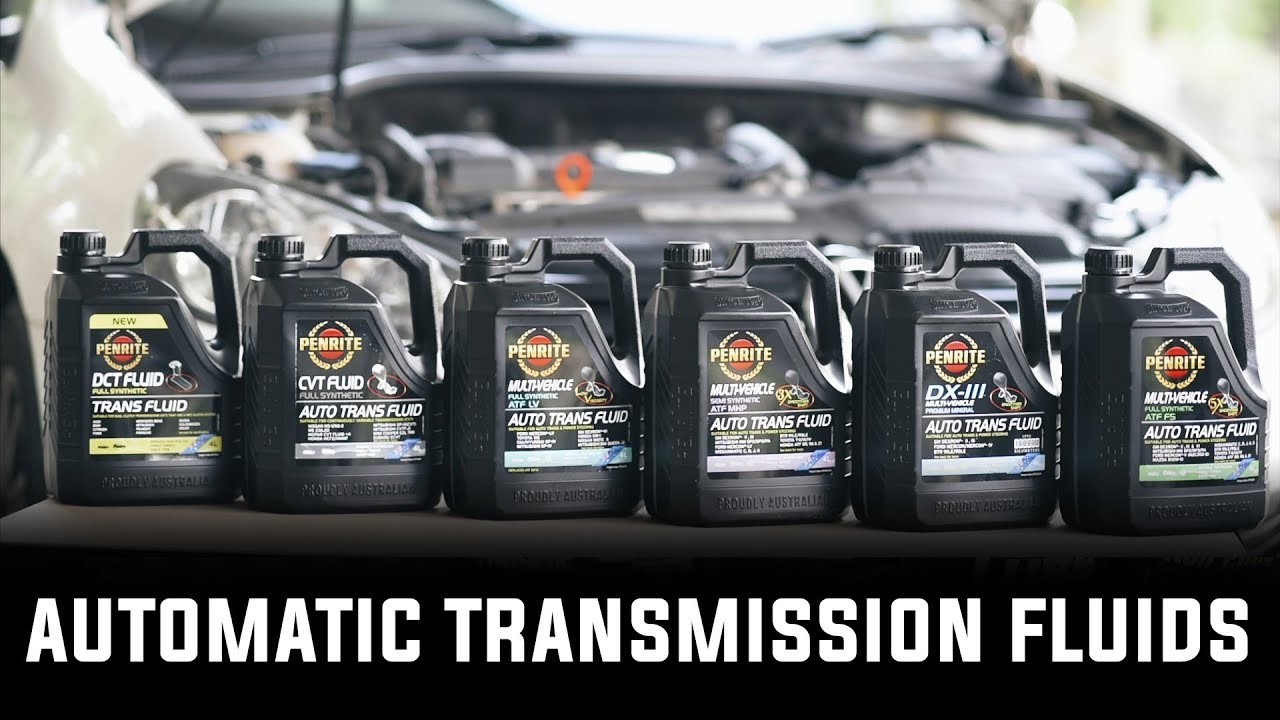 CVT Fluid V (Van Doorne) is a highly advanced, Full Synthetic, long drain, red coloured automatic Transmission fluid manufactured with advanced Synthetic base oils and utilising state of the art Additive technology for applications in many modern types of Continuously Variable Transmissions (CVT). Its new and improved formulation means more applications are now possible.
Application
CVT Fluid V is designed for use in Van Doorne or Jatco type of CVT belt systems including chain driven types.
CVT Fluid V is suitable for use in passenger cars, light commercial vehicles
CVT Fluid V is suitable for systems used in vehicles makes such Chrysler, Citroen, Dodge, Honda (except for Jazz GD and CR-Z), Jeep, Mercedes Benz, Mini, selected Mitsubishi, selected Nissan, Renault, Subaru (non LuK belt type), Suzuki and Toyota (except Hybrid models). It can also be used in Mitsubishi/Hyundai CVT vehicles that require an SP-III fluid.
CVT Fluid V is NOT SUITABLE for use in LuK type CVTs as used in Audi (Multitronic). It is also not suited for use in Honda Jazz GD and CR-Z, Subaru (with LuK type systems), Toyota and Lexus Hybrid vehicles, VW and where low viscosity CVT fluids are required such as Nissan NS-3.
Please Note: : Excluding 2001-2007 Honda Fit and Jazz models which are equipped with starting clutch
Product Benefits
New Improved Formula
Full Synthetic long Life performance
Minimizes friction between belts and pulleys
Protects against component fatigue
Shear stable formulation provides consistent shift quality.
Excellent low temperature fluidity, reducing start up wear.
Compatible with a wide range of seal materials.
Less deposit formation
Industry & Manufacturer's Specifications
Chrysler Jeep Dodge CVTF+4
Daihatsu Ammix CVT
Daihatsu Ammix CVT Fluid DC
Ford CVT2
Ford CVT30
Ford MERCON® C
GM DEX-CVT®
Honda HCF-2
Honda HMMF
Honda Z-1
Hyundai CVT J1
Hyundai SP-III (CVT)
Kia CVT J1
Mazda JWS 3320
MB 236.20
Mini Cooper EZL 799
Mitsubishi CVTF-J1
Mitsubishi SP-III (CVT)
Mopar CVT Fluid +4
Nissan NS-1
Nissan NS-2
Proton Inspira
Subaru ECVT
Subaru iCVT
Suzuki CVFT TC/3320
Suzuki CVT Green 1
Suzuki CVTF Green 2
Suzuki CVTF TC
Suzuki NS-2
Toyota CVTF TC
Volvo 4959
Typical Data
| | |
| --- | --- |
| Colour | Red |
| Density at 15°C, kg/L | 0.849 |
| Viscosity, Kinematic, cSt at 40°C | 35.0 |
| Viscosity, Kinematic, cSt at 100°C | 7.5 |
| Viscosity Index | 185 |
| Viscosity, Brookfield, cSt @ -40° | 14,984 |
| Ca content, Mass % | 0.019 |
| Boron, Mass % | 0.017 |
| Phosphorus, Mass % | 0.046 |
Product Review
No reviews for this Product yet.