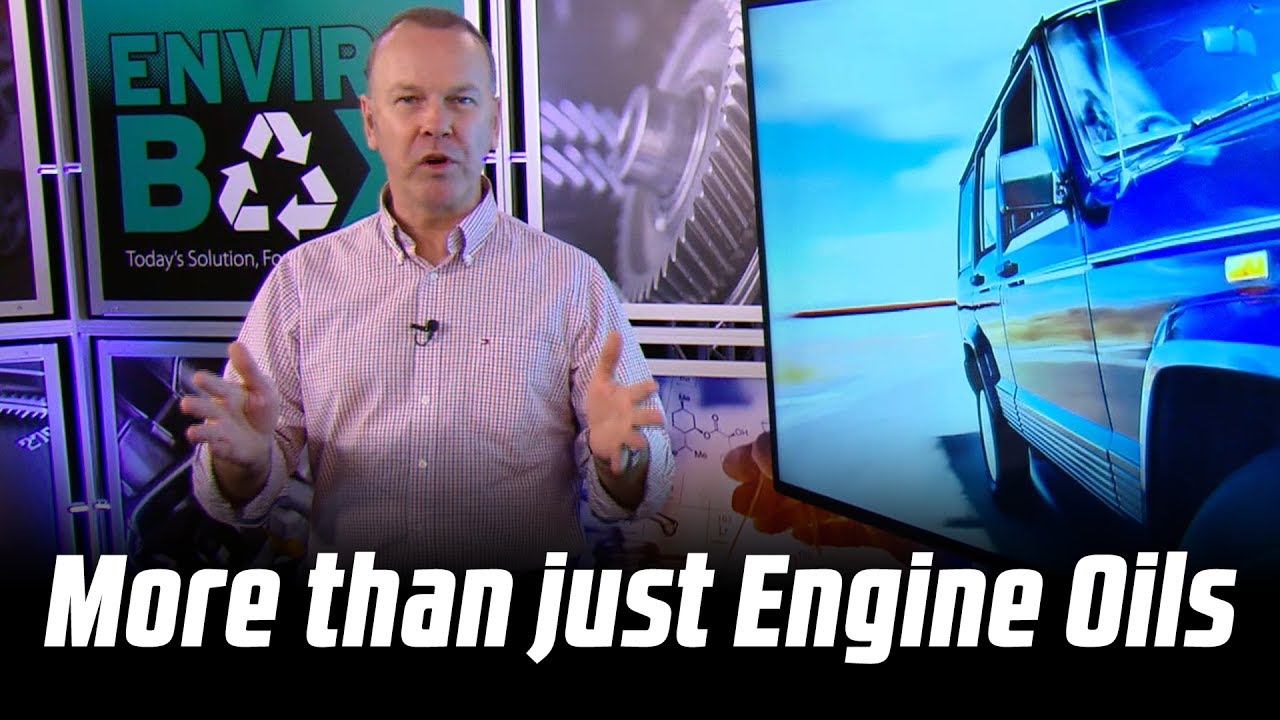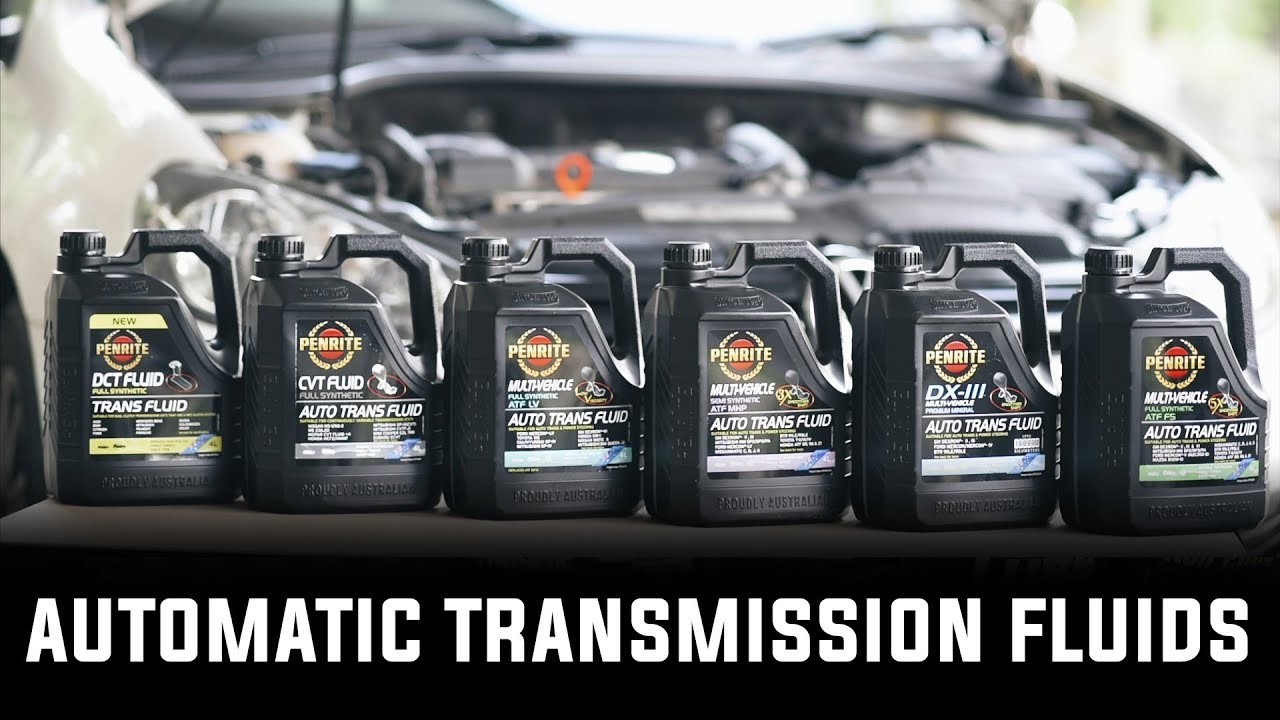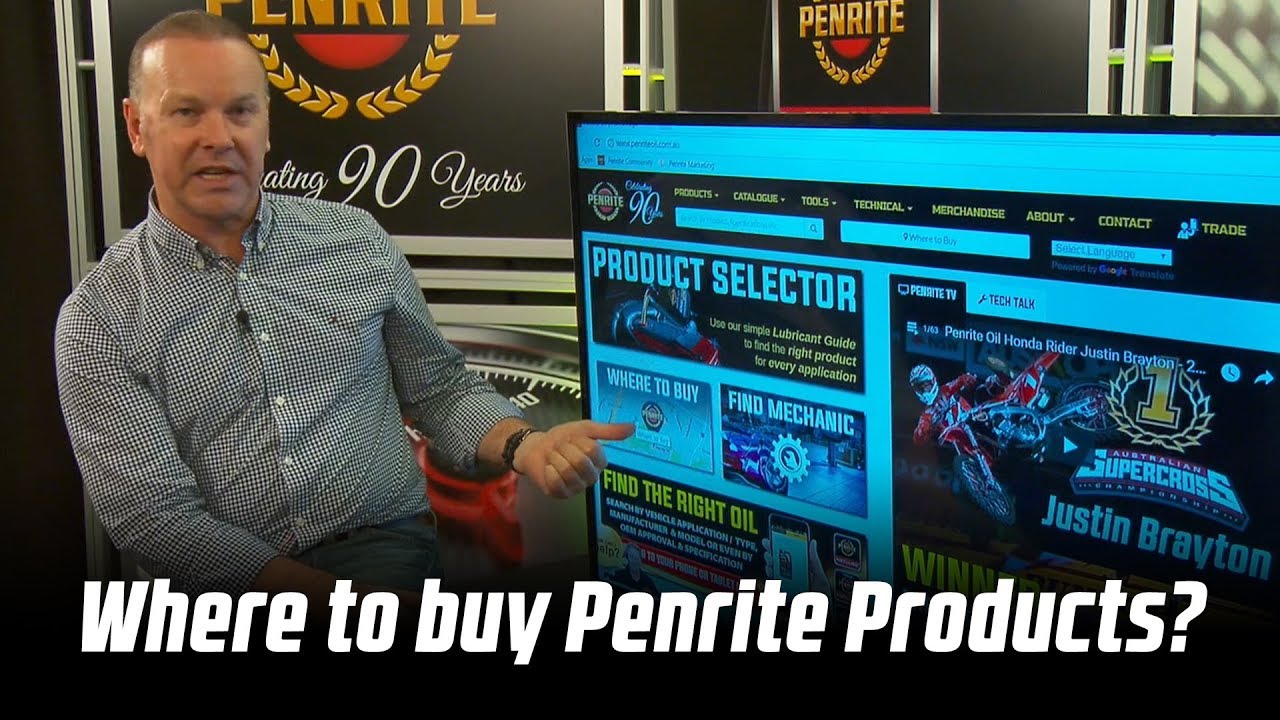 CVT FLUID LOW is a LOW viscosity, Full Synthetic, long drain, Automatic Transmission fluid manufactured with advanced Synthetic Base Oils and utilising state of the art Additive technology for applications in many modern types of Continuously Variable Transmissions (CVT). Its low viscosity formulation suits many late model vehicles with second and third generation CVT Automatic Transmissions.
Application
CVT FLUID LOW is designed for use in in passenger cars, 4WD and, light commercial vehicles fitted either a Van Doorne or Jatco type of CVT belt systems including chain driven types. It is ideal for late model vehicles with CVT transmissions that utilise low viscosity fluids such as Mitsubishi DiaQueen CVTF-J4 and Nissan NS-3 Fluids.
CVT FLUID LOW is suitable for systems used in vehicles makes such Daihatsu, Honda, Mitsubishi, Nissan, Suzuki and Toyota in vehicles such as
Mitsubishi - Outlander, Lancer and ASX
Nissan Altima, Juke, Murano, Pulsar, Qashqai and X-Trail
Toyota - Corolla and Rav 4
Honda - Jazz and Odyssey
CVT FLUID LOW is NOT SUITABLE for use in LuK type CVTs as used in Audi (Multitronic). It is also not suited for use in Subaru (with LuK type systems), Toyota and Lexus Hybrid vehicles.
NOTE: This fluid MUST not be used in conventional automatic transmissions. Please check the Penrite Product Guide for the correct applications.
Product Benefits
Full Synthetic long life performance
Minimizes friction between belts and pulleys protecting against component fatigue
Shear stable formulation provides consistent shift quality
Compatible with a wide range of seal materials
Excellent low temperature fluidity, reducing start up wear
Low deposit formation due to use of outstanding Oxidation Inhibitors
product performance levels
Honda HCF-2
Mitsubishi DiaQueen CVTF-J4
Nissan NS-3
Suzuki CVTF Green 2
Toyota CVTF FE
Typical Data
| | |
| --- | --- |
| Colour | Green |
| Density at 15°C, kg/L | 0.85 |
| Viscosity, Kinematic, cSt at 40°C | 26 |
| Viscosity, Kinematic, cSt at 100°C | 5.6 |
| Viscosity Index | 171 |
| Brookfield Viscosity, cP at -40°C | 7243 |
| Phosphorus, Mass % | 0.074 |
Product Review
No reviews for this product yet.