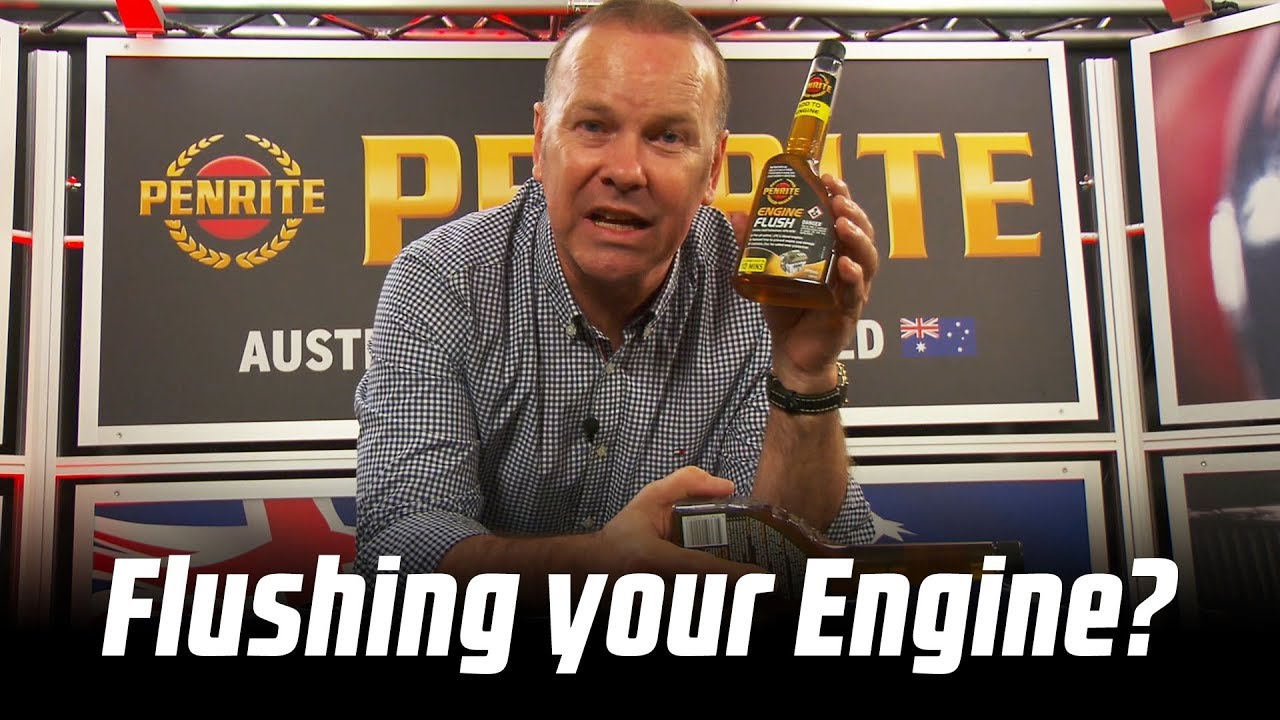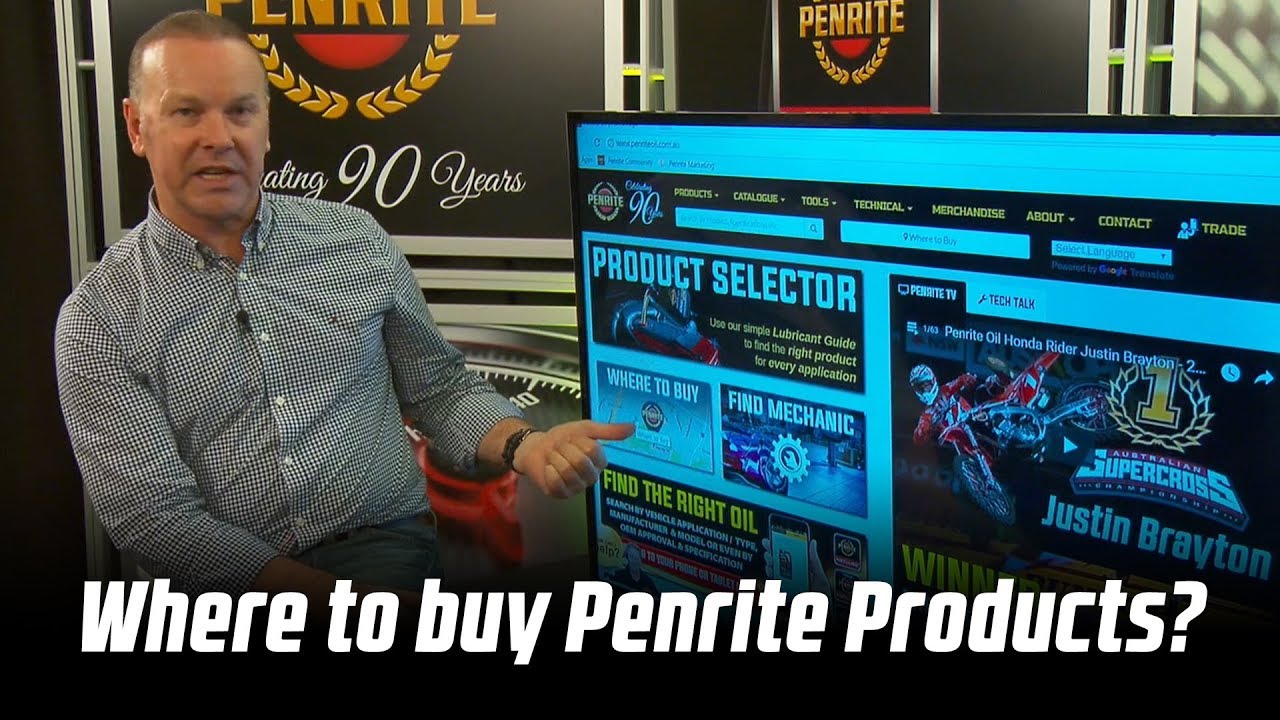 Engine Flush is a solvent free, engine cleaning formulation that removes engine deposits, sludge and contaminants with the oil service drain. It contains added Zinc for engine wear protection and its fast acting formulation works in 10 minutes. The solvent free formulation protects gaskets and seals from damage during the cleaning process.
Application
Engine Flush is designed for use in all engine types in passenger cars, 4WD's, light & Heavy Duty commercial vehicles, motorcycles, farming, mining, agricultural, industrial equipment, marine and Stationary engines.
Engine Flush is safe to use in all petrol, LPG & diesel engines and is safe for catalytic converters, DPF's (Diesel Particulate Filters) and engine sensors. Its unique formulation of cleaning agents are designed to clean oil galleries, oil sludge and engine contaminants that effect lubrication of the engine. These contaminants are broken down by the Engine Flush and drained away with the oil service.
Engine Flush is economical to use with an application rate is 50 ml Engine Flush per litre of oil. A 375ml bottle of Engine Flush will treat 7.5 litres of oil. Engine Flush is recommended for use at every oil service to maintain engine cleanliness.
For best results
Start engine and run for 5 minutes
Application rate is 50ml per litre of oil. E.g. 375ml treats 7.5lts of oil
Add Engine Flush to engine oil prior to oil change through the oil fill point.
Re-start engine, let the engine run for 10 minutes
Allow engine to cool then drain engine oil & replace oil filter
Refill engine oil using the appropriate Penrite oil
Dispose of used oil & filter responsibly
Note: Penrite recommend using Engine Flush at each oil change as preventative maintenance against sludge formation and to maximise the Life of new engine oil.
Product Benefits
Fast acting, cleans in 10 minutes
Solvent free to prevent engine seal damage
Removes engine sludge, varnish and deposits with oil drain
Suitable for all Petrol, Diesel & LPG engines
Suitable for use with Mineral, Semi Synthetic or Synthetic Oils
Safe with DPF's and catalytic converters
Creates a cleaner environment for new oil and maximises the oil Life
Ensures optimum oil circulation, while conditioning seals and minimising compression loss
Typical Data
| | |
| --- | --- |
| Colour | Amber |
| Density at 15°C, kg/L | 0.894 |
| Viscosity, Kinematic, cSt at 40°C | 6.3 |
| Viscosity, Kinematic, cSt at 100°C | 2.2 |
| Viscosity Index | 161 |
| Phosphorus, Mass % | 0.04 |
Product Review
No reviews for this Product yet.
ENGINE FLUSH is proudly used by: