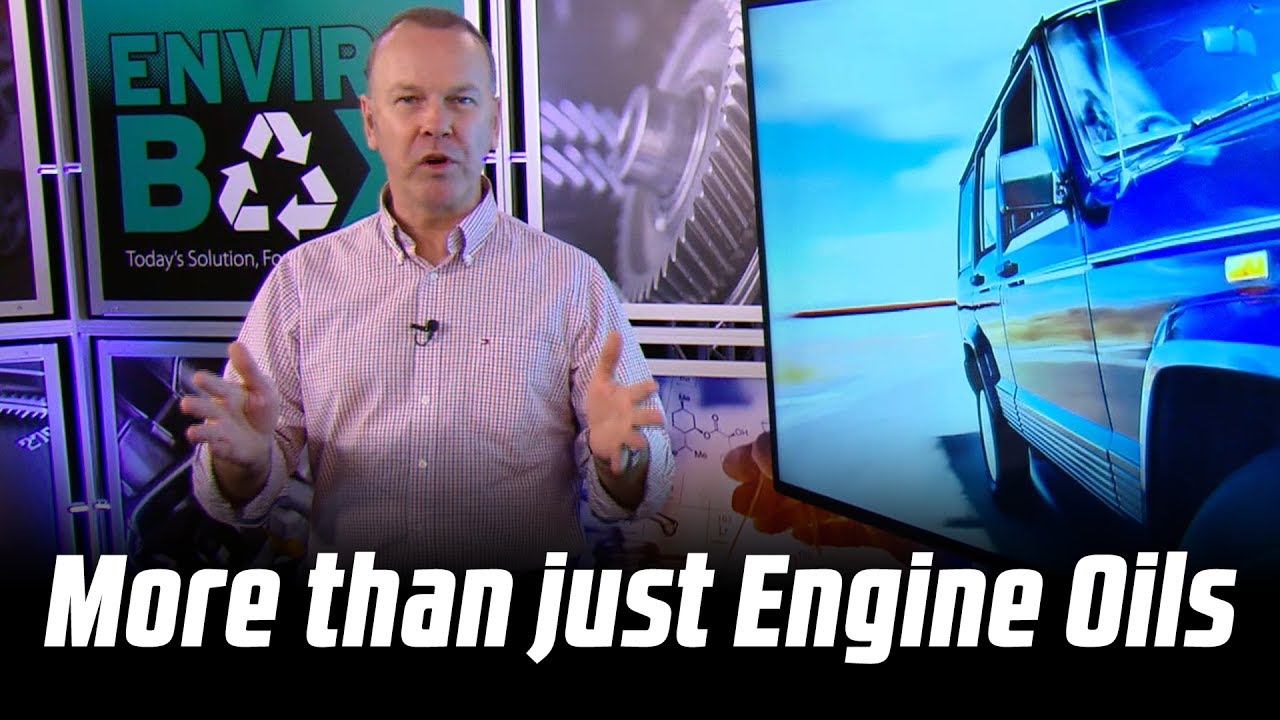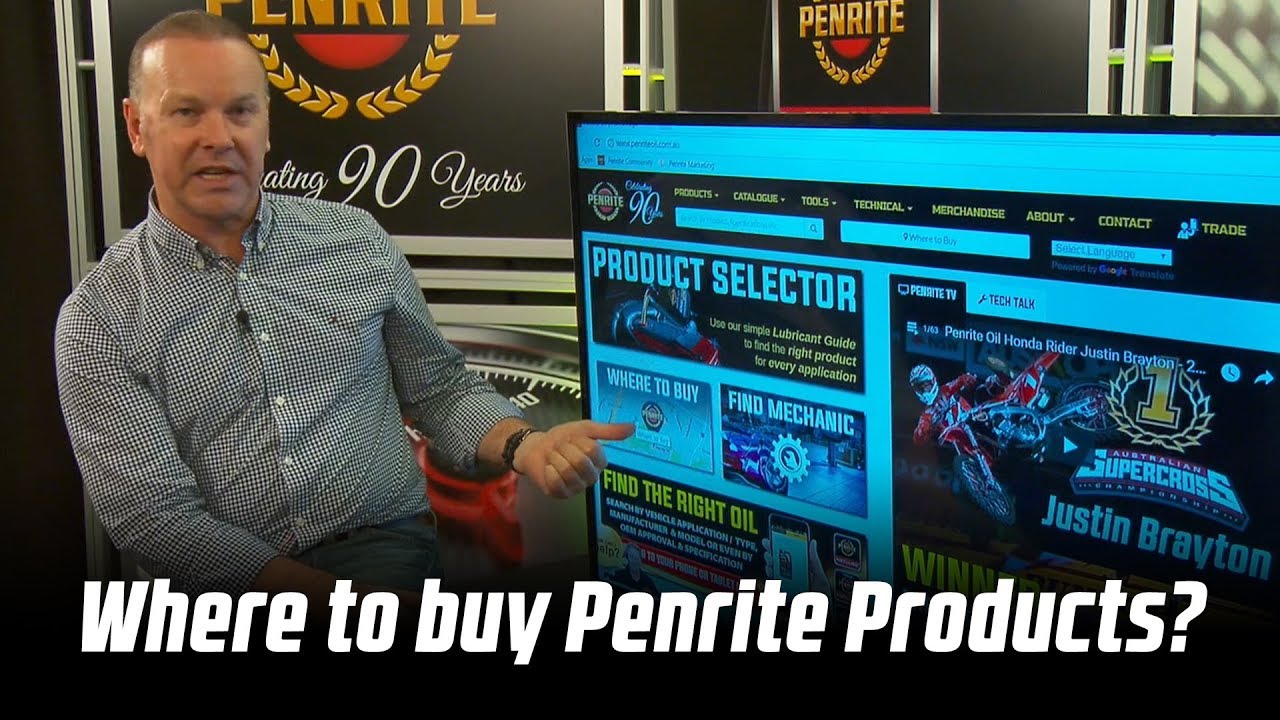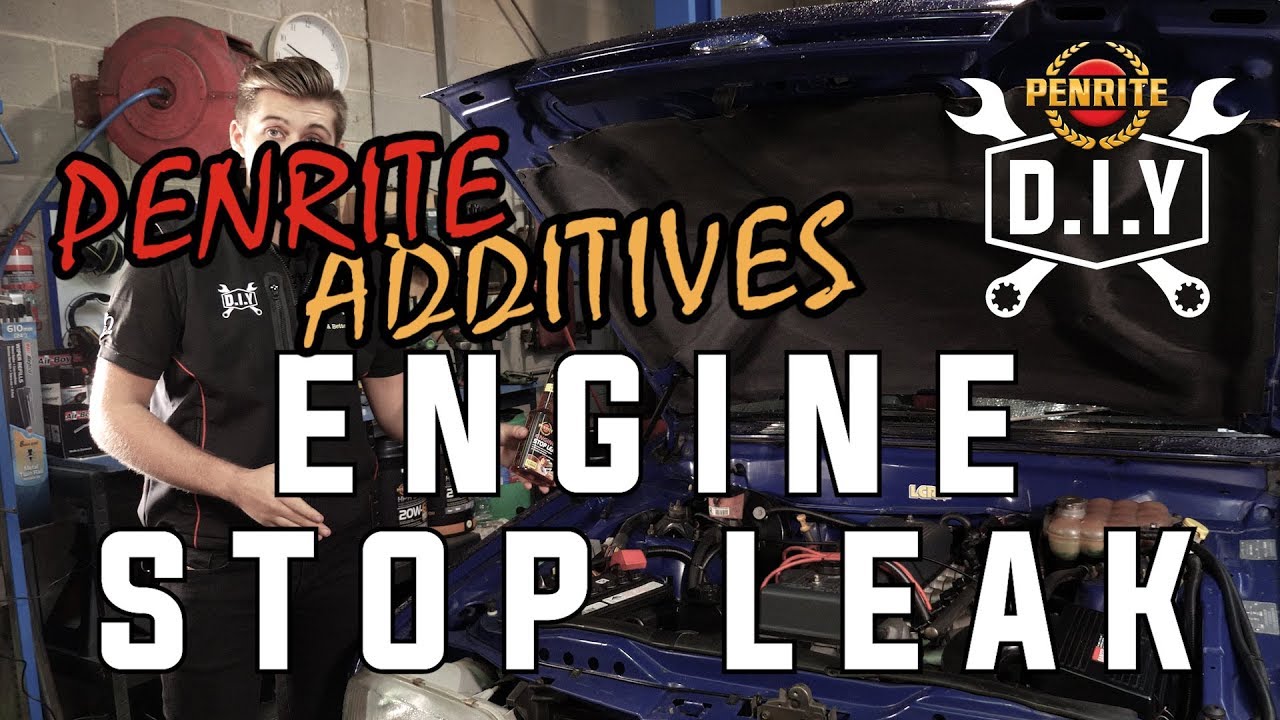 Engine Stop Leak has been specifically formulated to control engine oil leaks due to deteriorated or worn seals and gaskets including the rear main seal. It provides a temporary seal to prevent loss of lubricating fluid and possible engine seizure or failure resulting in costly repairs.
Application
Engine Stop Leak is suitable for use in motorcycles, passenger cars, 4WD's, light commercial vehicles and Stationary engines and has been designed for use in petrol, diesel, LPG and Dual Fuel engines.
Engine Stop Leak is compatible with and will readily mix with Mineral, Semi Synthetic and Full Synthetic engine oils. It is safe to use with all metal types including Cast Iron, Aluminium & Magnesium.
Engine Stop Leak gently revitalises worn and deteriorated gaskets and seals to prevent leaks and can reduce the risk of engine fire and excessive smoke from leaking oil onto extremely hot exhaust system manifolds, catalysts and pipes.
NOTE: Engine Stop Leak is NOT RECOMMENDED for VVTI petrol engines or diesel engines with oil operated injector pumps.
For best results
Add one bottle (375ml) to engine through oil filler point.
One bottle treats up to 6 litres of engine oil.
Use regularly at every oil change for maximum benefit
Product Benefits
Revitalises worn seals and gaskets
Reduces system leaks
Reduces Oil Consumption
Reduces oil burning
Can reduce costly repairs
Prevents messy oil stains
Reduces risk of fire from leaks
NOTE: Engine Stop Leak is designed as a temporary repair and does not replace the need for mechanical repairs. If leaks are still evident after use, replacement or repair of faulty parts may be required.
Typical Data
| | |
| --- | --- |
| Colour | Amber |
| Density at 15°C, kg/L | 0.868 |
| Viscosity, Kinematic, cSt at 40°C | 1279 |
| Viscosity, Kinematic, cSt at 100°C | 137 |
| Viscosity Index | 217 |
Product Review
No reviews for this Product yet.