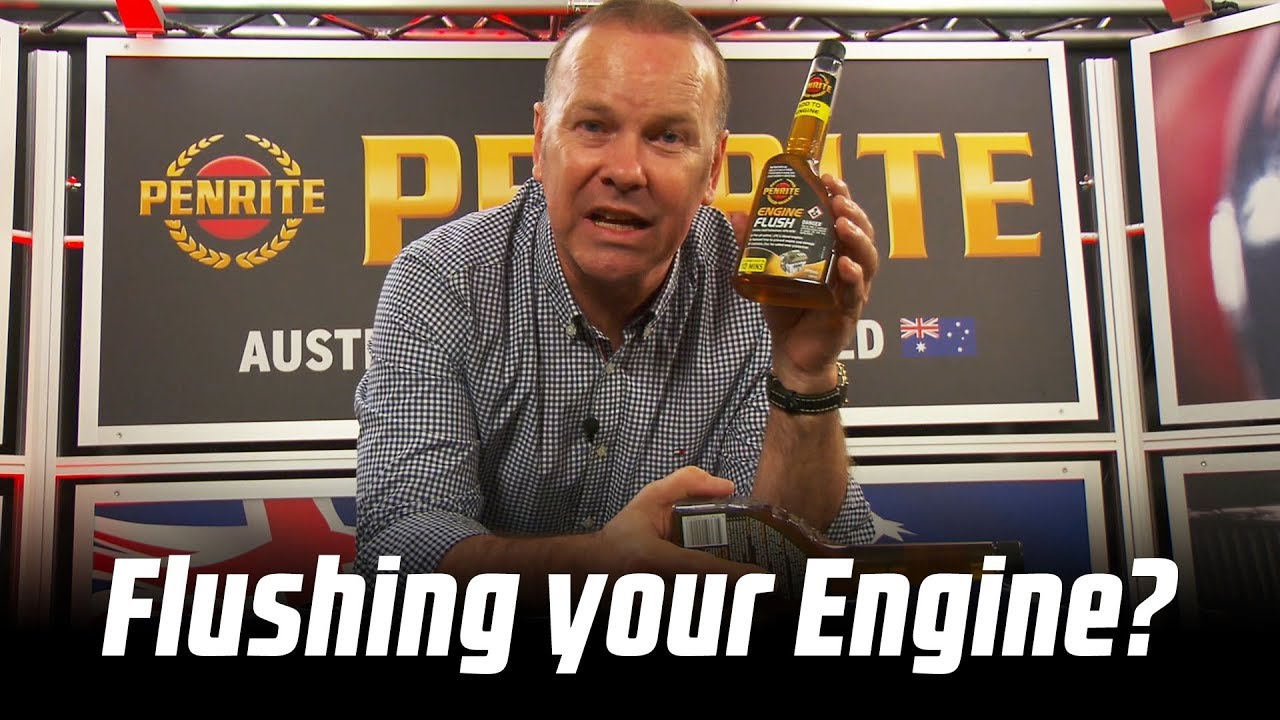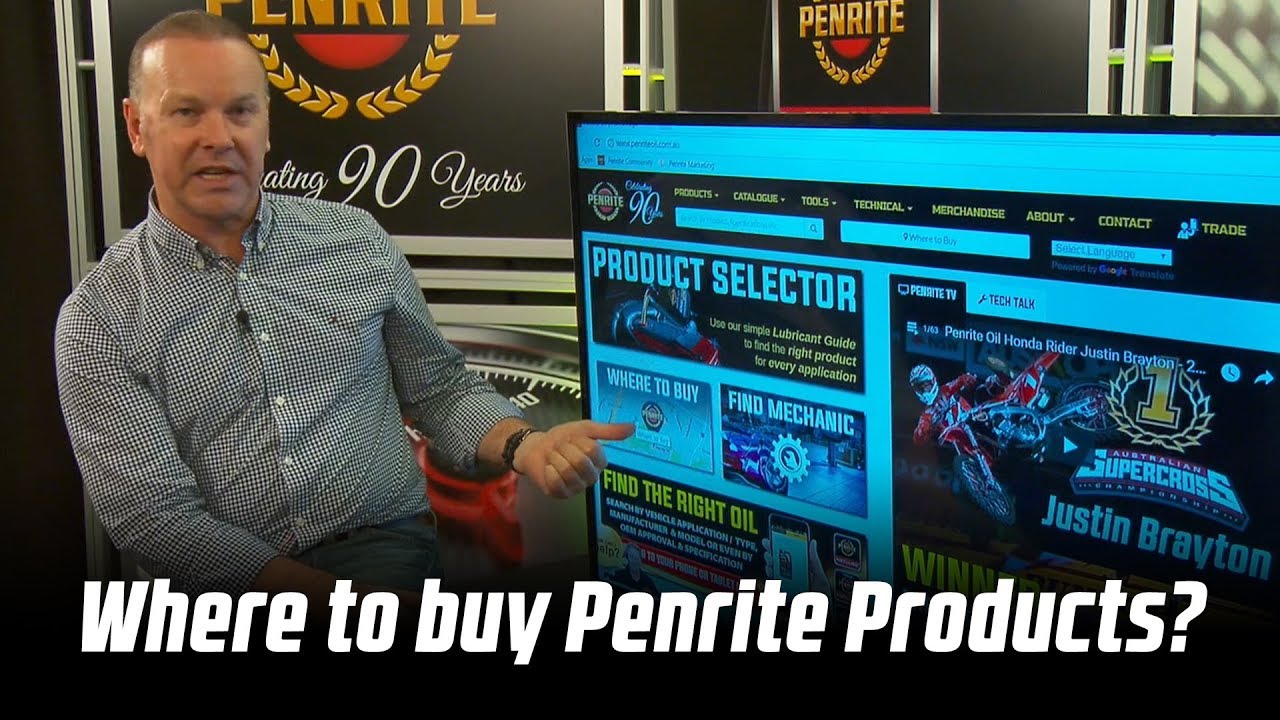 Enviro+ 5W-20 is a Premium Full Synthetic SAE 5W-20, fuel efficient, low viscosity engine oil. It is manufactured using the latest advances in Mid SAPS (Sulphated Ash, Phosphorus and Sulphur)* Additive technology and is designed to maximise fuel economy as well as providing complete protection for vehicles running low viscosity engine oils.
Enviro+ 5W-20 is Licensed by the API (American Petroleum Institute) to meet SN Resource Conserving and ILSAC GF-5 Specifications ensuring quality and satisfaction.
Please Note
Enviro+ 5W-20 has been upgraded to a new formulation with improved petrol engine protection and fuel efficiency. The product is now suitable for road use with Ethanol based fuels such as E85. As a result of these upgrades, it is no longer suitable for use with diesel engines. Please check the Penrite Recommendation guide for the correct product for your application.
Application
Enviro+ 5W-20 is designed for use in modern 4, 6 & 8+ cylinder multi-cam, multi-valve (including VVT), naturally aspirated, supercharged & turbocharged Low Emission engines, including petrol / electric hybrids. It is NOT suitable for use in diesels engines.
Enviro+ 5W-20 may be used where SAE 5W-20 or SAE 0W-20 grade, low viscosity, fuel efficient engine oils are specified by the manufacturer. It can be used where ACEA A5/B5 and/or API SN or SM, ILSAC GF-5 / GF-4 grade oils are specified.
Enviro+ 5W-20 meets GMW 17332 providing a higher level of protection to other API SN / ILSAC GF-5 oils as well as improved turbocharger deposit control, oxidation and deposit control, aeration, fuel economy and low speed pre-ignition (LSPI) over standard products. It is suitable for use in most General Motors petrol driven engined vehicles manufactured post August 2011. This includes Barina, Commodore, Captiva, Cruze, Malibu, Volt, Statesman & Caprice vehicles. It is also suitable for use in all HSV series vehicles post this date.
Enviro+ 5W-20 is also suitable for hybrids in Toyota/Lexus and Honda as well as others using this technology. Enviro+ 5W-20 should not be used where normally higher viscosity engine oil is recommended by the manufacturer.
Applications include
| | | | |
| --- | --- | --- | --- |
| Chrysler | Jeep | Dodge | Ford (FPV) |
| Fiat | Honda | Hyundai | Jaguar |
| Land Rover | Lexus | Mazda | Nissan |
| Range Rover | Subaru | Toyota | and many others |
Enviro+ 5W-20 is designed for use with flexi-fuel vehicles that can run on both unleaded petrol and E85 ethanol blend fuels. It is the primary choice of lubrication for late model vehicles that are running ethanol blends of fuels. It is also suitable for late model vehicles with dedicated LPG systems including those with direct injection LPI. It is also suitable for use in petrol/electric hybrids requiring this Viscosity Grade and Specification.
Vehicle and Fuel Types
Enviro+ 5W-20 is suitable for use in passenger cars, 4WDs & light commercial vehicles. It is NOT recommended for use in motorcycles. It can be used with Petrol, LPG (Dual Fuel & LPi Liquid Phase Injection), E10 as well as being a primary recommendation for road use with E85 fuel.
Important Maintenance Information
NOTE: when changing oil, Penrite recommend using Penrite Engine Flush, a fast acting, solvent free, engine cleaning formulation that removes engine deposits, sludge and contaminants with the oil service drain. It contains added Zinc for engine wear protection and its fast acting formulation works in 10 minutes.
*Low SAPS oils may sometimes be referred to as Low Ash oils