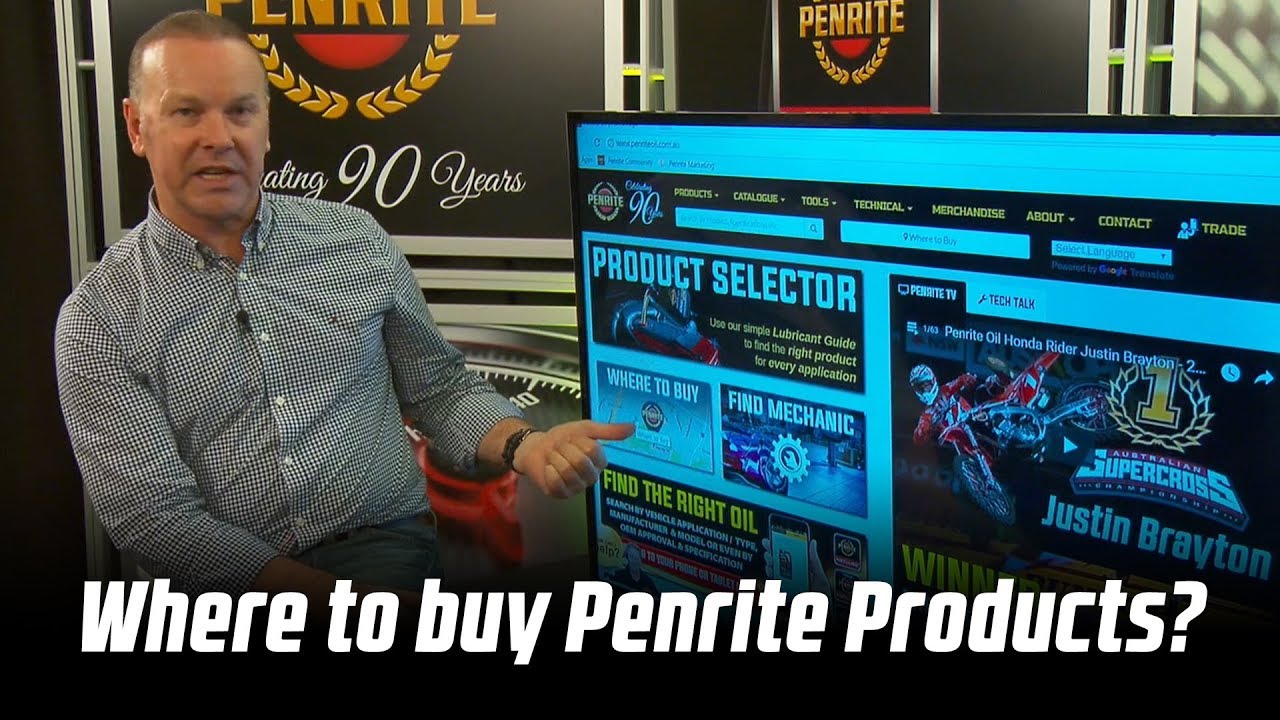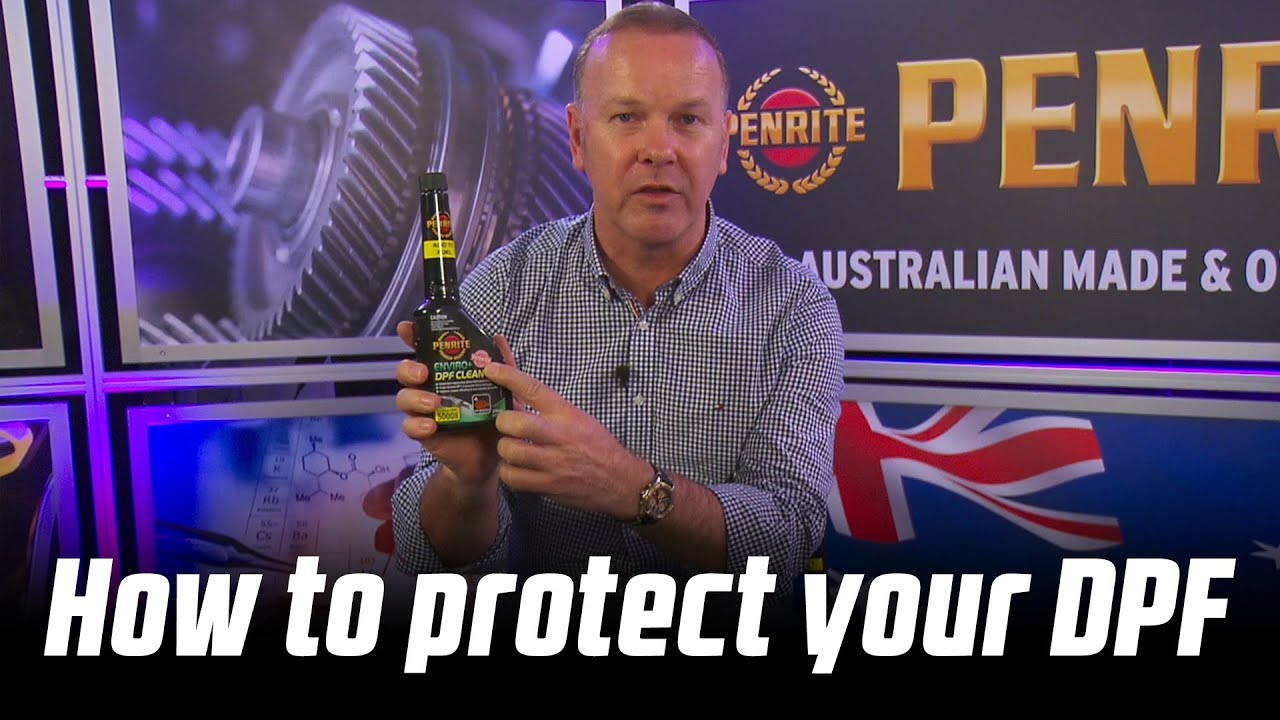 Enviro+ C4 is a Premium Full Synthetic, SAE 5W-30 engine oil. It is manufactured using the latest advances in low SAPS (Sulphated ash, Phosphorus and Sulphur)* Additive technology.
Enviro+ C4 meets the requirements of European ACEA C4 Specification.
Application
Enviro+ C4 is designed for use in modern 4, 6 & 8+ cylinder, multi-cam, multi-valve (including VVT), naturally aspirated, supercharged & turbocharged diesel & petrol Low Emission engines including those fitted with/without DPFs (Diesel Particulate Filters).
Enviro+ C4 may be used where SAE 0W-30, 5W-30 and 10W-30 grade oils are specified by the manufacturer. It can be used where ACEA C4 engine oils are specified and is also suitable for use where ACEA C1 oils are recommended where it may provide a higher level of wear protection.
Enviro+ C4 is recommended for Nissan Navara YD25 D40 4 Cylinder 2.5 Litre from 2011 onwards and D40 V9X V6 3.0 Litre turbo diesel engines from 2010 onwards that are fitted with a Diesel Particulate Filter (DPF). It is also recommended for Nissan X Trail M9R 2.0 Litre Turbo Diesel from 2011 onwards and Pathfinder R51 3.0 Litre V6 Turbo Diesel from 2011 onwards. **See notes below. It is also suitable for use in selected Renault, Nissan, Jaguar, Land Rover, Range Rover & Suzuki light duty diesel vehicles that require oils meeting RN 0720 and ACEA C4.  
Vehicle and Fuel Types
Enviro+ C-4 is suitable for use in passenger cars, 4WDs & light commercial vehicles. It is not recommended for use in motorcycles. It can be used in light duty diesel engines with / without a DPF (Diesel Particulate Filter), Petrol, LPG (Dual Fuel & LPi Liquid Phase Injection) and E10 fuelled engines.
Important Maintenance Information
For vehicles fitted with a Diesel Particulate filter we recommend the use of Penrite ENVIRO+DPF CLEANER to Clean & prevent DPF blockages, maximise catalyst Life and improve engine efficiency, power & fuel economy.
NOTE: when changing oil, Penrite recommend using Penrite Engine Flush, a fast acting, solvent free, engine cleaning formulation that removes engine deposits, sludge and contaminants with the oil service drain. It contains added Zinc for engine wear protection and its fast acting formulation works in 10 minutes.
* Low SAPS oils may sometimes be referred to as "Low Ash" oils
** Please check the Penrite Lube Guide for the correct product application per vehicle. Some vehicles NOT fitted with Diesel Particulate Filter may require an alternative Penrite engine oil.