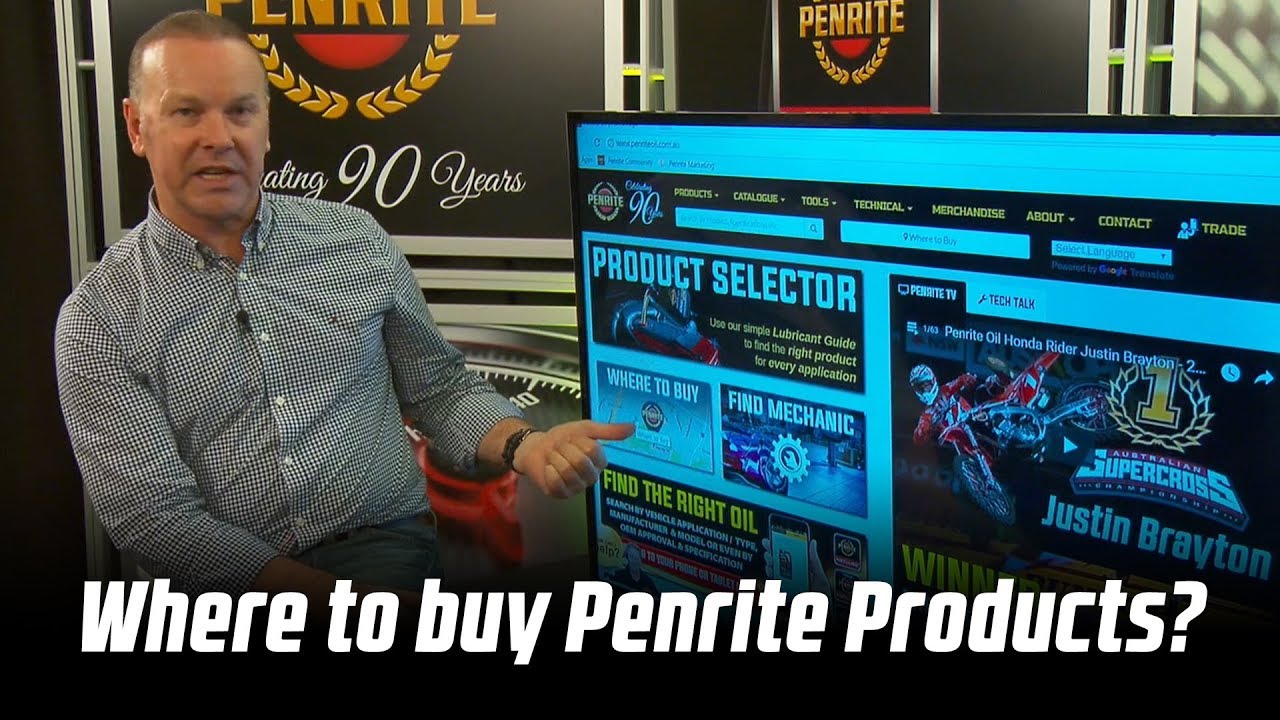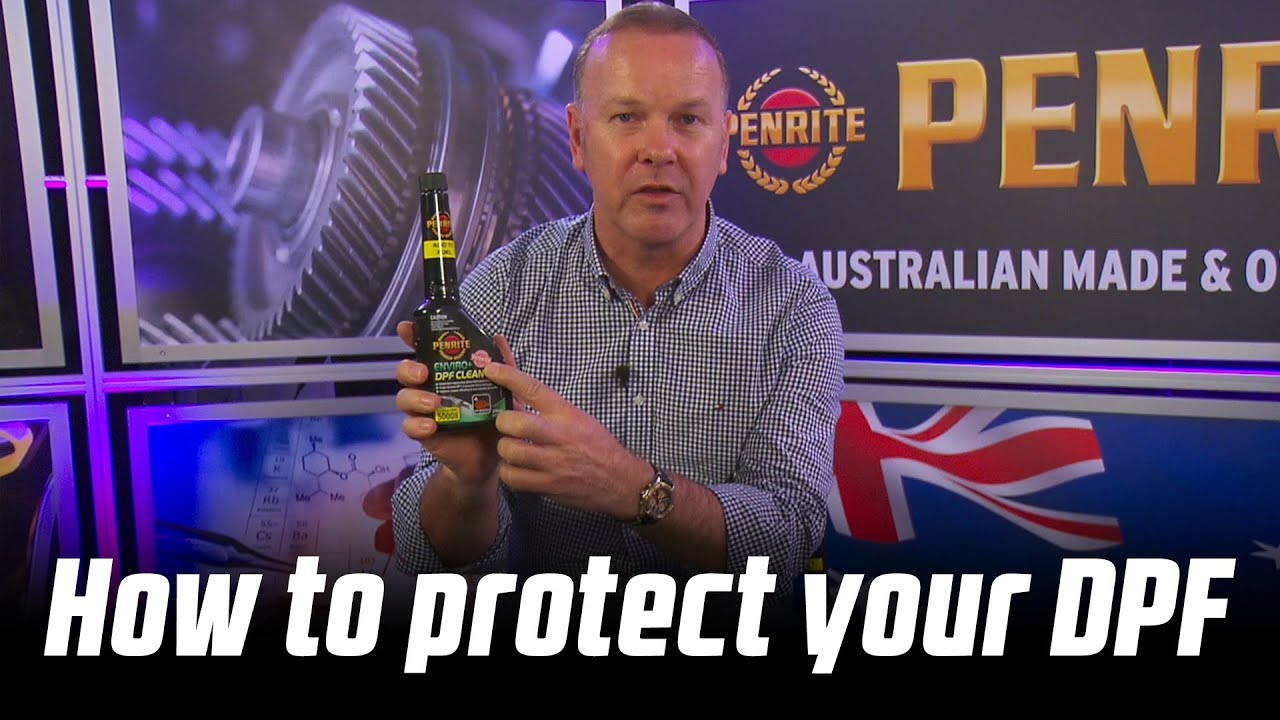 Please Note - Enviro+ DL-1 is no longer available. Where JASO DL-1 Specification is required, please use Enviro+ C1. If ACEA C2 is required, please use either Enviro+ C2 (0W-30) or Enviro+ C3 (5W-30).
Enviro+ DL-1 is a Premium Full Synthetic, SAE 5W-30 engine oil. It is manufactured using the latest advances in Mid SAPS (Sulphated Ash, Phosphorus and Sulphur)* Additive technology.
Enviro+ DL-1 is registered On-File for JASO DL-1 applications.
Approvals and Licenses
Application
Enviro+ DL-1 is designed for use in modern 4, 6 & 8+ cylinder multi-cam, multi-valve (including VVT), naturally aspirated, supercharged & turbocharged Low Emission engines. It is designed for use in European petrol and light duty diesel cars and 4WDs that require a Mid SAPS oil.
Enviro+ DL-1 is registered On-File for JASO DL-1 applications and is ideal for use in Japanese light duty diesels that specify JASO DL-1 in the owner's handbook. It can also be used where ACEA C2 is required including where vehicles are fitted with Diesel Particulate Filters (DPFs).
Enviro+ DL-1 applications include Citroen, Peugeot and Renault plus the Mitsubishi NS Pajero 3.2L CRD (automatic) and diesel ASX as well as Mazda3 and 6 diesel vehicles and many others.
Vehicle and Fuel Types
Enviro+ DL-1 is suitable for use in passenger cars, 4WDs & light commercial vehicles and can be used with Petrol / E10 & light duty diesel engines with / without a DPF (Diesel Particulate Filter). It is not recommended for use in motorcycles.
Important Maintenance Information
For vehicles fitted with a Diesel Particulate filter we recommend the use of Penrite ENVIRO+DPF CLEANER to Clean & prevent DPF blockages, maximise catalyst Life and improve engine efficiency, power & fuel economy.
NOTE: when changing oil, Penrite recommend using Penrite Engine Flush, a fast acting, solvent free, engine cleaning formulation that removes engine deposits, sludge and contaminants with the oil service drain. It contains added Zinc for engine wear protection and its fast acting formulation works in 10 minutes.
*Low and Mid SAPS oils may sometimes be referred to as Low Ash oils.
Product Benefits
Extends exhaust catalyst Life
Long drain intervals
Maximises fuel economy*
Emissions system friendly
*fuel economy improvement of >2.9% compared to reference oil in the M111FE engine test
Manufacturer's (OEM) Approvals & Industry Licenses
Industry & Manufacturer's Specifications
Typical Data
| | |
| --- | --- |
| Density at 15°C, kg/L | 0.851 |
| Viscosity, Kinematic, cSt at 40°C | 53 |
| Viscosity, Kinematic, cSt at 100°C | 9.5 |
| Viscosity Index | 163 |
| Cold Cranking Viscosity, cP at -30°C | 4130 |
| Zinc, Mass % | 0.080 |
| Phosphorus, Mass % | 0.073 |
| Sulphated Ash, Mass % | 0.59 |