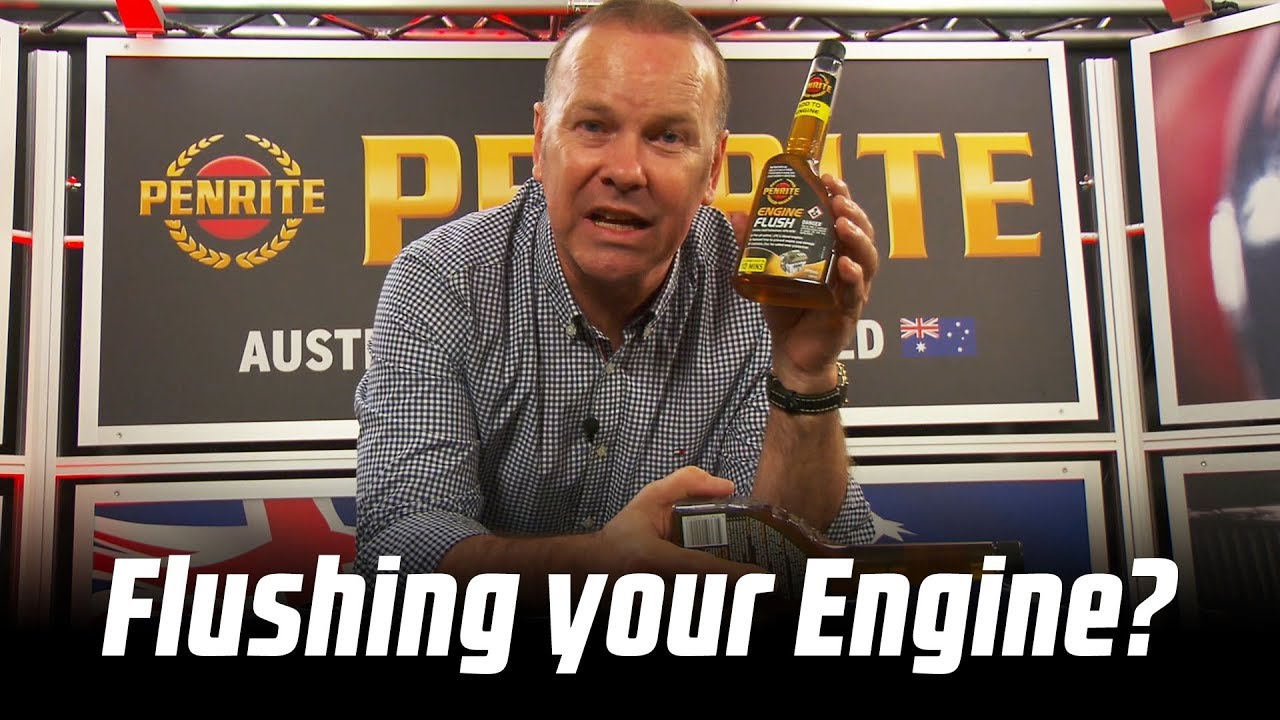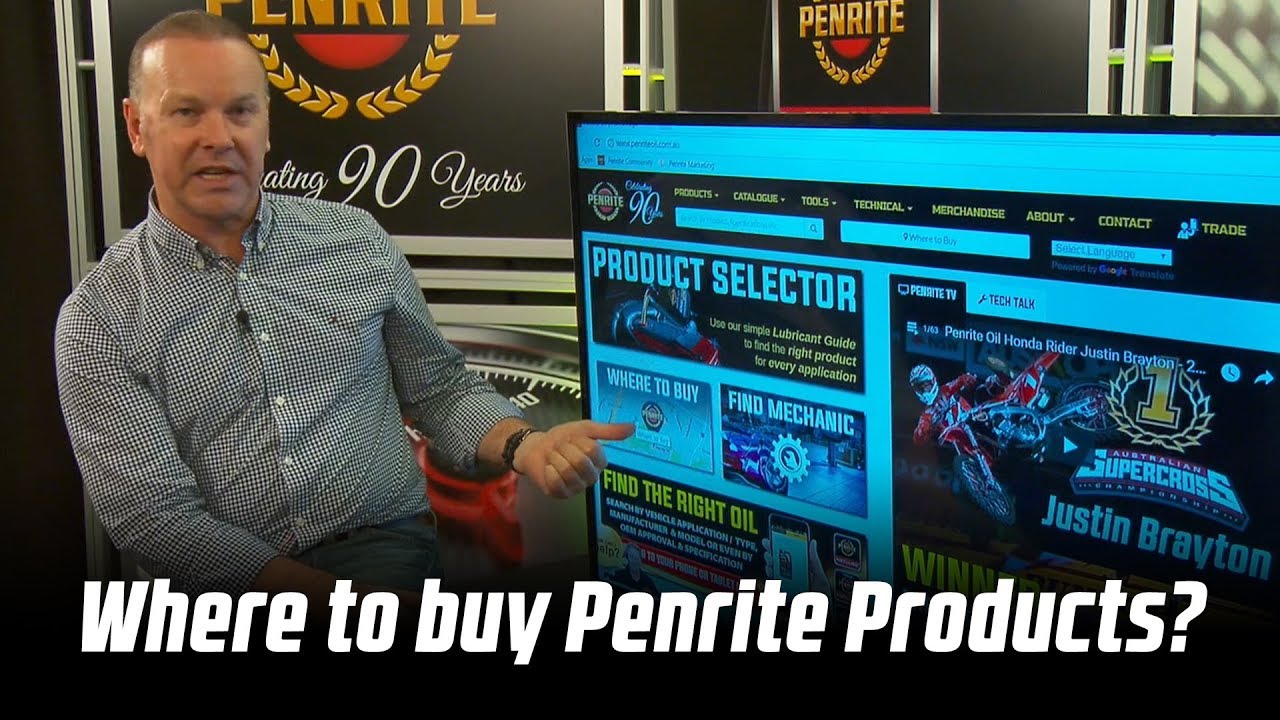 ENVIRO + HYBRlD 0W-16 is a Premium Full Synthetic, SAE 0W-16 engine oil. It uses the latest advances in Mid SAPS (Sulphated Ash, Phosphorus and Sulphur)* Additive technology and features low volatility Synthetic base oil that minimises oil loss.
Enviro+ HYBRlD 0W-16 exceeds API SN
Application
Enviro+ HYBRlD 0W-16 is designed for use in modern 4, 6 & 8+ cylinder multi-cam, multi-valve (including VVT), naturally aspirated, supercharged & turbocharged, Low Emission petrol engines, including petrol/electric Hybrids.
Enviro+ HYBRlD 0W-16 is optimised for use in PETROL-ELECTRIC vehicles that specify this Viscosity Grade or SAE 0W-20 engine oils.
Enviro+ HYBRlD 0W-16 can be used where fuel economy oils are specified such as in Toyota Prius, Honda Civic and Lexus ES3000h. It can be used in vehicles manufactured by -
Honda
Lexus
Mitsubishi
Nissan
Toyota
Vehicles and Fuel Type
Enviro+ HYBRlD 0W-16 is suitable for use in passenger cars, 4WDs & light commercial vehicles and can be used with petrol/gasoline including E10. It is NOT for use in vehicles not specifically designed to run on low viscosity engine oils. It cannot be used in diesel engined vehicles or in motorcycles.
NOTE: when changing oil, Penrite recommend using Penrite Engine Flush, a fast acting, solvent free, engine cleaning formulation that removes engine deposits, sludge and contaminants with the oil service drain. It contains added Zinc for engine wear protection and its fast acting formulation works in 10 minutes.
* Low and Mid SAPS oils may sometimes be referred to as " Ash" oils