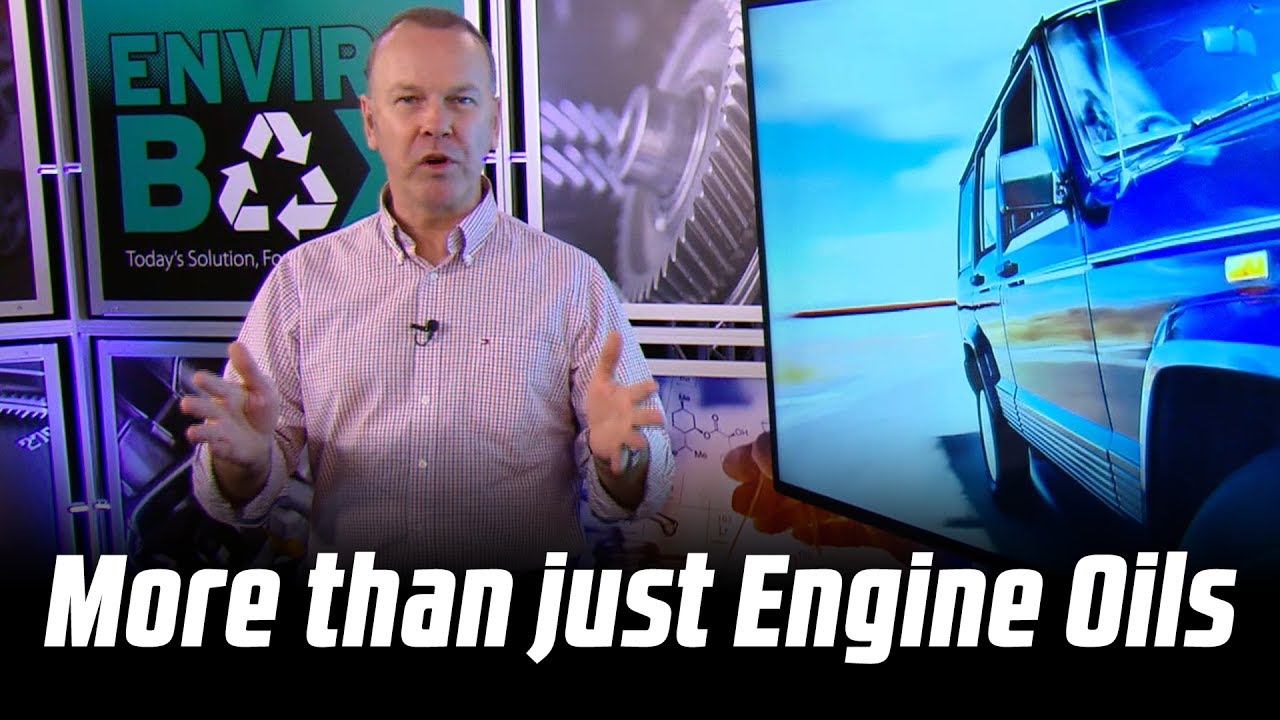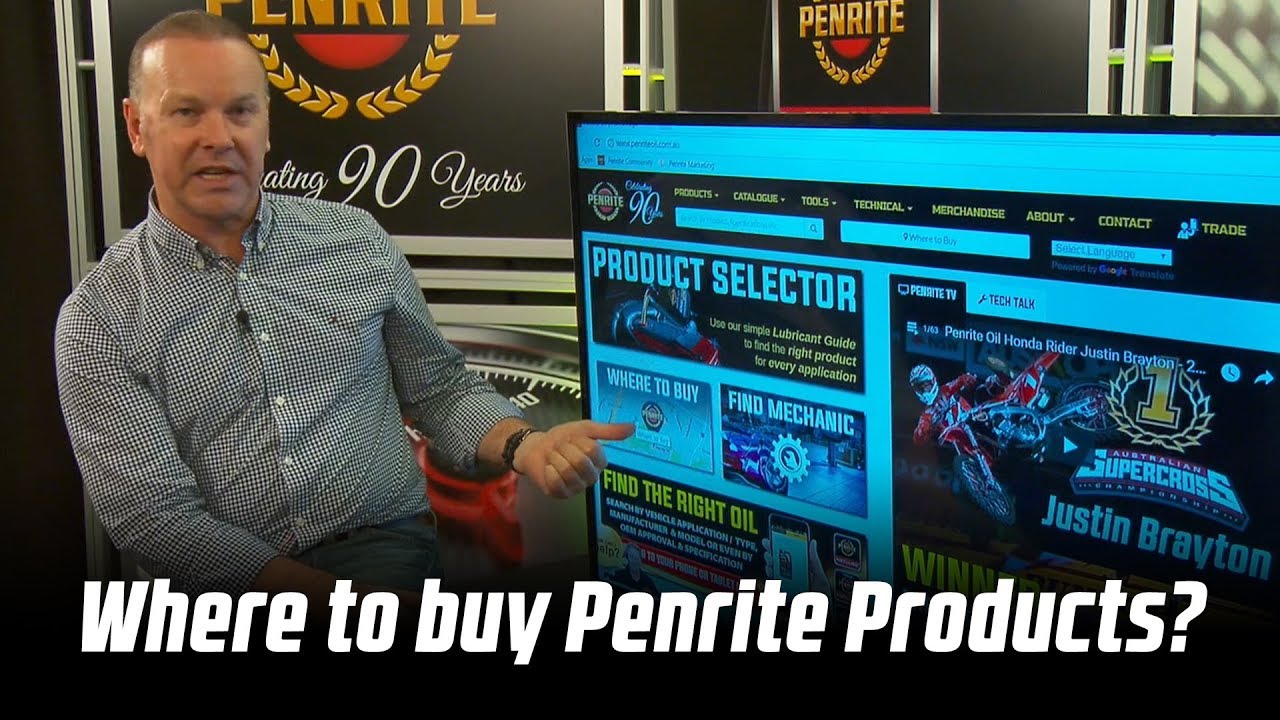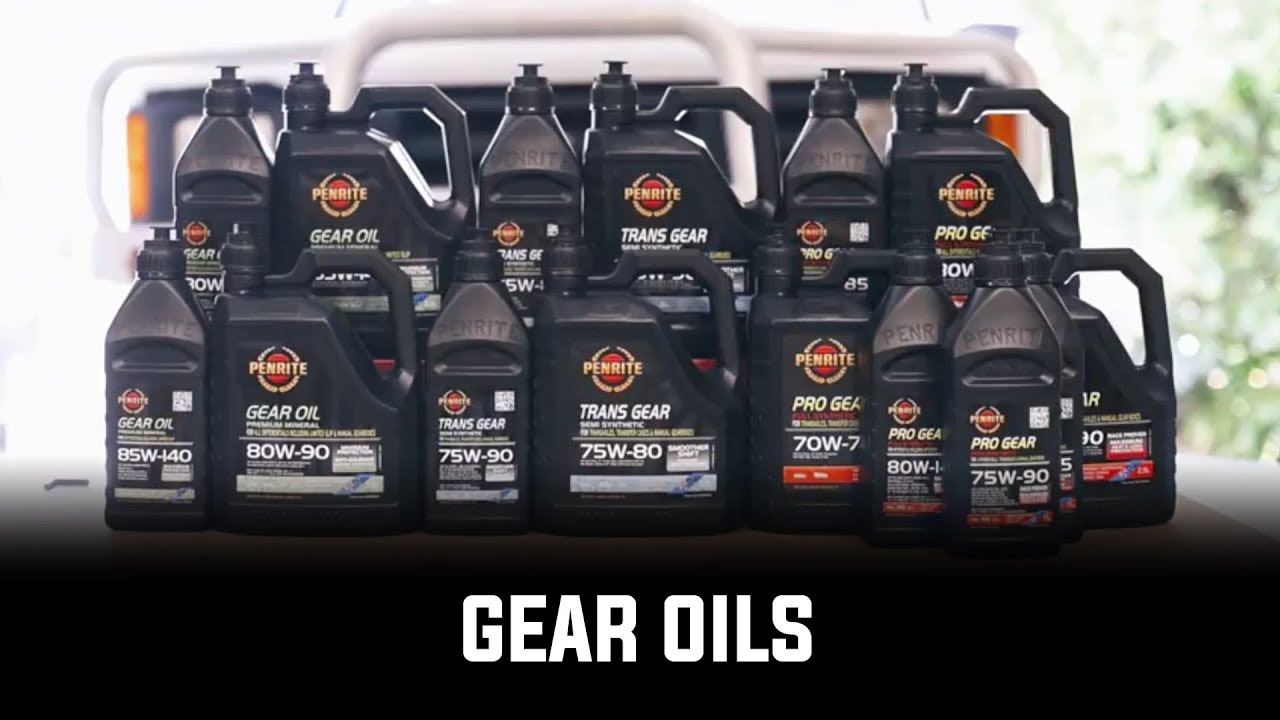 FD-01 Fluid is a Premium Mineral, heavy duty, SAE 60 gear oil specifically designed for use in Final Drives and axles of Caterpillar off-road equipment operating in all types of service conditions where fluids meeting Cat FD-1 are recommended.
Application
FD-01 Fluid is designed for use in heavily loaded Final Drives in Caterpillar equipment where the Caterpillar Specification FD-1 is required. It can be used on Caterpillar off road trucks and tractors with either wheel or track type drive systems.
FD-01 Fluid provides improved gear and bearing Life in Final Drives and axles over previous TO-4 Fluid. This oil is designed to NOT develop friction coefficients for clutch & brake packs but just protect bearings & gears from failure.
FD-01 Fluid FD01 allows the Full 4,000 hour drain interval to be achieved in off highway haulers, reducing costly downtime.
FD-01 Fluid FD01 can be used in a wide range of ambient temperatures and protects against rust & oxidisation in all climatic conditions.
Note: FD-01 Fluid SHOULD NOT be used in engines, Transmissions or Hydraulic systems or in Final Drives and axles containing friction materials and/or Wet Brakes. Use the appropriate Fleet Gear product or Tractor Transmission and Hydraulic Fluid.
Truck, Tractor & Earthmoving
Product Benefits
Superior Extreme Pressure properties compared to TO-4 fluids
Protects against rust and corrosion
Excellent foam control
Improved shock load capability
Extends component Life
Long oil drains reduces downtime
Industry & Manufacturer's Specifications
Typical Data
| | |
| --- | --- |
| Colour | Amber |
| Density at 15°C, kg/L | 0.905 |
| Viscosity, Kinematic, cSt at 40°C | 327 |
| Viscosity, Kinematic, cSt at 100°C | 25.2 |
| Viscosity Index | 100 |
| Ca content, Mass % | 0.028 |
| Phosphorus, Mass % | 0.031 |
Product Review
No reviews for this Product yet.