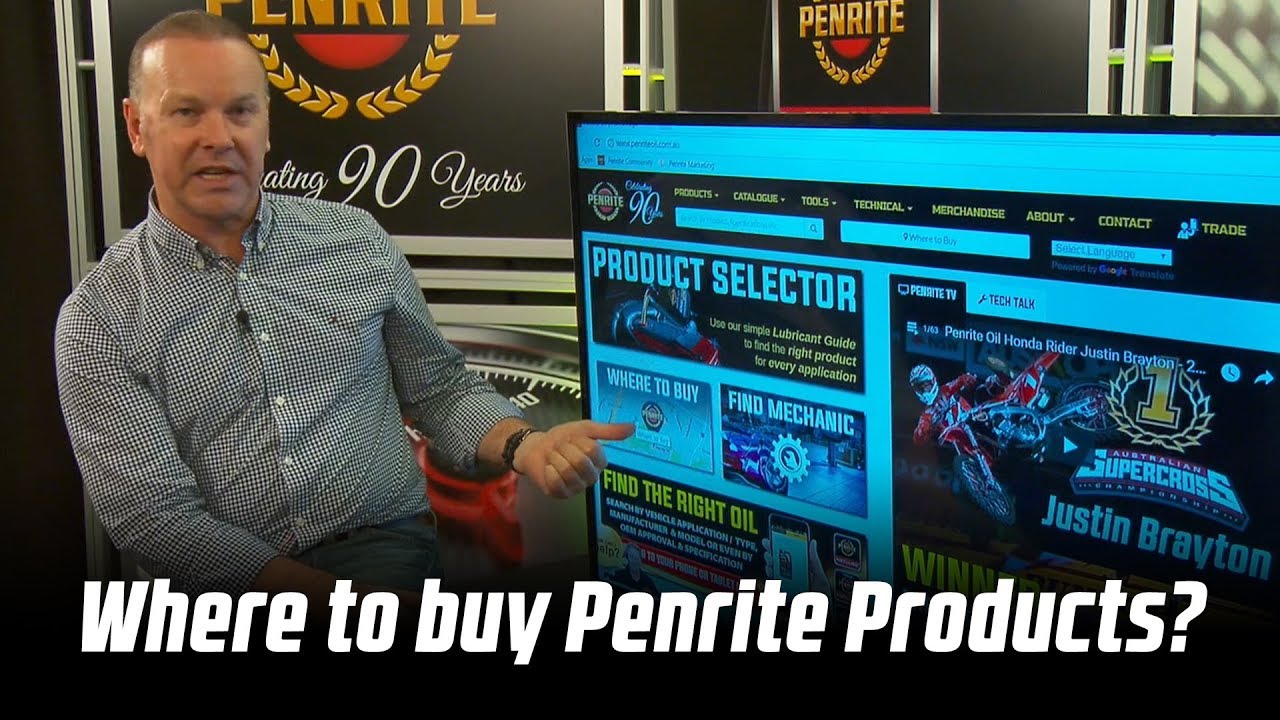 Full Synthetic 5W-30 is a Premium, non friction modified, SAE 5W-30 engine oil, engineered to provide Complete Protection for engine durability and cleanliness. It features the latest Additive technology with a Full Zinc Anti Wear Additive package and a low shear rate viscosity modifier, to ensure additional protection against wear, corrosion, oil oxidation, piston deposits and sludge under all conditions.
Full Synthetic 5W-30 exceeds API SL and ACEA A5/B5 as well as many other Specifications.
Note: Sold as Vantage Full Synthetic 5W-30 in Repco retail stores
Application
Full Synthetic 5W-30 is designed for use in modern 4, 6 & 8+ cylinder multi-cam, multi-valve (including VVT), naturally aspirated, supercharged & turbocharged engines.
Full Synthetic 5W-30 is recommended for use in vehicles where SAE 5W-30 and SAE 5W-20 engine oils were originally recommended by the manufacturer. It can be used where ACEA A1/B1 (Obsolete), ACEA A3/B3 or A3/B4 is recommended in model years prior to 2017. It is formulated to meet the latest generation Ford Euro 5 and Euro 6 petrol and diesel emission legislation. It is also suitable for Ford wet timing belt technology and compatible with Ford Specifications WSS M2C912-A, WSS M2C913-A/B/C/D.
Full Synthetic 5W-30 is suitable for use in many late model Hyundai, Kia, Mazda, Mitsubishi, Nissan, Toyota and Fords such as Fiesta, Focus, EcoSport, Kuga, Mondeo, Mustang, Ranger, Territory and Transit.
Vehicle & Fuel Types
Full Synthetic 5W-30 is suitable for use in passenger cars, 4WD' and light commercial vehicles. It is compatible with Petrol/LPG (Dual Fuel), E10, Diesel and most other conventional fuels. If using with E85 fuel, Penrite recommend more frequent oil change periods.
NOTE: when changing oil, Penrite recommend using Penrite Engine Flush, a fast acting, solvent free, engine cleaning formulation that removes engine deposits, sludge and contaminants with the oil service drain. It contains added Zinc for engine wear protection and its fast acting formulation works in 10 minutes.