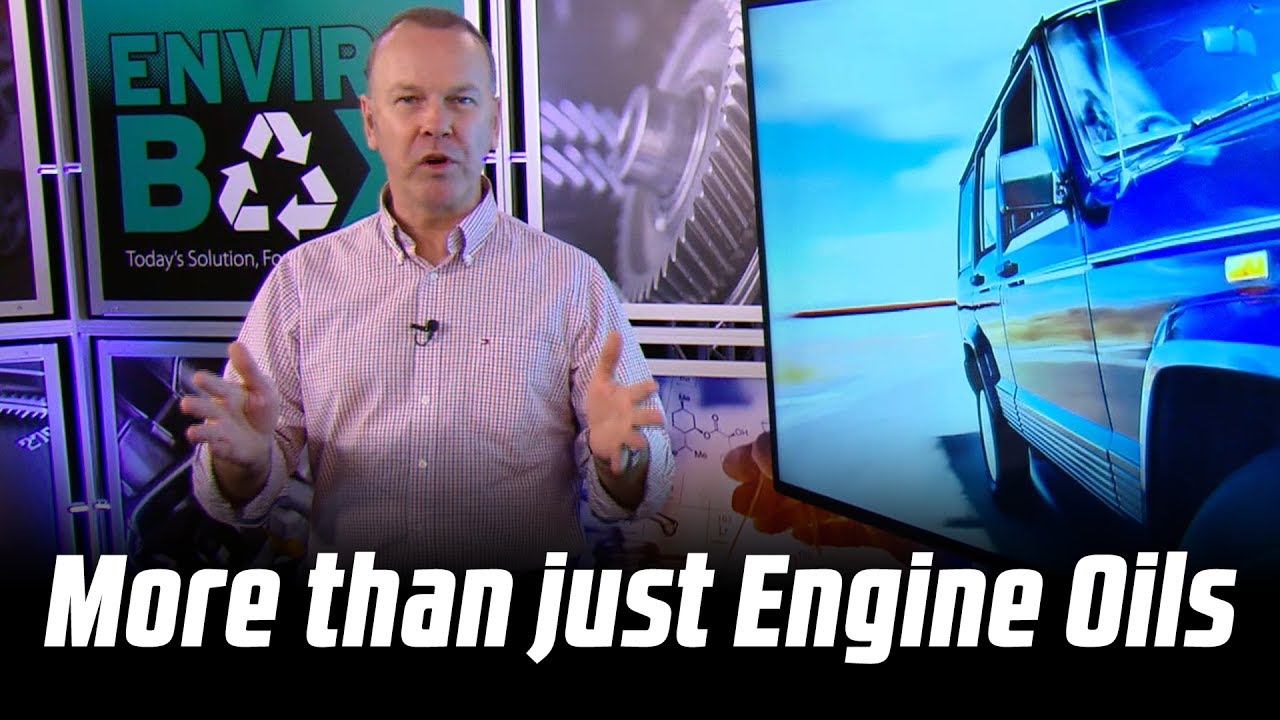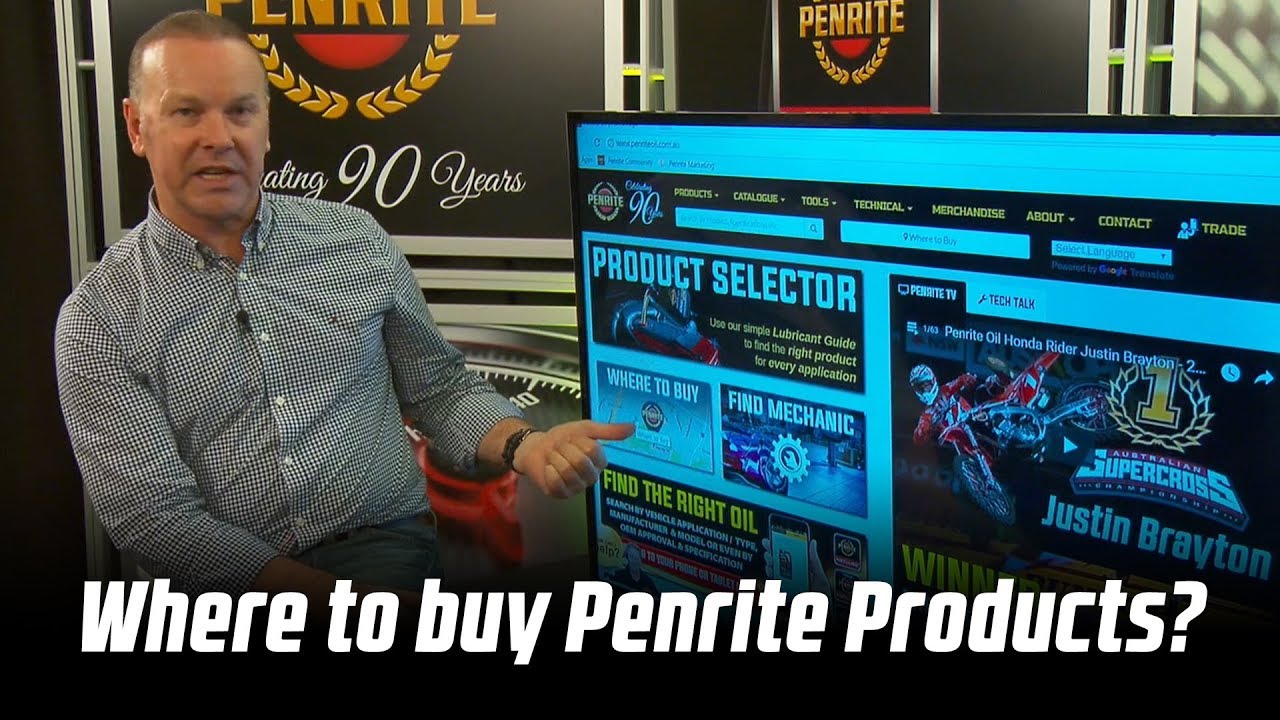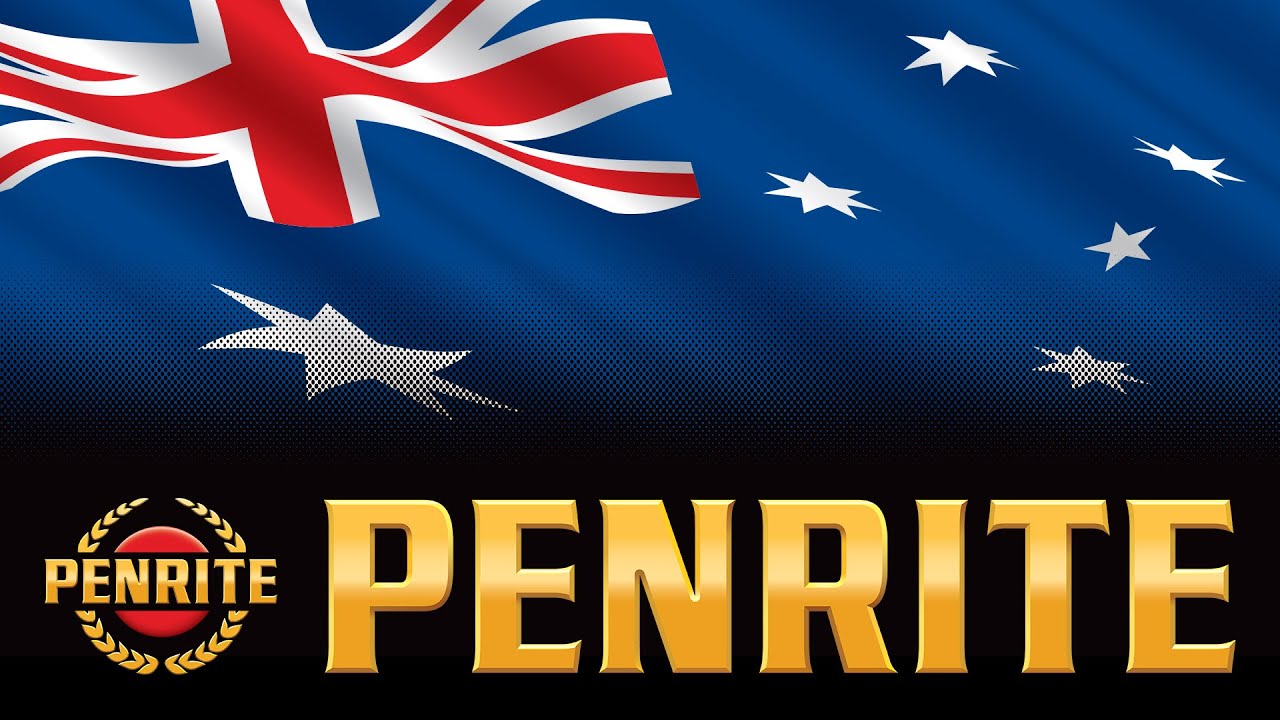 Gear Oil Syn 220 is a PAO and Ester based Full Synthetic, Extreme Pressure gear oil blended for a wide range of industrial applications operating in severe service conditions. It is formulated for Extreme Pressure performance and wear protection where elevated temperatures and heavy shock loading occurs, to outperform conventional lubricants. It has increased protection against corrosion and rust and higher thermal stability to resist oil oxidation.
Application
Gear Oil Syn 220 is for use where industrial machinery is exposed to severe climatic conditions and where an EP lubricant is specified. It can be used in many types of gearbox applications including spur, bevel, herringbone, helical and worm gear in both Stationary and mobile equipment.
Gear Oil Syn 220 can also be used in crushers, hoists, conveyers, machine tools, lathes, winch gearboxes, hoists, cranes, flexible couplings, sprockets, chain drives and speed reducers as well as for plain and friction bearings subjected to heavy duty operating conditions.
Gear Oil Syn 220 can also be used as a circulating oil, where a heavy duty, Extreme Pressure lubricant is required. It is also suitable for most types of lubricating systems including spray, splash, mist, bath and pump circulation.
Industry & Manufacturer's Specifications
Typical Data
| | |
| --- | --- |
| Colour | Amber |
| ISO Grade | 220 |
| Density at 15°C, kg/L | 0.849 |
| Viscosity, Kinematic, cSt at 40°C | 209 |
| Viscosity, Kinematic, cSt at 100°C | 26.9 |
| Viscosity Index | 164 |
| Timkin OK Load, kg | 43 |
| AGMA Grade | 5EP |
| Rust Test, ASTM D665A and B | Pass |
| Pour Point, °C | -51 |
| FZG Pass Stage | >12 |
| 4-ball Weld Load, kg | 250 |
Product Review
No reviews for this Product yet.