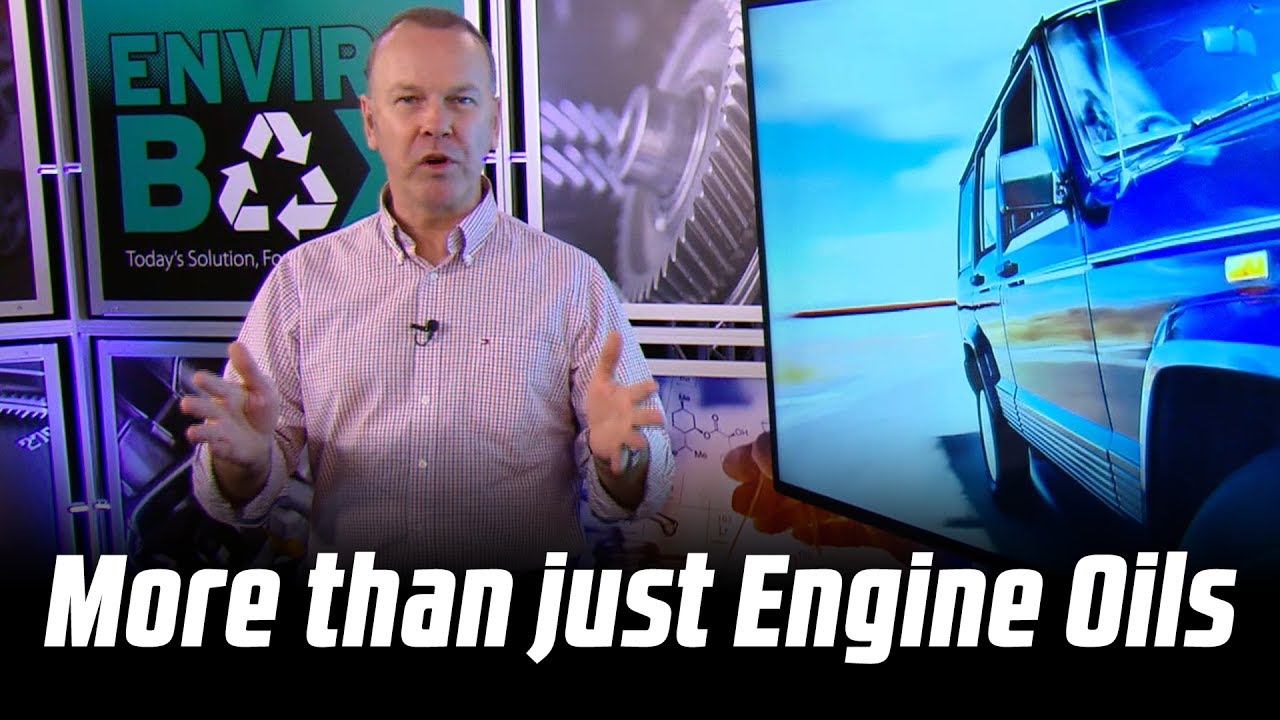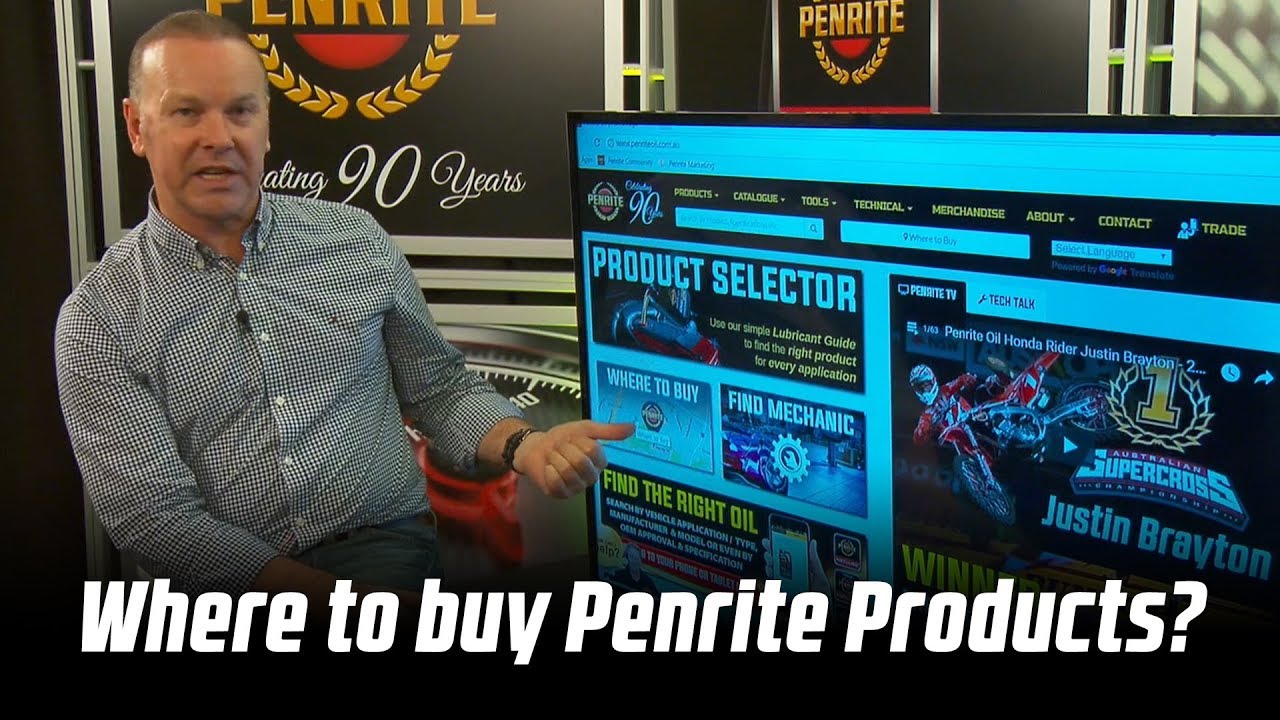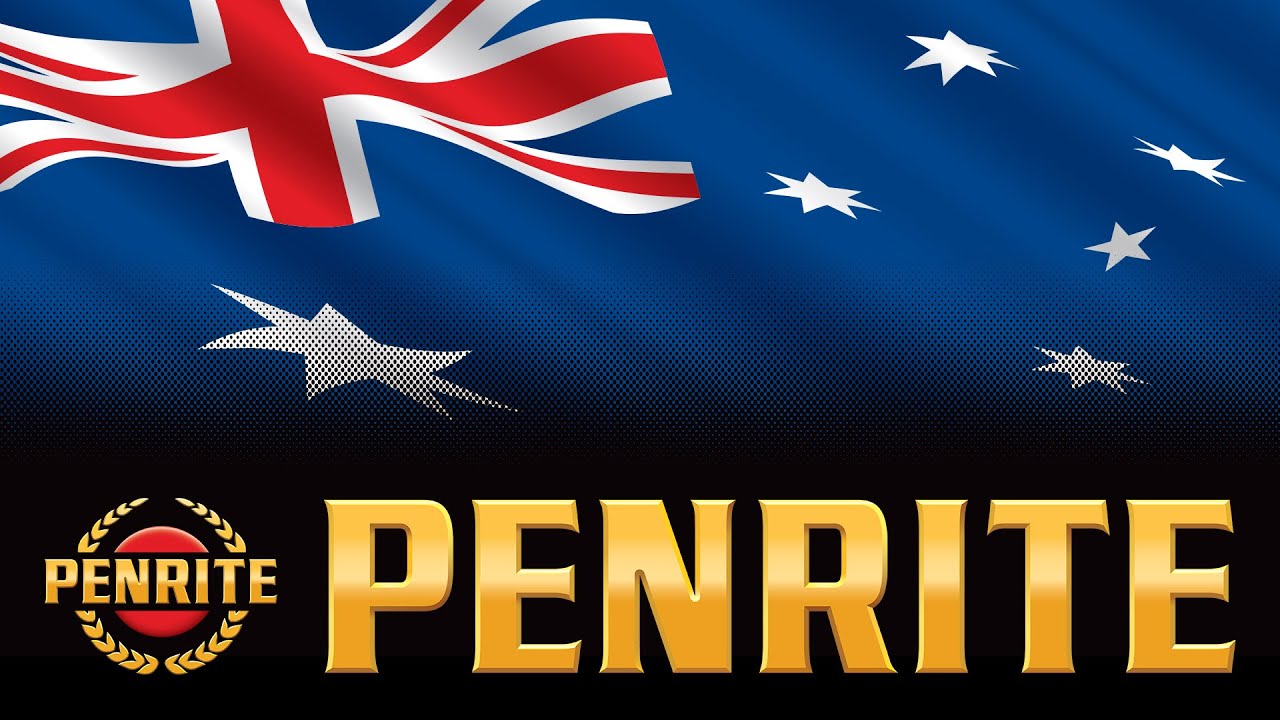 Penrite Graphite Grease is a grey/black coloured, NLGI 3, graphite impregnated calcium based grease
Application
Penrite Graphite Grease is designed for the lubrication of spring leaves, handbrake cables, flexible drives and exposed chains.
Penrite Graphite Grease is suitable for use in slow speed plain bearings and slides where a heavy grease with solid lubricants is required.
Penrite Graphite Grease can also be used in industrial, mining and construction equipment including bulldozers, scrapers, loading shovels and dump trucks where graphite grease is recommended and high temperature capability is not required.
Penrite Graphite Grease can be used in plain bearing locks, latches and fasteners, cables and springs and even as a fifth wheel lubricant.
NOTE: Should not be used in wheel bearings or where temperatures are likely to exceed 60°.
Classic
Shackle Pins
Leaf Springs
Truck, Tractor & Earthmoving
Pantographs
Fifth Wheel
Chassis
Industrial & Manufacturing
Pins
Plain Bearings
King Pins/Shackles
Long Life
Sliding Surfaces/Splines
Low Speed
Wet Environments
Cars & 4WD
Door Latch Mechanisms
Garage Door Hinges
Gate Hinges
Gate Latches
Garage Door Locks
Garage Door Slides
Leaf Springs
Hand Brake Cables
Chassis
Product Benefits
Industry & Manufacturer's Specifications
Typical Data
| | |
| --- | --- |
| Colour | Grey/Black |
| NLGI Grade | 3 |
| Soap Type | Calcium (Graphite) |
| Graphite Content, % | 15 |
| Base Oil Viscosity, ISO | 100 |
| Operating Temperature Range | to +60° Max. |
| Drop Point, °C | 80 |
Product Review
No reviews for this Product yet.