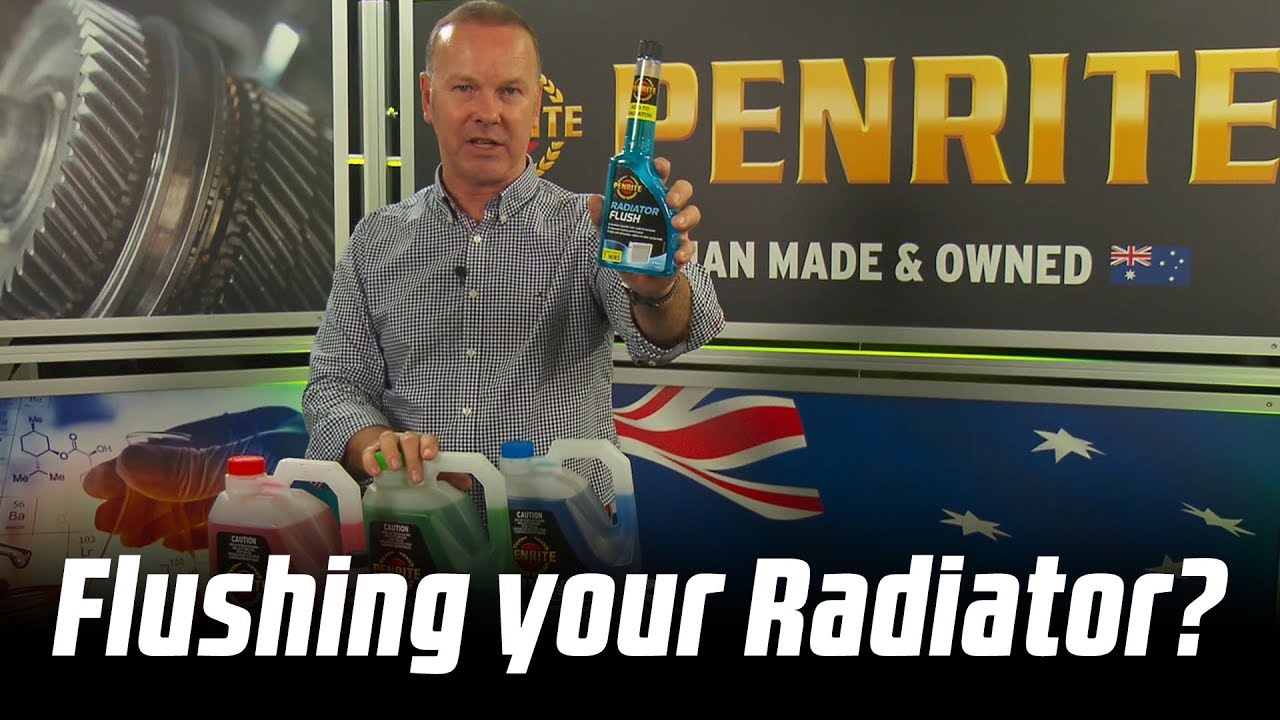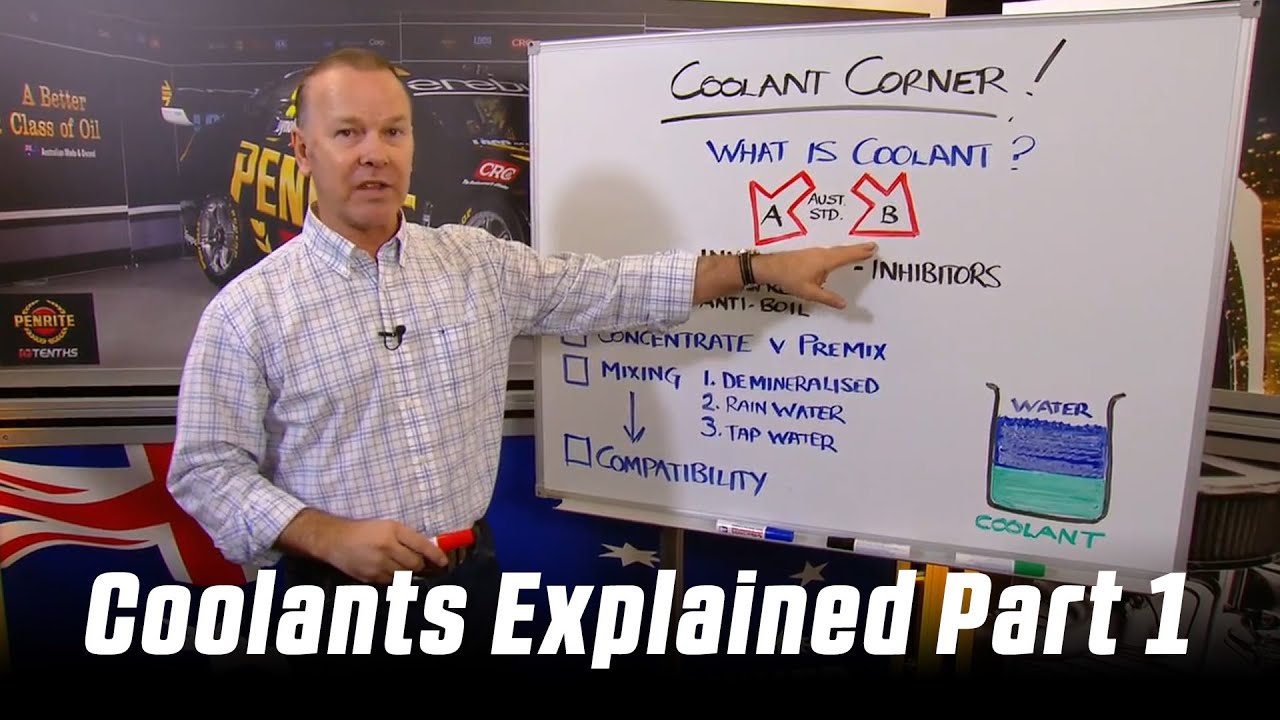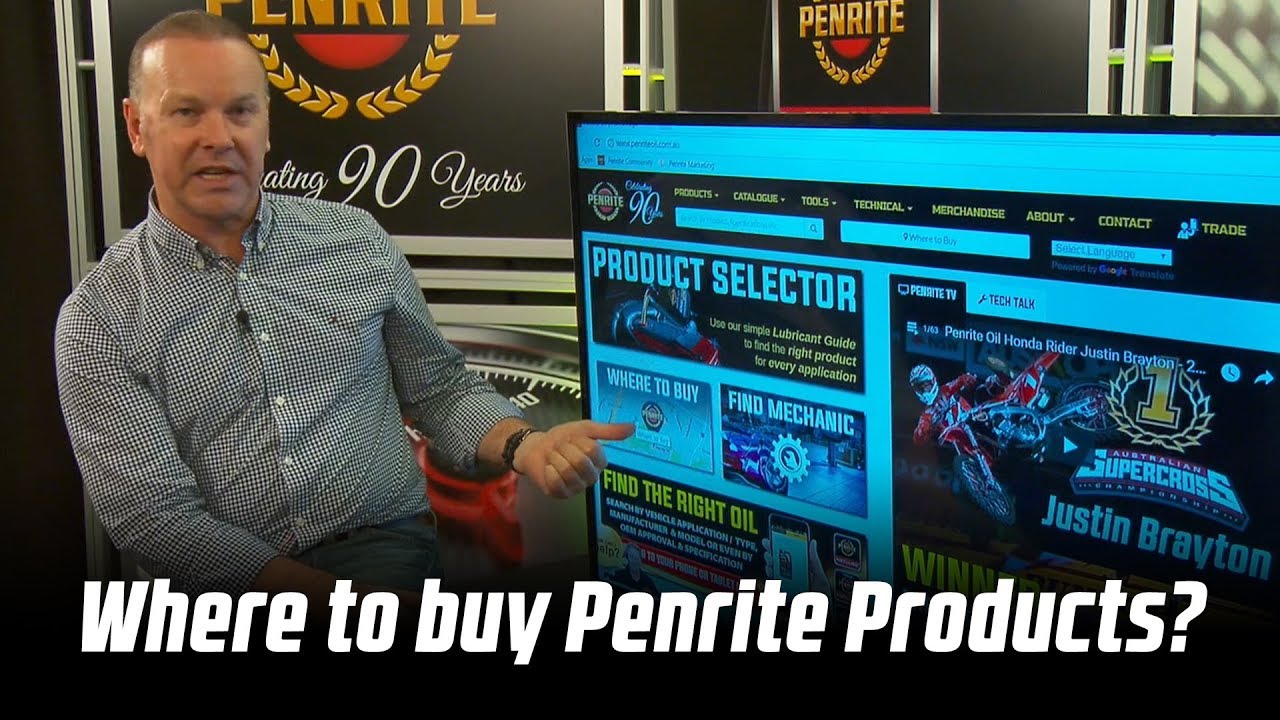 HD Long Life EC01 Concentrate is a red coloured, long Life, Type A, Hybrid, US style, heavy duty Ethylene Glycol based Coolant that utilises a long drain, low depletion rate inhibitor system.
Application
HD Long Life EC01 is designed for use in trucks, buses, agricultural and construction equipment, Stationary engines and in passenger cars/light commercial vehicles where anti-freeze and/or anti-boil properties are required.
HD Long Life EC01 is particularly suitability for use in heavy duty diesel engines of US origin but may be used in all types of vehicles that use red or orange coloured initial fill coolants.
Recommended Service Intervals
HD Long Life EC01 Anti Freeze / Anti Boil is typically used at a 50% concentration rate but it will still provide protection at 33%. For maximum service intervals 50% concentration is recommended.
Dose Rate - Freezing Point boiling point
| | | |
| --- | --- | --- |
| Mix Ratio | 33% | 50% |
| Freezing Point | -18°C | -38°C |
| boiling point | +104°C | +109°C |
Service Intervals
| | |
| --- | --- |
| Heavy Duty On Road | 8 Years / 1.25 Million Kilometres |
| Heavy Duty Off Road | 8 Years or 15,000 Hours |
| Passenger & Light Commercial Vehicles | 5 Years or 250,000 Kilometres |
Please Note
For measuring Coolant Coolant concentration and condition, we recommend Penrite Coolant Test Strips.
Penrite recommend Flushing the cooling system prior to a complete Service Refill.  Penrite Radiator Flush effectively cleans the system in 7 minutes and prepares the cooling system for new Coolant.
DeMineralised Water
When Mixing coolants, Penrite recommend Mixing at the manufacturers recommended concentration levels with Penrite De-Mineralised Water
Product Benefits
8 year heavy duty drain intervals if used and maintained at 50%
15,000 hour drain intervals in off highway engines
Protects all internal surfaces from corrosion, including aluminium
Phosphate free formulation allows use with hard waters
Heavy duty performance
Reduced operation costs due to less downtime required to service equipment
Industry & Manufacturer's Specifications
ASTM 4985
ASTM 6210
ASTM D-3306
Caterpillar EC-1
Chrysler MS-7170
Chrysler MS-9769
Cummins
Detroit 7SE-298
Ford ESE M97-B44D
Ford M97-B18-D
Ford M97-B44-A
Ford M97-B51-A
Freightliner 48-2288D
GM 1825M
GM 1899M
GM Heavy Truck
Hyundai
Isuzu (GM6277M)
JASO M325 (Japan)
JIS K2234 (Japan)
Kenworth R026-170-97
Komatsu KES 07.892
KSM 2142 (Korea)
Land Rover
Liebherr MD 1-36-130
Mack 014 GS 17009
MAN 324
MTU MTL 5048
Navistar B1 Type III
PACCAR
Perkins
SAE J1034
SAE J1941
Scania
TMC RP 329
US Federal A-A-870-A
Volvo Heavy Truck (approved)
Volvo VCS
White Star
Typical Data
| | |
| --- | --- |
| Colour | Deep Red |
| Density at 20°C, kg/L | 1.122 |
| Glycol Content, g/L (Concentrate) | 1046 |
Product Review
No reviews for this Product yet.