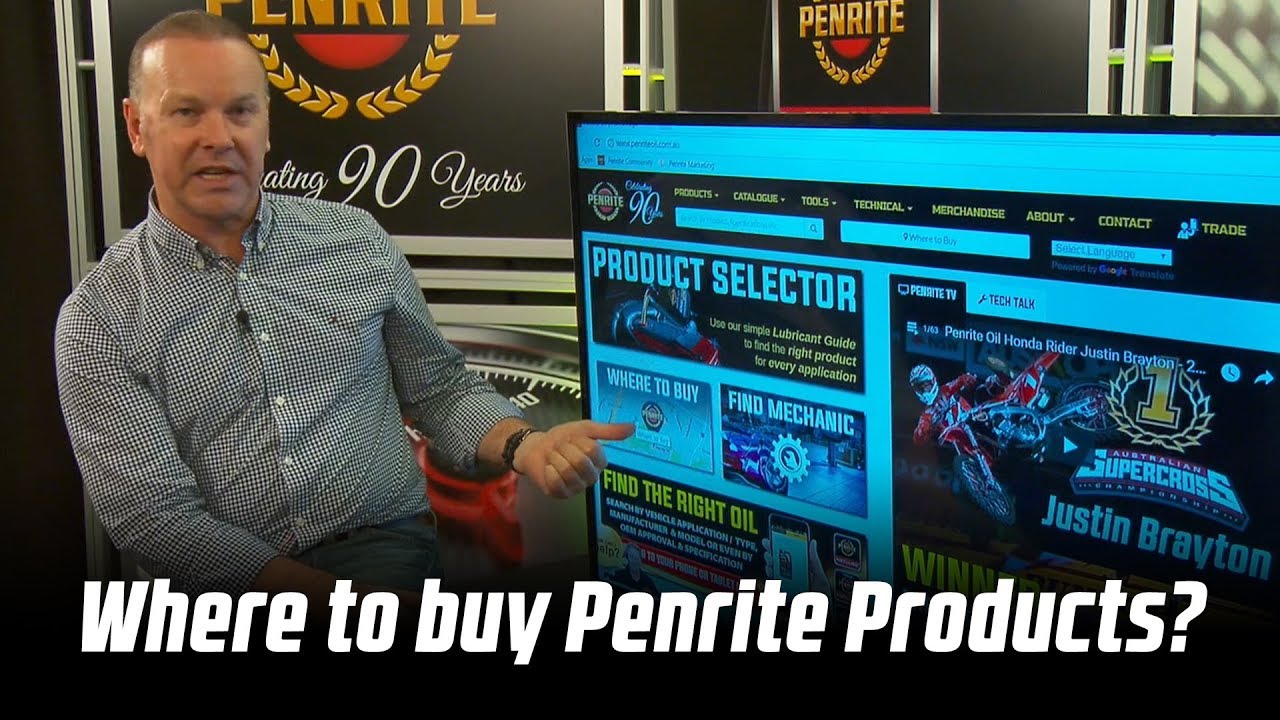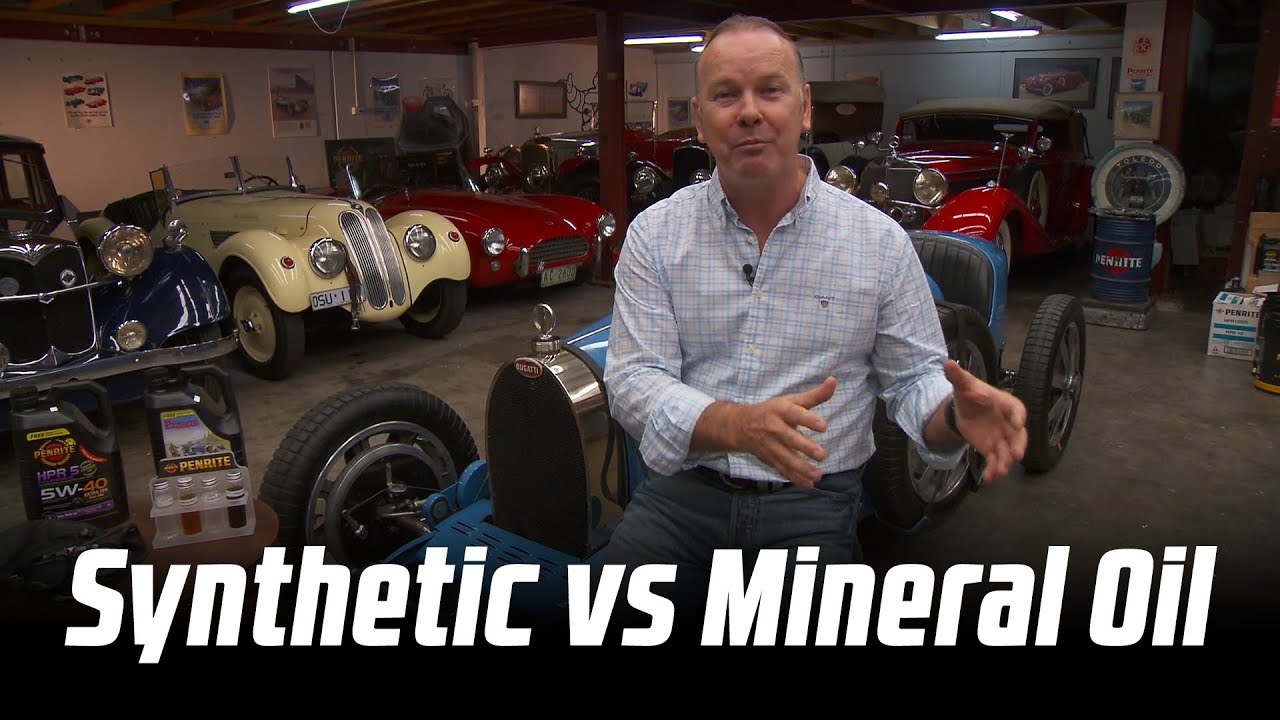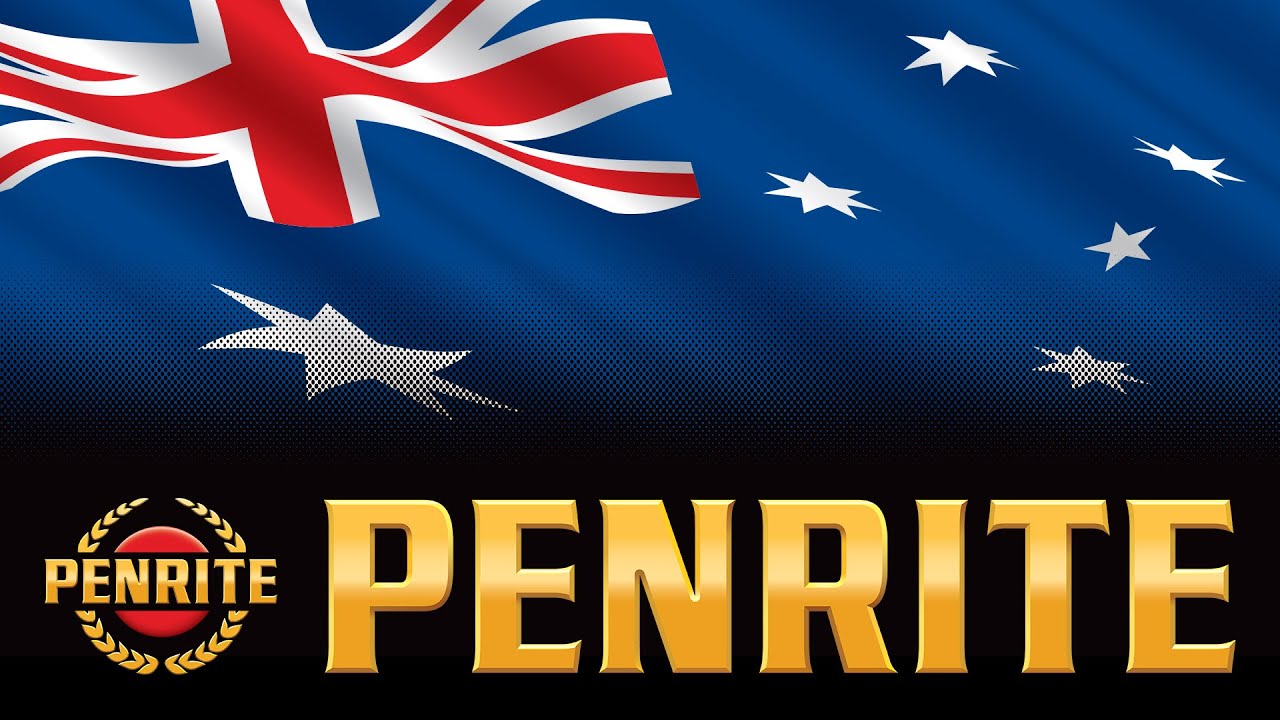 Heritage MTH is a Premium Mineral, Non-Detergent, Monograde engine oils manufactured from high quality Mineral base oils and containing Anti-Wear, anti-rust and tackiness additives. They have been specifically designed for use in vehicles built prior to 1920.
Application
Heritage MTH is designed for use in many vehicles of pre WWI design which were fitted with rather primitive oiling systems such as drip feed lubricator systems, wick feed and hand operated pumps. These require an engine oil that will readily flow when cold yet provide the necessary protection when hot.
Heritage MTH typical oil change intervals should not exceed 500 miles / 800 km or yearly, whichever comes first.
Heritage MTH is a SAE 50 medium to heavy viscosity engine oil designed to meet the requirements of medium to large Veteran, Edwardian cars of 4, 6 and 8 cylinders, and motorcycles of 500cc capacity or over built prior to 1920.
Heritage MTH is designed for use in large capacity engined vehicles fitted with trough or early forms of pressure fed systems, requiring a heavier grade of oil than Heritage LTM. Also recommended for early forms of larger capacity (over 6hp) Stationary engines which may be subjected to constant unloaded running, or where a thinner grade oil would not provide the necessary protection at high ambient temperatures. May also be used in other forms of early agricultural equipment fuelled by petrol, kerosene (paraffin) or diesel.
Product Benefits
Industry & Manufacturer's Specifications
Typical Data
| | |
| --- | --- |
| Colour | Amber |
| Density at 15°C, kg/L | 0.879 |
| Viscosity, Kinematic, cSt at 40°C | 220 |
| Viscosity, Kinematic, cSt at 100°C | 19.7 |
| Viscosity Index | 102 |
| Zinc, Mass % | 0.115 |
Product Review
No reviews for this Product yet.