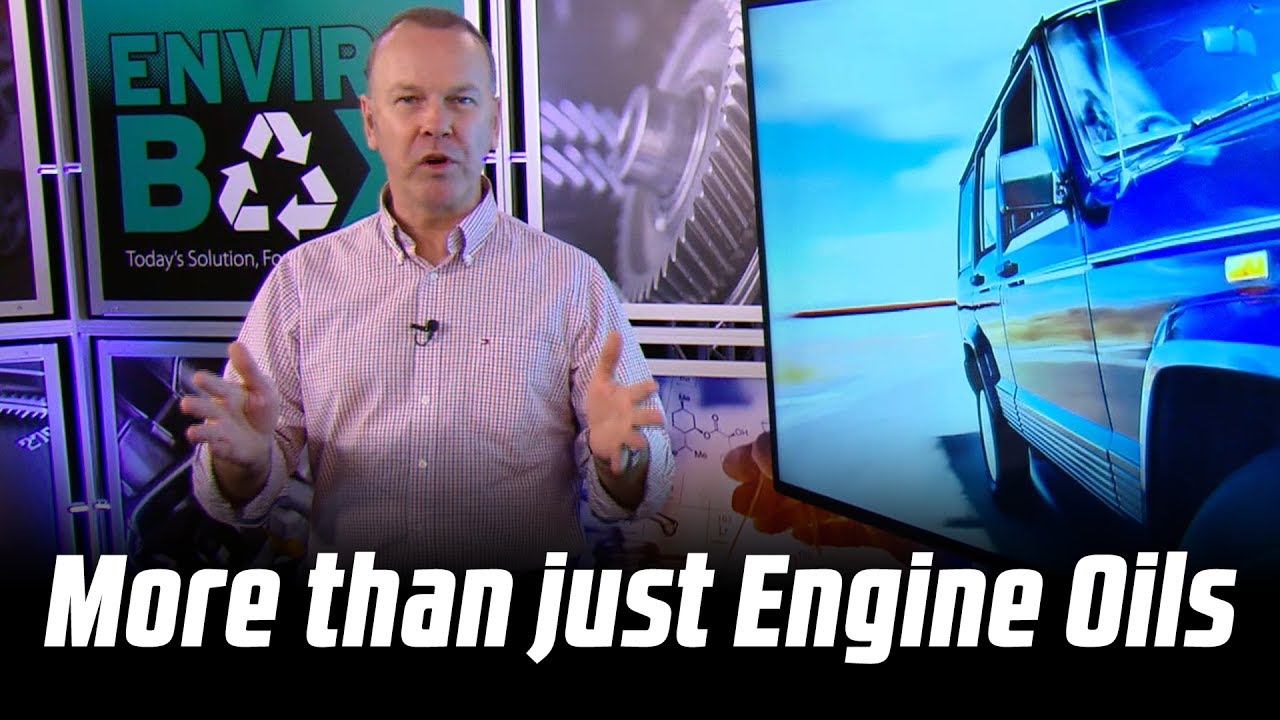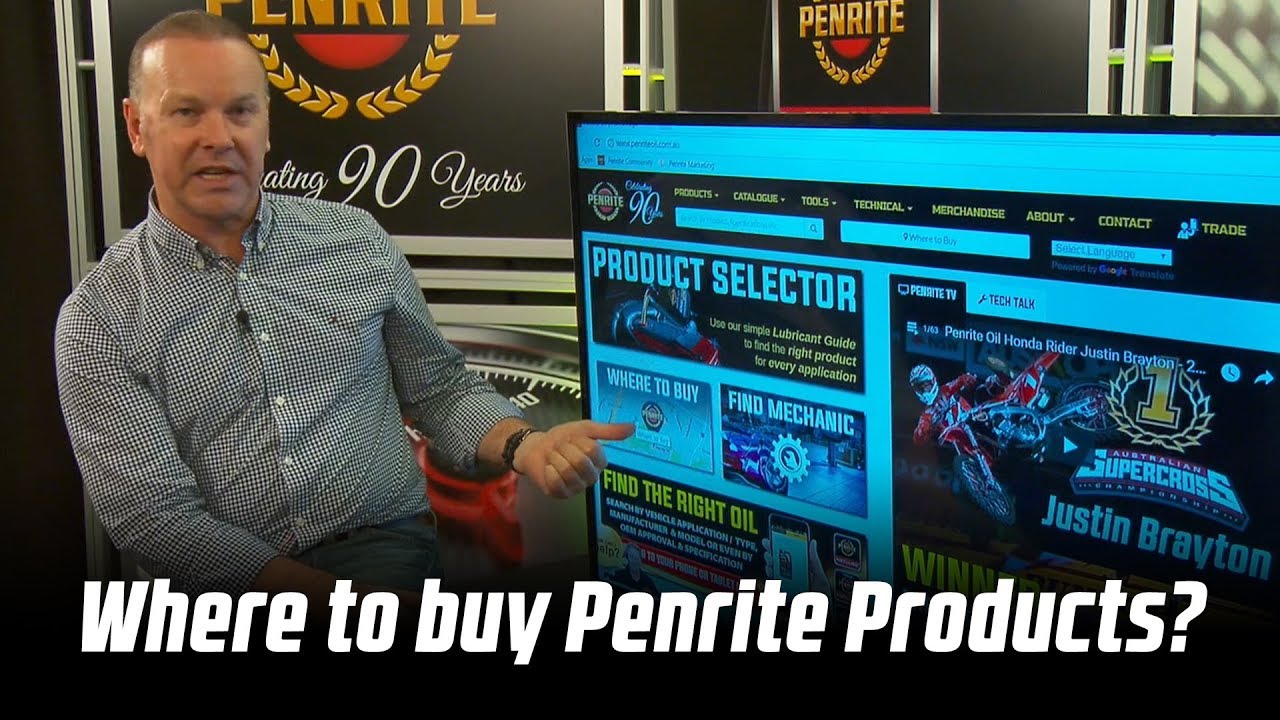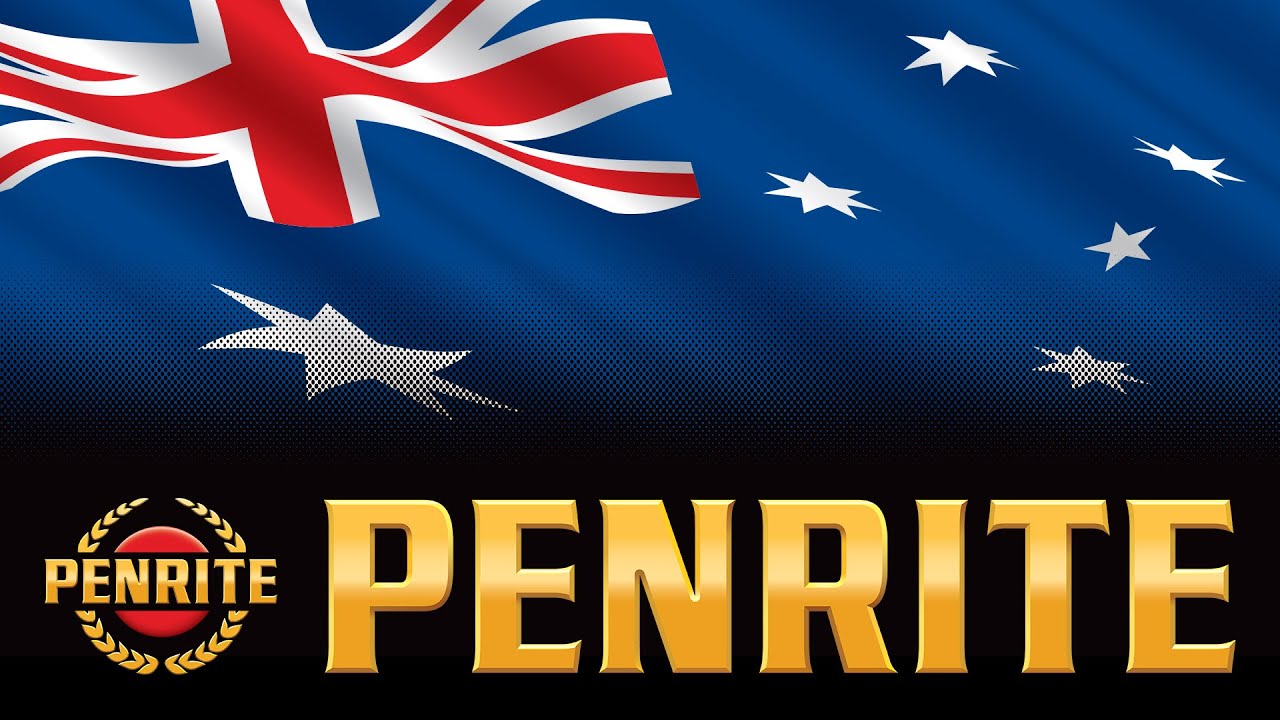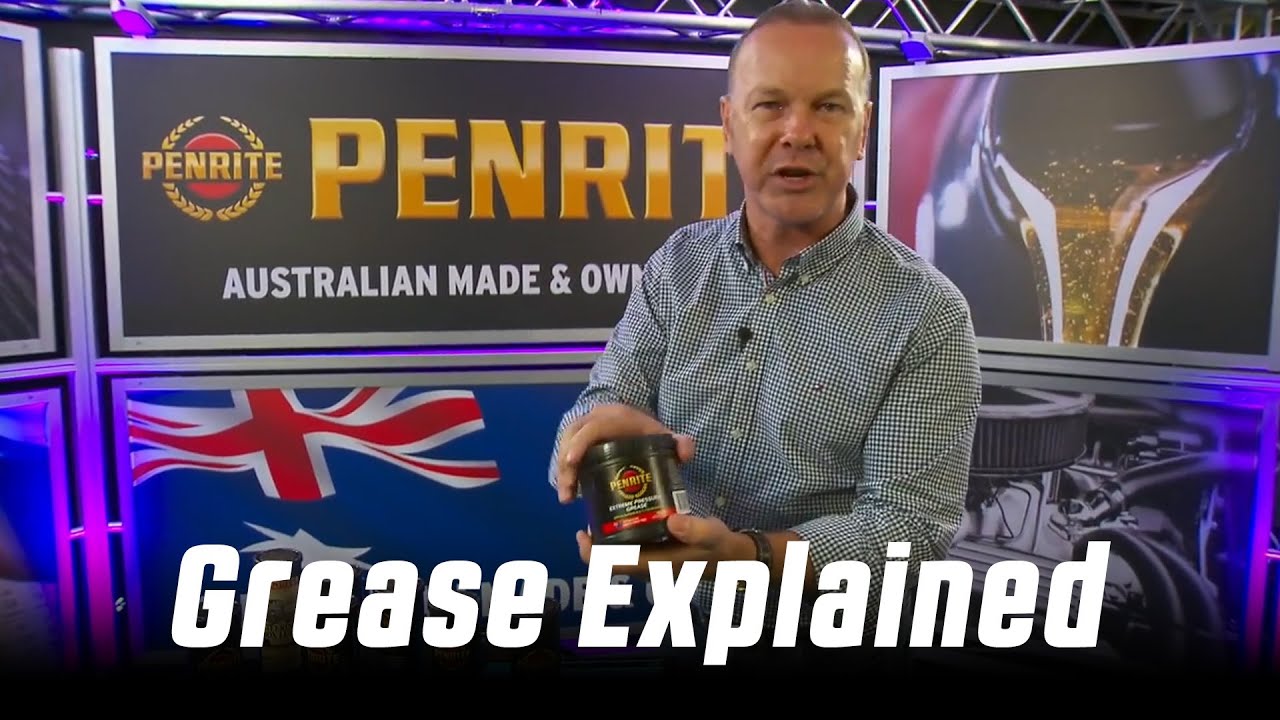 High Temperature Wheel Bearing Grease is an NLGI No 2, light blue coloured, high temperature all-purpose, Extreme Pressure (EP) grease manufactured from high quality base oiIs and a lithium complex soap thickener. It is formulated with state of the art grease additives that provide tackiness, excellent load carrying ability, outstanding resistance to water washout as well as effective Extreme Pressure performance and Anti-Wear protection.
Application
High Temperature Wheel Bearing Grease is suitable for use in all general chassis grease applications in automotive and industrial service, including in cars, 4WDs, trucks and buses.
High Temperature Wheel Bearing Grease is particularly suitable for use in wheel bearings of vehicles fitted with disc brakes, as well as drum brakes, boat trailer wheel bearings and other marine applications.
High Temperature Wheel Bearing Grease is also a highly effective industrial grease in applications such as rolling element bearings, plain bearings, medium speed anti-friction bearings, steel mills, underground tunneling or mining and ore crushing plants, general plant lubrication and in agricultural and construction equipment.
Truck, Tractor & Earthmoving
Wheel Bearings
General Purpose
Chassis
Marine
Stern Drive Couplings
Prop Shaft Splines
Steering Tubes
Boat Trailer Bearings
Deck Equipment
Bearing Buddies
Cars & 4WD
Wheel Bearings
Wheel Hubs
Ball Joints
Tie Rod Ends
General Purpose
Chassis
Door Hinges
Product Benefits
Extreme Pressure performance for protection against shock loadings
Excellent resistance to water wash out
Protects against rust and corrosion, even in salt water
Long service Life
Lead and chlorine free
Good pumpability
Contains tackifiers to help grease stay in place
Industry & Manufacturer's Specifications
DIN 51502: KP2N-30
ISO 6743: ISO-L-XCDIB 2
NLGI 2
Volvo 97720 (level)
Typical Data
| | |
| --- | --- |
| Colour | Light Blue |
| NLGI Grade | 2 |
| Soap Type | Lithium Complex |
| Density at 15°C, kg/L | 0.9 |
| Base Oil Viscosity, ISO | 220 |
| Operating Temperature Range | -10° to +170° |
| Appearance | Smooth / Tacky |
| Drop Point, °C | 290 |
| 4-ball Weld Load, kg | 315 |
| Maximum Temperature, Intermittent use, °C | 200 |
Product Review
No reviews for this Product yet.
HIGH TEMPERATURE WHEEL BEARING GREASE is proudly used by: