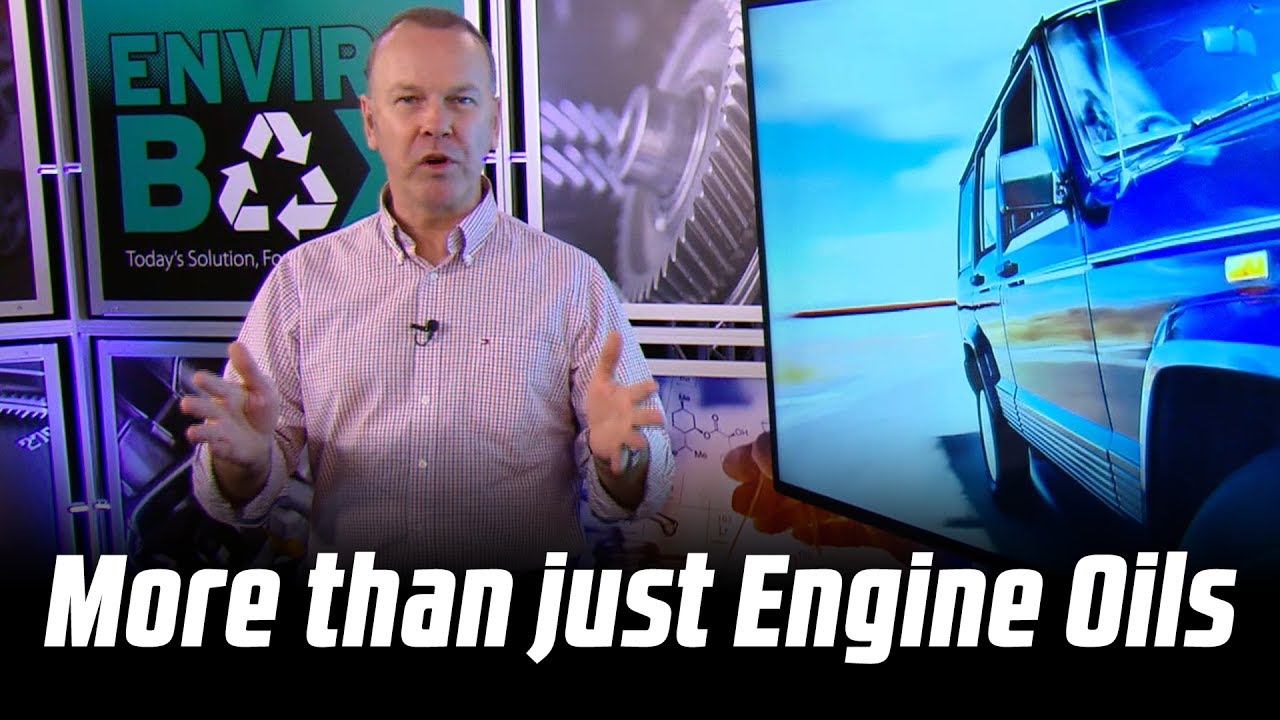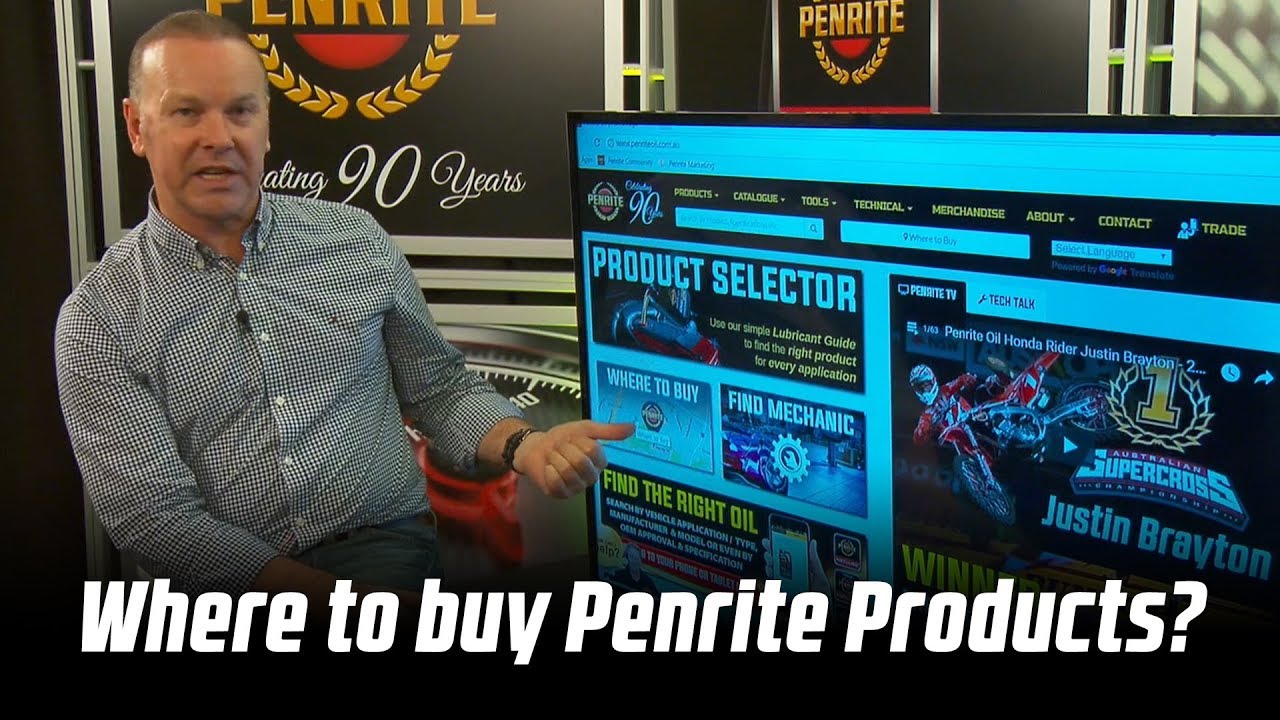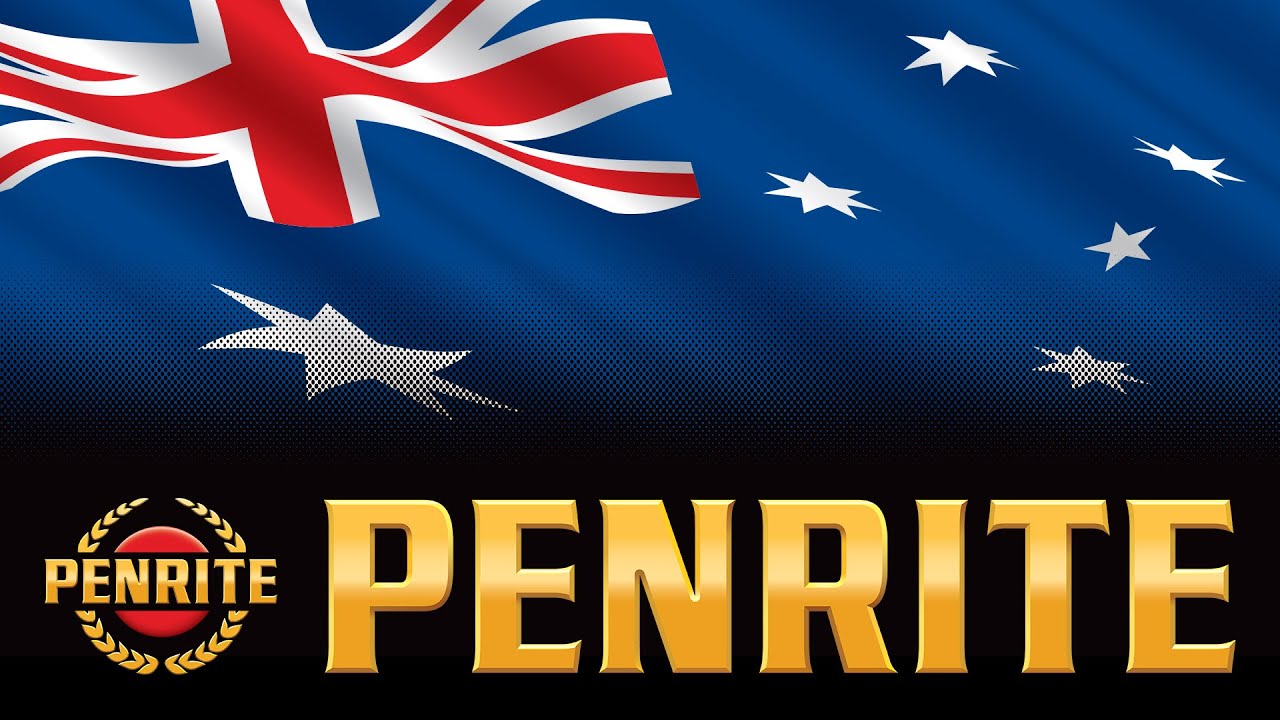 Honing Oil is a special purpose, low viscosity, Extreme Pressure straight cutting fluid manufactured from pure Hydrocracked base oils and carefully selected Extreme Pressure additives. It is designed to fulfil stringent manufacturers requirements in the Australian market.
Honing Oil contains Sulphur based Extreme Pressure additives and lubricity additives.
Application
Honing Oil is designed for the machining and honing of cast iron and free machining of steel when re-conditioning engine cylinder bores and heads.
Honing Oil is also suitable for thread cutting and deep hole drilling of tough to machine ferrous materials.
Note: Honing Oil is not to be used with copper or copper alloys and is not recommended for honing aluminium.
Product Benefits
Excellent surface finish obtainable
Economical operation by providing superior cooling with minimal drag out
Maintains stone cleanliness and maximises operation Life
Removes heat from tool and work piece
Facilitates rapid settling of swarf and chips
Excellent anti-weld properties
Low odour and misting
Chlorine and Zinc Free
Typical Data
| | |
| --- | --- |
| Colour | Amber |
| Density at 15°C, kg/L | 0.862 |
| Viscosity, Kinematic, cSt at 40°C | 11.8 |
| Viscosity, Kinematic, cSt at 100°C | 3.0 |
| Viscosity Index | 132 |
| Sulphur Content, Mass % | 2.0 |
| Flash Point, °C | 1.6 |
| Copper Corrosion, 3 hours at 100°C | 4a |
Product Review
No reviews for this Product yet.