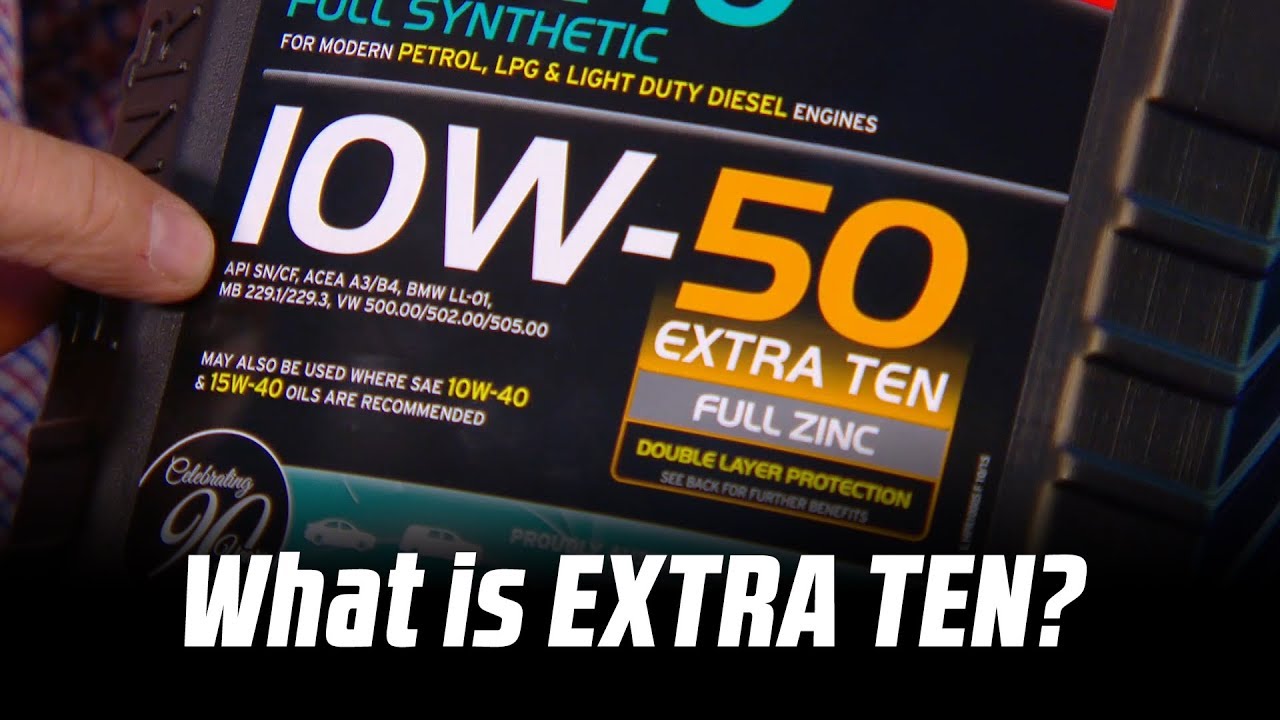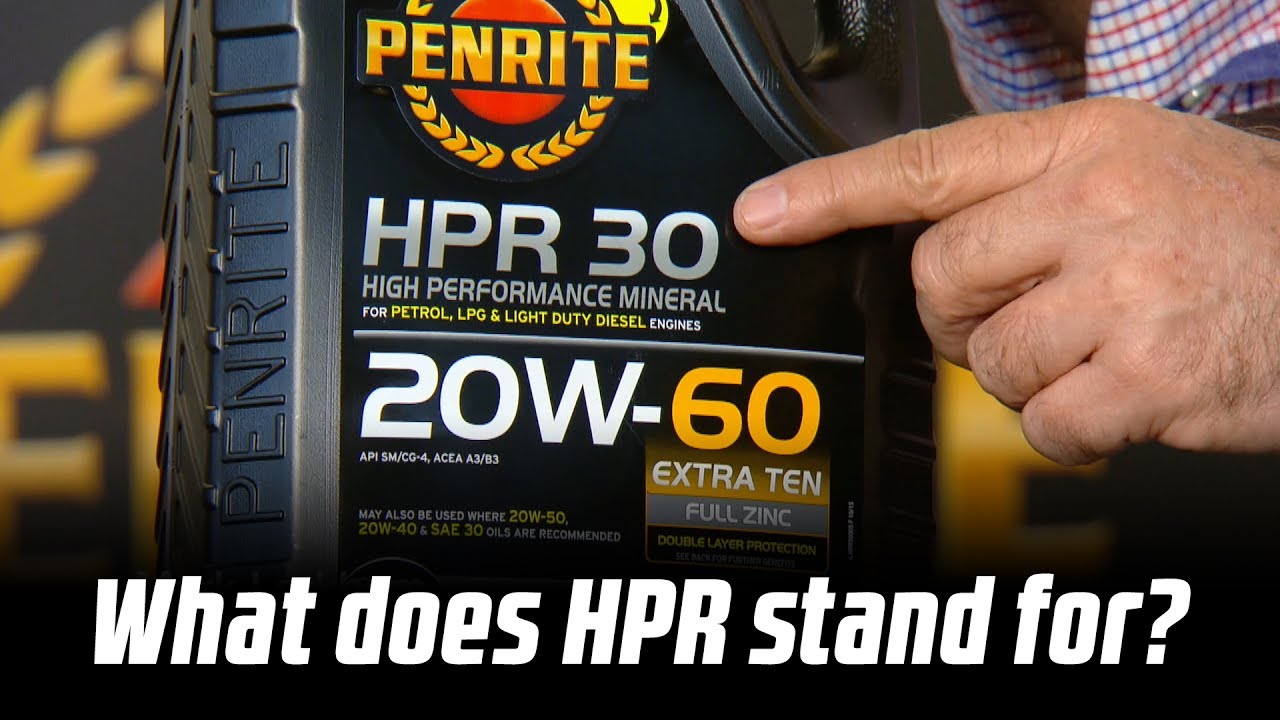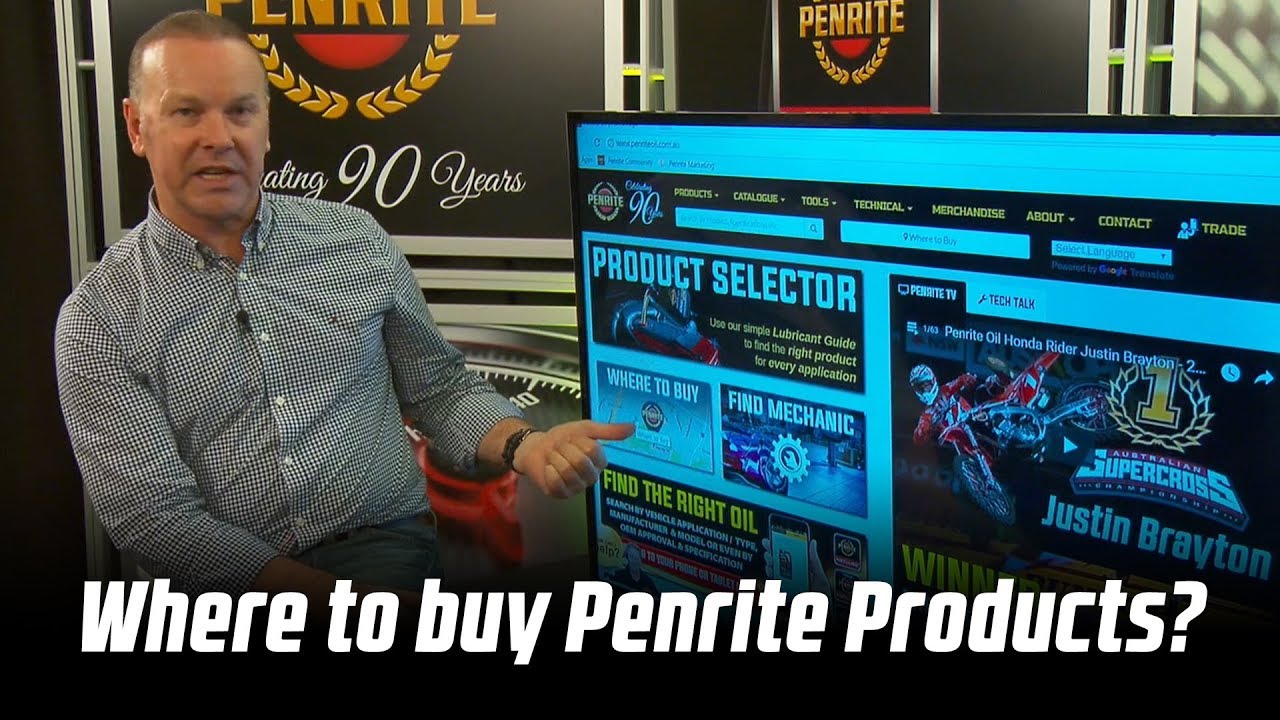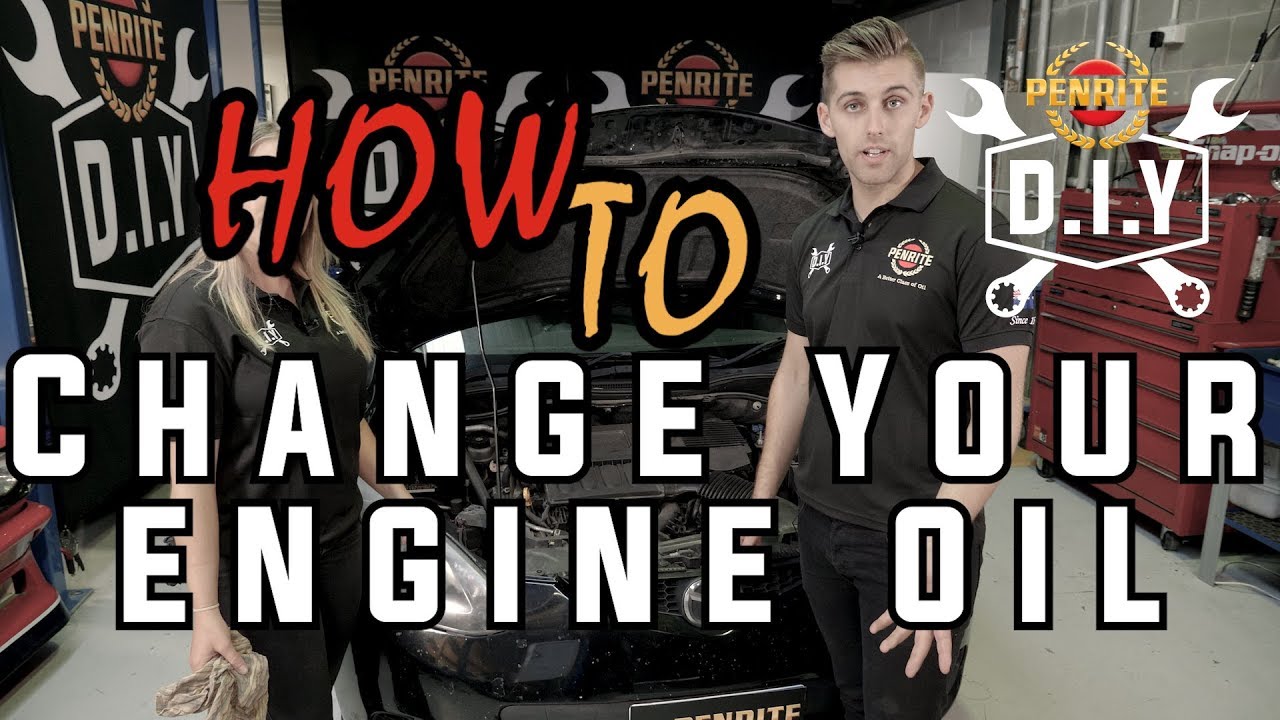 HPR 5 is a Premium, Full Synthetic SAE 5W-40 Original Equipment Manufacturer (OEM) warranty, Fully Licensed/approved engine oil. It features a DOUBLE LAYER of engine wear protection with FULL ZINC and Penrite's advanced EXTRA TEN technology. It uses a combination of the latest Additive technology and a low shear rate viscosity modifier, to ensure additional protection against wear, corrosion, oxidation, piston deposits and sludge under tough conditions.
HPR 5 is licensed by the API (American Petroleum Institute) to meet SN Specifications ensuring quality and satisfaction. It also exceeds the latest European ACEA A3/B4 requirements as well as JASO MA and many other manufacturers' specifications.
Approvals and Licenses
Application
HPR 5 is designed for use in modern 4, 6 & 8+ cylinder multi-cam, multi-valve (including VVT), naturally aspirated, supercharged & turbocharged engines.
HPR 5 is recommended for use in vehicles where SAE 5W-30 or SAE 10W-30 or SAE 5W-40 engine oils were originally recommended by the manufacturer. It can be used where ILSAC GF-3 / GF-4 / GF-5 and or where ACEA A1/B1 (Obsolete) and A5/B5 fuel economy and long service Life specifications are requested by the manufacturer. It can also be used where previous API specifications SM (2004-10), SL (2001-04), SJ are recommended. It is suitable for use in LPG and Light Duty diesel engines where API CF, ACEA A3/B3 and A3/B4 is recommended. It is NOT suitable for use in diesels fitted with a DPF (Diesel Particulate Filter) that require an ACEA "C" grade Low-SAPS (Sulphated Ash, Phosphorus & Sulphur)  engine oil.
HPR 5 is an OEMApproved product for Mercedes Benz vehicles requiring MB-Approval 229.5. As a manufacturer approved product, it provides full Warranty Approved service requirements for these vehicles. It is also suitable for use where BMW LongLife-01 is required and where Ford WSS-M2C913-C/D specification engine oils are required for out of warranty service. It can also be used in many other vehicles that require a full synthetic, petrol and light duty diesel engine oil.
EXTRA TEN Technology
HPR 5 features Penrite's Extra Ten Technology in the oils operating temperature viscosity that provides better wear protection, oil pressure and reduced Oil Consumption at operating temperature. It provides an ADDED LAYER of protection for engines that are under high load conditions, competition, operating in high ambient temperatures or showing signs of excessive oil consumption.
Vehicle & Fuel Types
HPR 5 is suitable for use in passenger cars, 4WD's, light commercial vehicles can be used in Four Stroke motorcycles that use a Wet Clutch system. It is compatible with Petrol/LPG (Dual Fuel)/E10 & Diesel and other conventional fuels. Can be used with E85 fuels for competition purpose. Penrite recommend changing the oil more regularly if using E85 Fuel.
Important Information when changing oil.
Please Note: When changing oil, Penrite recommend using Penrite Engine Flush, a fast acting, solvent free, engine cleaning formulation that removes engine deposits, sludge and contaminants with the oil service drain. It contains added Zinc for engine wear protection and its fast acting formulation works in 10 minutes.