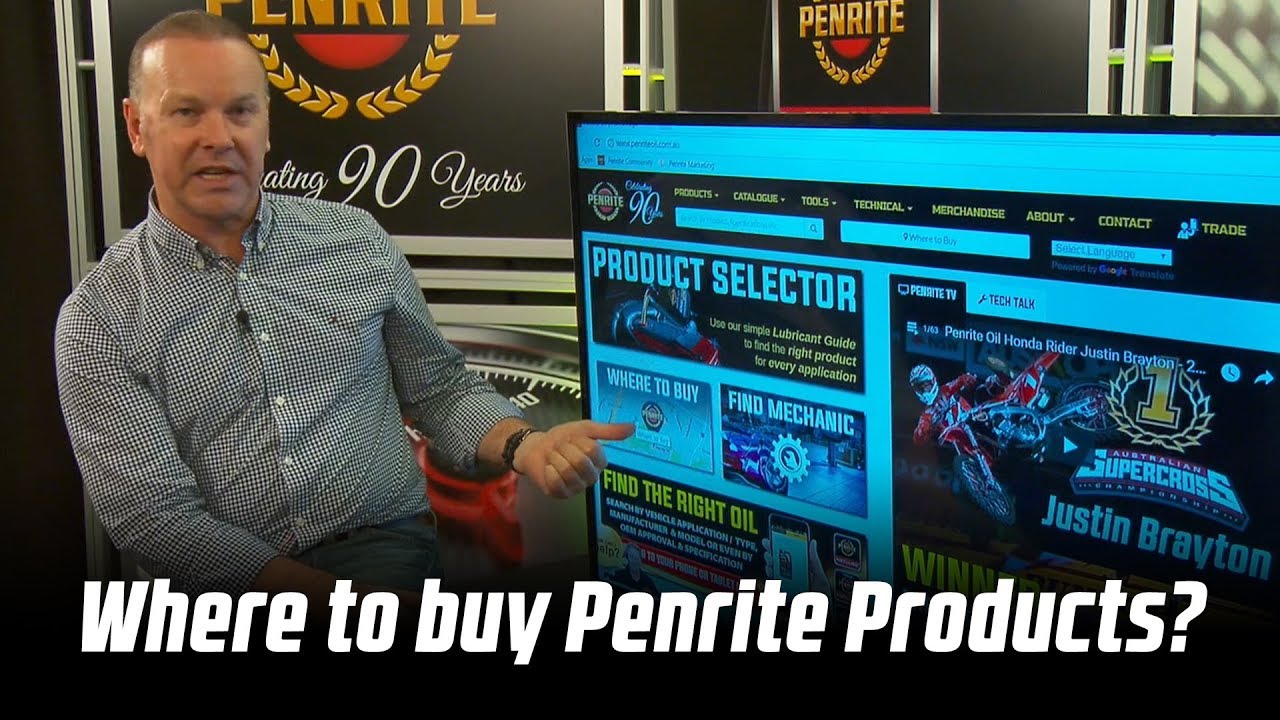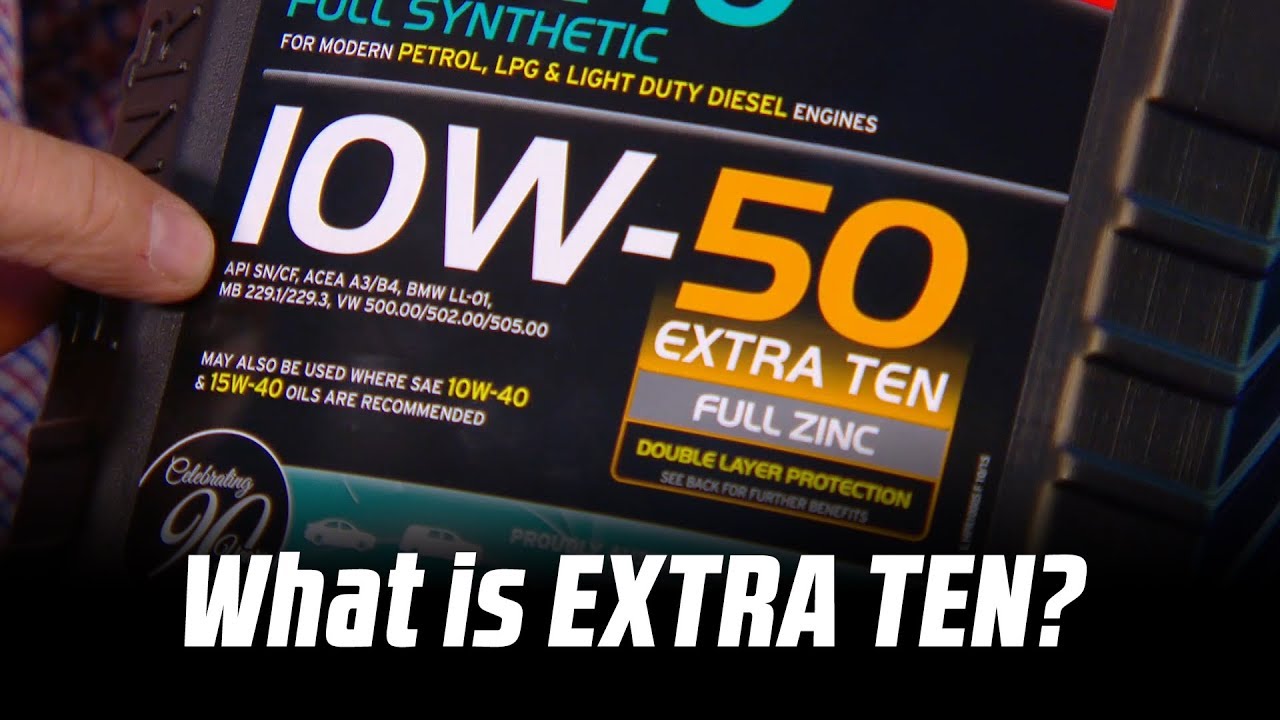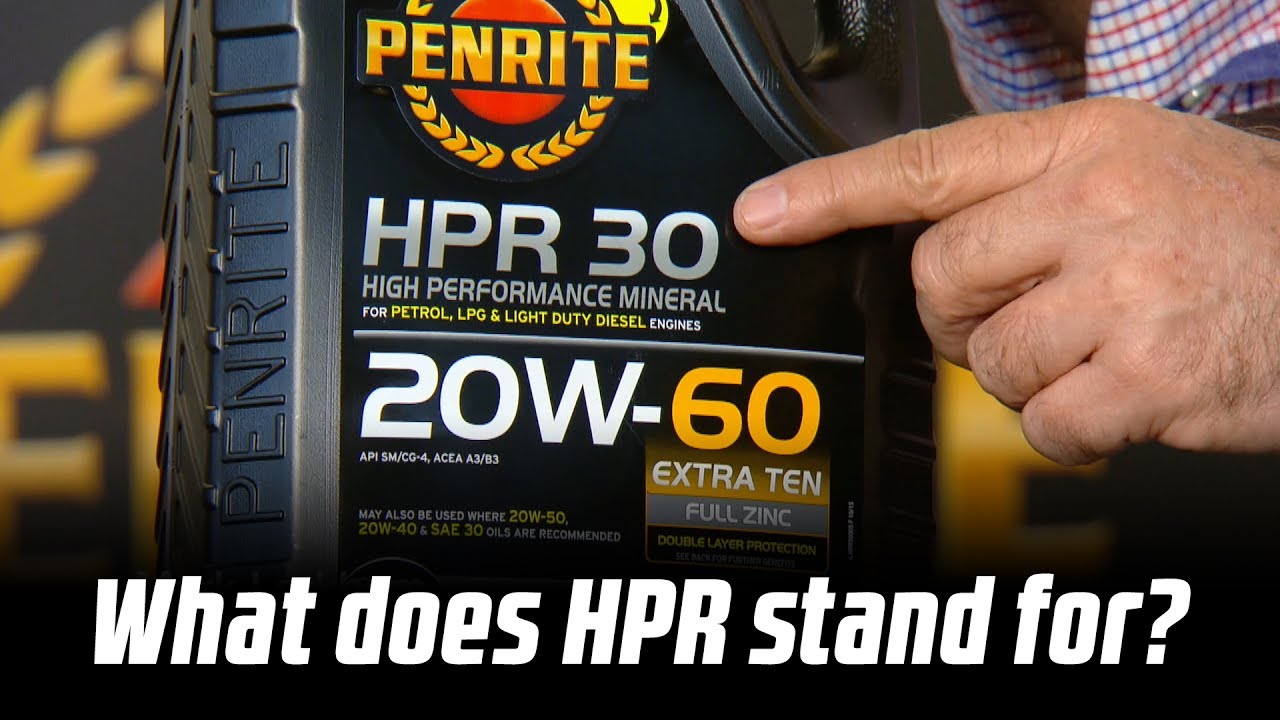 HPR Diesel 5 is a Premium high performance Semi Synthetic SAE 5W-40, non-friction modified engine oil. It features a DOUBLE LAYER of engine wear protection with FULL ZINC and Penrites advanced Extra Ten technology.  It contains a combination of high technology additives, including increased dispersant levels and low shear viscosity modifiers. It protects against corrosion, oil oxidation and sludge under all operating conditions.
HPR Diesel 5 meets the requirements of API CI-4 PLUS/SL as well as many manufacturers requirements.
HPR Diesel 5 is recommended for use in vehicles where SAE 5W-30 or 5W-40 grade engine oils were originally recommended by the manufacturer.
APPLICATION
HPR Diesel 5 is designed for use in modern 4, 6 & 8+ cylinder multi cam, multi valve (Including VVT), naturally aspirated, supercharged, turbocharged common rail and direct injection engines. It is also suitable for diesel engines that are equipped with hydraulically actuated injector units.
 It can be used where fuel economy Specifications ACEA A1/B1 (obsolete), ACEA A5/B5 and Global DLD-2 are specified in the owners hand book. It can also be used where ACEA A3/B3, ACEA A3/B4 or ACEA E7 is recommended in model years prior to 2017. It is suitable for use in many older Diesel and LPG powered vehicles requiring an engine oil meeting API CH-4, CG-4, CF-4 or older Specifications. It is also suitable for use where Ford Specification M2C913-A/B/C is required for out of Warranty service.
HPR Diesel 5 is NOT recommended for use in diesels fitted with a DPF (Diesel Particulate Filter) that require an ACEA C grade Low-Mid SAPS (Sulphated Ash, Phosphorus & Sulphur) engine oil. We recommend checking the Recommendation guide for the correct grade and Specification.
Vehicle & Fuel Types
HPR Diesel 5 is suitable for use in diesel engines in passenger cars, motorcycles, 4WDs, light & heavy duty commercial engines in trucks, tractors, agricultural & earthmoving equipment as well as industrial equipment such as fork lifts & Stationary engines. It can be used with Diesel & Petrol/E10/LPG (Dual Fuel). Suitable for petrol and LPG engines as a mixed fleet oil and can be used in motorcycles with wet clutches.
HPR DIESEL 5 features the Penrite EXTRA TEN in the oil's SAE rating. This technology helps protect your engine by using a normal start up viscosity with an oil that has a higher operating temperature viscosity. This improves engine oil film strength, lowering frictional heat whilst providing an EXTRA LAYER of Anti Wear protection over standard SAE grade oils, reducing engine wear in all Driving Conditions.
Important Information when changing oil.
NOTE: when changing oil, Penrite recommend using Penrite Engine Flush, a fast acting, solvent free, engine cleaning formulation that removes engine deposits, sludge and contaminants with the oil service drain. It contains added Zinc for engine wear protection and its fast acting formulation works in 10 minutes.