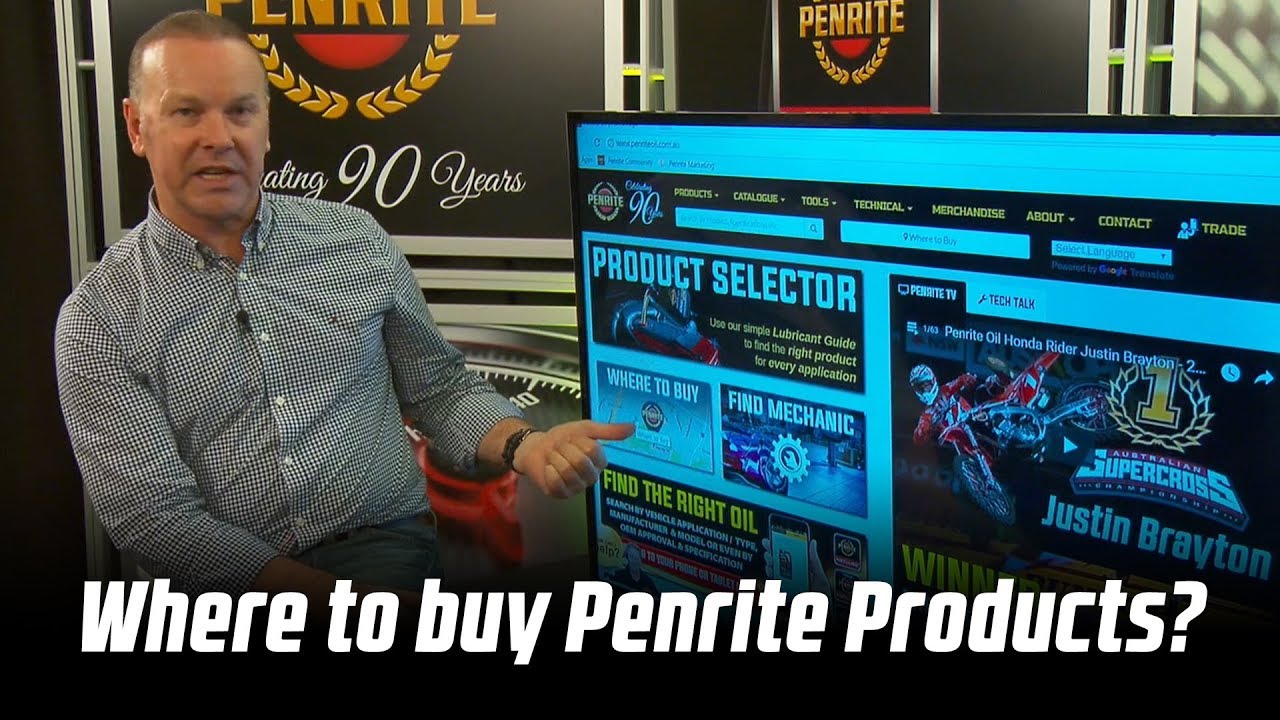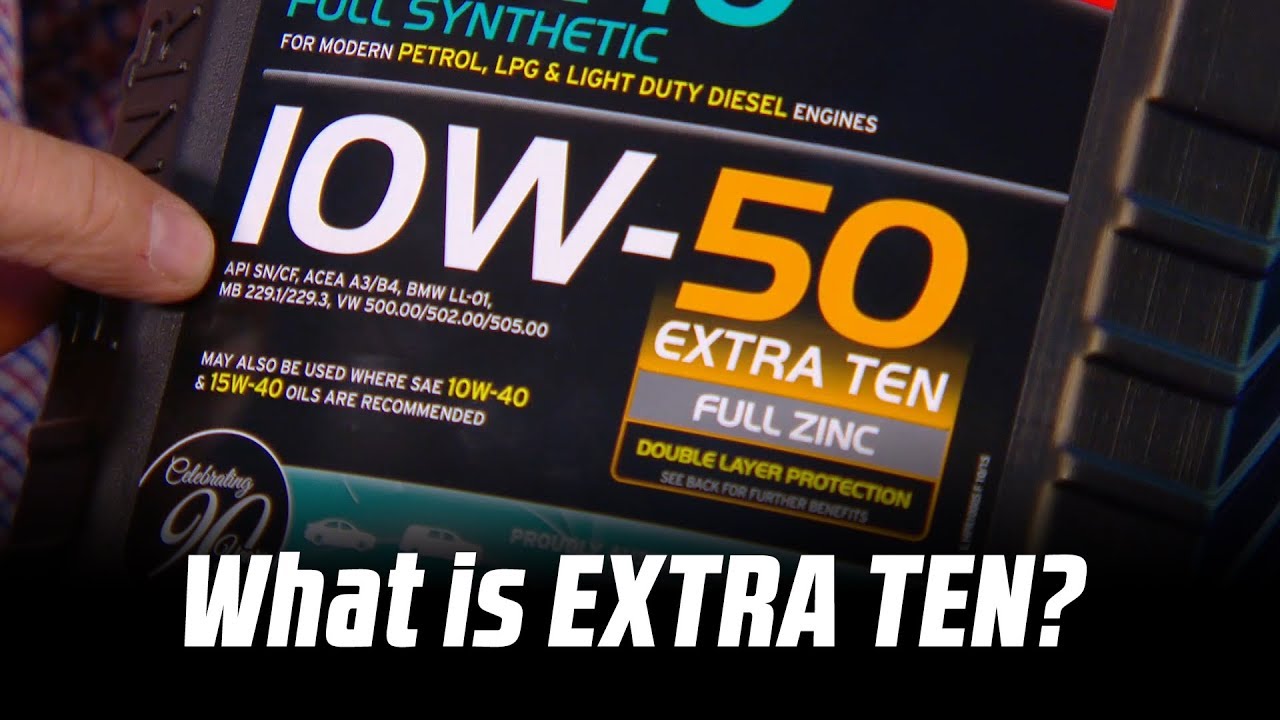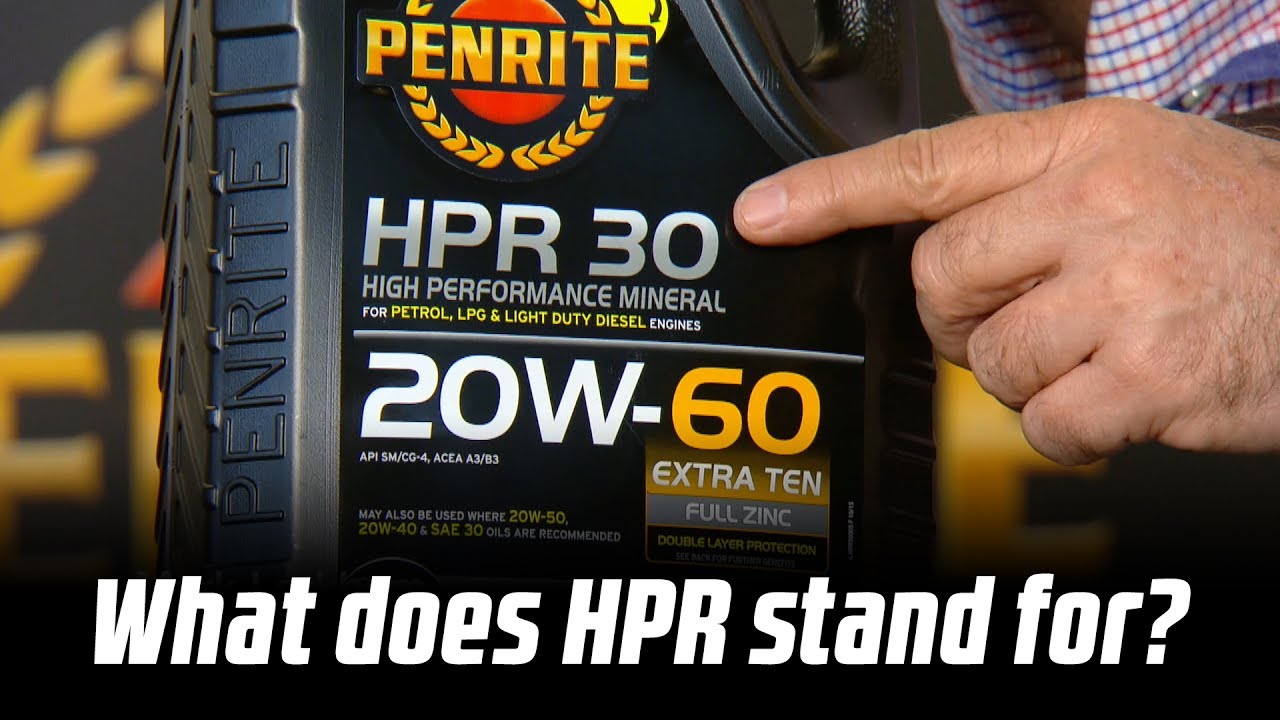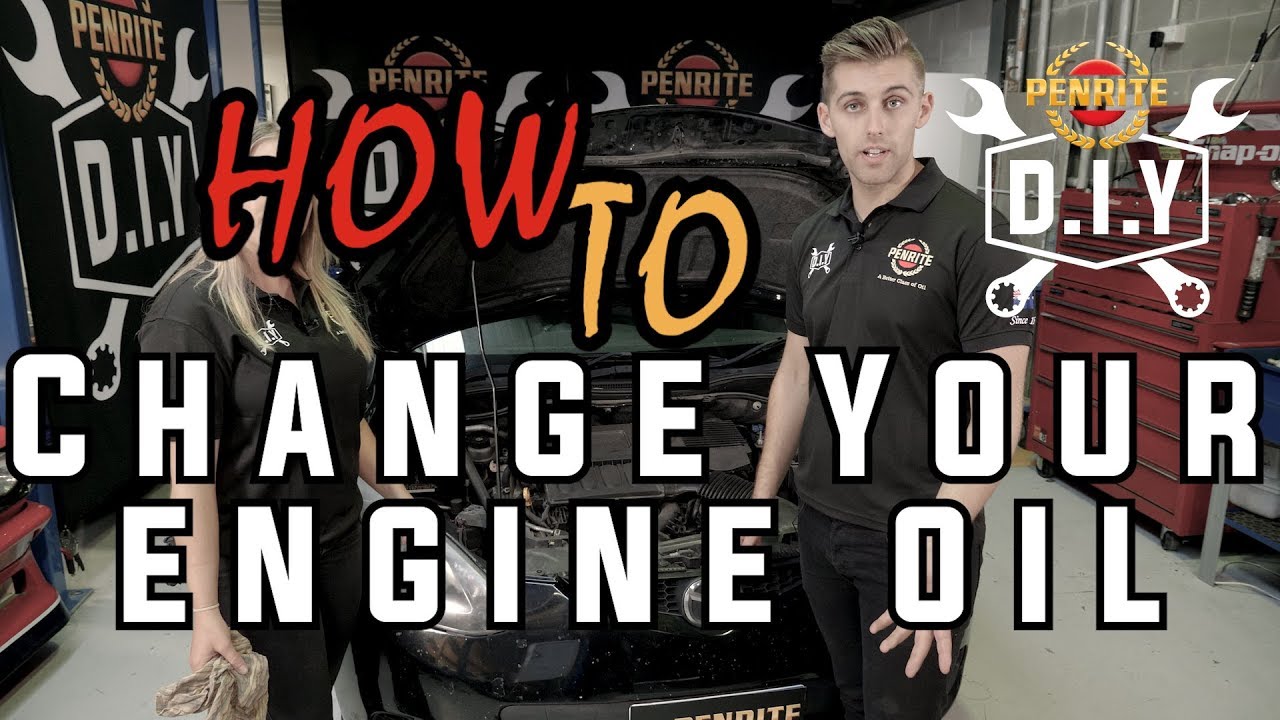 HPR GAS is a Premium high performance Mineral SAE 20W-60, non-friction modified engine oil. It features a DOUBLE LAYER of engine wear protection with FULL ZINC and Penrite's advanced Extra Ten technology.  It contains a combination of high technology additives, including additives to prevent oil nitration and low shear viscosity modifiers. It protects against corrosion, oil oxidation and sludge under all operating conditions.
HPR GAS meets the requirements of API CG-4/SL as well as many manufacturers' requirements.
Application
HPR GAS is designed for use in modern 4, 6 & 8+ cylinder naturally aspirated, supercharged, turbocharged,  Petrol/LPG/Duel fuel engines. It is particularly suited for use under high load conditions such as taxi service, towing or where ambient temperatures are high.
HPR GAS is recommended for use in vehicles where SAE 20W-40 or SAE 20W-50 Multigrade or where SAE 30 Monograde engine oils were originally recommended by the manufacturer. It can be used where API SL and previous SJ (1995-2000), SH (1992-1995), SG (1989–1992) or earlier Specifications are recommended. It is an excellent choice for older engines running on LPG where it offers an increased level of protection over standard grade petrol engine oils in the same application. It is also suitable for older diesel engines requiring an API CG-4, CF-4 or earlier Specification engine oil. It is not recommended for use in diesel vehicles fitted with a DPF (Diesel Particulate Filter).
HPR GAS 10 features Penrite's Extra Ten Technology in the oils operating temperature viscosity that provides better wear protection, oil pressure and reduced Oil Consumption at operating temperature. It provides an ADDED LAYER of protection for engines that are under high load conditions, competition, operating in high ambient temperatures or showing signs of excessive Oil Consumption.
Vehicle & Fuel Types
HPR GAS is suitable for use in passenger cars, 4WD's, light duty commercial engines as well as industrial equipment such as fork lifts & Stationary engines. It can be used in motorcycles with wet clutches and is suitable for use with Diesel & Petrol/E10/LPG (Dual Fuel).
Important Information when changing oi
NOTE: when changing oil, Penrite recommend using Penrite Engine Flush, a fast acting, solvent free, engine cleaning formulation that removes engine deposits, sludge and contaminants with the oil service drain. It contains added Zinc for engine wear protection and its fast acting formulation works in 10 minutes.