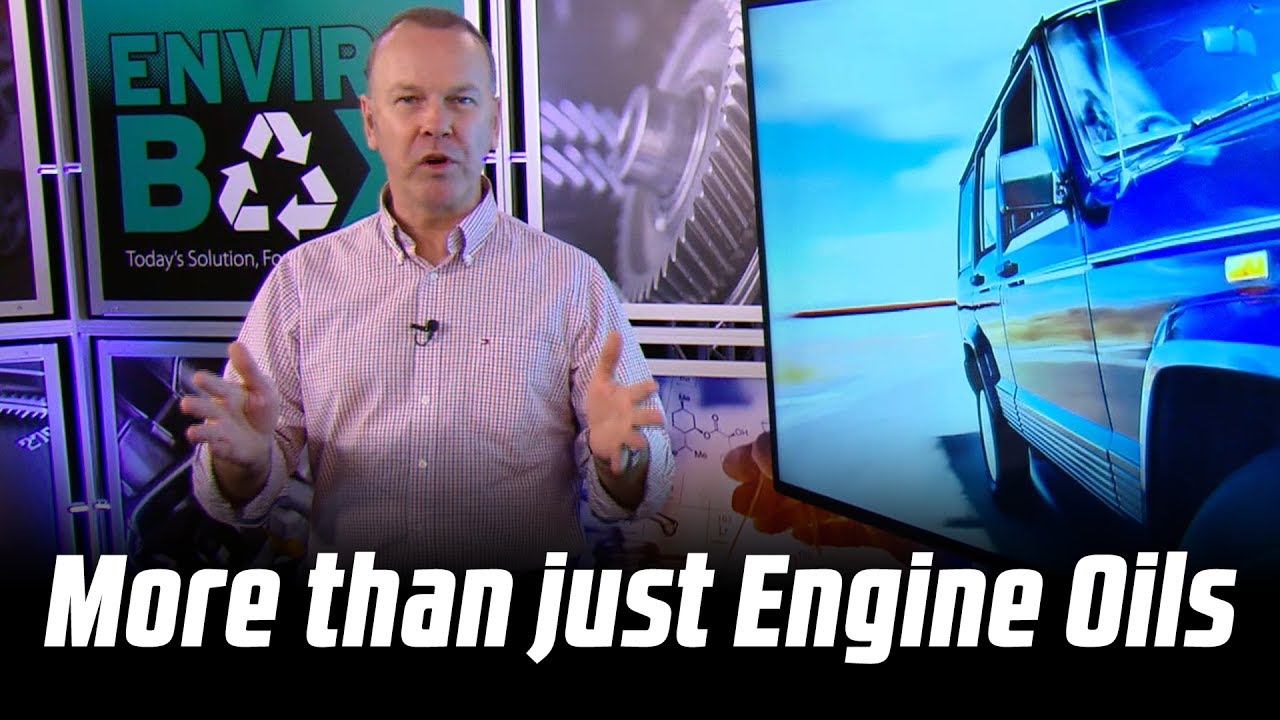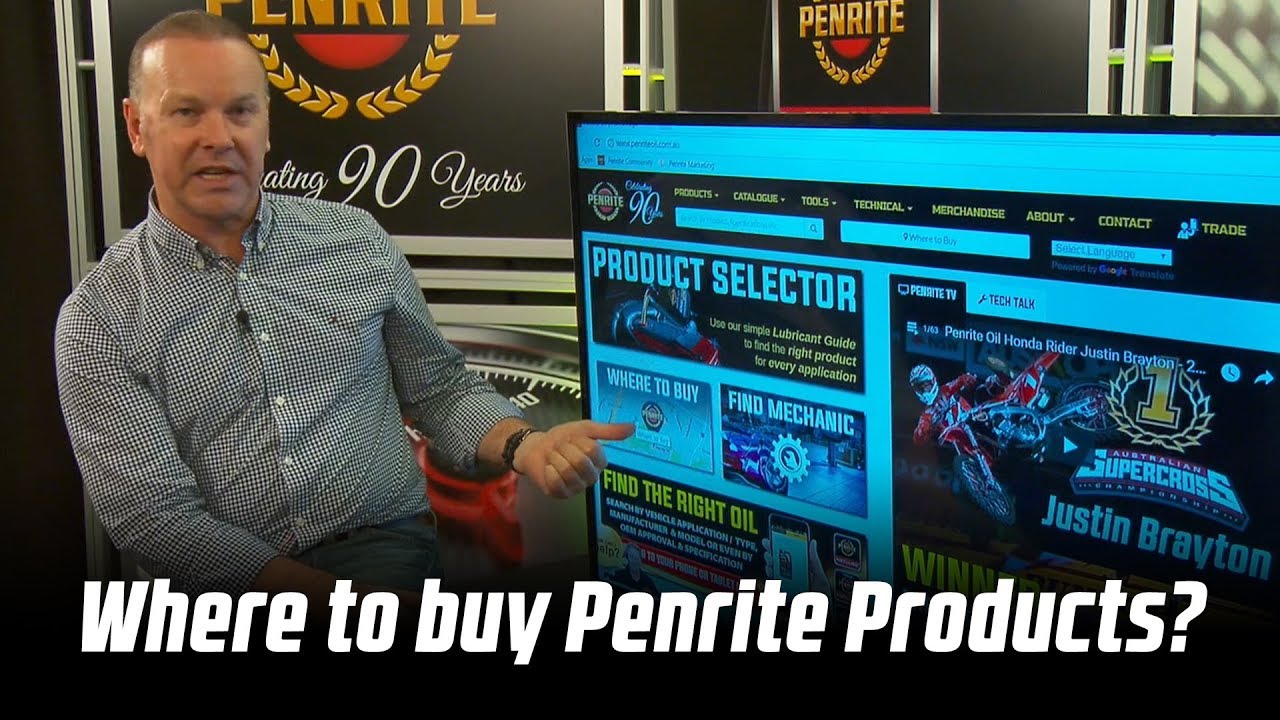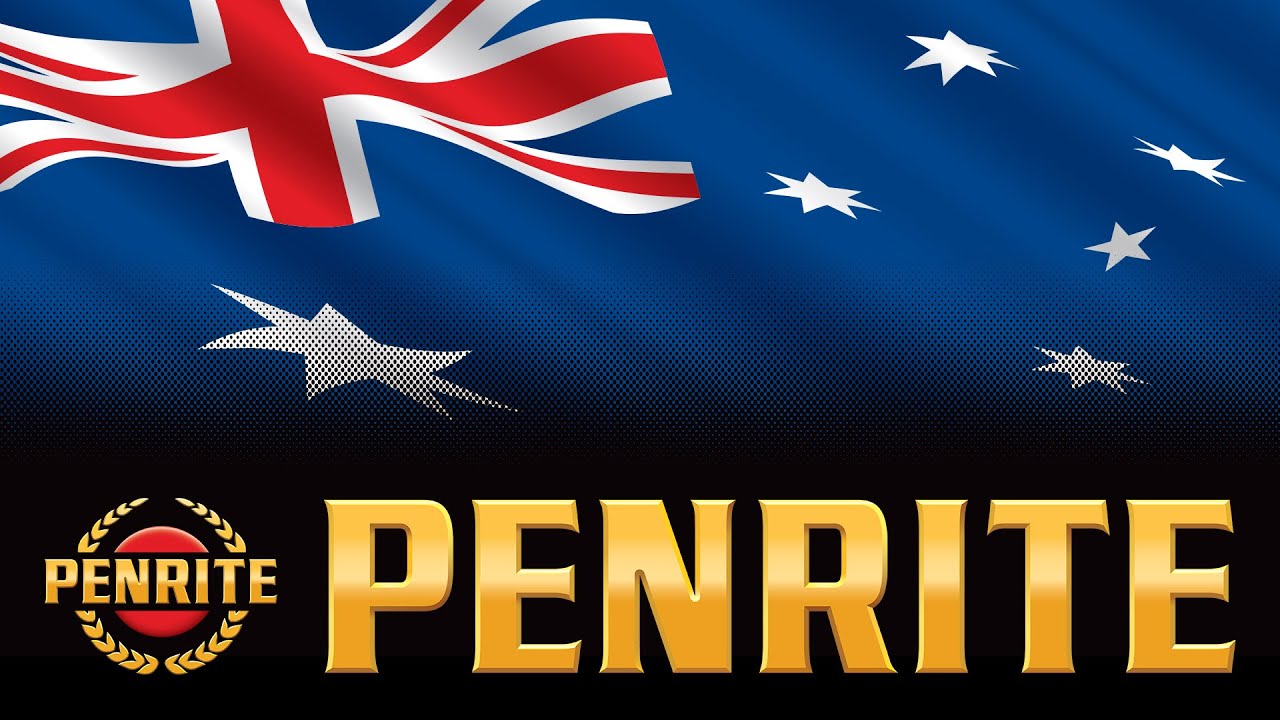 Indgrease 100LX EP2 is a Premium, high melting point, NLGI 2, lithium complex grease. It is a high temperature grease designed to meet the most demanding grease applications especially where a low base oil viscosity and long Life is required.
Indgrease 100LX EP2 is formulated to provide Extreme Pressure (EP) and Anti-Wear (AW) protection plus water resistance properties. Indgrease 100 LXEP 2 is also formulated to give a high level of oxidation, rust and corrosion protection.
Application
Indgrease 100LX EP2 is recommended for use in most types of industrial applications operating under high speed and conditions where shock loads, Extreme Pressure and vibration may occur. It can provide long Life protection for rolling element bearings, plain bearings, gears and couplings in applications that include electric motors, pumps, fans & generators.
Indgrease 100LX EP2 has a recommended operating temperature range from -20° to 160°. Indgrease 100 LXEP 2 grease can endure higher temperatures for short periods and/or if the lubrication frequency is increased.
Industrial & Manufacturing
Long Life
Shock Loads
Vibrating Conditions
Central Systems
Roller Bearings
Plain Bearings
Couplings
Electric Motor Bearings
Electric Motors/Fans
High Speed
High Temperatures
Journal Bearings
Wet Environments
Product Benefits
Reduced wear under high speed & shock loads
Long Life protection
Superior protection against rust and corrosion
High temperature capability
Superior mechanical stability
Excellent pumpability in centralised systems
Excellent water resistance
Outstanding storage stability
Lead, Chlorine, Aromatic Extract and Nitrite free
Industry & Manufacturer's Specifications
DIN 51502: KP2N-20
ISO 6743: ISO-L-XCDIB 2
NLGI 2
Typical Data
| | |
| --- | --- |
| Colour | Brown |
| NLGI Grade | 2 |
| Soap Type | Lithium Complex |
| Density at 15°C, kg/L | 0.9 |
| Base Oil Viscosity, ISO | 100 |
| Operating Temperature Range | -20° to +160° |
| Appearance | Smooth |
| Intermittent Use, °C | 2.5 |
| Drop Point, °C | 275 |
| 4-ball Weld Load, kg | 315 |
| Oil Separation, %wt loss | 2.5 |
| 4 Ball Weld Scar, mm | 0.55 |
Product Review
No reviews for this Product yet.