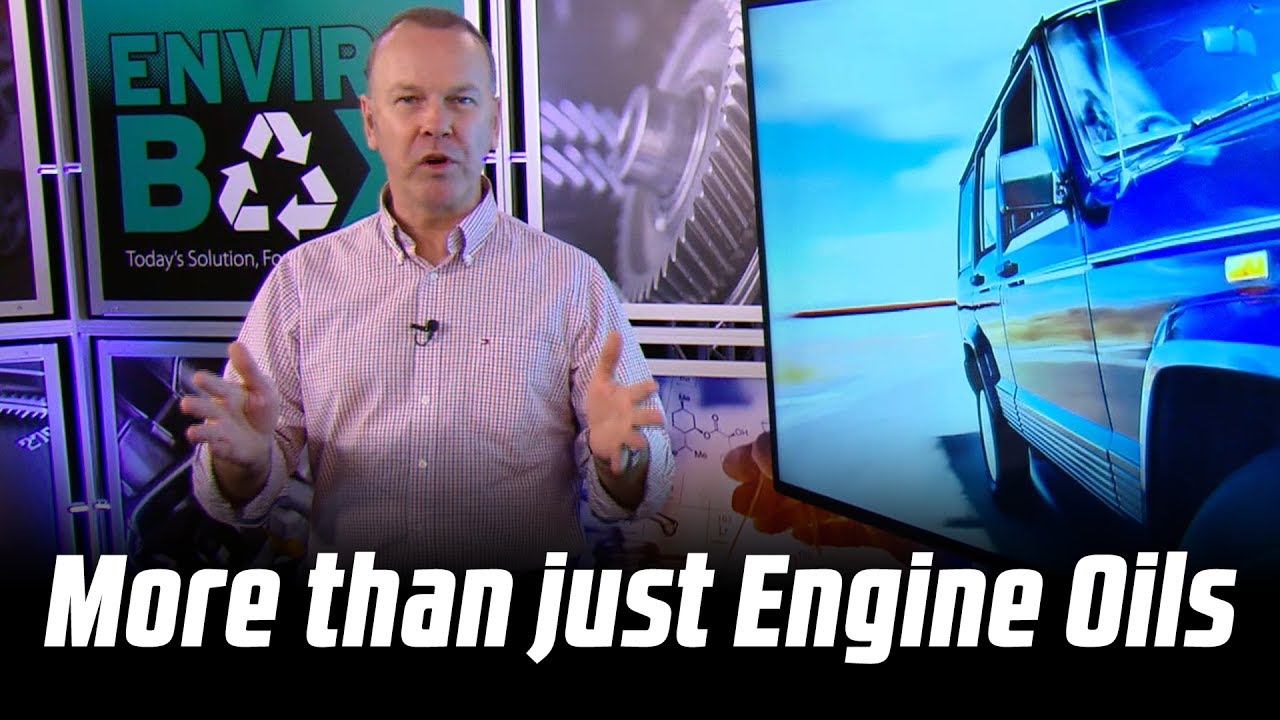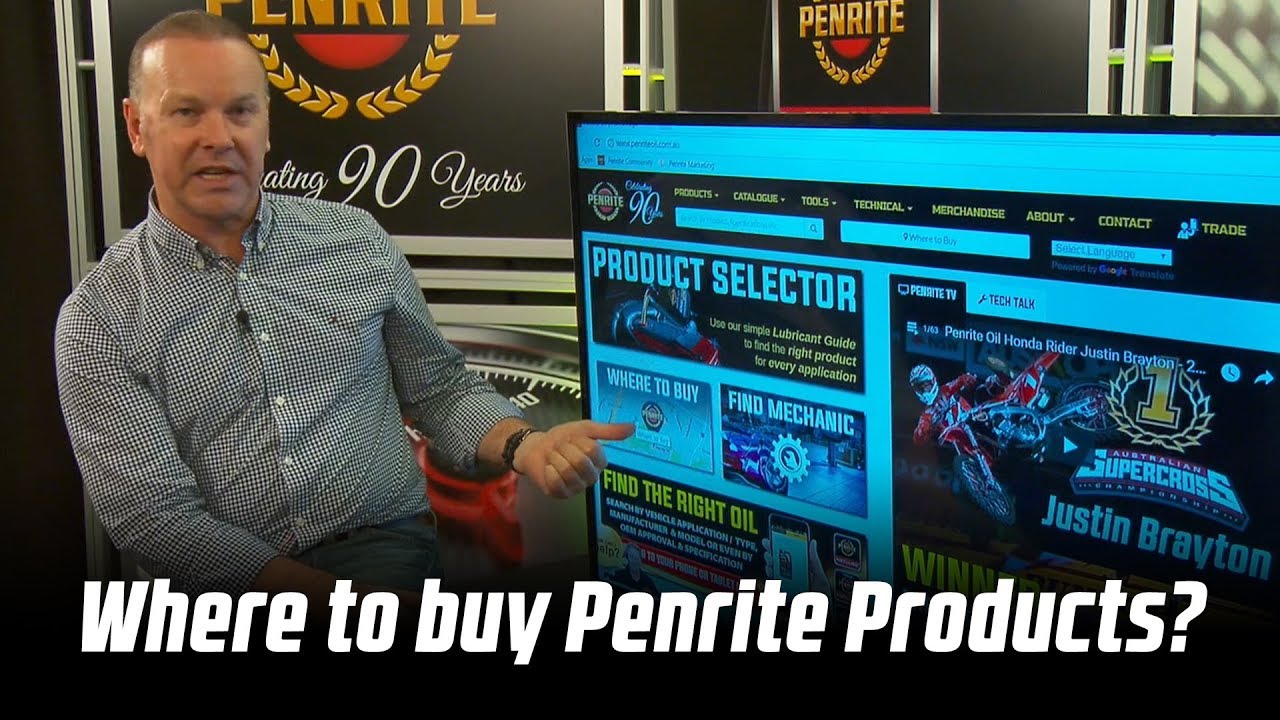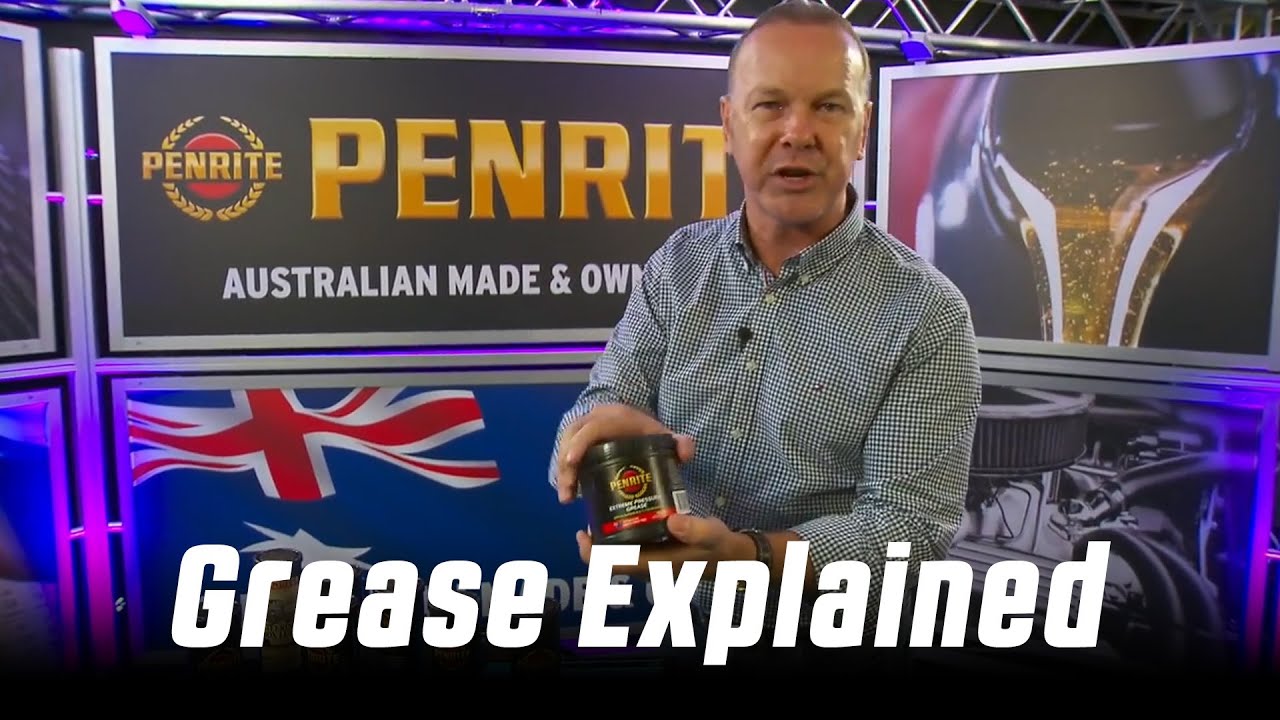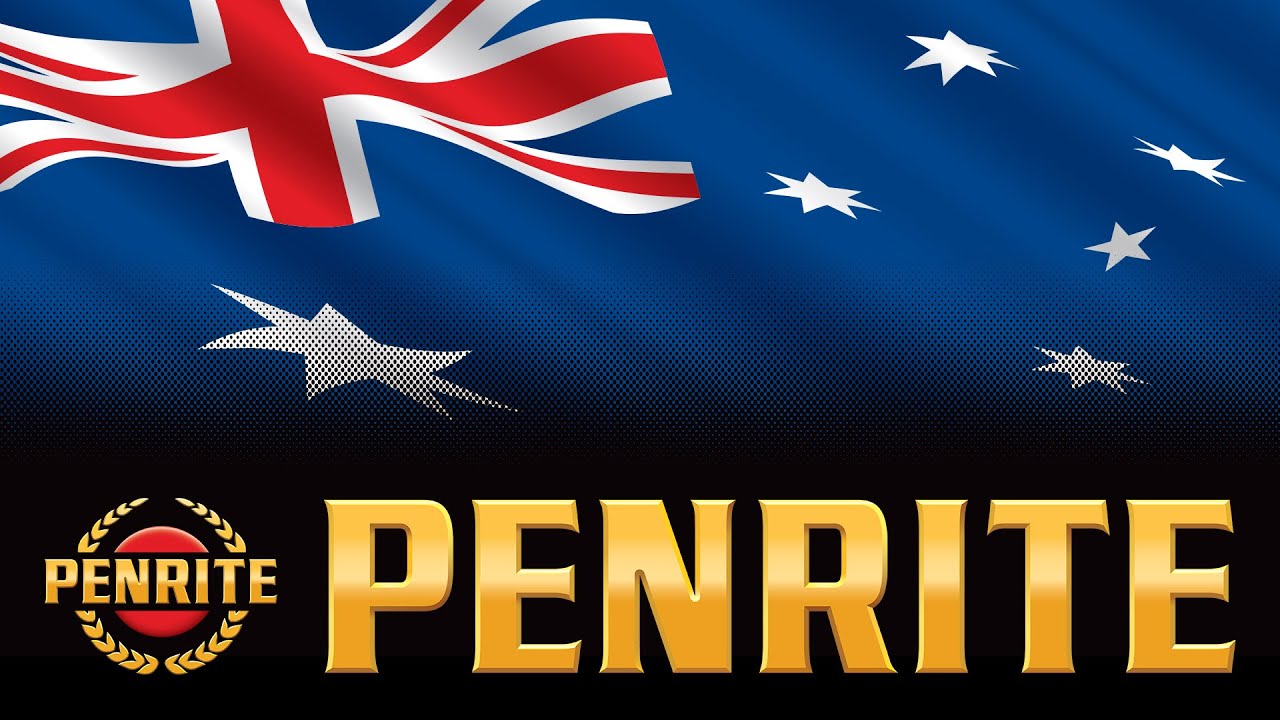 Indgrease 1615WR is an NLGI 1.5, calcium sulphonate complex thickened Extreme Pressure lubricating grease. The grease contains Mineral oil base with antioxidants and corrosion inhibitors. The product does not contain conventional EP and Anti-Wear additives as they are built in as an integral part of the soap structure.
Application
Indgrease 1615WR is a modern high performance product especially suitable for industrial applications. The extreme load carrying capacity and the excellent water resistance make the product a perfect choice for heavily loaded applications or wet and corrosive Environments.
Indgrease 1615WR has a functional soap () that gives the product excellent load carrying capacity making it suitable for heavily loaded applications.
Indgrease 1615WR is suitable for applications including in the journals of antifriction bearings used in equipment in as paper mills and steel rolling mills.
Industrial & Manufacturing
Long Life
Shock Loads
Sugar Mills
King Pins/Shackles
Wire Ropes & Cables
Roller Bearings
Wet Environments
Low Speed
High Temperatures
High Load
Journal Bearings
Product Benefits
Superb mechanical stability
Good corrosion protection
Excellent water resistance
Exceptional load carrying capacity
Industry & Manufacturer's Specifications
DIN 51502: KP1.5N-20
ISO 6743: ISO-L-XBDFB 1.5
NLGI 1.5
Typical Data
| | |
| --- | --- |
| Colour | Brown |
| NLGI Grade | 1.5 |
| Soap Type | Calcium Complex |
| Density at 15°C, kg/L | <1.0 |
| Base Oil Viscosity, ISO | 460 |
| Operating Temperature Range | -20° to +150° |
| Appearance | Smooth/Tacky |
| Drop Point, °C | >260 |
| 4-ball Weld Load, kg | >6500 N |
Product Review
No reviews for this Product yet.