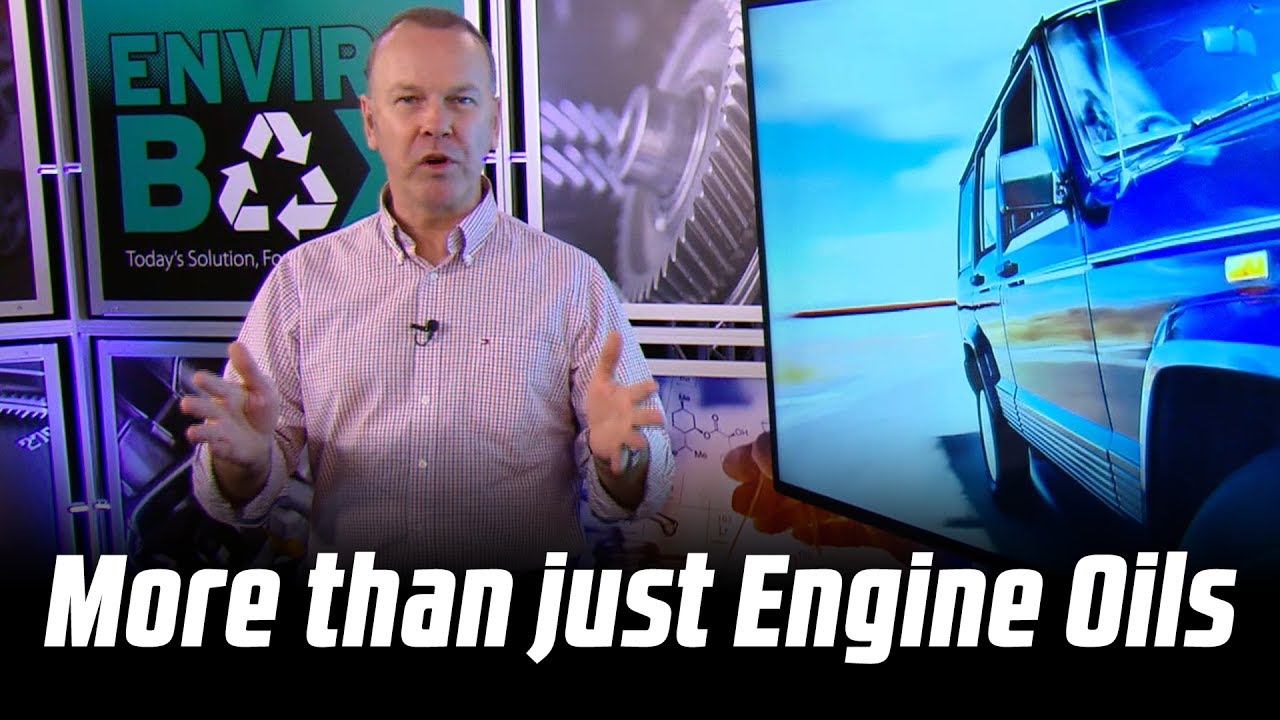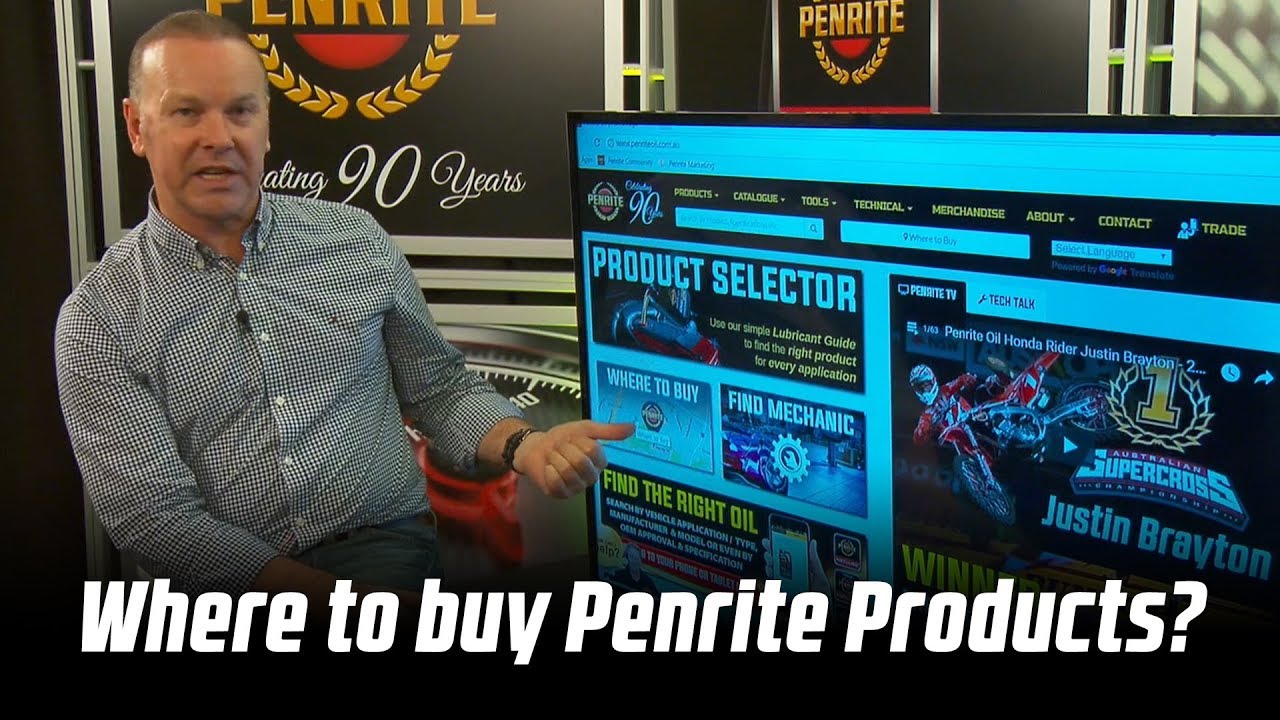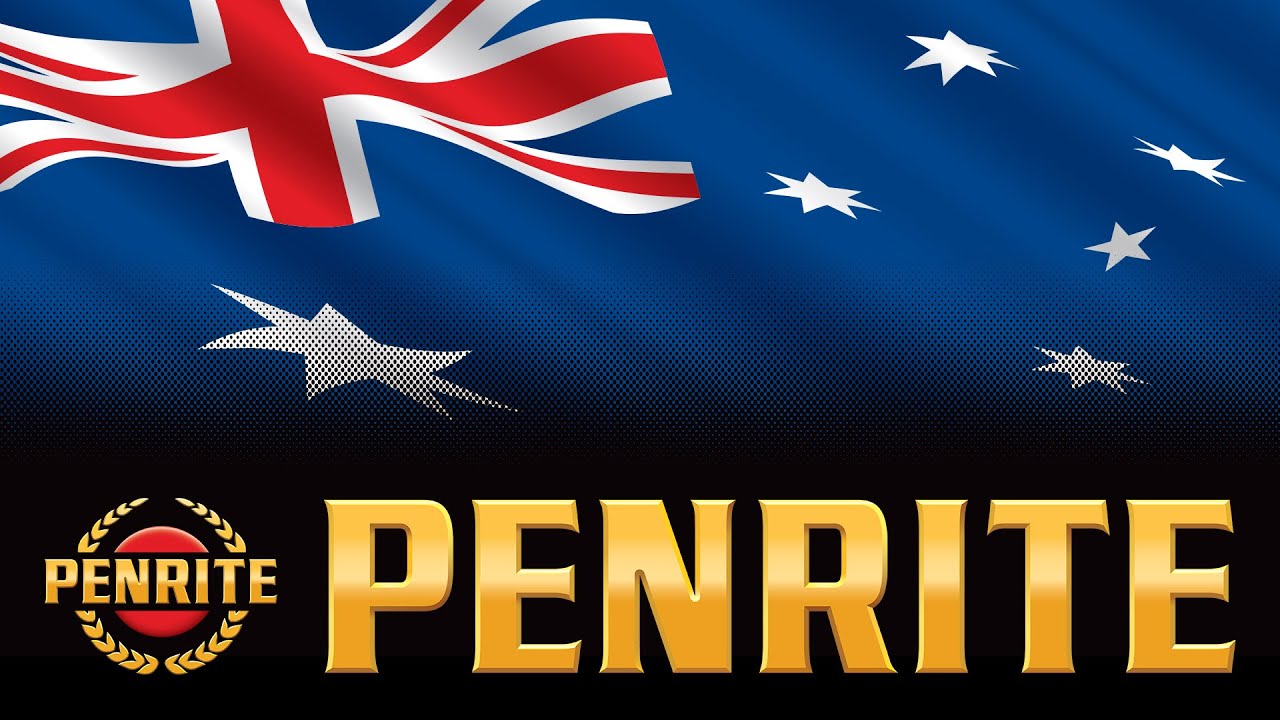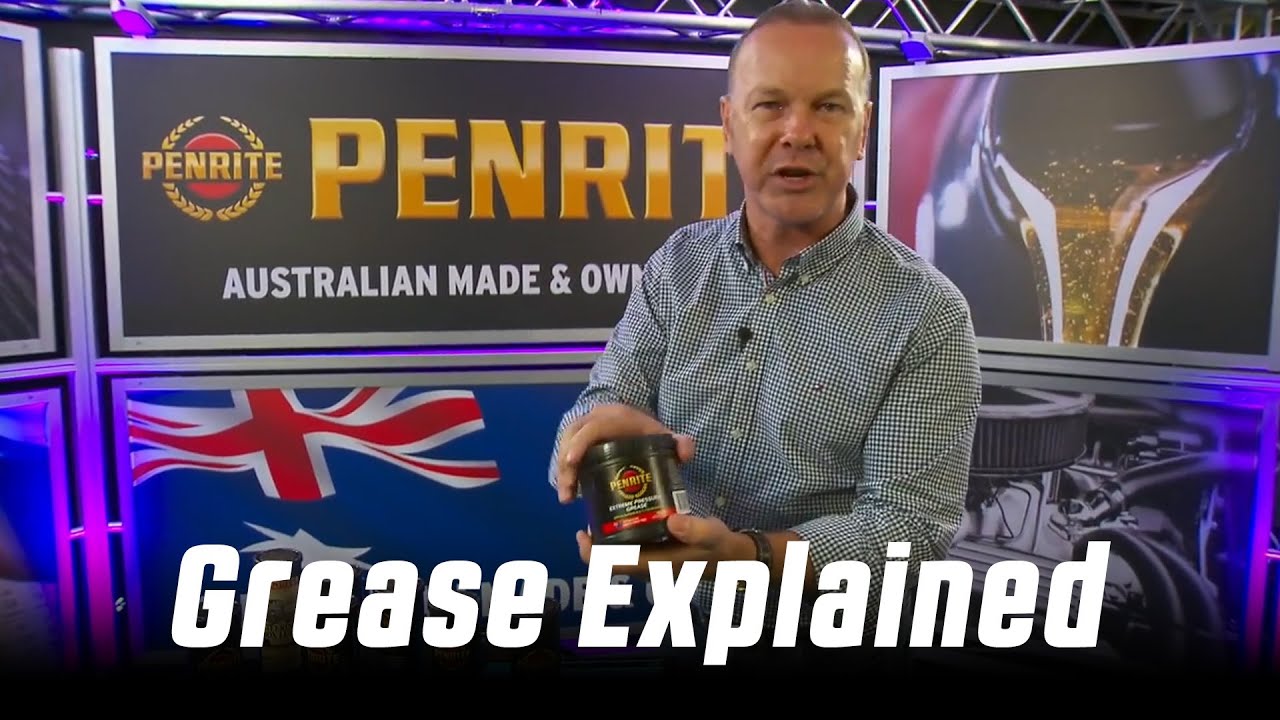 INDGREASE CXOG-05 is an NLGI 0.5 advanced technology lithium-calcium complex grease with built-in Extreme Pressure and Anti-Wear properties. These are further enhanced by the addition of anti-oxidant and corrosion inhibitors. It also uses special tackifiers to help the product stay in place and adhere to critical surfaces where it can better lubricate metal surfaces. This provides a superior outcome over "-stringy" type greases that adhere to themselves but not surfaces, which requires the equipment to work harder to overcome internal friction.
Application
INDGREASE CXOG-05 is recommended for use in severe heavy duty applications where high shock loads are common including those in corrosive Environments. These include in industrial plants and off-highway equipment used in the mining, agricultural, forestry and construction industries to name a few.
INDGREASE CXOG-05 is especially suited for open gear applications where greases containing solids are normally used. The microcrystalline structure of this grease functions in the same manner as the molybdenum type additives normally used.
INDGREASE CXOG-05 has a recommended operating range of -20° to 140°
Industrial & Manufacturing
Long Life
Shock Loads
Sugar Mills
Gear Boxes
Open Gears
Wire Ropes & Cables
Low Speed
Wet Environments
High Temperatures
High Load
Product Benefits
Minimises squeeze out
seals out dirt
Water resistant
High adhesion helps it stay in place
Excellent corrosion resistance
Exceptional load carrying capacity
STICKS WHERE IT IS NEEDED - NOT TO ITSELF
Industry & Manufacturer's Specifications
DIN 51502: KPGOG0.5N-30
ISO 6743: ISO-L-XCDIB 0.5
NLGI 0.5
Typical Data
| | |
| --- | --- |
| Colour | Dark Brown |
| NLGI Grade | 0.5 |
| Soap Type | Mixed Complex |
| Base Oil Viscosity, ISO | 800 |
| Operating Temperature Range | -20° to +140° |
| Appearance | Tacky |
| Timkin OK Load, kg | 18 |
| Intermittent Use, °C | 180 |
| Drop Point, °C | <260 |
| 4-ball Weld Load, kg | 765 |
| Copper Corrosion, 24h/100°C | 1b |
| SKF Emcor WWWO Distilled Water | 0-0 |
| 4 Ball Weld Scar, mm | 0.7 |
Product Review
No reviews for this Product yet.