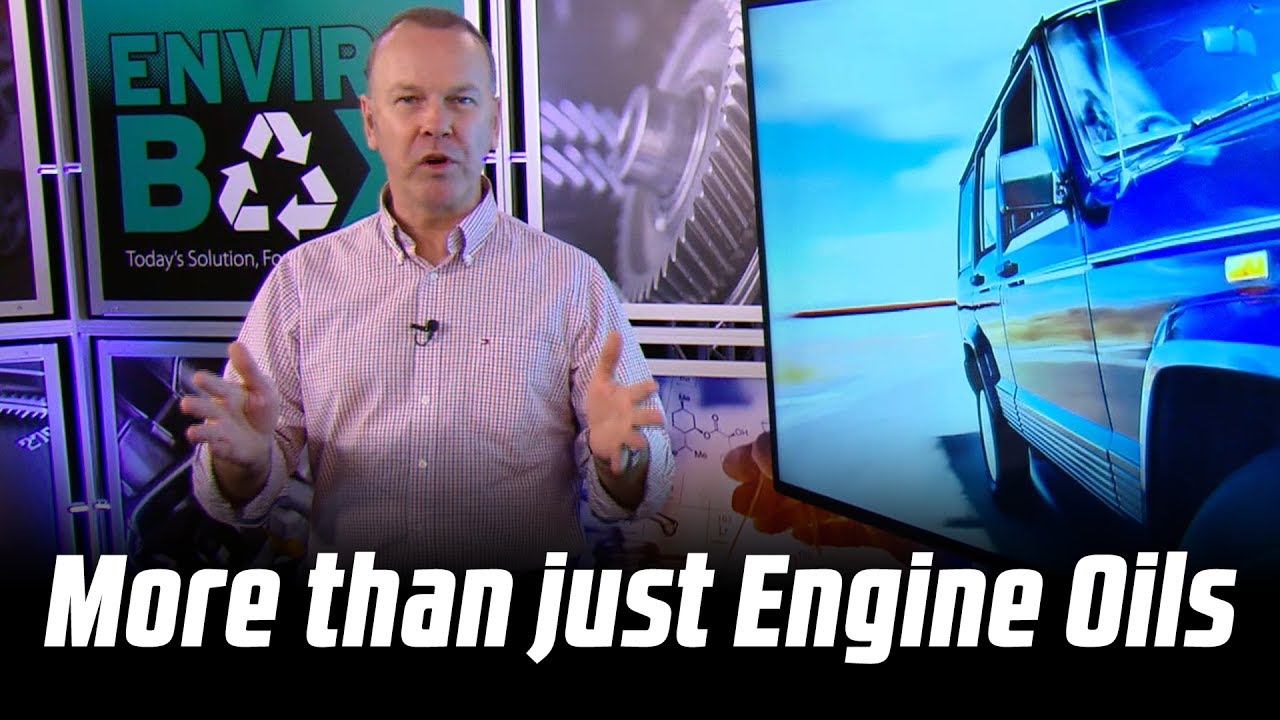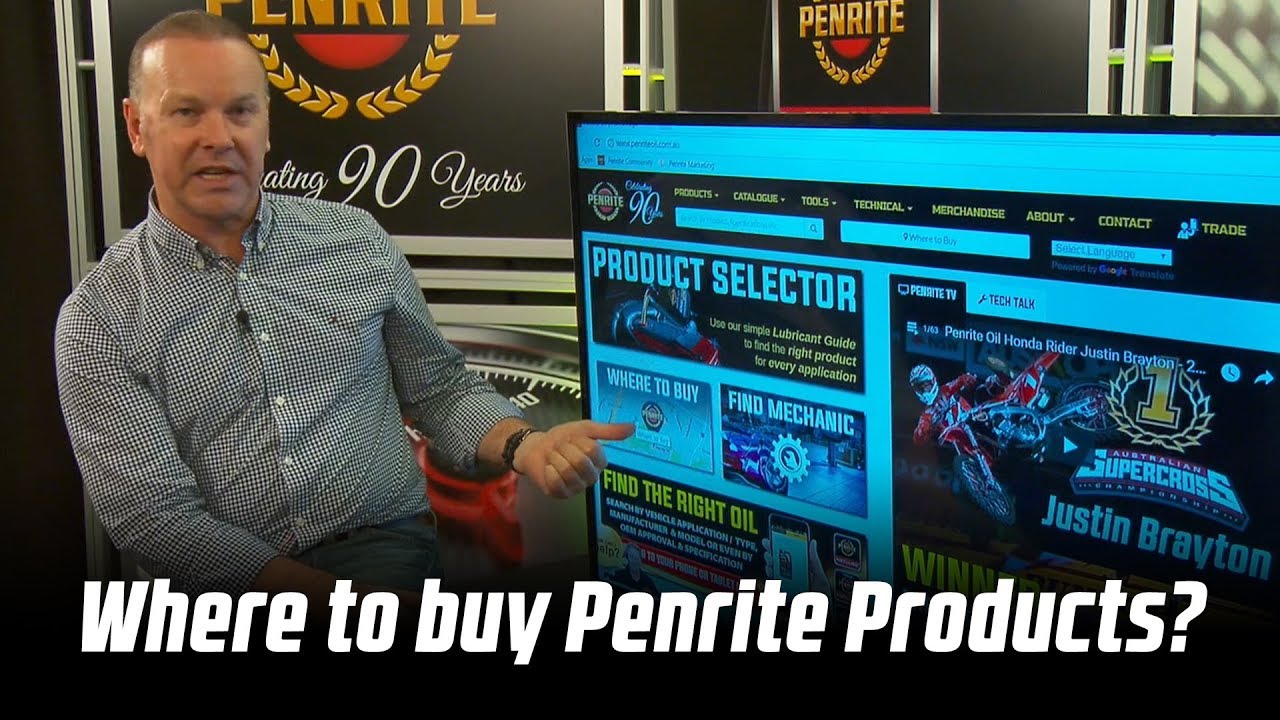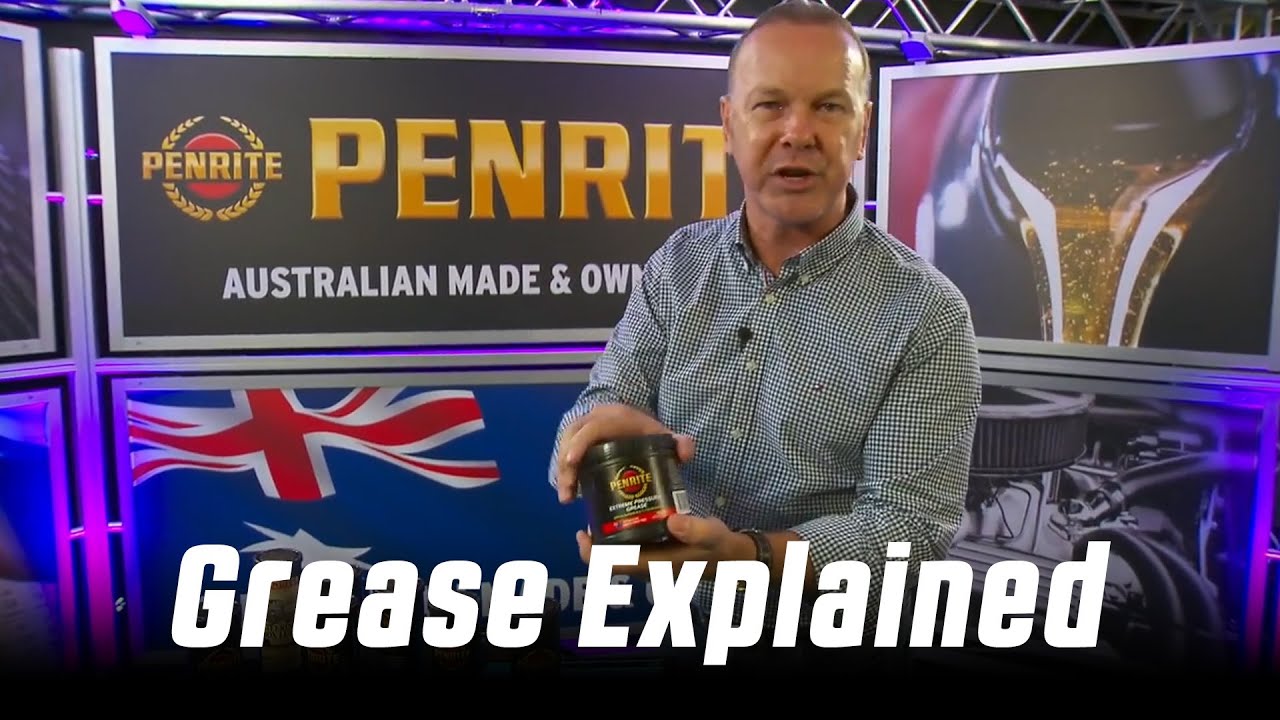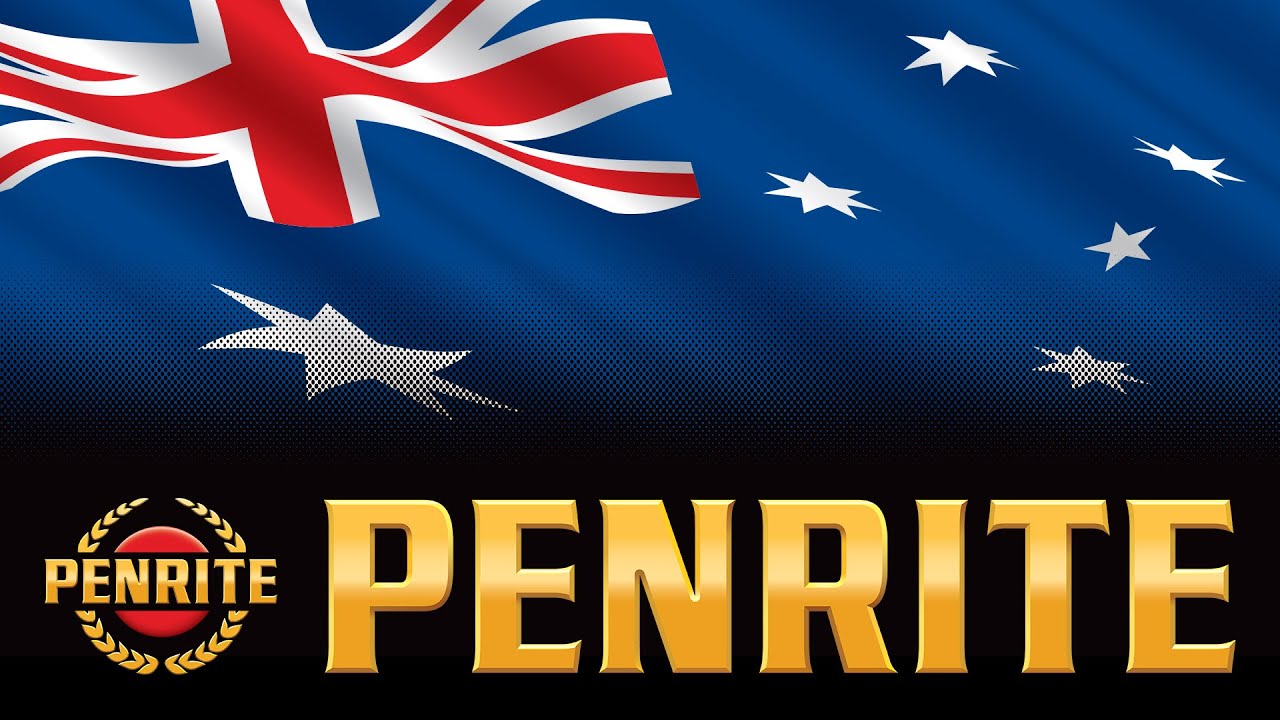 Indgrease Lith R3 is a high quality NLGI 3, lithium soap thickened grease. It is made using highly refined base oils and features include a high level of oxidation, rust and water washout protection. It is a multi-purpose rust & oxidation (R&O) type grease designed as a multi-service grease for industrial applications, particularly high speed, low load bearing applications.
Application
Indgrease Lith R3 is recommended for use in most types of industrial applications operating under high speed, low load conditions. It is suitable for rolling element bearings, plain bearings, gears and couplings. Applications include electric motors, pumps, fans & generators.
Indgrease Lith R3 has outstanding corrosion and water resistant properties and therefore can be employed where water ingress is present.
Indgrease Lith R3 is recommended for warm to hot ambient temperature applications. Recommended operating temperature range is from minus 20° to 130°.
Industrial & Manufacturing
Long Life
Roller Bearings
Plain Bearings
High Speed
Electric Motors/Fans
Journal Bearings
Low Speed
Wet Environments
Product Benefits
Industry & Manufacturer's Specifications
DIN 51502: KP3K-20
ISO 6743: ISO-L-XCCFA 3
NLGI 3
Typical Data
| | |
| --- | --- |
| Colour | Amber |
| NLGI Grade | 3 |
| Soap Type | Lithium |
| Density at 15°C, kg/L | 0.9 |
| Base Oil Viscosity, ISO | 100 |
| Operating Temperature Range | -20° to +130° |
| Appearance | Smooth |
| Drop Point, °C | 195 |
Product Review
No reviews for this Product yet.