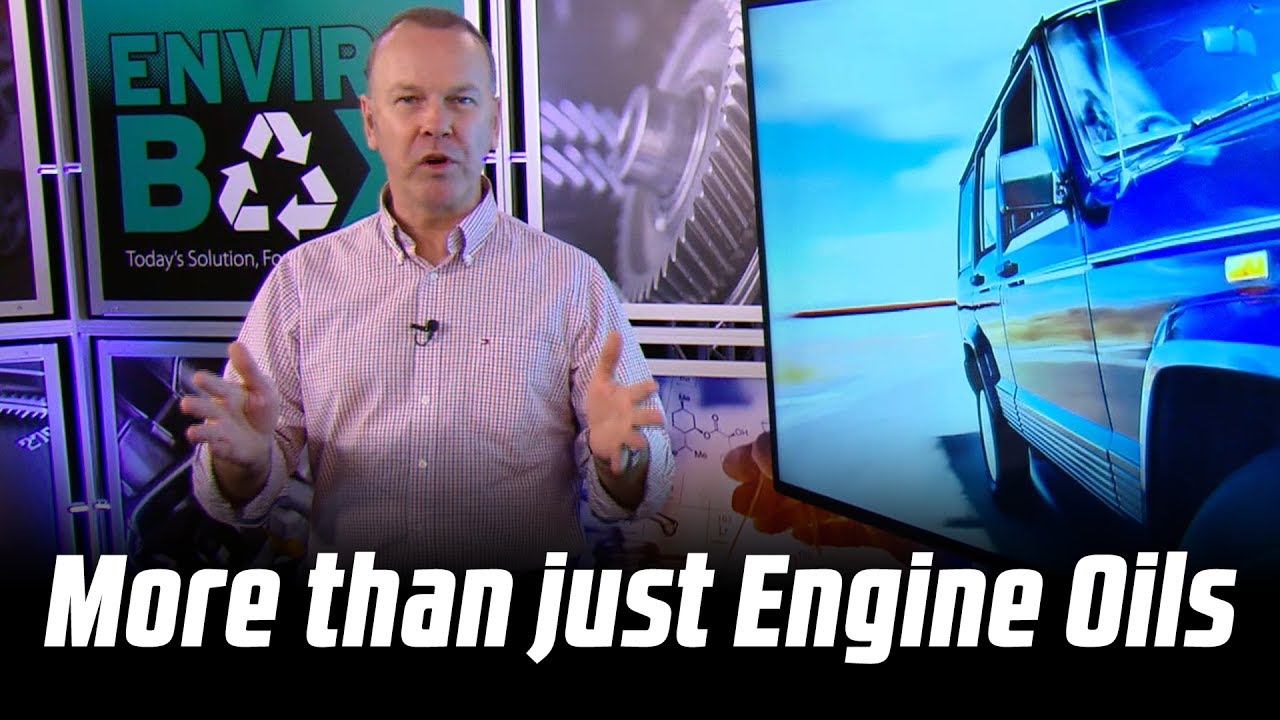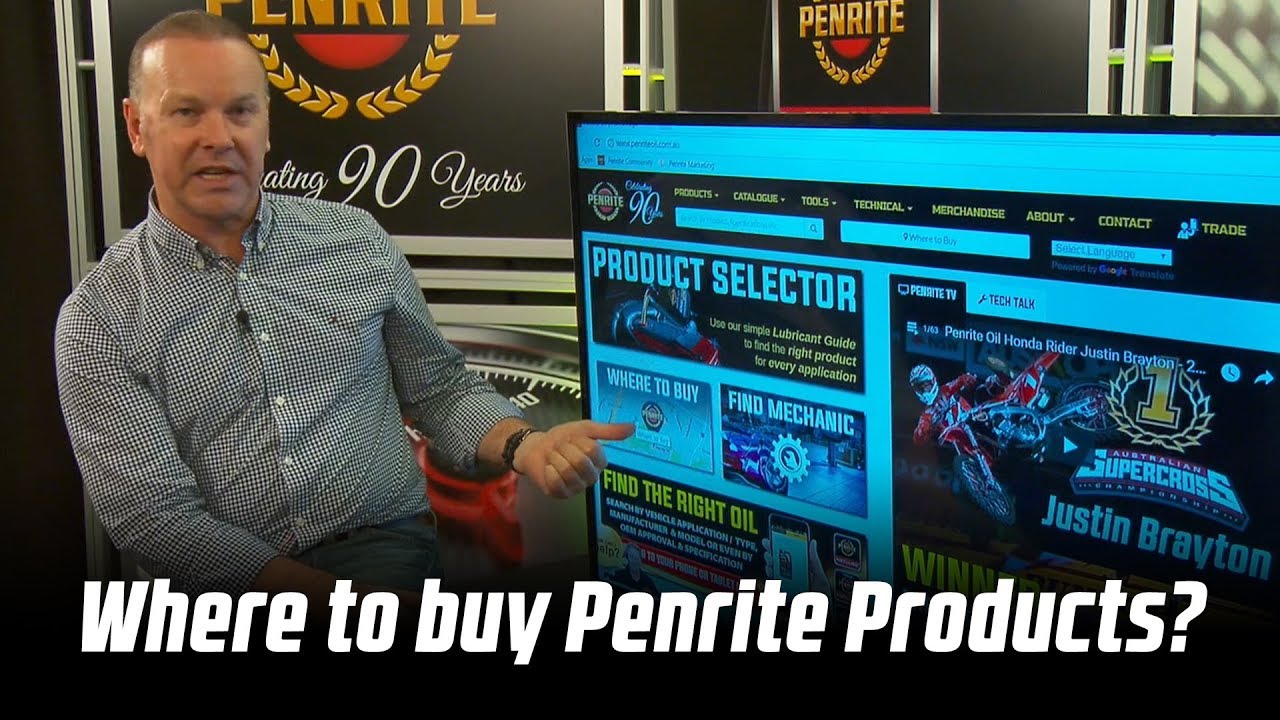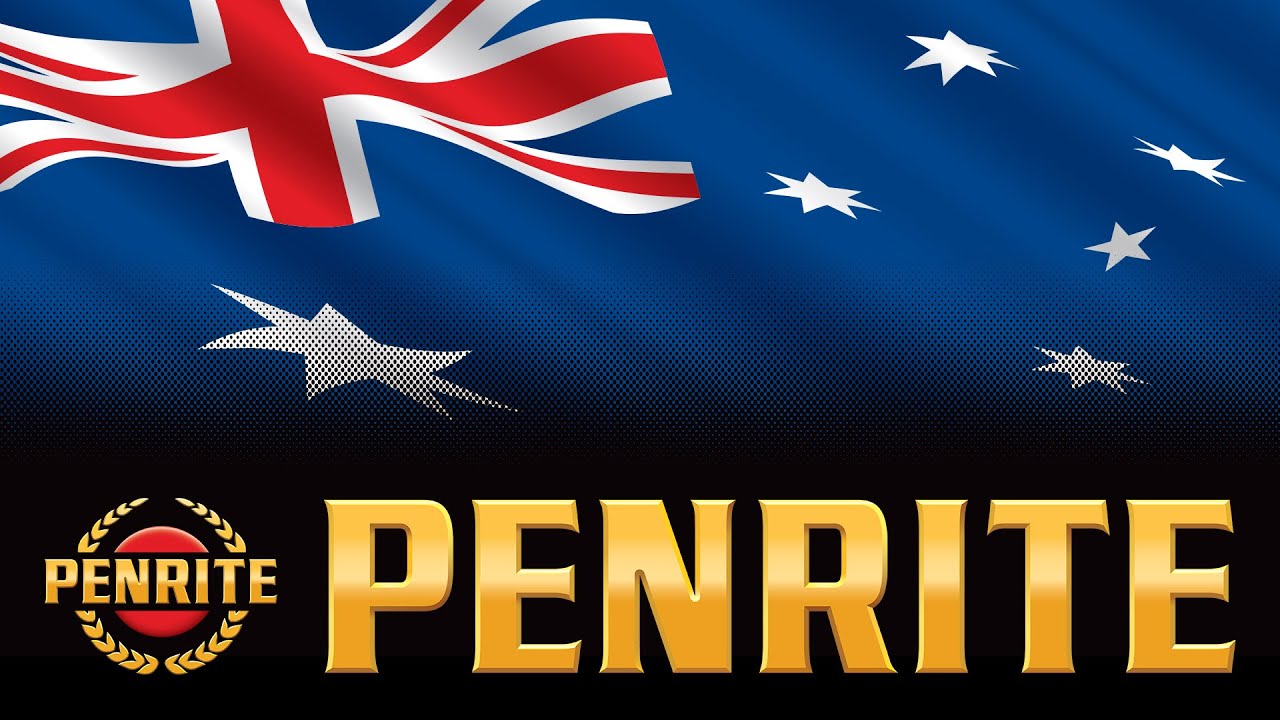 Indus Compressor Oil 2KH (2000 HOURS) series are a range of Mineral based air Compressor Oils made from pure Hydrocracked base oils and an effective ashless Additive system. This formulation provides enhanced protection against wear, rust and oxidation.
Application
Indus Compressor Oil 2KH series are designed for use in rotary screw, reciprocating and rotary vane compressors, providing up to 2000 hour oil drain periods. They meet the requirements of major compressor manufacturers such as Atlas Copco, Champion, Sullair and Ingersoll-Rand.
Indus Compressor Oil 2KH32 is recommended for oil flooded or oil injected, single or two stage rotary screw compressors, with air discharge temperatures of <100°, where an ISO 32 Mineral oil is recommended.
Indus Compressor Oil 2KH68 and 2KH100 are primarily designed for use in single-stage and multi-stage reciprocating compressors with discharge temperatures of up to 200°. They are also suitable for use in oil flooded rotary screw compressors requiring these Viscosities. 2KH100 may also be used in ammonia compressors where an ISO 100 oil is required.
These oils can also be used in turbo blowers and centrifugal pumps, as well as being suitable as R&O (Rust & oxidation) lubricants in circulating systems. Please Note: These products are not recommended for breathing air unit compressors.
Product Benefits
Industry & Manufacturer's Specifications
Cincinnati Milacron
DIN 51506 VDL
DIN 51524 Part 1
Hagglunds Denison HF-1
Typical Data
| | |
| --- | --- |
| Colour | Amber |
| ISO Grade | 68 |
| Density at 15°C, kg/L | 0.873 |
| Viscosity, Kinematic, cSt at 40°C | 68 |
| Viscosity, Kinematic, cSt at 100°C | 9.5 |
| Viscosity Index | 118 |
Product Review
No reviews for this Product yet.