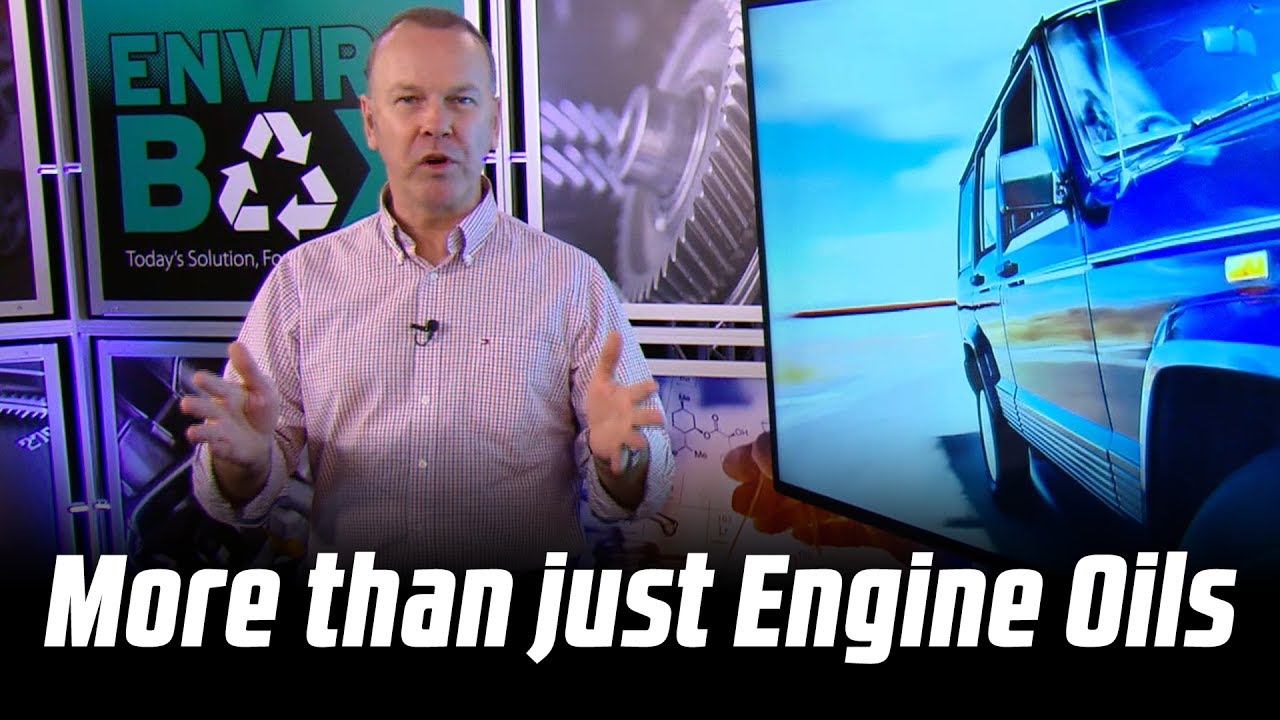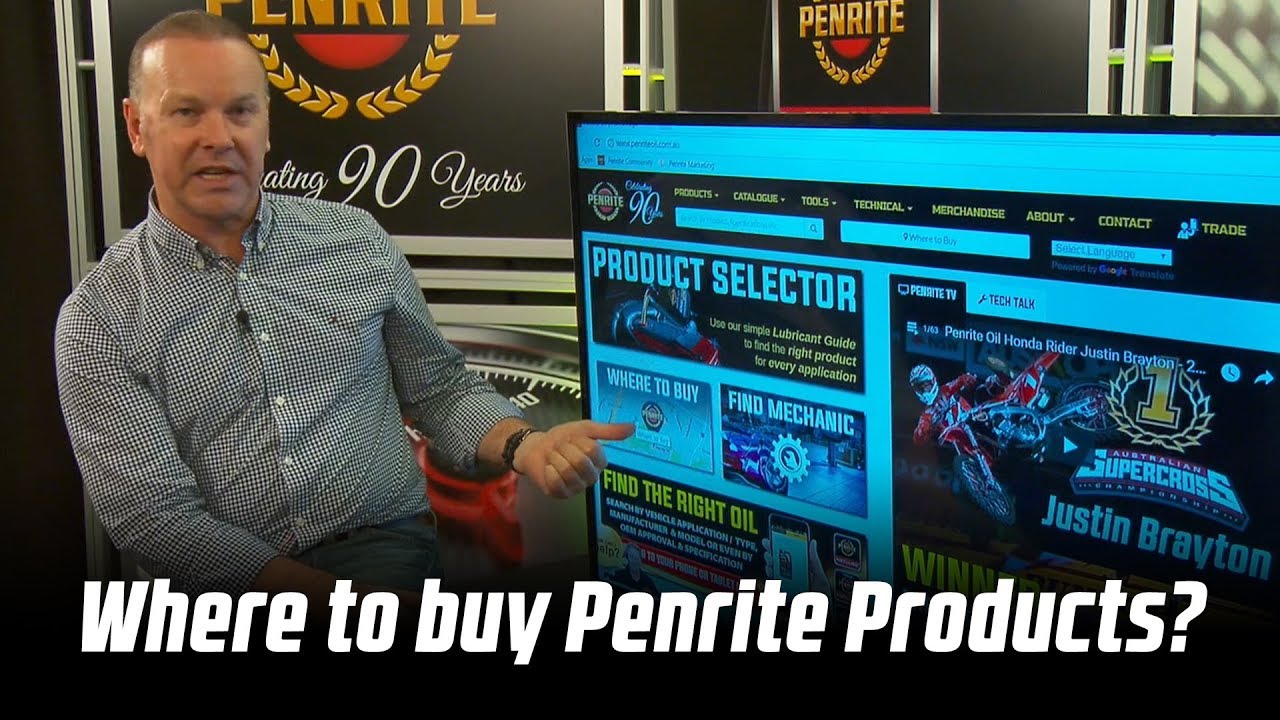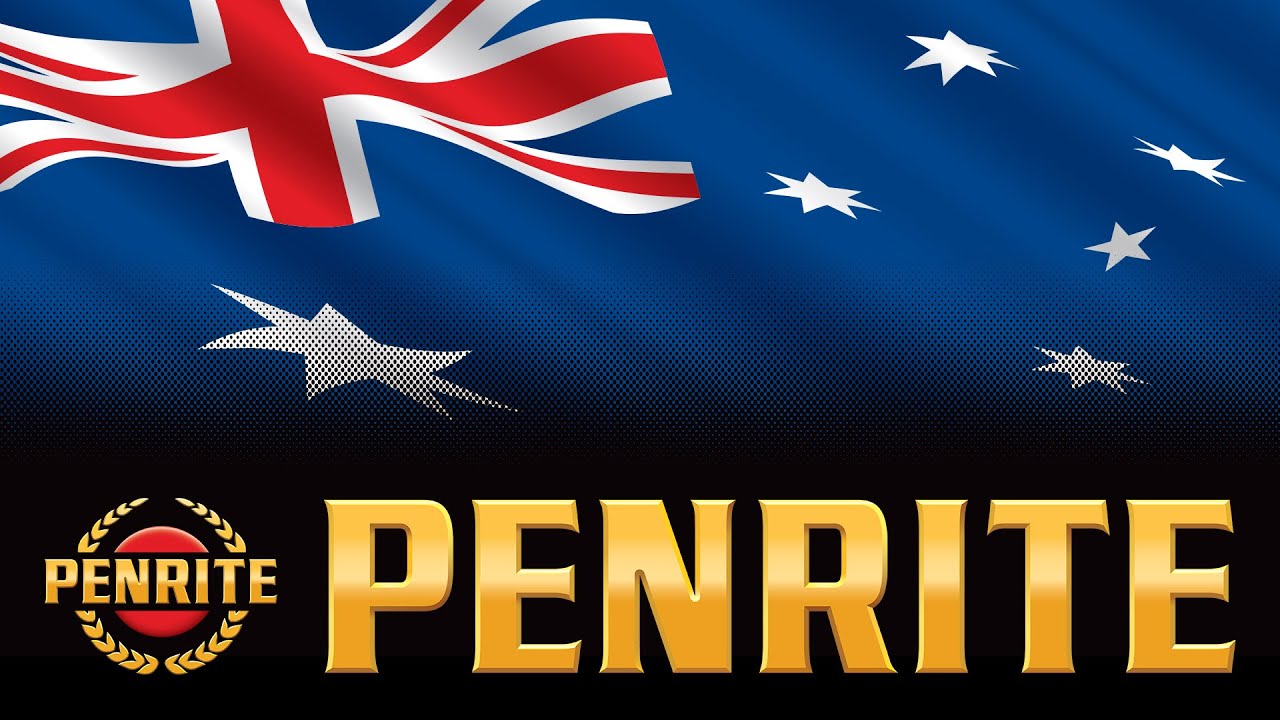 Indus HV 100 is a Premium quality, ISO 100 HV (High viscosity Index), Zinc & Chlorine free, ashless Hydraulic oil made from selected hydro-treated base stocks, a highly shear stable viscosity modifier and an advanced AW (Anti-Wear) Additive. In addition they contain a fluorescent dye to allow for easy identification in daytime or under UV light in dark conditions.
It meets ISO 6743 Part 4, Type HV and DIN 51524 Part 3 (HLP/HVLP) Specifications.
Application
Indus HV 100 oil is designed for use in Hydraulic systems subjected to wide range of ambient temperatures such as in marine Environments, mining, construction and agricultural equipment and forestry.
Indus HV 100 is recommended for use in all types of Hydraulic systems using vane, piston or gear pumps, air-line lubricators, vacuum pumps, lightly loaded gear sets and bearings (such as headstocks, windmill gears) and Hydraulic hoists and jacks.
Indus HV 100 can be use in Marine applications which includes deck equipment, steering gear and bow & stern thrusters.
Product Benefits
Reduces sludge formation
Compatible with silver components
Provides good water separation
Can be used over a wide range of temperatures
Coloured green for easy identification
Shear stability maintains equipment performance
Fluorescent light yellow Colour under UV light
Lower start up viscosity increases energy efficiency
Zinc and Chlorine free
Industry & Manufacturer's Specifications
AAMA 524 Part 3
AFNOR NFE 48-603
AFNOR NFE 48-690
Bosch Rexroth RE90 220
Denison HF-0 (T6H20C)
Denison HF-2
DIN 51524 Part 3 (HLP/HVLP)
German Steel SEB 181 222
Hagglunds AC-4.8
ISO 11158
ISO 11184
ISO 6743 Part 4, Type HV
US Steel 126
US Steel 127
Vickers I-286-S3
Vickers M-2952-S
Typical Data
| | |
| --- | --- |
| Colour | Green |
| ISO Grade | 100 |
| Density at 15°C, kg/L | 0.871 |
| Viscosity, Kinematic, cSt at 40°C | 101 |
| Viscosity, Kinematic, cSt at 100°C | 14.5 |
| Viscosity Index | 147 |
| FZG Pass Stage | NA |
| DIN 51382, 30 Cycles After Shear, cSt at 100°C | 14.3 |
Product Review
No reviews for this Product yet.