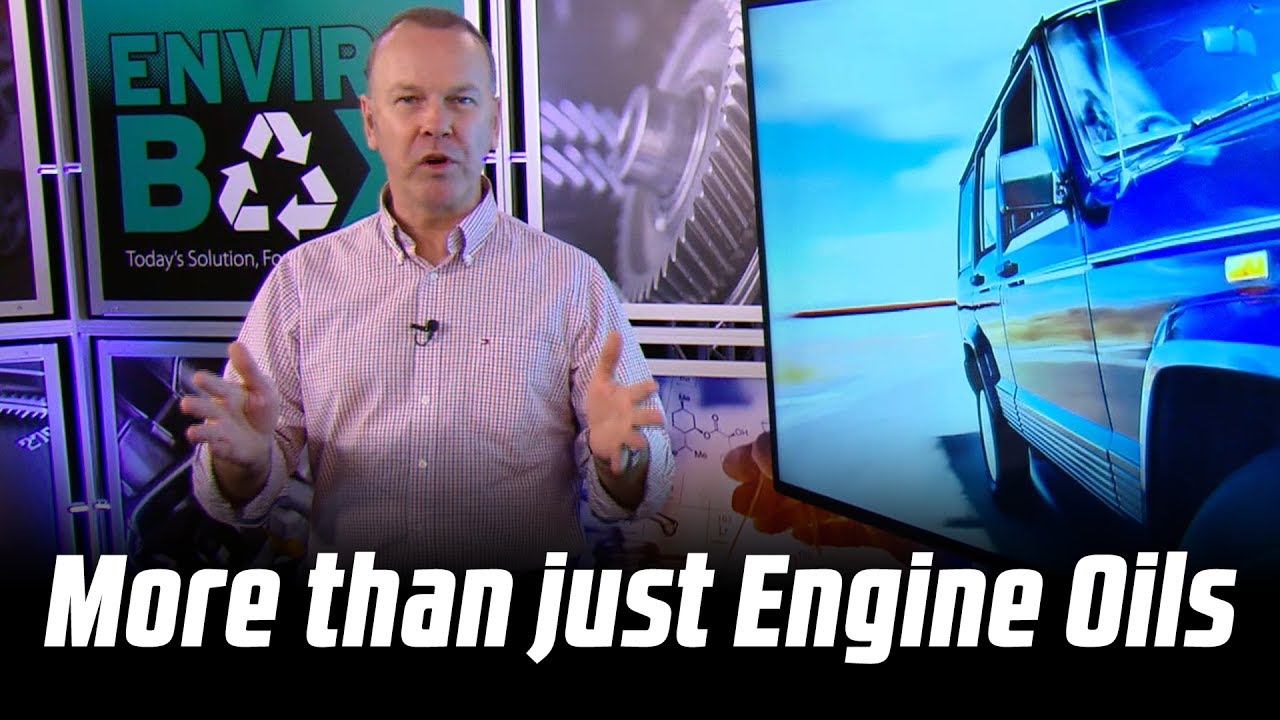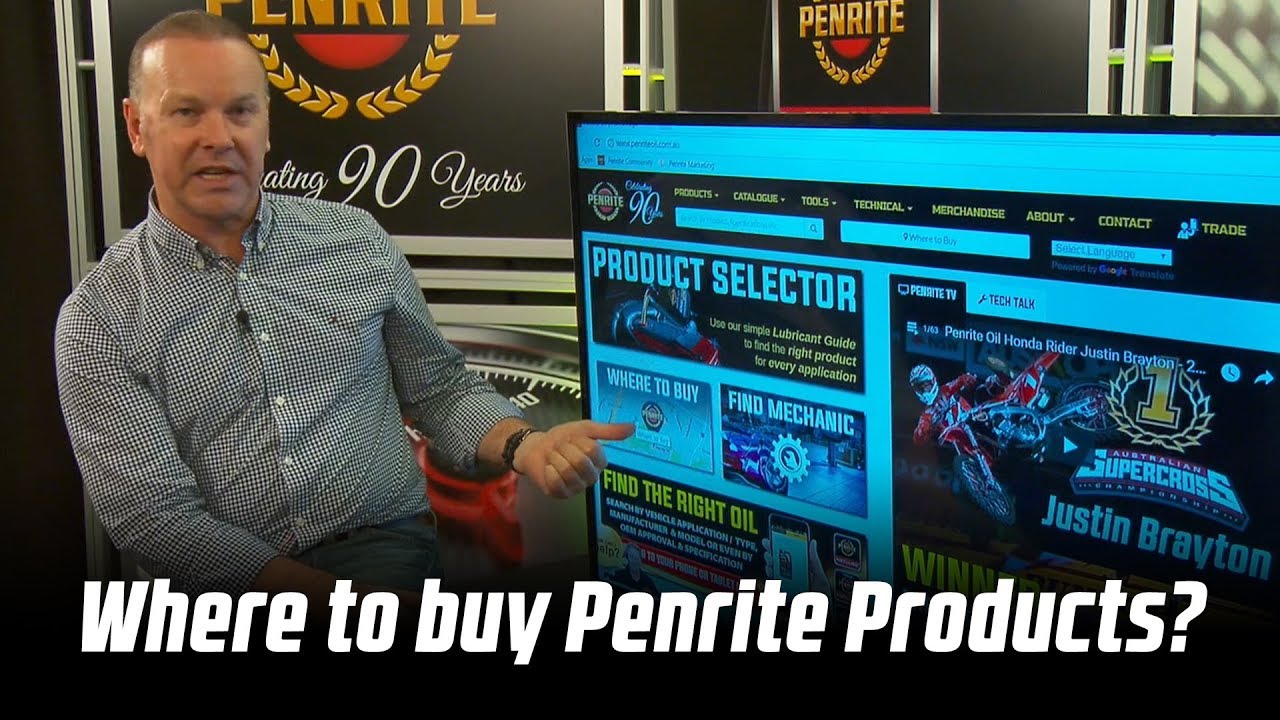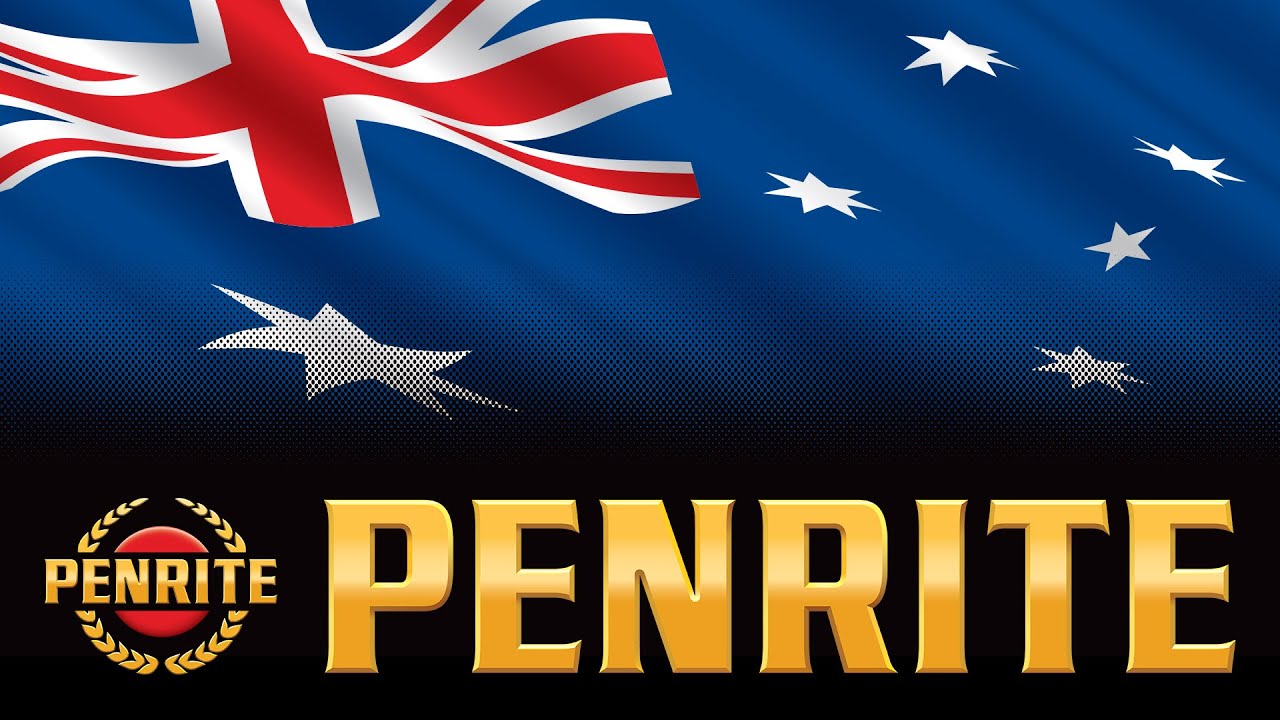 Indus MR 68 Hydraulic Oil is a high quality, ISO 68 MR (Mid Range), Zinc Free, multi-grade Hydraulic oil made from selected base stocks, shear stable viscosity modifier and an Anti-Wear Additive. It is dyed orange for easy identification.
It meets ISO 6743 Part 4, Type HM and DIN 51524 Part 2 specificatons
Application
Indus MR 68 Hydraulic Oil is designed for use in Hydraulic systems subjected to wide range of ambient temperatures and service Environments such as in marine, mining, construction, agricultural equipment and forestry.
Indus MR 68 Hydraulic Oilis recommended for use in all types of Hydraulic systems using vane, piston or gear pumps, airline lubricators, vacuum pumps, lightly loaded gear sets and bearings (such as headstocks, windmill gears) as well as Hydraulic hoists and jacks. Marine applications include deck equipment, steering gear and bow thrusters.
For maximum energy savings and protection, Penrite recommends the Indus HV range.
Product Benefits
Industry & Manufacturer's Specifications
AAMA 524 Part 2
Bosch Rexroth RE90 220
Cincinatti Milacron P-69
Denison HF-0
Denison HF-2
DIN 51524 Part 2
German Steel SEB 181 222
Hagglunds AC-4.8
ISO 6743 Part 4, Type HM
US Steel 126
US Steel 127
Vickers I-286-S3
Vickers M-2952-S
Typical Data
| | |
| --- | --- |
| Colour | Orange |
| ISO Grade | 68 |
| Density at 15°C, kg/L | 0.869 |
| Viscosity, Kinematic, cSt at 40°C | 64 |
| Viscosity, Kinematic, cSt at 100°C | 9.4 |
| Viscosity Index | 134 |
Product Review
No reviews for this Product yet.