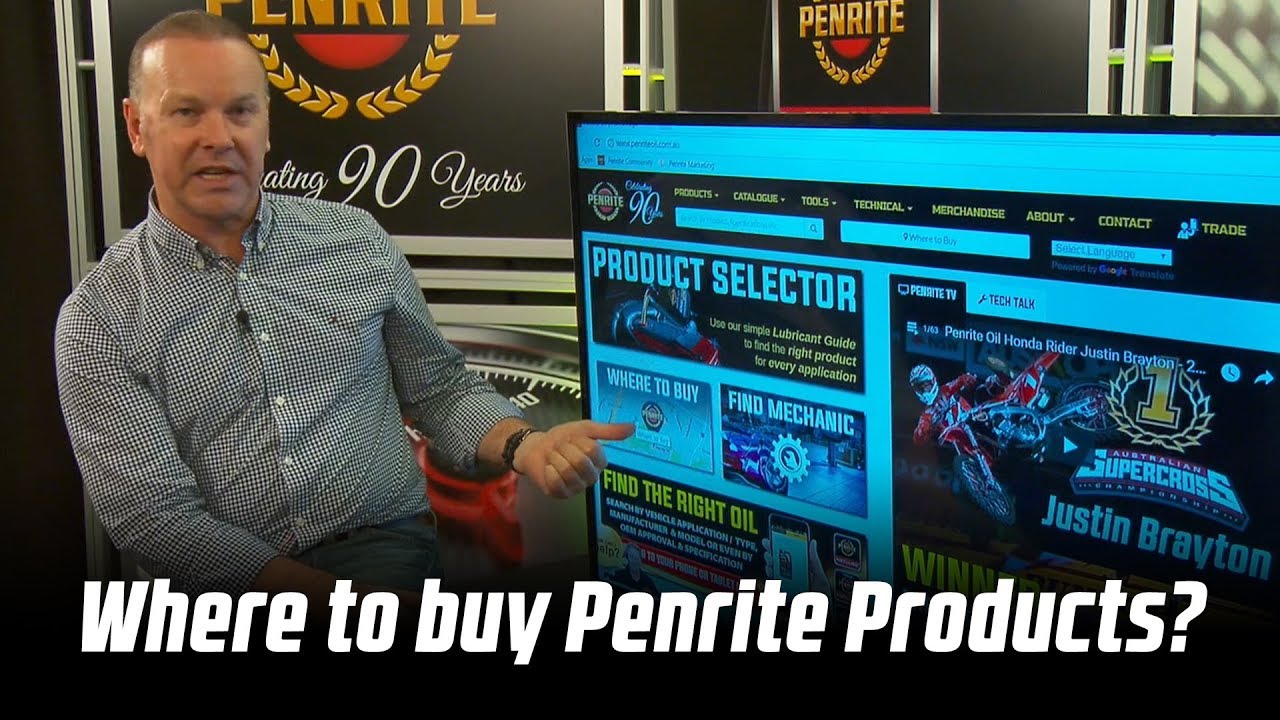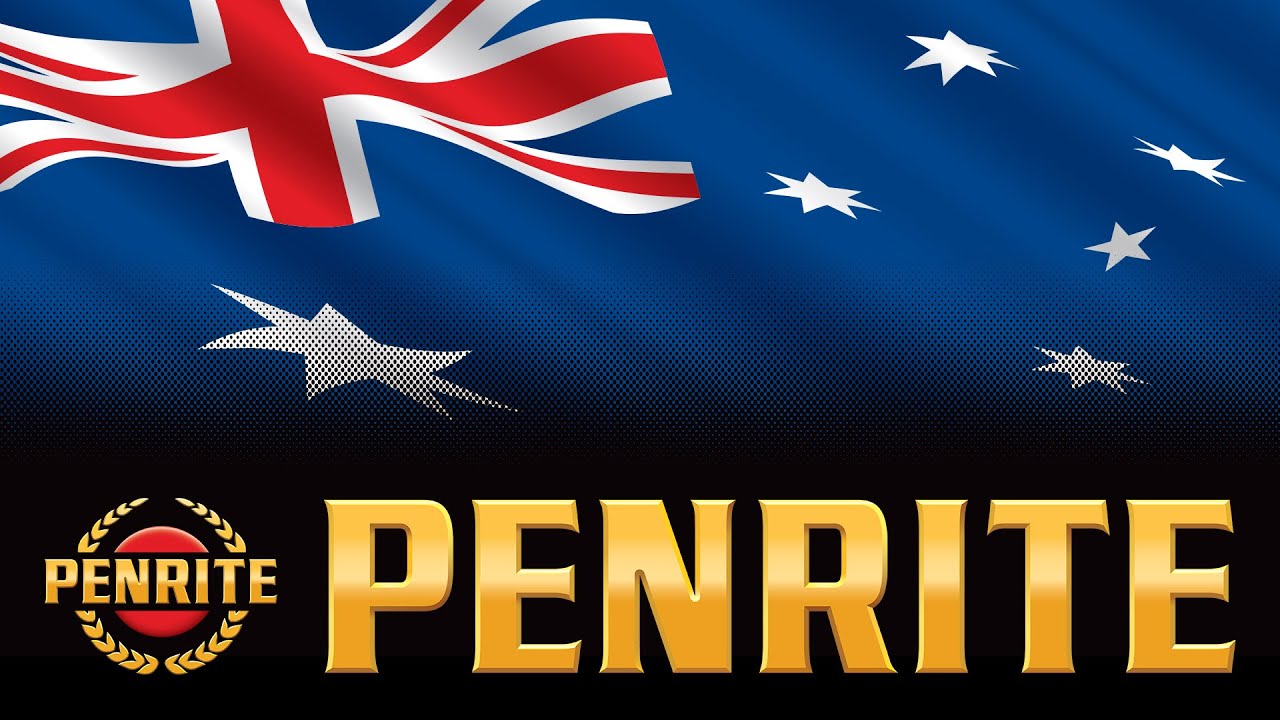 Instant Insect Remover is an advanced formula professional automotive cleaner that quickly and effortlessly removes insects from glass, paintwork, chrome and plastics. It has outstanding infiltration abilities where the special cleaner softens up even dried on insect deposits, without attacking the surfaces.
Application
Instant Insect Remover is suitable for use in all automotive applications. It is safe to use on all painted surfaces and is solvent free. It removes insect residues quickly and gently. It is ready to use directly from the container.
Instructions for use:
Spray on surface or on a Clean cloth and distribute evenly over area to be cleaned
Leave product for a few minutes (3 Minutes Maximum) to penetrate and then wash & rinse area
For stubborn residue, repeat above and use an automotive bug sponge to dislodge any left over residue.
Product Benefits
Easy to use
Economical to use
Solvent Free
Removes insects gently
Safe for paintwork, glass & plastics
Typical Data
| | |
| --- | --- |
| Colour | Colourless |
| Density at 20°C, kg/L | 1.02 - 1.03 |
| Viscosity (Outflow time @ 20°C, ISO 2341/4mm) | 10 - 20s |
| pH: (10 gm/L @ 20°C) | 8.0 - 9.0 |
| Boiling Point Point °C | 100°C |
Product Review
No reviews for this Product yet.
INSTANT INSECT REMOVER is proudly used by: