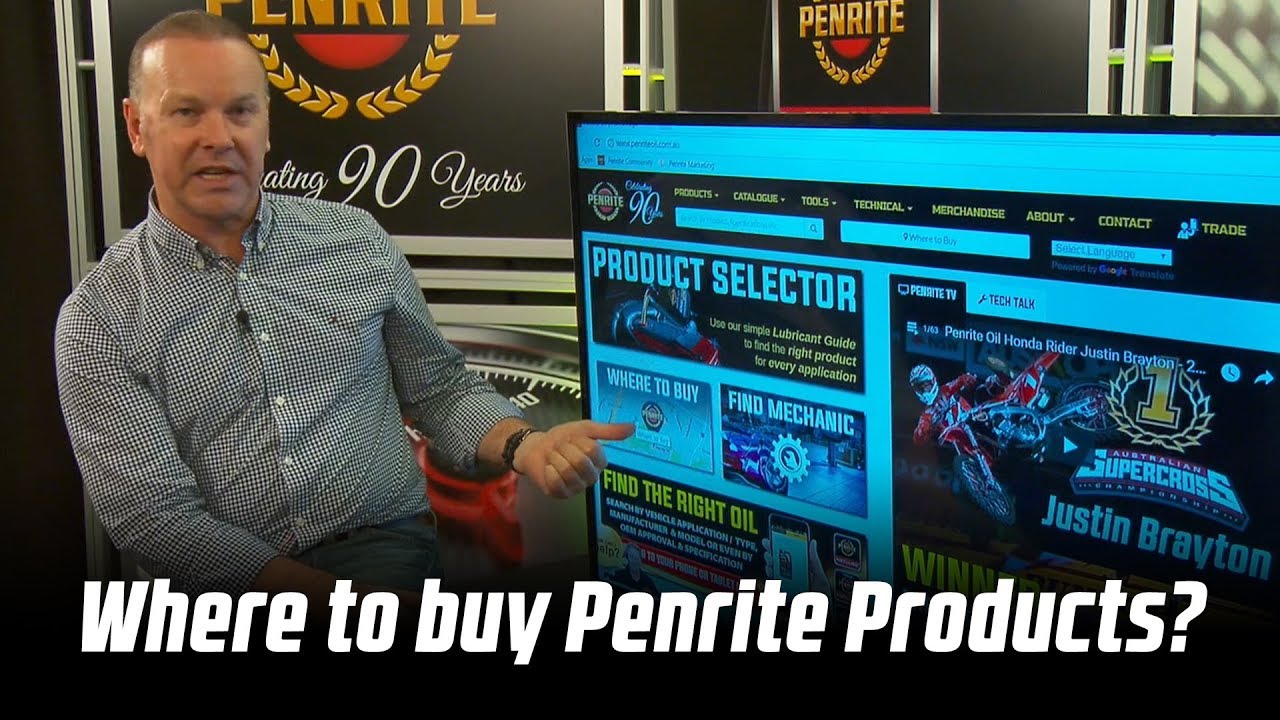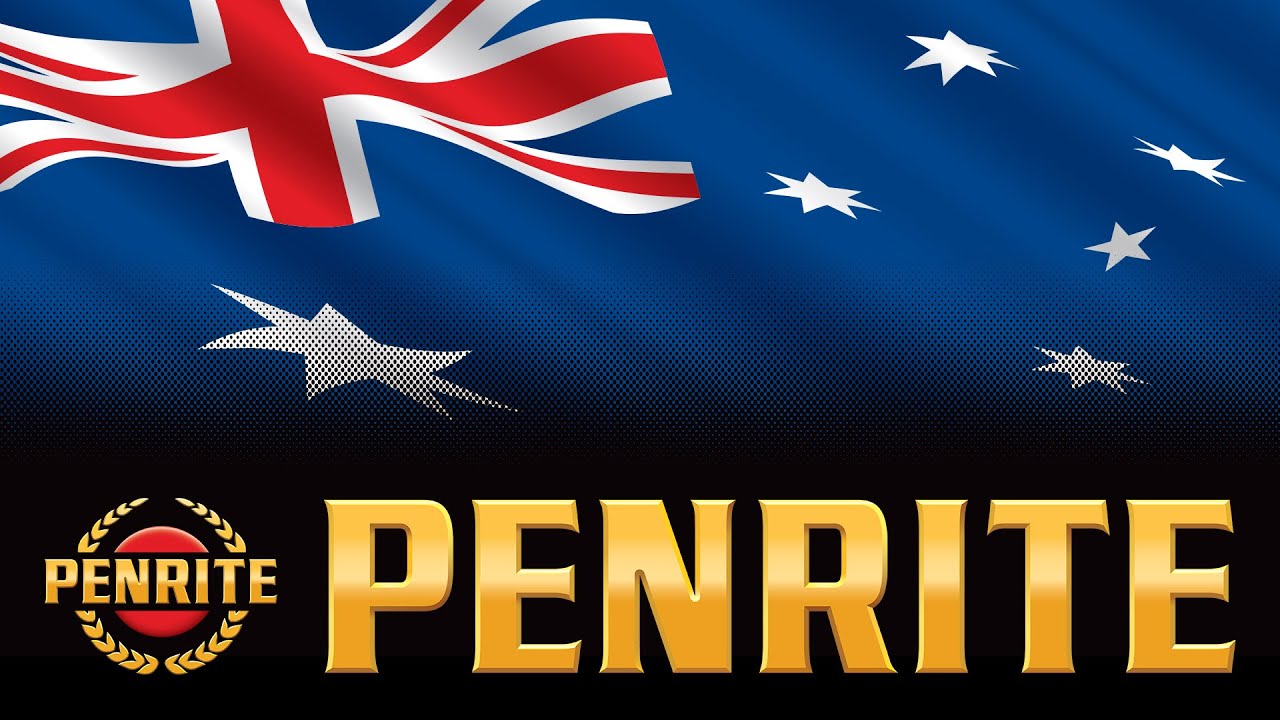 Instant Shine Detailer is a detailing spray for quick, interim paintwork care. Ideal for quickly cleaning dust covered paintwork and for freshening up previous wax treatments. It enhances the Colour depth and leaves the paintwork surface smooth and sleek.
Application
Instant Shine Detailer can be used on passenger cars, 4WD's, light and heavy duty commercial vehicles, Veteran and Vintage vehicles, boats, jet skis, motor bikes and wherever paint or bright work needs cleaning and shining.
Instructions for use
Wash the vehicle, if necessary and wipe off excess water. Dust covered paintwork can be treated directly
Shake bottle and adjust sprayer to spray position
Spray the product onto part sections and distribute evenly with a microfibre cloth
Use a dry part of the cloth to immediately wipe to a streak free finish
Should the colours appear irregular, repeat the treatment
Please Note
Do not apply onto hot surfaces and do not allow product to dry on paintwork
Should product dry accidentally, simply spray on more of the product and wipe off immediately
Product Benefits
Quick and effective paintwork treatment
Can be used directly on dusty cars without washing
Spray on, wipe off application
Enhances shine and protects wax coatings
Leaves paintwork, Clean and smooth.
Typical Data
| | |
| --- | --- |
| Colour | Blue |
| Density at 15°C, kg/L | 0.98 - 1.00 |
| Viscosity, (Ford Cup 4mm) | 15 - 20 s |
| pH | 6.0 - 7.0 |
Product Review
No reviews for this Product yet.
INSTANT SHINE DETAILER is proudly used by: