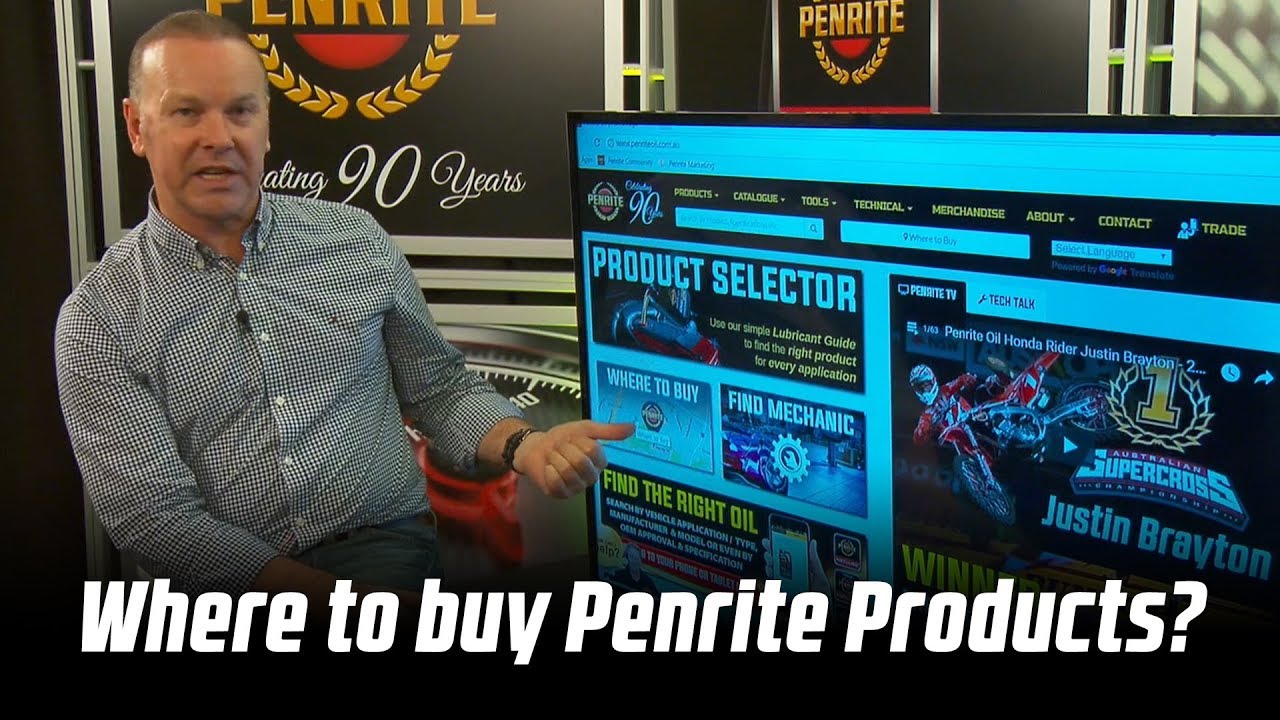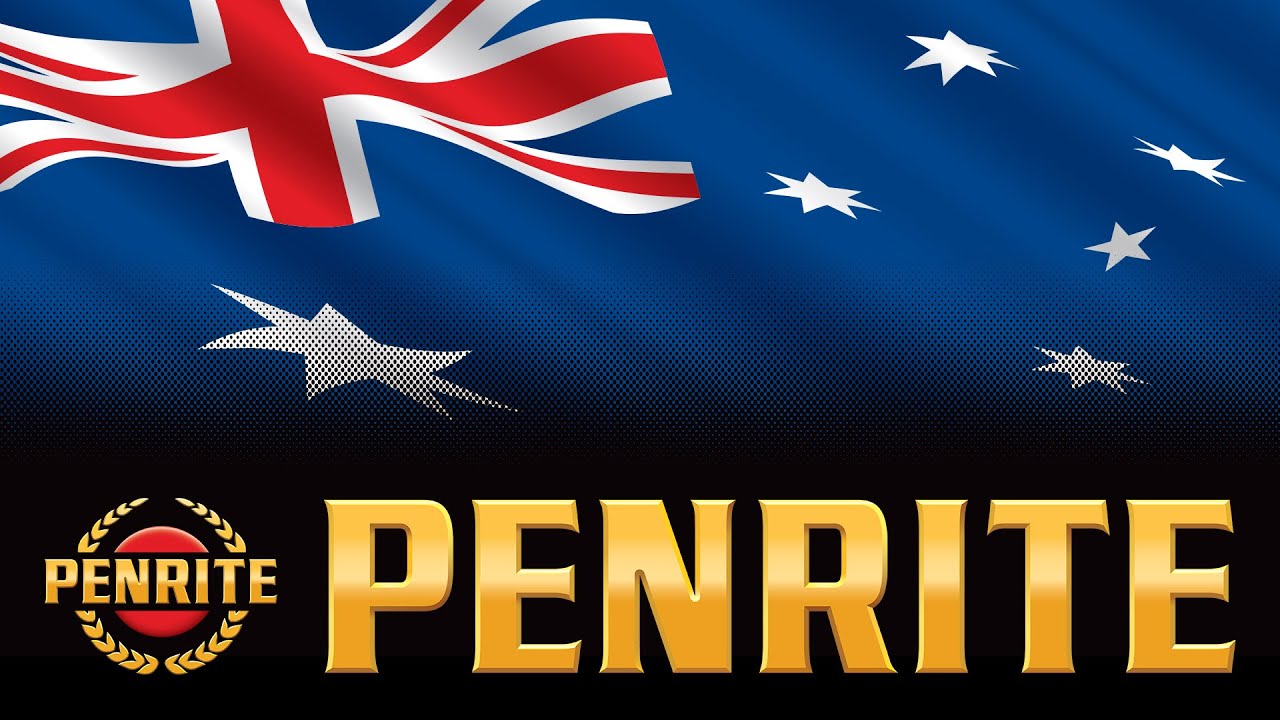 Instant Tyre Shine is a tyre gloss and maintenance for all tyre types. It restores the rich colours to weathered tyres and provides a perfect shine whilst maintaining the rubber and keeping it supple. It is extremely easy to apply and last for several weeks.
Application
Instant Tyre Shine can be used on the tyres on passenger cars, 4WD's, light and heavy duty commercial vehicles, trailers, Veteran and Vintage vehicles.
Instructions for use
First wash the tyres and allow to dry
Shake can before use
From a distance of approximately 20 cm spray evenly onto the tyre sidewalls in a circular motion, making sure not to spray on the floor (danger of slipping!). Cover the floor, if necessary
Allow to work in for 5 minutes
Move the vehicle a quarter revolution, so that the standing sides of the tyres can also be treated
Please Note:
Do not spray onto the brakes or on the tyre treads
Product is not suitable for motor bikes or bicycles
Do not apply in direct sunlight
Do not spray on too thickly, or the product might run
Product Benefits
Easy to use aerosol application
Provides a High Shine Brilliant Gloss appearance
Protects tyres from UV sun damage and premature browning
Suitable for plastic bumpers and mud flaps
Typical Data
| | |
| --- | --- |
| Colour | Yellow |
| Density at 15°C, kg/L | 0.80 - 0.81 |
| Viscosity, (Brookfield Sp.5, 20rpm) | 6 - 10 Pas |
| Propellant | CO2 |
Product Review
No reviews for this Product yet.
INSTANT TYRE SHINE is proudly used by: