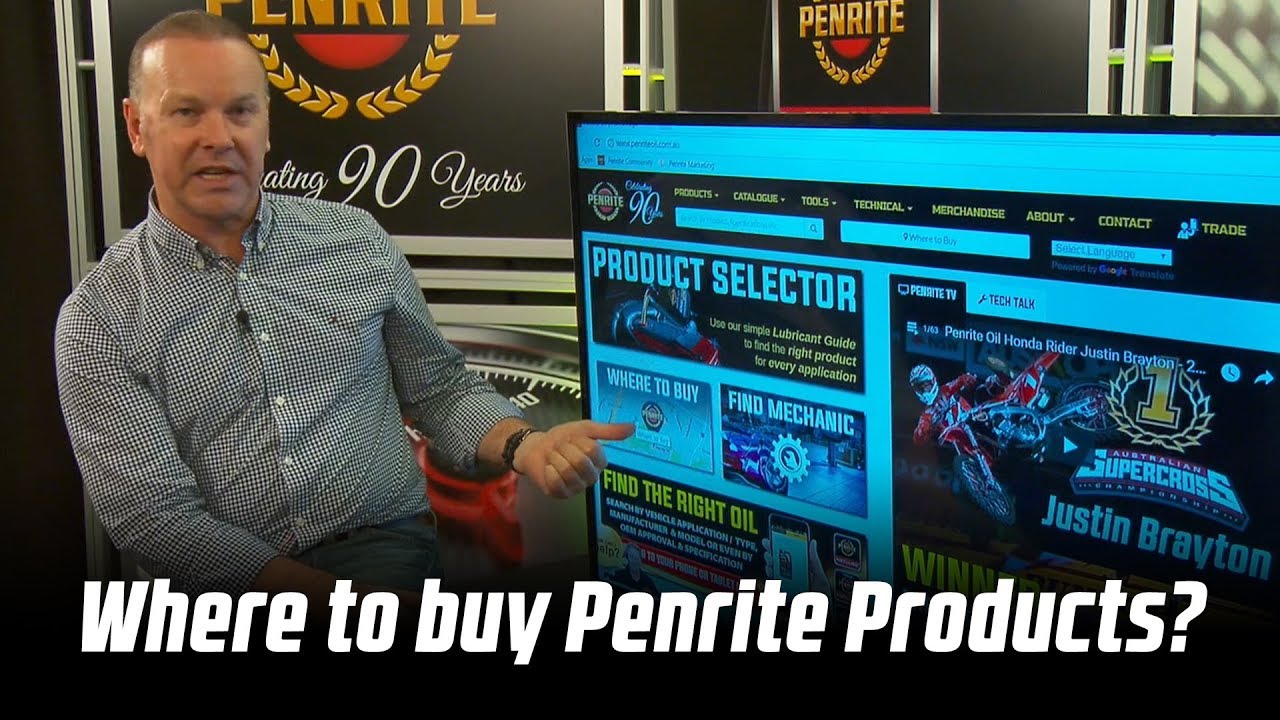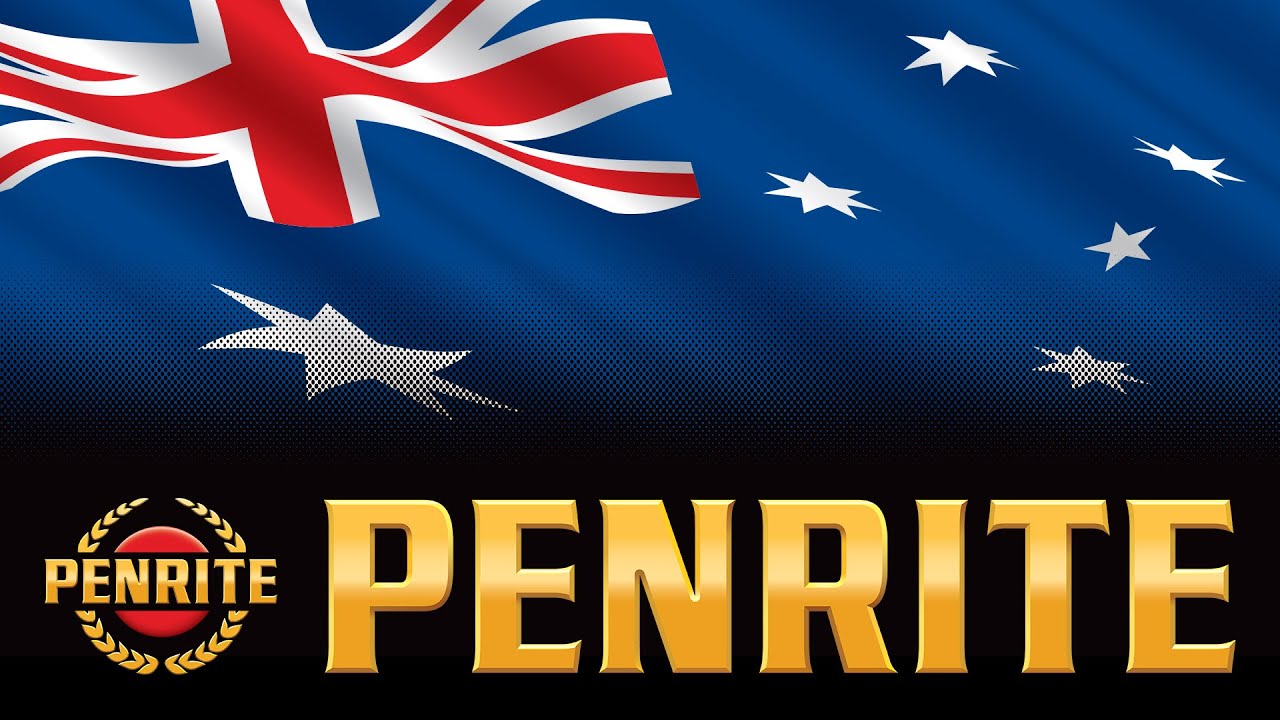 Interior Cleaner is an advanced formula professional automotive interior cleaner designed to Clean vinyl, leatherette, cloth, suede, plastic and other composite surfaces. It thoroughly and gently removes even stubborn dirt from car interior trims, upholstered seats, textile covers, carpets, plastic roof linings and vinyl roofs. It deodorises as it cleans and leaves a fresh fragrance in the car.
Application
Interior Cleaner is suitable for use in automotive, commercial & domestic applications. It can be used for cleaning the interior of passenger cars, 4wd's, motorcycles, marine & commercial vehicles as well as in the home or office.
Instructions for use
1) Decanter product to spray bottle.
2) Test a small area to be cleaned first to check for Colour fastness.
3) Spray on surface or on a Clean cloth and distribute evenly over area to be cleaned
4) Rub in with a soft brush or sponge and pat with a paper towel or cloth until dry
5) If using to remove stains on cloth or carpet keep area to be wetted as small as possible so as not to spread stains further.
Dilution
Normal Hard Surfaces 1 to 5 pw
Delicate Surfaces 1 to 10 pw
Product Benefits
Easy to use
Economical to use
Deodorises as it cleans
Removes most dirt & stains
Typical Data
| | |
| --- | --- |
| Colour | Colourless |
| Density at 20°C, kg/L | 1.0 - 1.01 |
| Viscosity (Outflow time @ 20°C, ISO 2341/4mm) | 10 - 15s |
| pH: (10 gm/L @ 20°C) | 7.0 - 8.0 |
| Boiling Point Point °C | 100° - 190° C |
Product Review
No reviews for this Product yet.