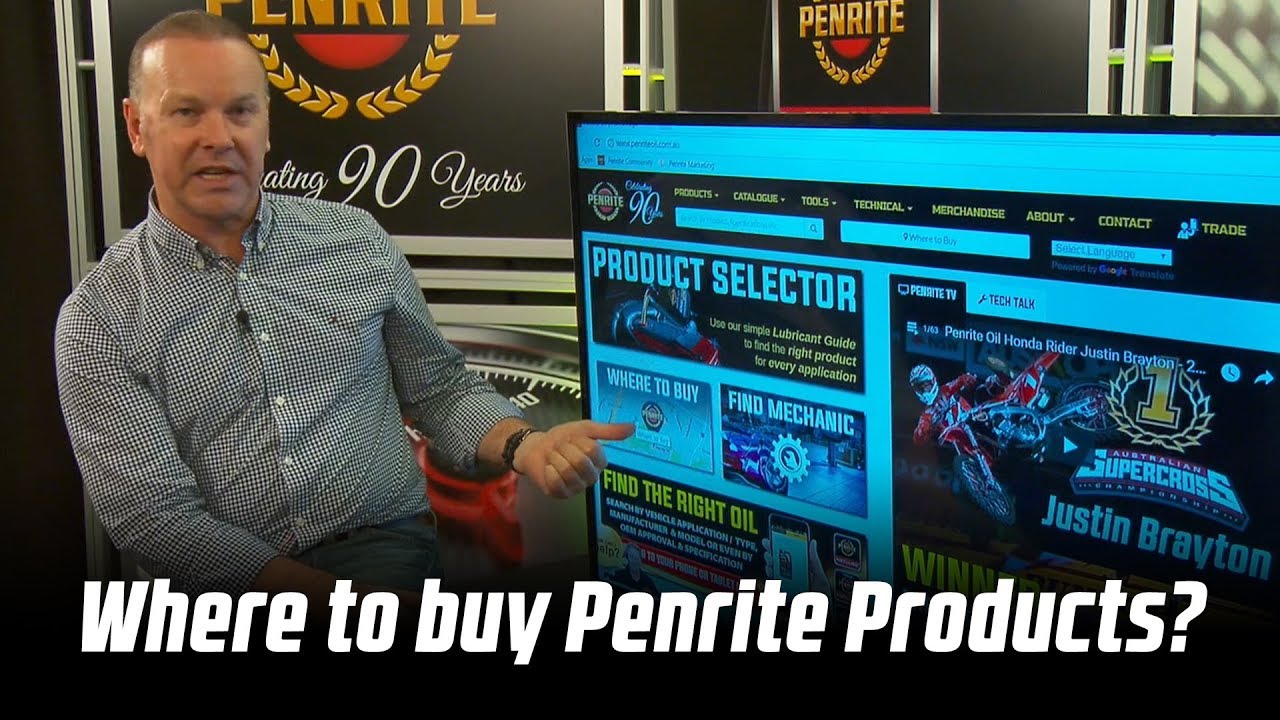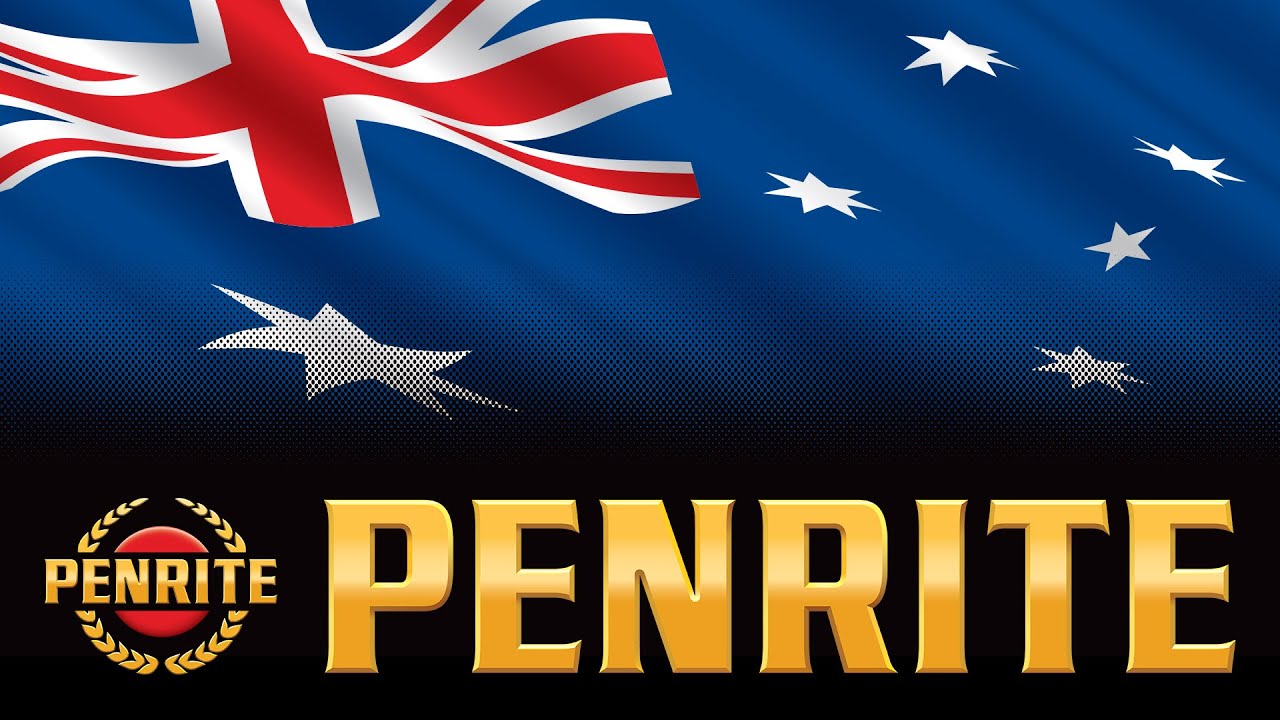 Marine Diesel 15W-40 is a SAE 15W-40, semi-synthetic, mid ash marine diesel engine oil formulated with a carefully selected blend of high performance additives and a mix of Mineral and Synthetic base oils to provide complete protection for marine diesel engines.
Marine Diesel 15W-40 exceeds the requirements of API CI-4 industry standards and also meets many marine engine manufacturers performance Specifications, including long oil drain requirements.
Application
Marine Diesel 15W-40 is designed for use in 4, 6 & 8+ cylinder multi cam, naturally aspirated, supercharged, turbocharged, common rail & direct injection diesel engines. It is designed for use in moderate to severe service, high speed and some medium speed Four Stroke European, U.S. and Japanese marine diesel engines.
Marine Diesel 15W-40 is recommended for use in engines where SAE 15W-40 or SAE 20W-40 engine oils were originally recommended by the manufacturer.
Marine Diesel 15W-40 can be used in diesel engines where API CI-4 or previous API Specifications CH-4, CG-4 or CF-4 is recommended in the owners hand book. It can also be used where ACEA E4/E7 is recommended in model years prior to 2017. It can be used in marine engines manufactured by Caterpillar (except for 3600 series), Cummins, Iveco (except C13 ENT M77), MAN, Mercedes Benz, MTU, Perkins, Scania, Volvo and many others.
Marine Diesel 15W-40 is formulated with Additive technology that includes special corrosion inhibitors as well as a high TBN (Total Base Number) content, allowing it to achieve long oil drain requirements while providing outstanding engine protection for the Life of the oil drain. It will also provide excellent start-up wear protection and resistance to oil thickening due to soot build up.
Vehicle & Fuel Types
Marine Diesel 15W-40 is especially suited to coastal and fishing fleets but can also be used in recreational craft running either low or high Sulphur Diesel Fuel. It is also suitable for use in on- and off-highway equipment such as in agricultural, earthmoving and road transport, where the Specifications meet those required by manufacturers. It is suitable for use with Diesel Fuel only and is NOT SUTABLE for use in PETROL powered engines.