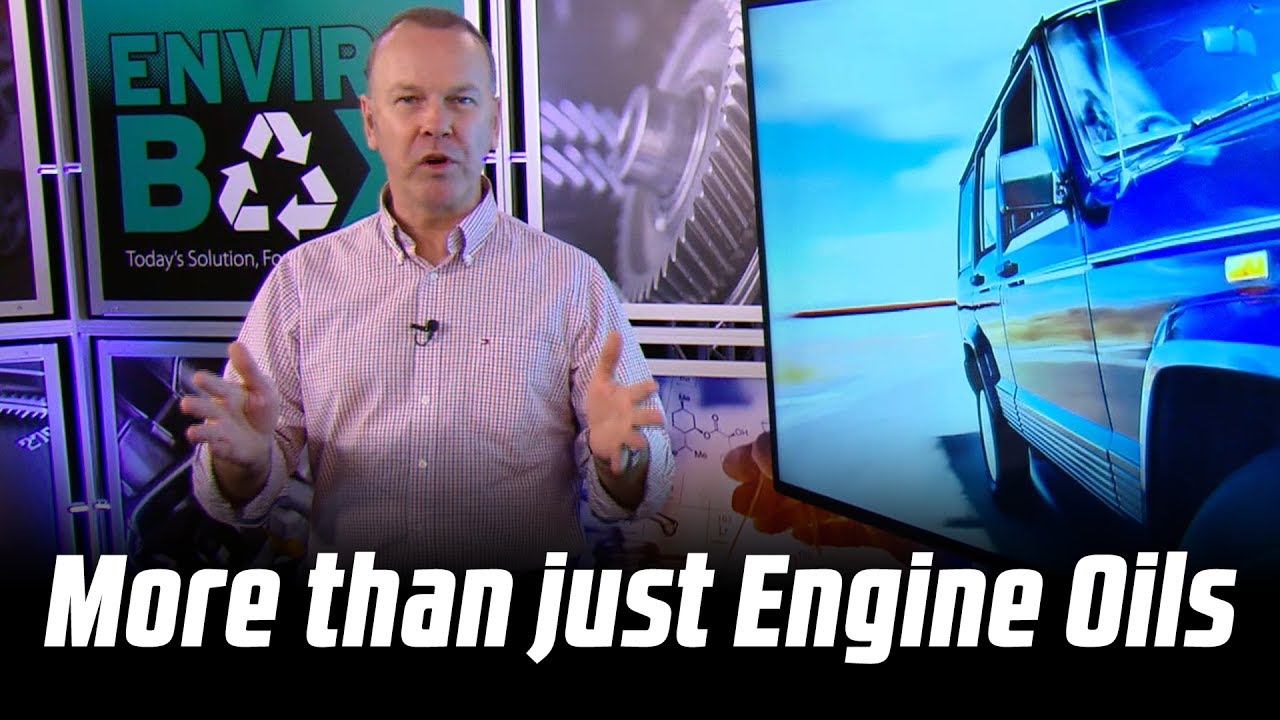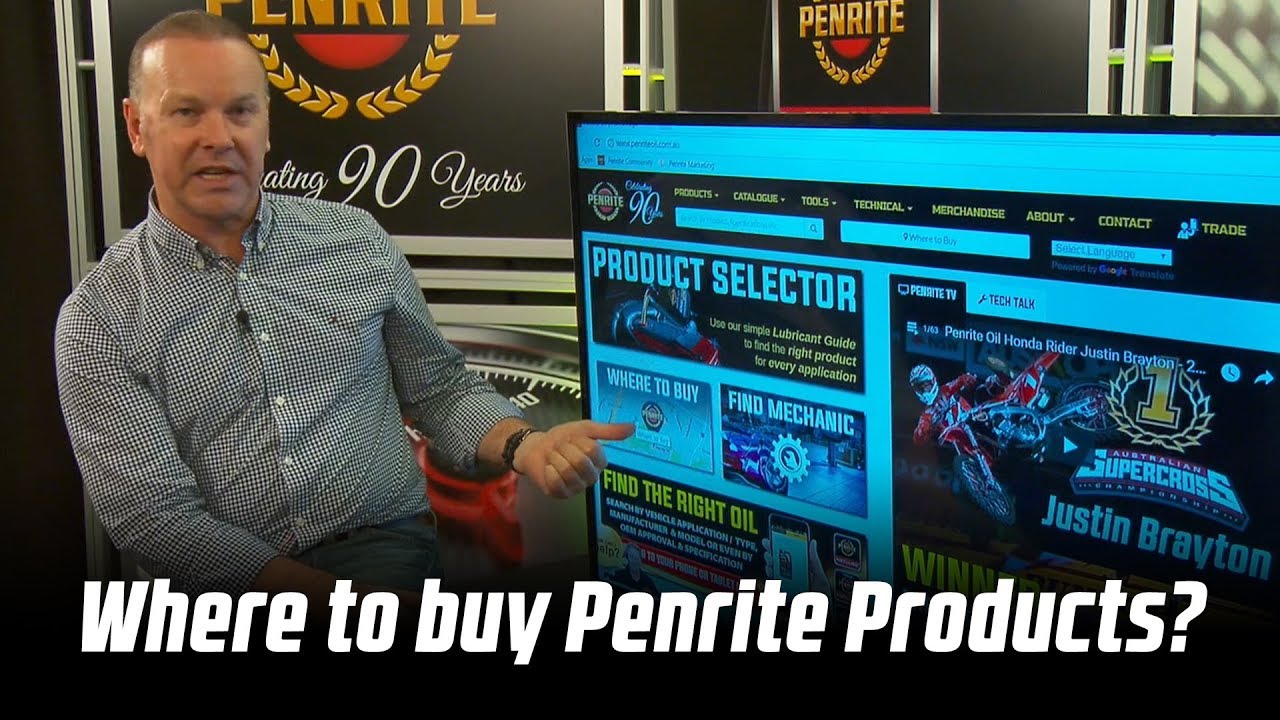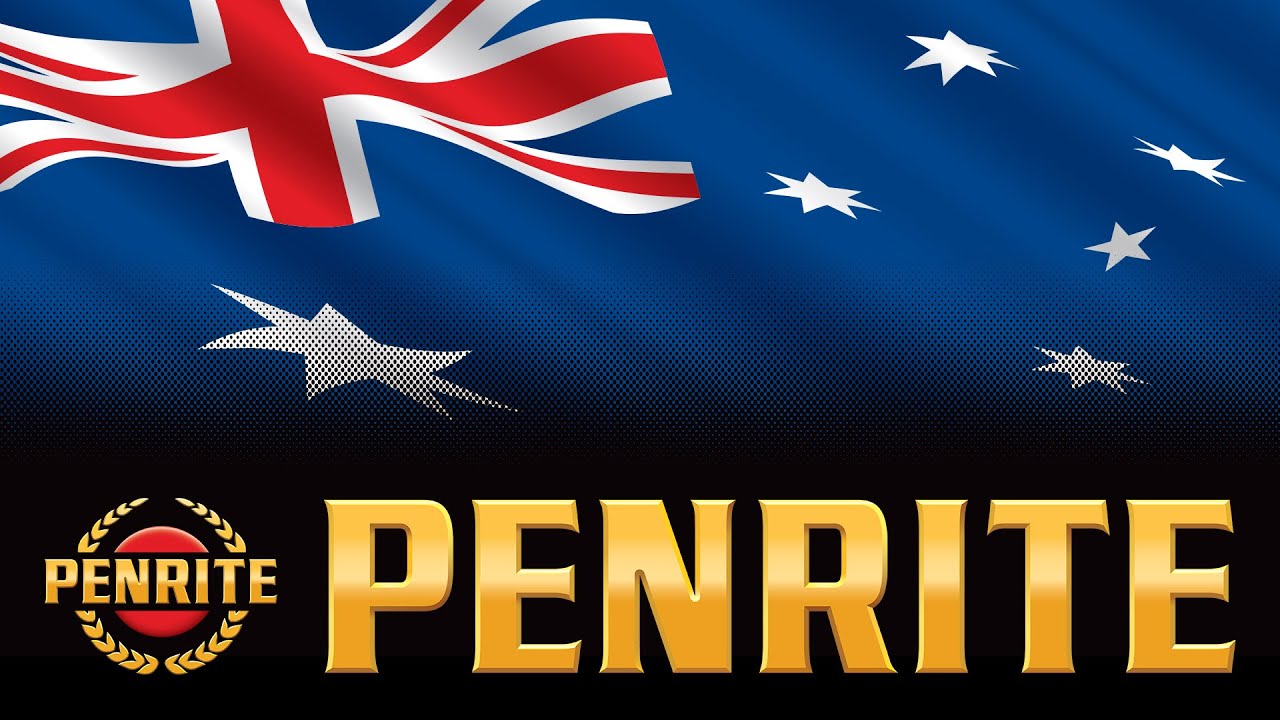 Marine Gear Oil SS300 A special purpose, semi-synthetic marine gear oil made with Hydrocracked base oils and a non-sulphur phosphorus Extreme Pressure Additive package. It contains an advanced vapour phase Corrosion Inhibitor to provide outstanding control of rust, even in salt water Environments.
Marine Gear Oil SS150 is an ISO "300" grade for use where ISO 220 and 320 gear oils are required .
Application
Marine Gear Oil SS300 is designed for marine gearboxes where heavy loads and high levels of airborne water contamination are prevalent. It is suitable for use in marine and industrial gear boxes and also in differentials where API GL-4, SAE 85W-140 oils are required.
Marine Gear Oil SS300 was originally designed to exceed the requirements of Heimdal reduction gearboxes commonly used in tugs, fishing vessels, work boats, and other vessels requiring high pulling capacity, as well as for equipment operating in heavy duty or difficult conditions.
Product Benefits
Suitable for automotive and marine applications
Will not harm Bronze, Brass or White Metal components
Compatible with synchro materials
Multigrade style blend provides faster flow at start up
Excellent protection against rust and corrosion
Typical Data
| | |
| --- | --- |
| Colour | Amber |
| Viscosity, SAE Equivalent | 85W-140 |
| Viscosity, ISO | 300 |
| Density at 15°C, kg/L | 0.893 |
| Viscosity, Kinematic, cSt at 40°C | 291 |
| Viscosity, Kinematic, cSt at 100°C | 28.9 |
| Viscosity Index | 134 |
| Zinc, Mass % | 0.132 |
| Magnesium, Mass % | 0.090 |
Product Review
No reviews for this Product yet.