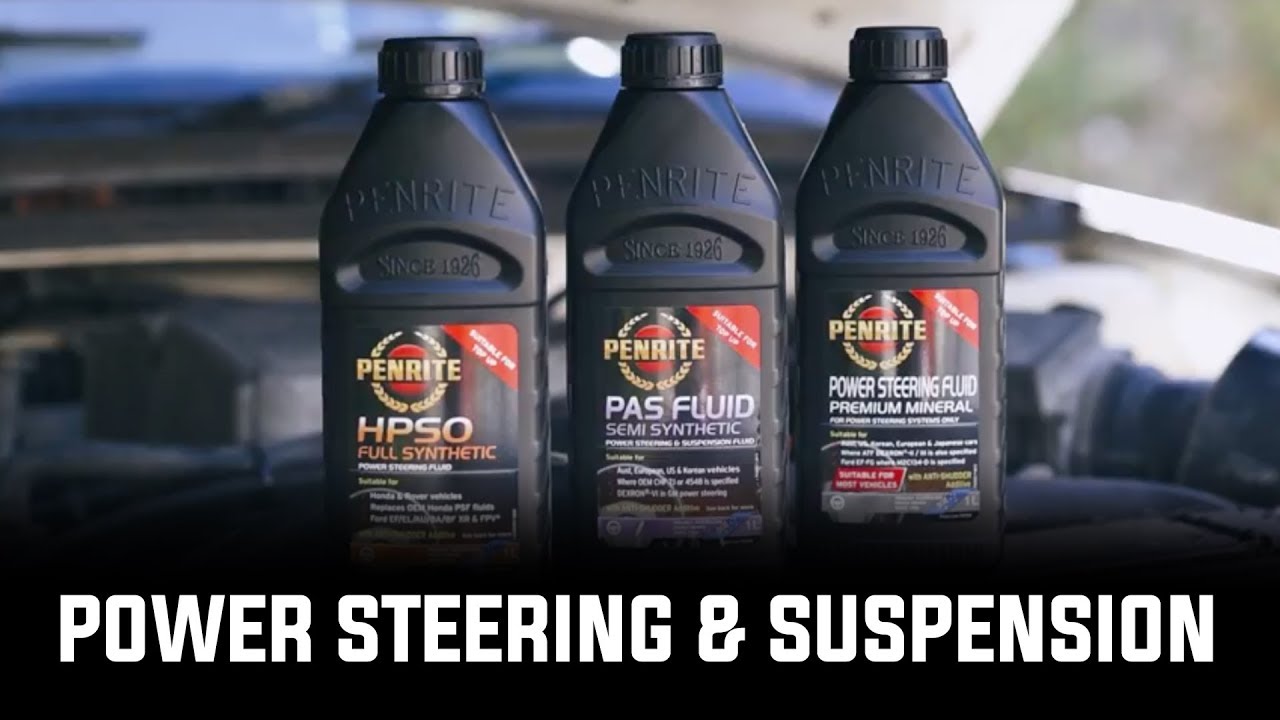 HPSO is a Premium fully Synthetic oil specially designed for use in suspension and power steering units. It contains a unique combination of anti-squawk additives, Dispersants and seal swell additives along with a specialised Synthetic base oil to offer maximum wear protection and minimise viscosity loss.
Fork Oil 20 Equivalents
Two options are available where Fork Oil 20 is required.
Application
HPSO is suitable for use in high performance applications where extra heat load is expected.
HPSO is made with Synthetic base oils and higher viscosity help to reduce wear in severe applications.
HPSO is also recommended for use in motorcycle forks where a SAE Grade 20 oil is specified by the manufacturer.
Shocker Oil No. 2
Description
Shocker Oil No. 2 contains anti-corrosion and Anti-Wear additives designed specifically for lever arm and vane type shock absorbers.
Application
Shocker Oil No. 2 is suitable where SAE 20 grade motor cycle fork oil is specified by he manufacturer.
Shocker Oil No. 2 is suitable for Armstrong lever action type shock absorbers either single or double acting where fast road and competition use is anticipated. This oil may also be used in Berg type shock absorbers with adjustable automatic valves and also Houdaille shock absorbers using the vane type system.
Product Benefits
Extends seal Life
Good low temperature fluidity
Multiple use suspension & Power Steering
Protects against rust and corrosion
Reduces leakages
Industry & Manufacturer's Specifications
Fork Oil SAE Grade 20
Honda PSF-II (HPSO)
Honda PSF-S (HPSO)
Honda PSF-V (HPSO)
ISO 68 (Shocker Oil No. 2)
Typical Data
| | |
| --- | --- |
| Density at 15°C, kg/L | 0.871 |
| Viscosity, Kinematic, cSt at 40°C | 72 |
| Viscosity, Kinematic, cSt at 100°C | 11.7 |
| Viscosity Index | 158 |
| Zinc, Mass % | 0.139 |
Product Review
No reviews for this Product yet.
MC FORK OIL 20 EQUIVALENT (FULL SYN.) is proudly used by: