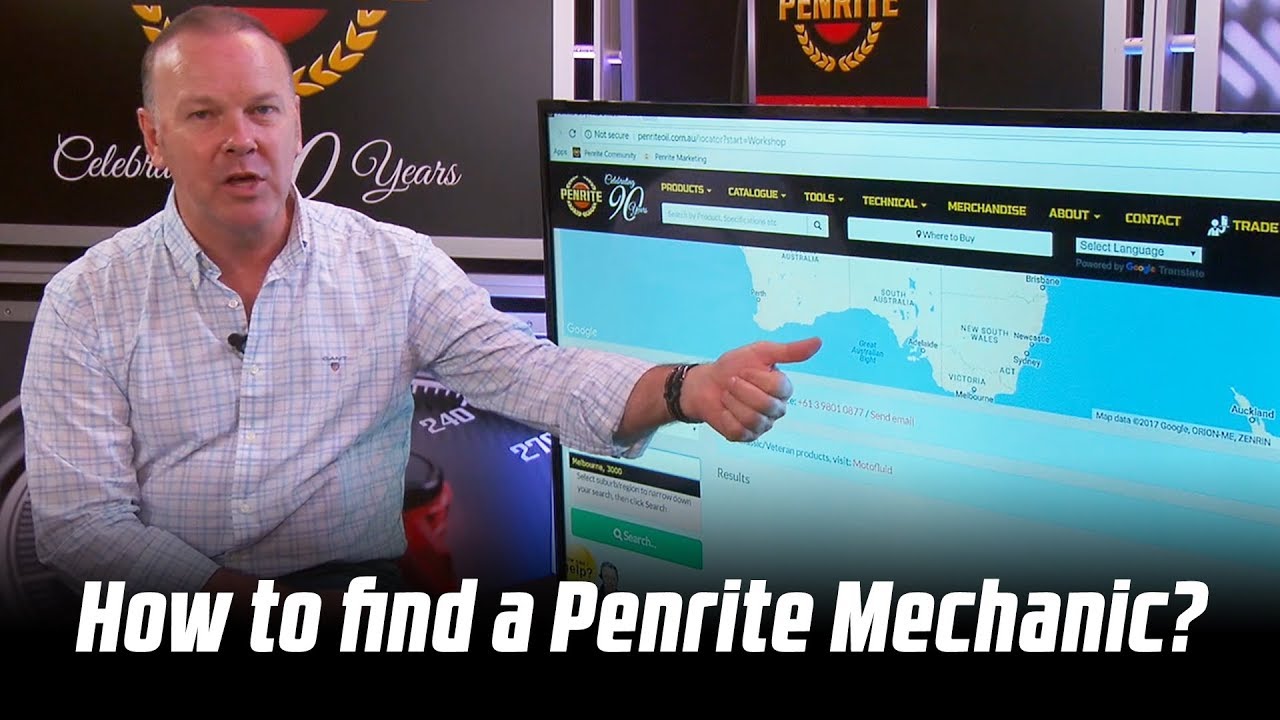 Pro 10 is a Premium grade, Semi Synthetic SAE 10W-30 engine oil developed for use in modern petrol engines exclusively in professional workshops and vehicle service centres. It uses a combination of the latest Additive technology and a low shear rate viscosity modifier, to ensure additional protection against wear, corrosion, oil oxidation, piston deposits and sludge under tough conditions.
For use where API SN Resource Conserving and ILSAC GF-5 fuel economy Specifications are required as well as for many other manufacturers' requirements.
Application
Pro 10 is designed for use in modern 4, 6 & 8+ cylinder multi-cam, multi-valve (including VVT), naturally aspirated, supercharged & turbocharged engines including Hybrids. It is NOT SUITABLE for Rotary or Diesel engines.
Pro 10 is designed for vehicles that require SAE 5W-30 or 10W-30 engine oils meeting the fuel economy ILSAC GF-5 standard. It meets the latest API SN specification providing increased wear protection, better resistance to sludge formation and lower piston deposits than previous and lower grade oils. It can also be used where previous API specifications SM (2004-10), SL (2001-04), SJ etc were recommended and where the earlier ILSAC GF-3 or GF-4 specifications were required.
Pro 10 is ideal for -
Ford AU/BF/FG series
Ford Territory SX/SY/SZ (Petrol)
Holden VY/VZ/VE series
Honda Accord / Civic / City / CRV
Toyota Camry / Aurion / Corolla
Toyota Camry Hybrid
Mitsubishi ASX (Petrol)
Mitsubishi Lancer & Outlander
Mazda 3 & 6 series
Nissan Dualis / Micra / Tida
As well as many others manufacturers and models
Vehicle & Fuel Types
Pro 10 is suitable for use in passenger cars, 4WDs and Light Duty commercial vehicles running on petrol, LPG (Dual Fuel & LPi Liquid Phase Injection) and Hybrid (petrol/electric) vehicles including those running on Ethanol fuel blends. As an API SN Resource Conserving, ILSAC GF-5 grade engine oil, it is suitable for everyday road use in Flex Fuel systems where E85/E10 fuels are used. It is not recommended for use in Four Stroke motorcycles with a Wet Clutch. The appropriate Penrite MC-4ST motorcycle oil should be used for these applications.
NOTE: when changing oil, Penrite recommend using Penrite Engine Flush, a fast acting, solvent free, engine cleaning formulation that removes engine deposits, sludge and contaminants with the oil service drain. It contains added zinc for engine wear protection and its fast acting formulation works in 10 minutes.