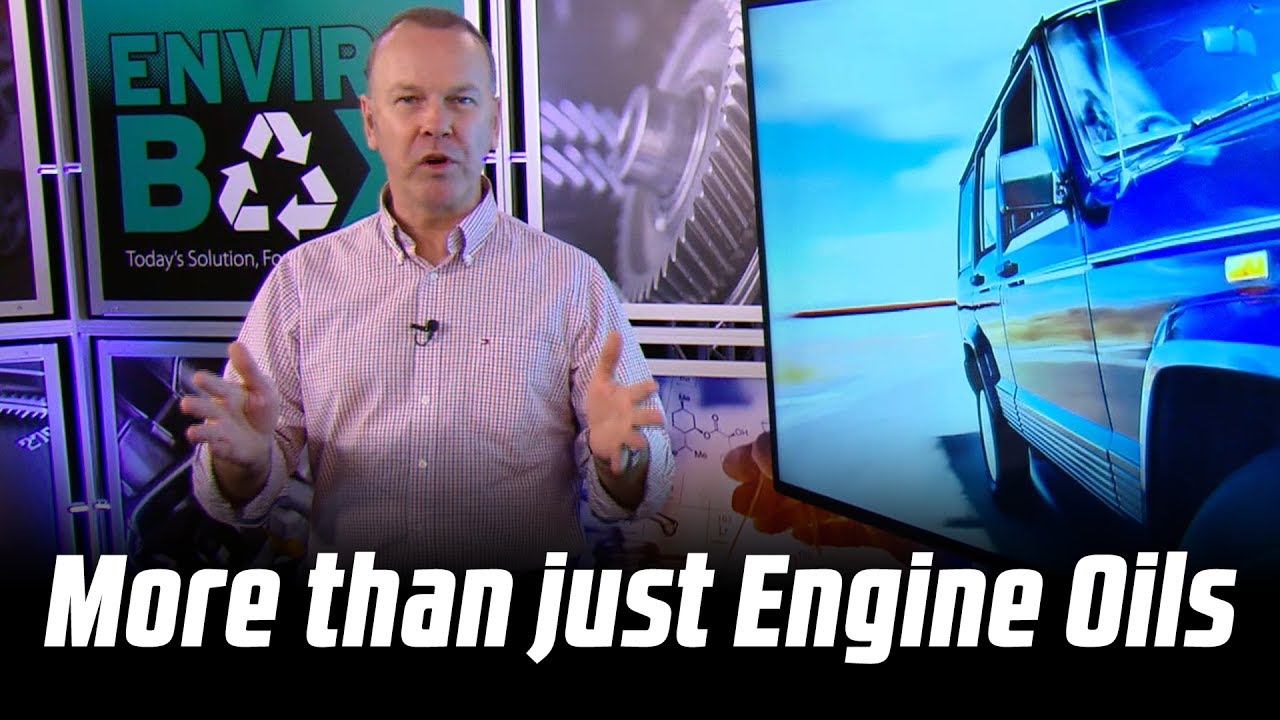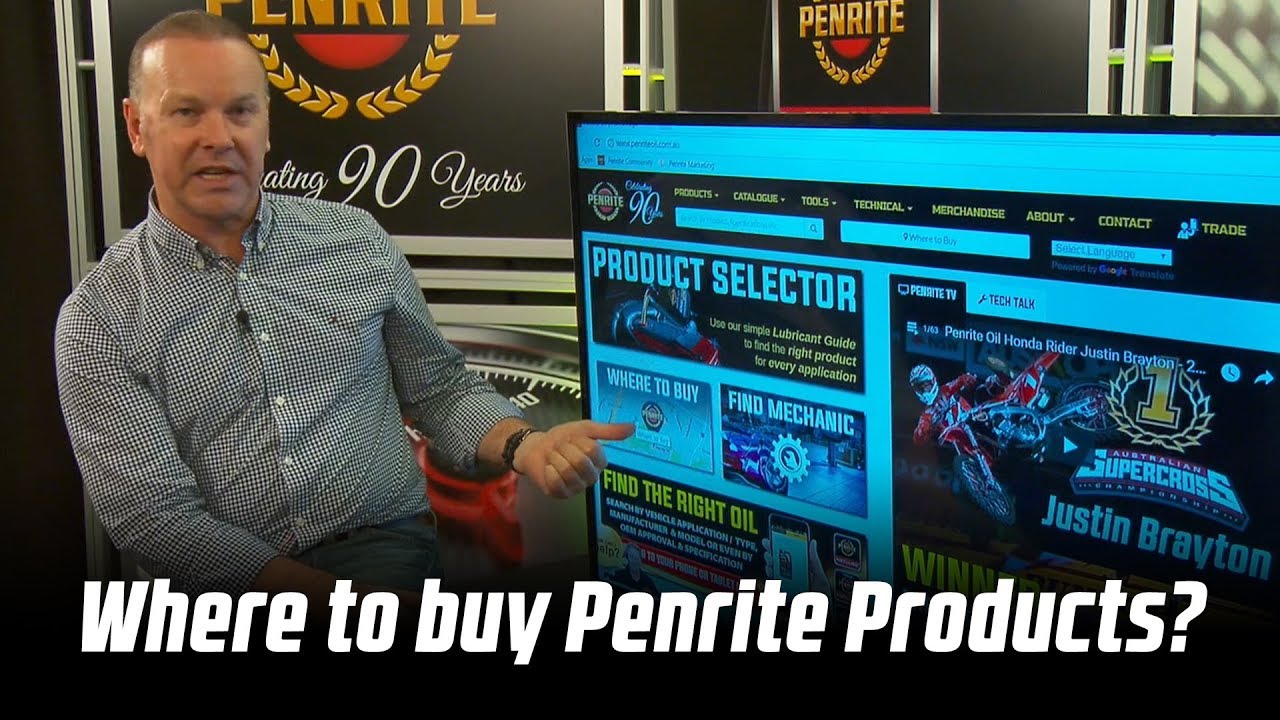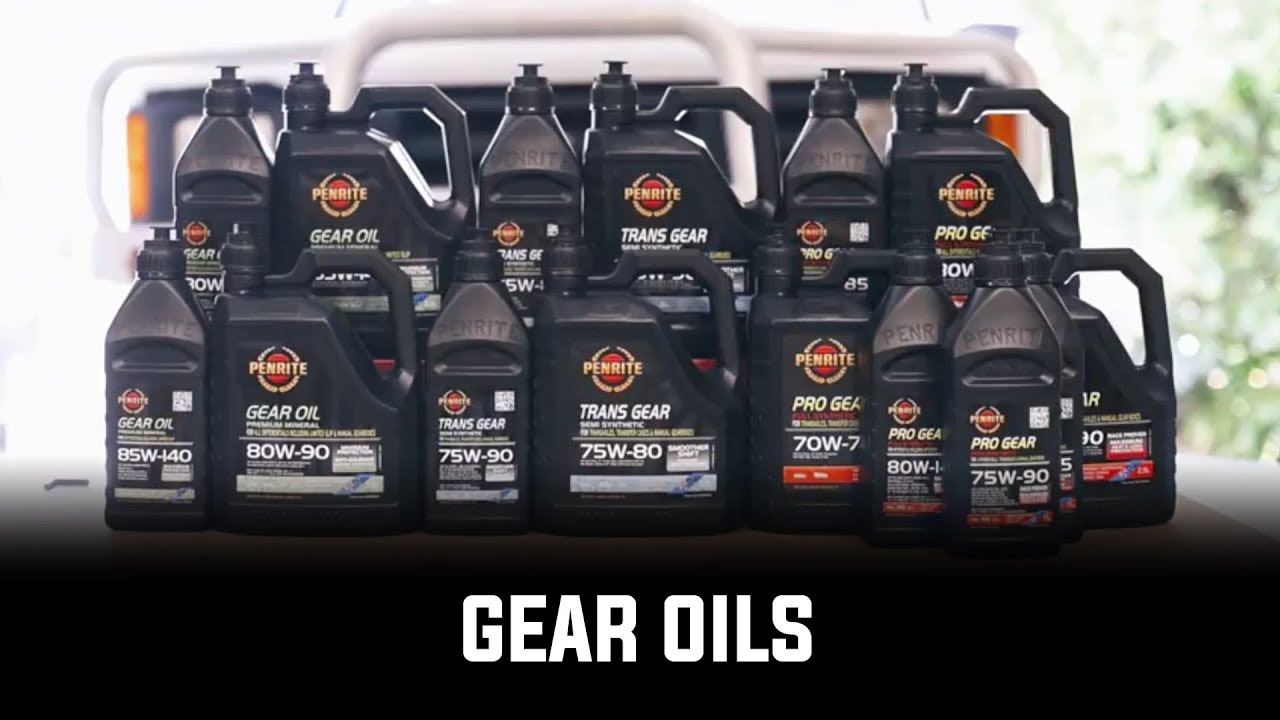 Pro Gear 70W-75 is a Premium Full Synthetic, high performance oil manufactured from a blend of Synthetic base oils including Ester. It uses the latest technology, purpose designed additives for long service Life and meets the performance requirements of API GL-4 Plus as well as many other manufacturer Specifications.
Application
Pro Gear 70W-75 is primarily designed for 5 & 6 speed Manual gearboxes and Transaxles in passenger cars, 4WDs & light commercial vehicles such as -
BMW, Ford Falcon XR/FPV BA/BF/FG (T-56)
Holden VY/VZ/VE 6 Speed (T-56), Jaguar S 2.7L D
Land Rover Discovery 3/Freelander 2
VW 6 speed gearboxes (non-DSG)
ZF gearboxes S5-31, S5-39, S6-37 and S6-53
Pro Gear 70W-75 is ideal in Manual gearboxes and transfer cases that require automatic Transmission fluids, or in vehicles that are suffering from shift quality problems with higher viscosity fluids. It can also be used in dry clutch DCT and DSG gearboxes in VW vehicles that require VW G052 512 and in BMW vehicles requiring BMW MTF LT-3.
Pro Gear 70W-75 may be used where the following part numbers are specified:
BMW 2300 1434404, BMW 2300 7533513
Ford 52171VX00, GM1052931
VW G052171, VW G052178, VW G052798
Cars & 4WD
Manual Gearbox/Transmission
Transfer case
Transaxles
Product Benefits
Industry & Manufacturer's Specifications
Suitable for Use where Specifications below are required
(FOR OUT OF WARRANTY SERVICE)
Typical Data
| | |
| --- | --- |
| Colour | Amber |
| Density at 15°C, kg/L | 0.874 |
| Viscosity, Kinematic, cSt at 40°C | 38 |
| Viscosity, Kinematic, cSt at 100°C | 7.5 |
| Viscosity Index | 177 |
| Zinc, Mass % | 0.131 |
| Viscosity, Brookfield at -55°C | 109,680 |
Product Review
No reviews for this Product yet.