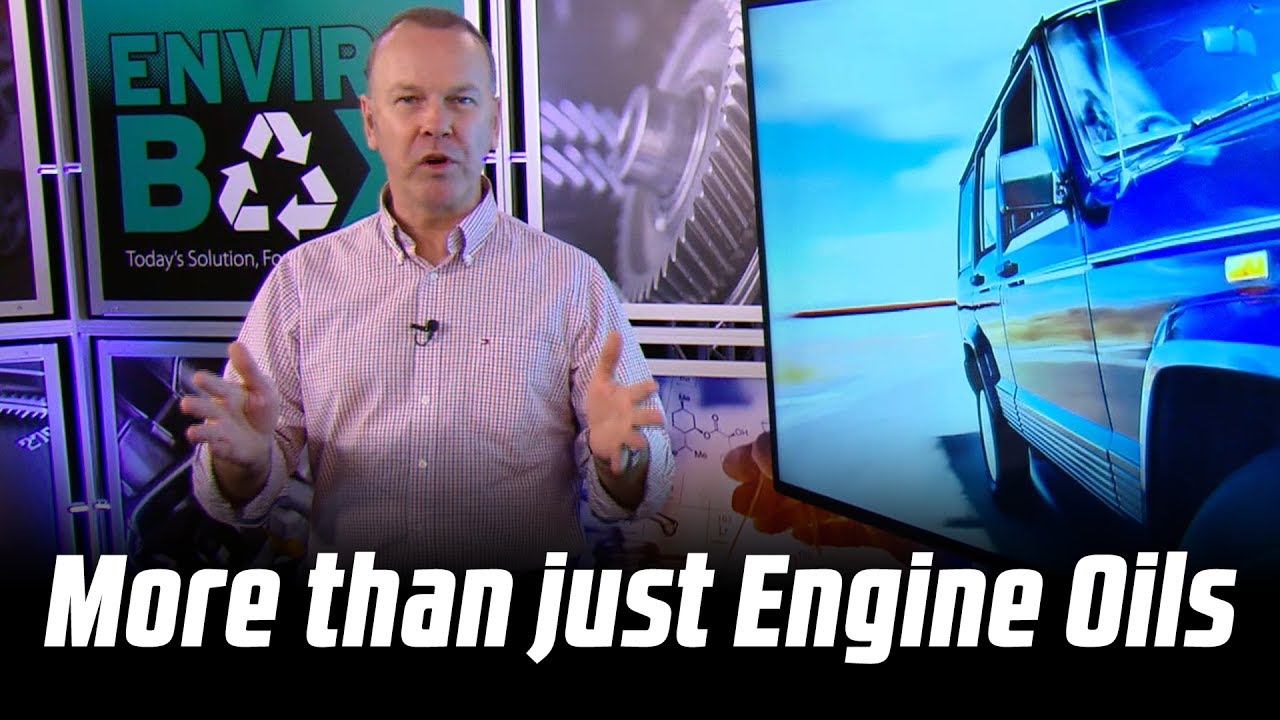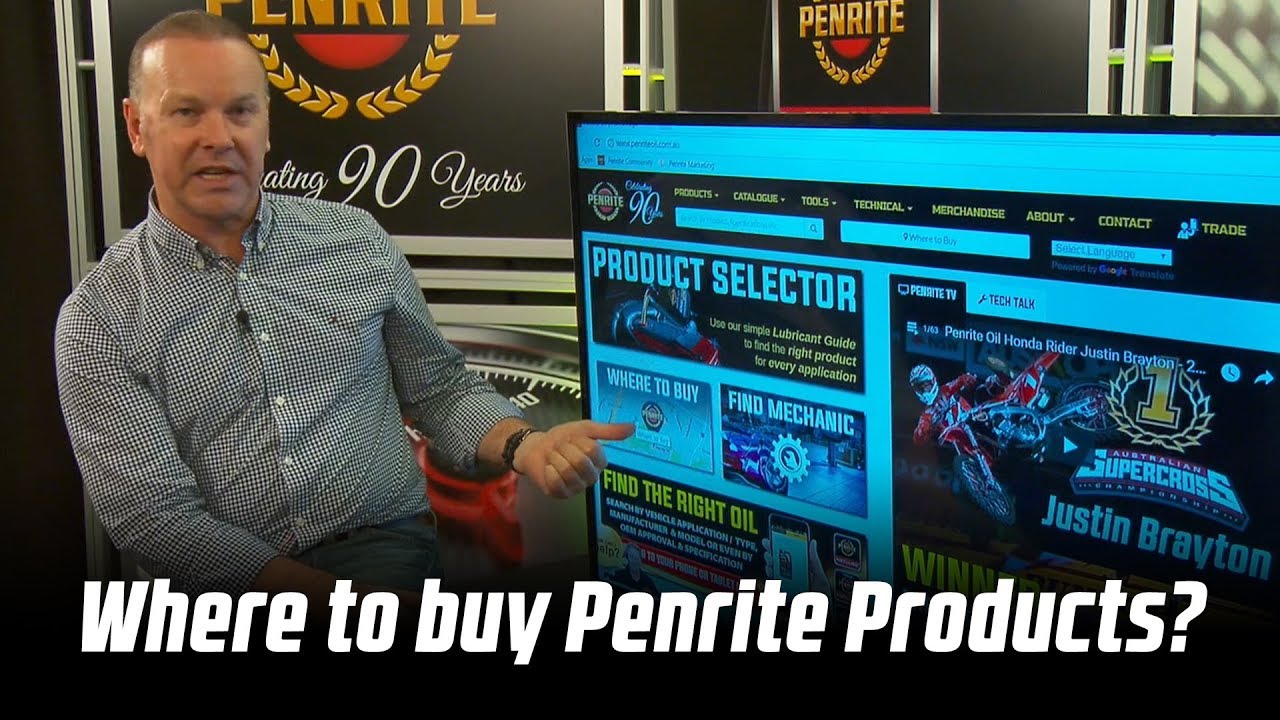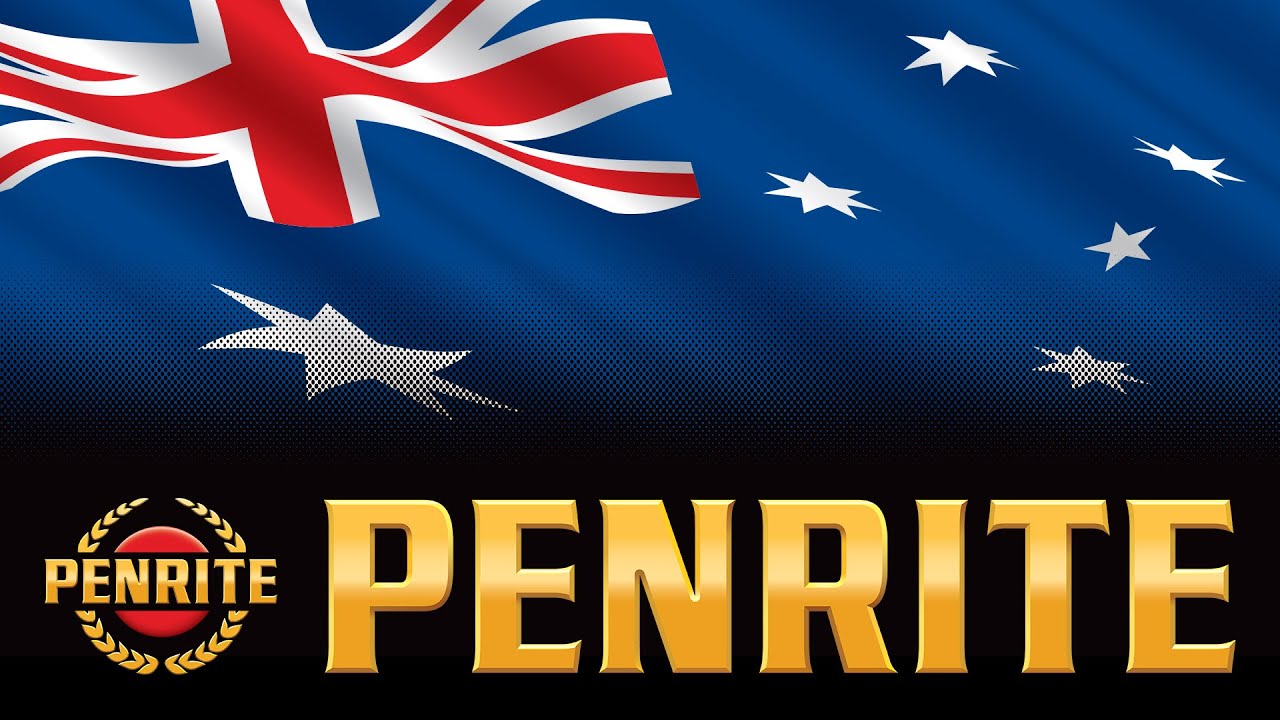 Penrite Rockslide oils are made from highly refined base oils and carefully selected additives, including Friction Modifiers, tackifiers and anti-misting agents, to provide excellent lubrication performance in industrial air tools (rock drill) and for slideway lubrication. They are available in ISO VG 68, 150 and 320 grades.
Applications
Penrite Rockslide oils are designed for use on slideways, tables, carriages, guides and as a tacky gear oil for industrial machine centre applications such as in lathes.
Penrite Rockslide oils are also suitable for use in percussion type air tools operating in wet or dry conditions, jackhammers, rammers, riveting and chipping hammers and centralised lubricators of large crawler-mounted drill rigs.
Guidelines for correct atomisation of air-line lubricators:
Rockslide 68 - Up to 15°C
Rockslide 150 - Up to 30°C
Rockslide 320 - Above 30°C
Penrite Rockslide may also be used as Industrial Gear Oils.
Product Benefits
Outstanding cutting fluid compatibility
Excellent Hydraulic performance including wet and dry filterability
Brugger performance for steel fatigue prevention
Ideal friction requirements for stick-slip performance (high load, low speed)
Effective tackifier Additive to ensure adherence to moving parts
Low misting for effective lubrication and minimising fog formation
Good load carrying capacity to reduce wear
Good water separation
Industry & Manufacturer's Specifications
Typical Data
| | |
| --- | --- |
| Colour | Amber |
| ISO Grade | 150 |
| Density at 15°C, kg/L | 0.889 |
| Viscosity, Kinematic, cSt at 40°C | 140 |
| Viscosity, Kinematic, cSt at 100°C | 14.1 |
| Viscosity Index | 98 |
| Phosphorus, Mass % | 0.047 |
| FZG Pass Stage | >12 |
Product Review
No reviews for this Product yet.