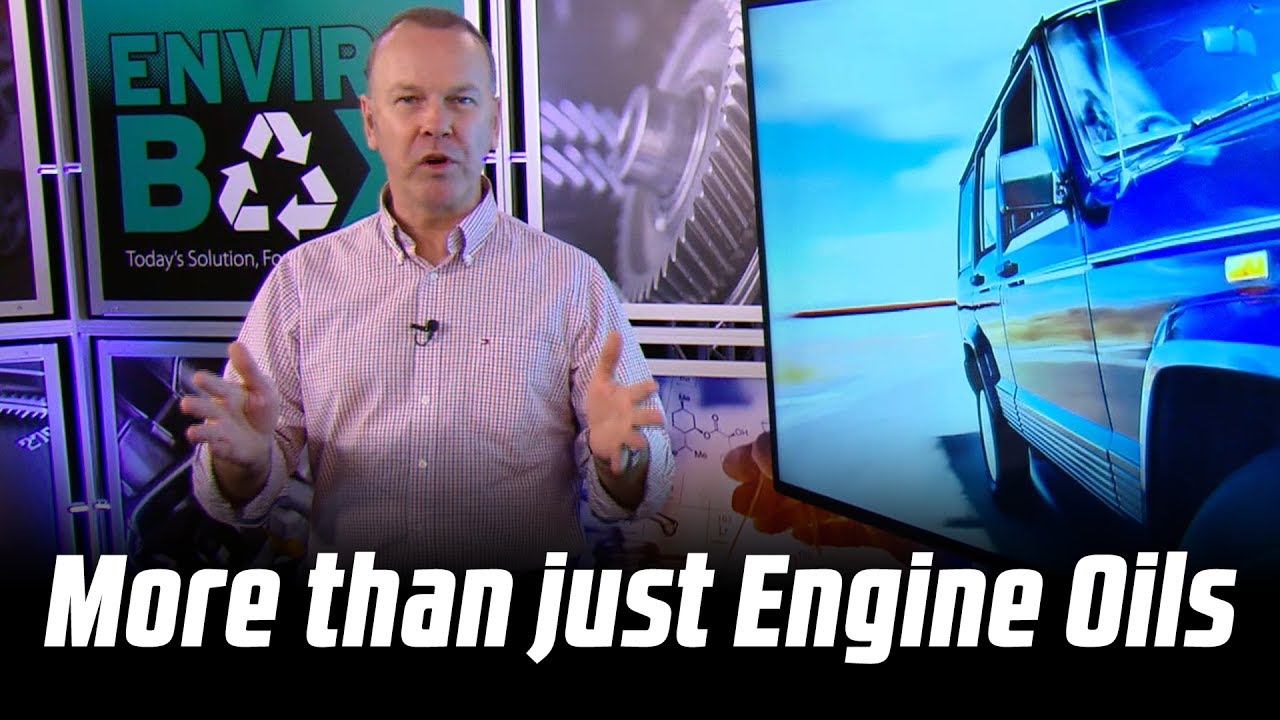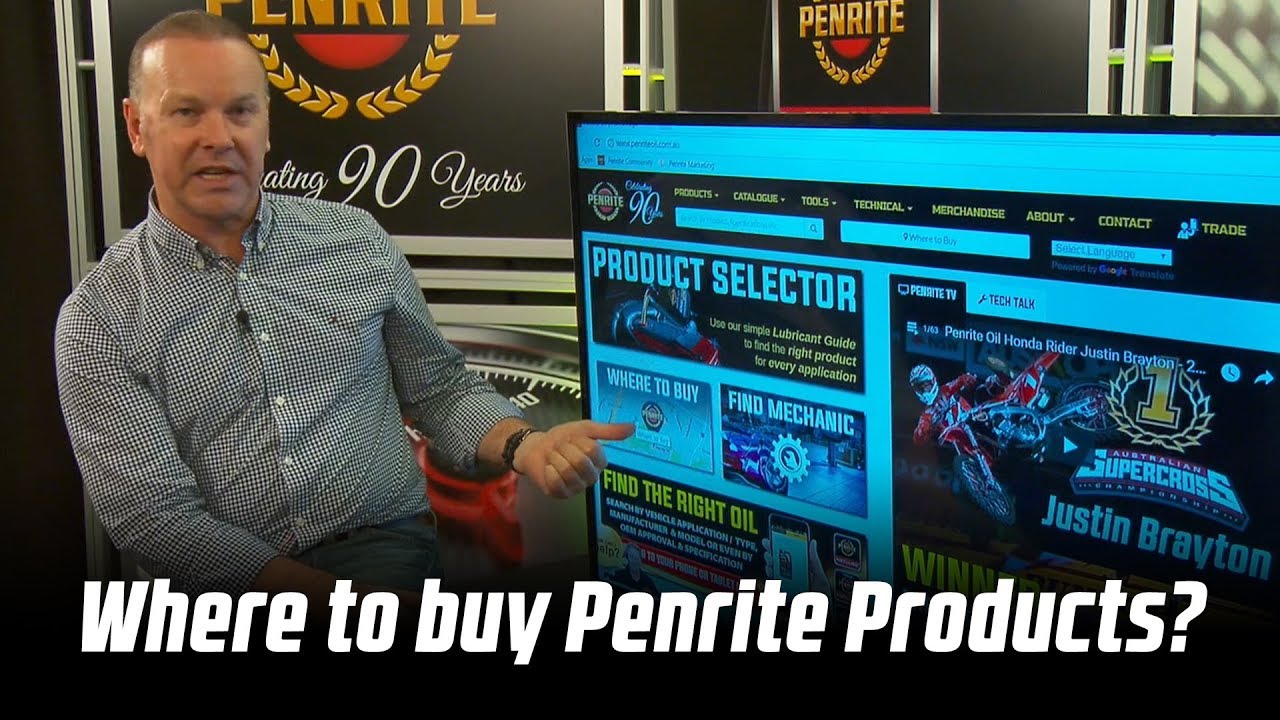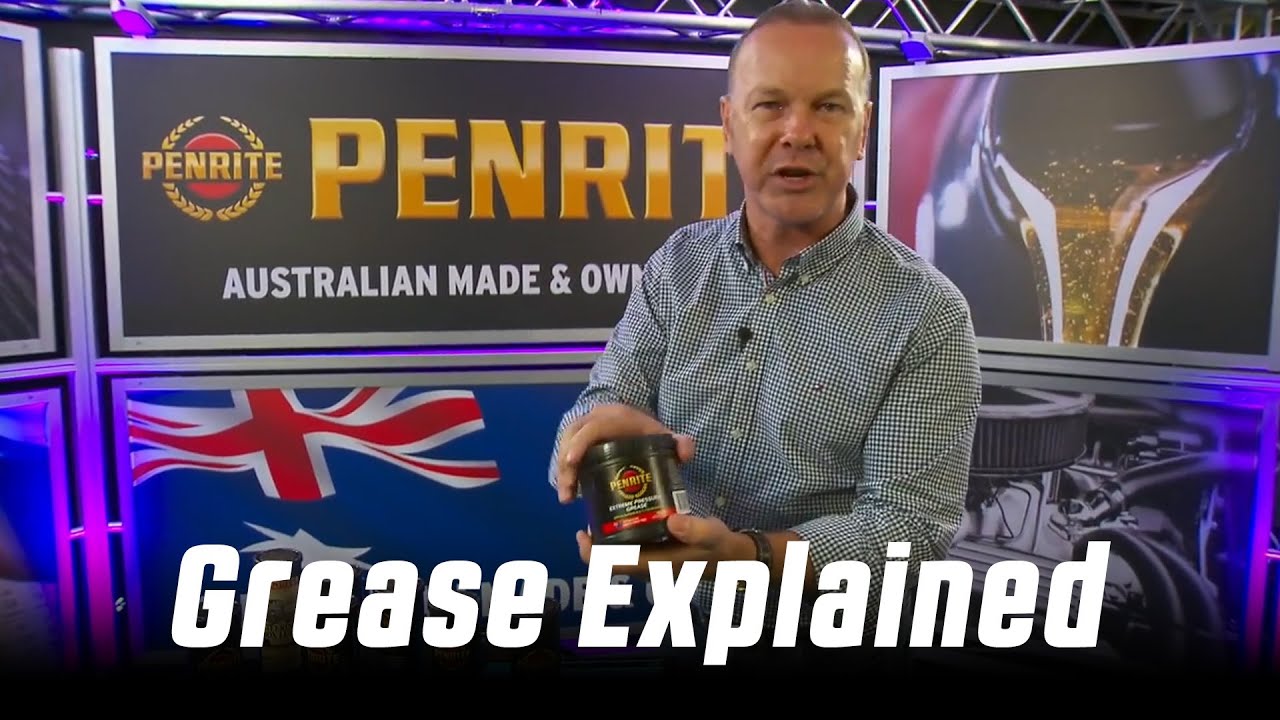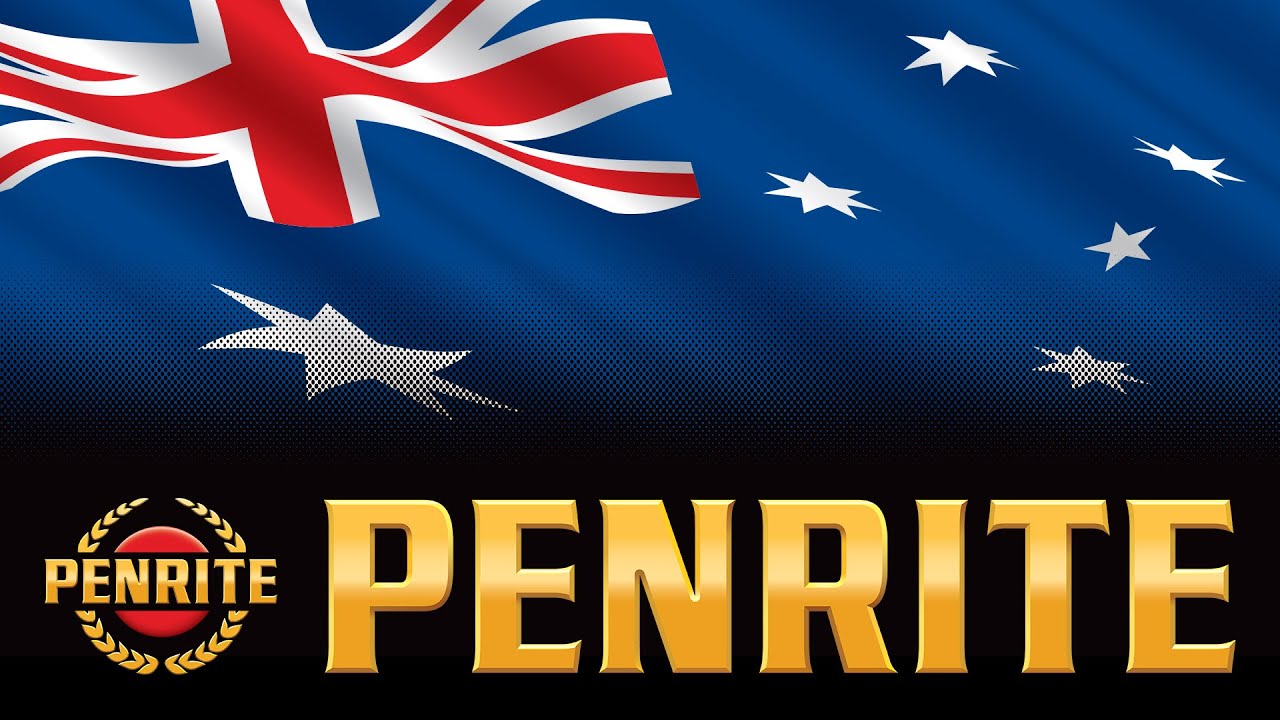 Penrite Steering Box Lube is an Extreme Pressure, NLGI 00, lithium based grease, blended with effective Anti-Wear, rust and Oxidation Inhibitors. It is a high viscosity, self-levelling grease that features non-corrosive Extreme Pressure (EP) additives to provide enhanced film strength protection.
Application
Penrite Steering Box Lube is suitable for Veteran/Vintage and some Classic car steering boxes. It can also be used in some Classic car and motorcycle gearboxes that require high viscosity lubrication or a self leveling grease such as Burman motorcycle gear boxes used in many older motorcycle brands such as AJS, BSA, Arial and others.
Penrite Steering Box Lube has a normal operating temperature range from -20º to 130º.
Classic
Automotive Transmissions
Automotive Steering Boxes
Product Benefits
Does not splash so maximises lubrication efficiency
Resists leakage even under heavily loaded conditions
Resists squeeze out
Good low and high temperature fluidity
Protects against rust and corrosion
Good water resistance
Suitable to use with yellow metal
Industry & Manufacturer's Specifications
Typical Data
| | |
| --- | --- |
| Colour | Light Brown |
| NLGI Grade | 00 |
| Soap Type | Lithium |
| Density at 15°C, kg/L | 0.9 |
| Copper Corrosion Test | 1a |
| Base Oil Viscosity, ISO | 150 |
| Operating Temperature Range | -20° to +130° |
| Appearance | Smooth |
| Timkin OK Load, kg | 18 |
| Drop Point, °C | 170 |
Product Review
No reviews for this Product yet.