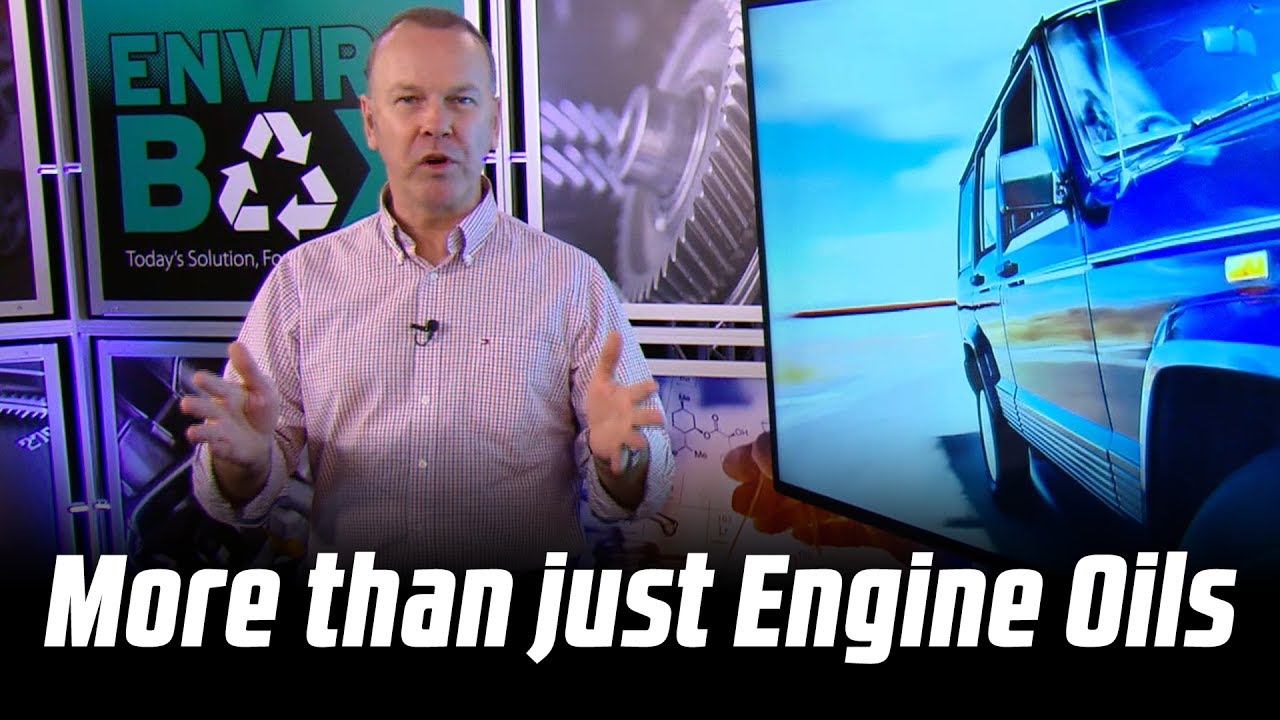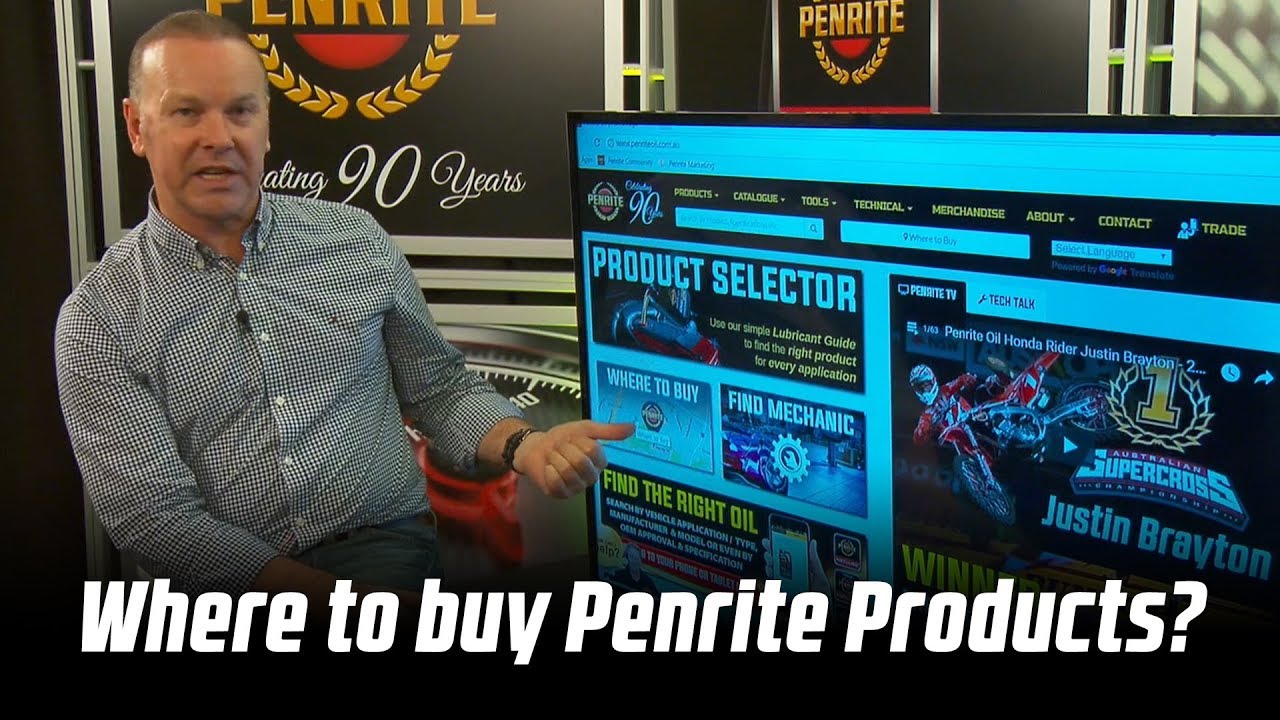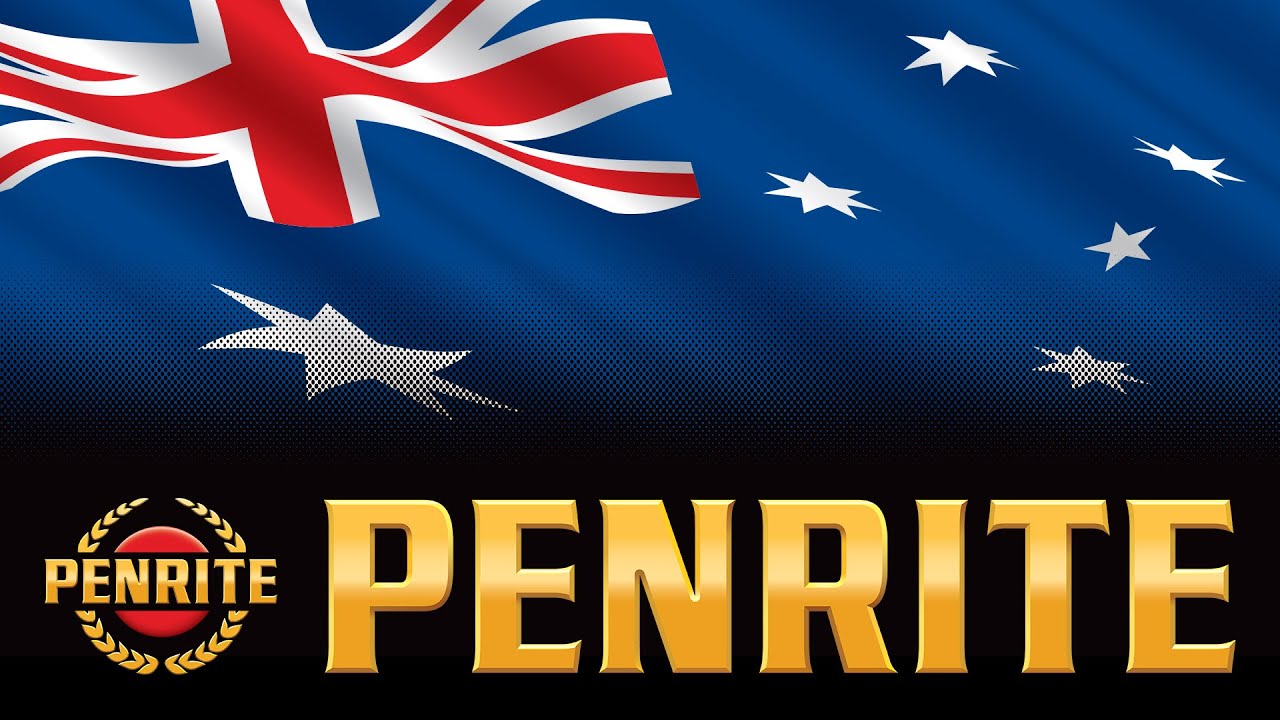 Tractor Transmission & Hydraulic Oil is a multipurpose, 10W-30 / 75W-80 UTTO (Universal Tractor & Transmission Oil) tractor Transmission & Hydraulic fluid manufactured using highly refined base oils and the latest technology Additive package.
Application
Tractor Transmission & Hydraulic Oilis designed for use in a wide range of Transmissions, hydraulics, PTOs, Hydraulic bearings and some Final Drives of farm tractors and construction equipment, especially those utilising Wet Brake systems. Can be used as a Hydraulic oil where ISO 68 grades are specified.
Tractor Transmission & Hydraulic Oil meets the requirements of Case Hytrans Plus and API GL-4 as well as many other Specifications. It may be used where JD20A/B/C Hy-Gard is specified and is also suitable for use in the power steering systems of post EF Ford Falcon and its derivatives where a M2C134-D fluid is specified.
Tractor Transmission & Hydraulic Oil contains Anti Wear agents that provide wear protection as well as corrosion protection. It also quietens Wet Brake chatter without affecting braking performance.
Product Benefits
Industry & Manufacturer's Specifications
Agco-Allis-Chalmers 246634 Hydraulic Trans Fl
Agco-Allis-Chalmers 257541
Agco-Allis-Chalmers Powefluid PF-821 XL
Akcela Nexplore MAT 3525
Case New Holland Case Hydra Trans
Case New Holland FNHA-2-C-200.00
Case New Holland FNHA-2-C-201.00
Case New Holland MAT 3525
Case New Holland MAT 3526
Case New Holland NH410B
Caterpillar MTO Fluid
Caterpillar TO-2
Clark HR500
Clark HR600
Clark TA-12
Clark TA-18
Denison HF-0 (Pump Only)
Denison HF-1 (Pump Only)
Denison HF-2 (Pump Only)
Deutz Hyd Trans Fluid
Deutz-Allis 25743
Eaton Vickers (Mobile Hydraulic systems)
Fiat-Hesston AF-87
Ford ESN-M2C134-A
Ford ESN-M2C134-B
Ford ESN-M2C134-C
Ford ESN-M2C134-D
Ford ESN-M2C142-A
Ford ESN-M2C143
Ford ESN-M2C159-A
Ford ESN-M2C159-B
Ford ESN-M2C159-C
Ford ESN-M2C41-B
Ford ESN-M2C43
Ford ESN-M2C48-B
Ford ESN-M2C48-C
Ford ESN-M2C53-A
Ford ESN-M2C53-B
Ford ESN-M2C77-A
Ford ESN-M2C86-A
Ford ESN-M2C86-B
Ford ESN-M2C86-C
Ford ESN-M2C92-A
Ford M2C-A
Ford M2C-B
HKP-041
HKP-042
International Farmall JIC-143
International Farmall JIC-144
International Farmall JIC-145
International Farmall JIC-185
International Harvester IHC B-5
International Harvester IHC B-6 Hy-Tran
JL Case MS-1204
JL Case MS-1205
JL Case MS-1206 (Powergard PFT)
JL Case MS-1207 (Hytran Plus)
JL Case MS-1209 (Hytran Ultra or Multi))
JL Case MS-1210
JL Case MS-1216
JL Case MS-1230
JL Case MS-1317
JL Case MS-143
JL Case MS-144
JL Case MS-145 (TCH Fluid)
JL Case MS-185 (TDF Fluid)
John Deere J121A
John Deere J14A
John Deere J14B
John Deere J14C
John Deere J27 (10W-30 or 30)
John Deere JTD303
John Deere Quatrol
Komatsu
Kubota M80B
Kubota Super UDT
Kubota UDT Fluid
Kubota Yanmar
Landini Tractor Hydraulic Fluid
Massey Ferguson M1110
Massey Ferguson M1127 A
Massey Ferguson M1127 B
Massey Ferguson M1129A Permatran
Massey Ferguson M1135 Permatran III
Massey Ferguson M1138
Massey Ferguson M1139
Massey Ferguson M1141
Massey Ferguson M1143
Massey Ferguson M1144
Massey Ferguson M1145
Minneapolis-Moline Q-1705
Minneapolis-Moline Q-1722
Minneapolis-Moline Q-1766
Minneapolis-Moline Q-1766B (UTHF)
Minneapolis-Moline Q-1802
New Idea Q1802
Oliver 5J
Oliver Q-1826 (AGCO)
Oliver Type 55
Renk-Doromat 873
Renk-Doromat 874A Bus Auto Trans Fluid
Renk-Doromat 874B (Bus Auto Trans Fluid)
Sauer Sunstrand Danfoss Hydro Static Trans Fl
Sperry Vickers Eaton I-286-S
Sperry Vickers Eaton M-2950-S
Steiger Hydra Trans Fluid
Steiger SEMS 17001
Valtractores
Versatile Gear and Trans Fluid 23M
Versatile Gear and Trans Fluid 24M
Volvo VCE 1273.03
Volvo VME WB101
White Q-1705
White Q-1722
White Q-1766
White Q-1766B (UtHF)
White Q-1802
White Q-1826
Yanmar
ZF TE-ML 03E
ZF TE-ML 05F
ZF TE-ML 06K
Typical Data
| | |
| --- | --- |
| Colour | Amber |
| SAE Grade | 10W-30/75W-80 |
| Density at 15°C, kg/L | 0.880 |
| Viscosity, Kinematic, cSt at 40°C | 66 |
| Viscosity, Kinematic, cSt at 100°C | 10.8 |
| Viscosity Index | 157 |
| Cold Cranking Viscosity, cP at -20°C | 3667 |
| Viscosity, Broofield, cSt at -35°C | 27,774 |
| Viscosity, Broofield, cSt at -18°C | 3100 |
| Zinc, Mass % | 0.139 |
| Bosch 30 Cycle Visc @ 100°C, After Shear | 10.54 |
Product Review
No reviews for this Product yet.