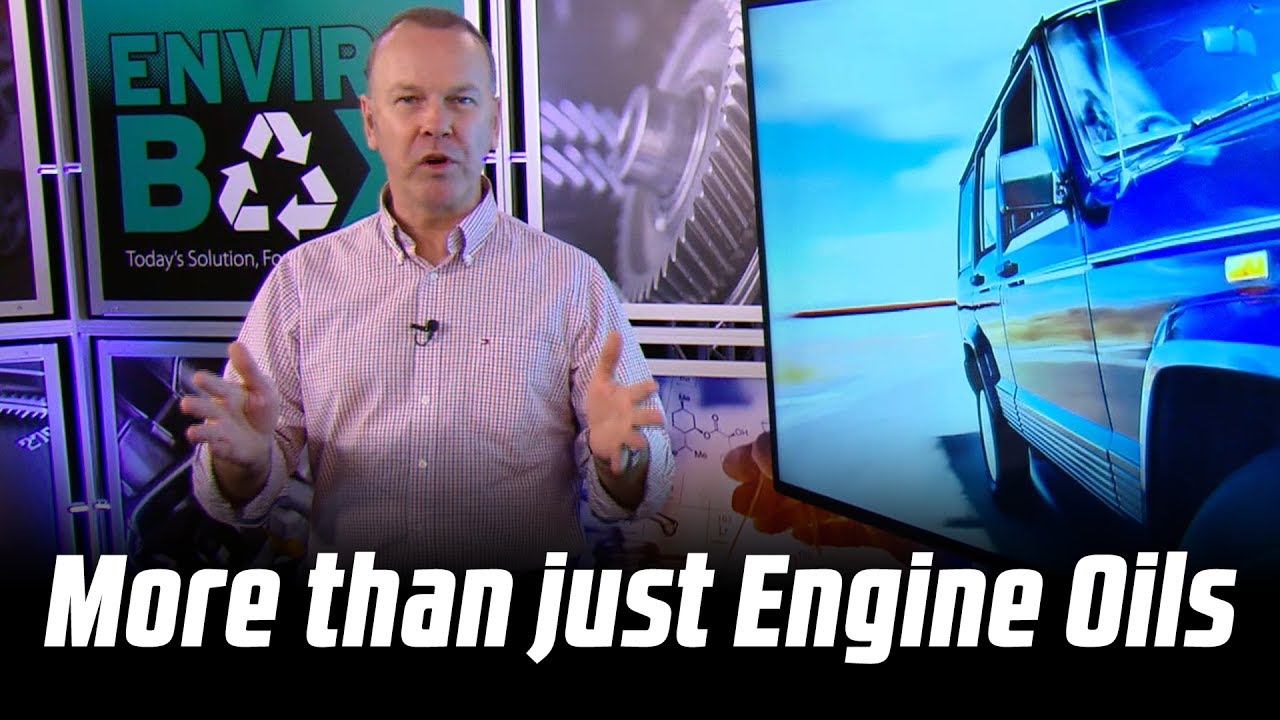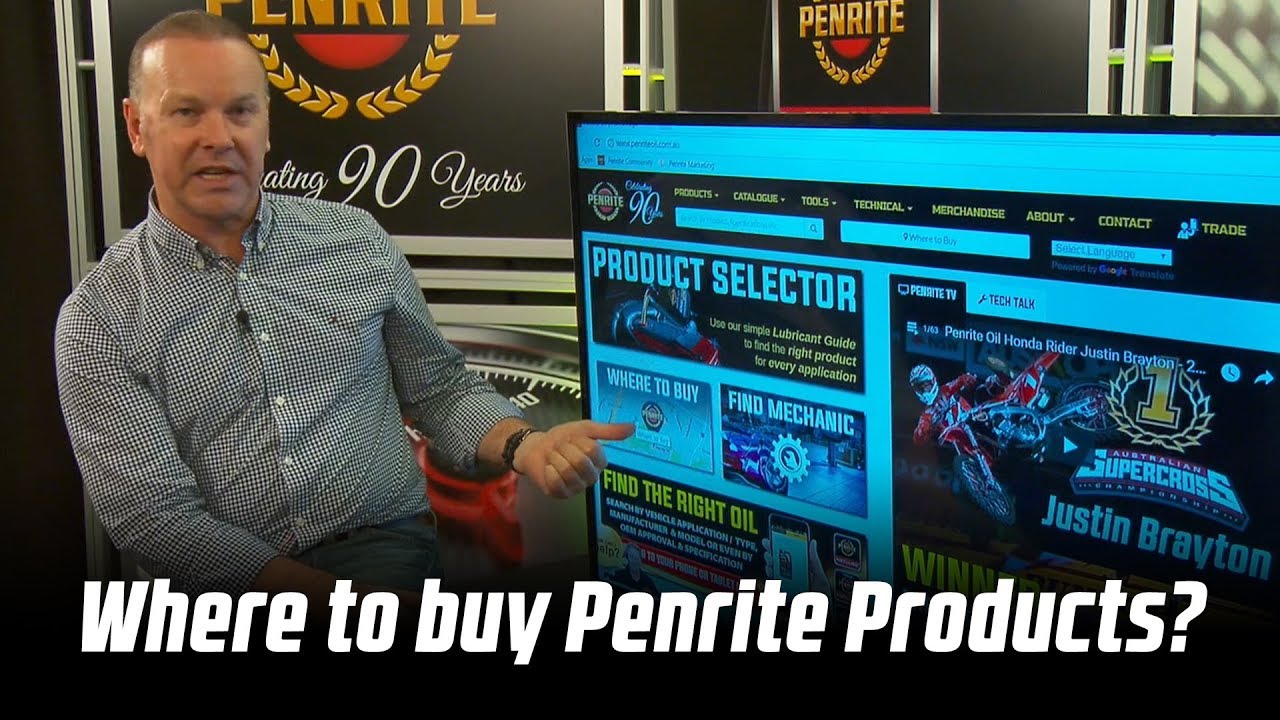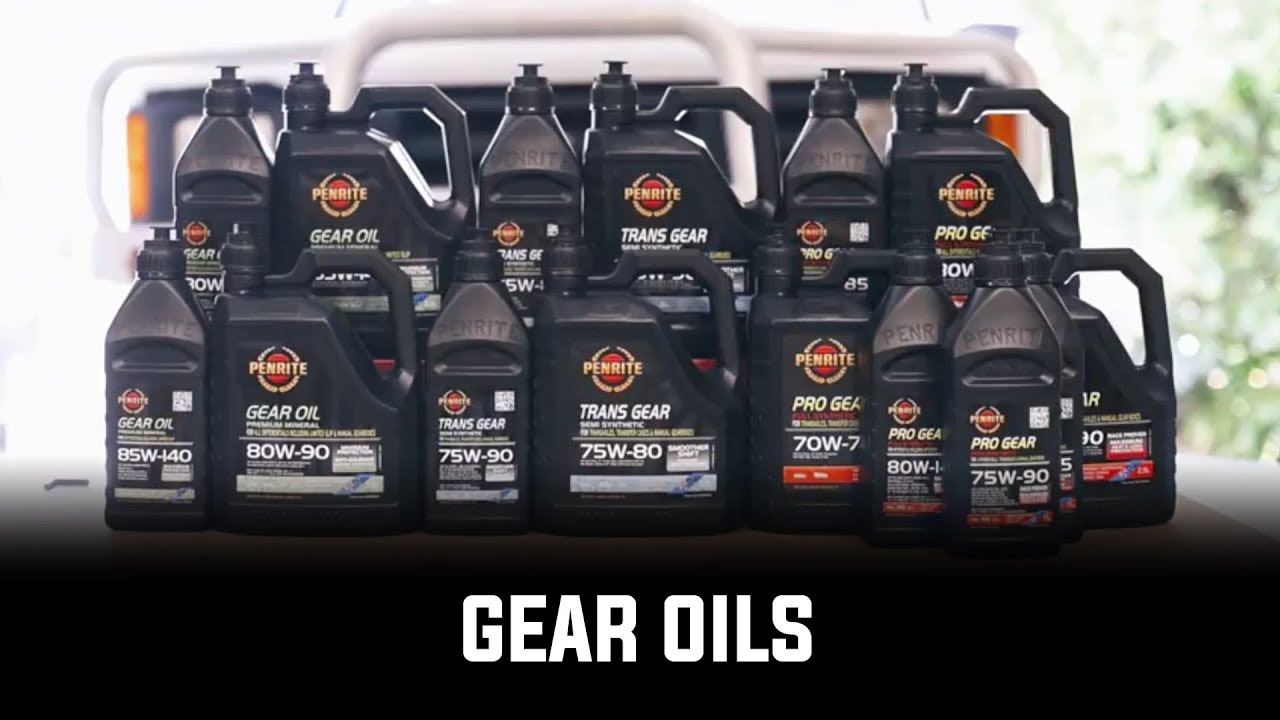 Trans Gear 75W-80 is a Premium performance, semi-synthetic Manual gearbox oil. It uses the latest technology, purpose designed additives for long service Life and contains a unique viscosity modifier for enhanced low temperature performance. It meets the performance requirements of API GL-4 Plus as well as many other manufacturers requirements.
Application
Trans Gear 75W-80 is suitable for Manual gearboxes, transfer cases and Transaxles in passenger vehicles, 4WDs & light commercial. It is suitable for use in some ZF truck Manual gearboxes and is also suitable for use in BTR T-5 gearboxes.
Trans Gear 75W-80 has an advanced, non-aggressive chemistry that makes it an ideal replacement for Synthetic 10W-30 or 5W-40 engine oils used in Manual gearboxes as well as in motorcycle gear boxes.
Trans Gear 75W-80 may also be used in some older style Manual gearboxes that require automatic Transmission fluids, and in vehicles that are suffering from shift quality problems with higher viscosity fluids.
Cars & 4WD
Manual Gearbox/Transmission
Transfer case
Transaxles
Product Benefits
Industry & Manufacturer's Specifications
Typical Data
| | |
| --- | --- |
| Colour | Amber |
| Density at 15°C, kg/L | 0.865 |
| Viscosity, Kinematic, cSt at 40°C | 56 |
| Viscosity, Kinematic, cSt at 100°C | 10.6 |
| Viscosity Index | 183 |
| Viscosity, Brookfield, cSt @ -40° | 11,800 |
| Zinc, Mass % | 0.139 |
| Pour Point, °C | -51 |
Product Review
No reviews for this Product yet.
TRANS GEAR 75W-80 (Semi Syn.) is proudly used by: