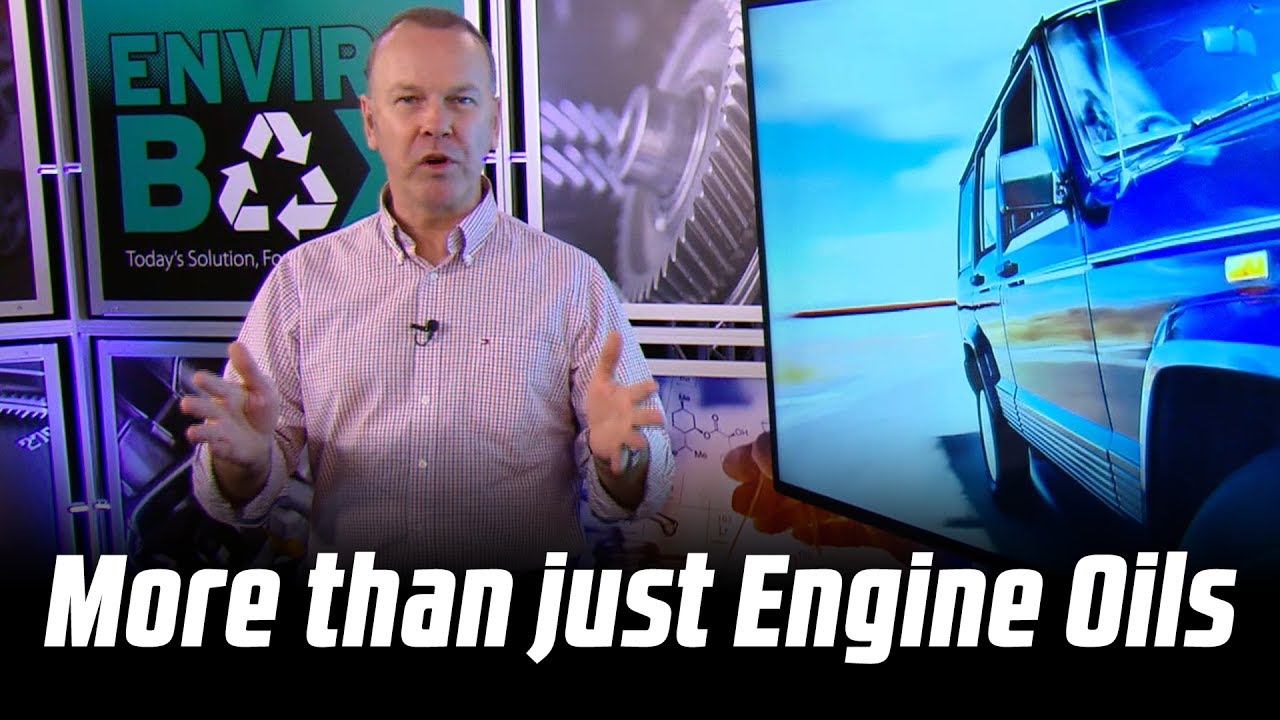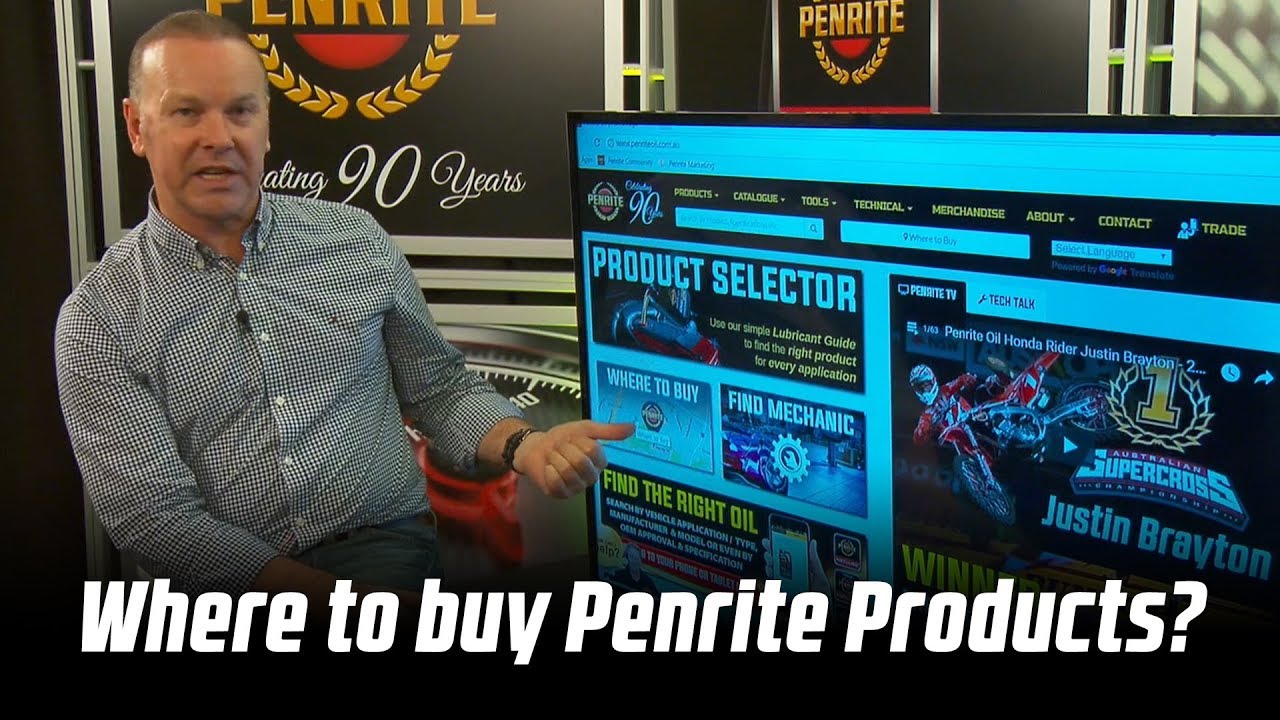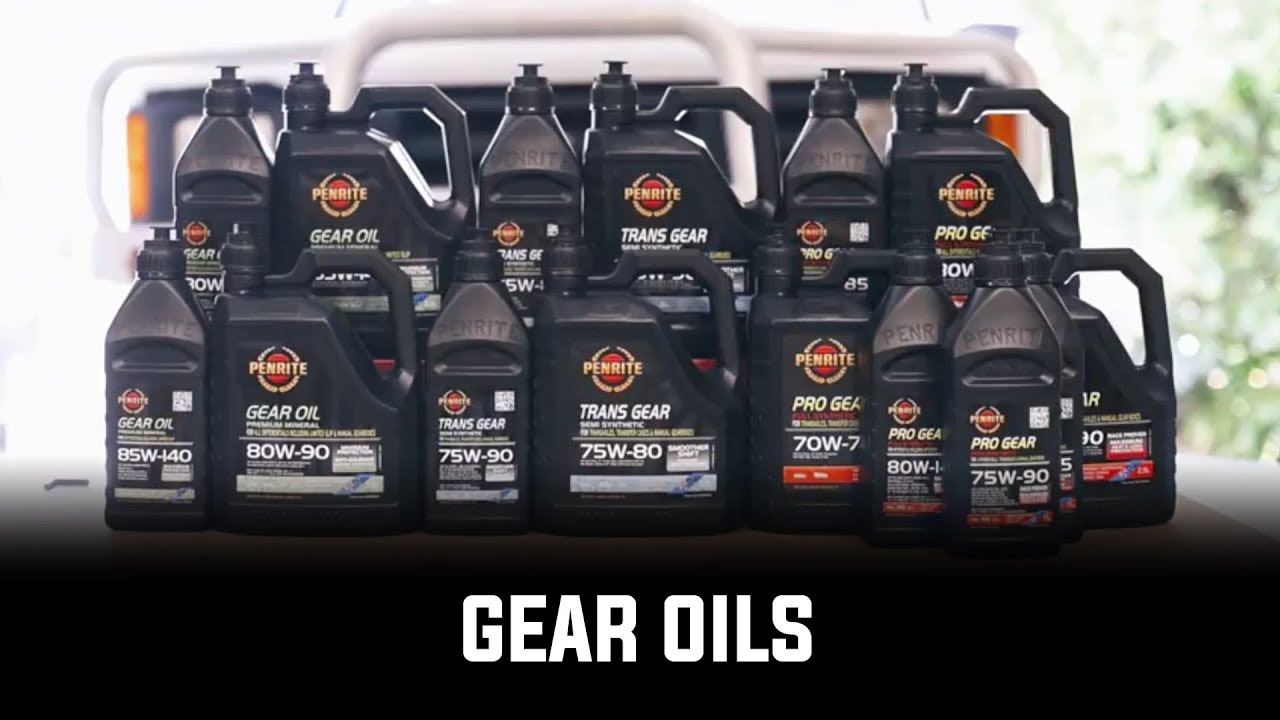 Transoil 140 is Premium non EP, API GL-1 rated SAE 140 gear oil designed specifically for use in Veteran, Vintage and Edwardian gearbox, Transaxles and selected spur and bevel type rear axles. It does not contain any aggressive load carrying additives that may cause corrosion damage to ferrous and non ferrous metal types used in these types of vehicles.
Application
Transoil 140 suitable for use in Manual Transmissions and Transaxles in Veteran, Vintage & Edwardian vehicles.
Transoil 140 is ideal as a rear axle oil in most Edwardian, Vintage and pre war vehicles. While it can also be used as a gearbox oil, it may be too heavy in some applications. This oil is compatible with leather and Synthetic rubber seals.
DO NOT use in axles fitted with any sort of Hypoid gears.
Product Benefits
Typical Data
| | |
| --- | --- |
| Colour | Amber |
| SAE Grade | 140 |
| Density at 15°C, kg/L | 0.898 |
| Viscosity, Kinematic, cSt at 40°C | 480 |
| Viscosity, Kinematic, cSt at 100°C | 32 |
| Viscosity Index | 98 |
Product Review
No reviews for this Product yet.