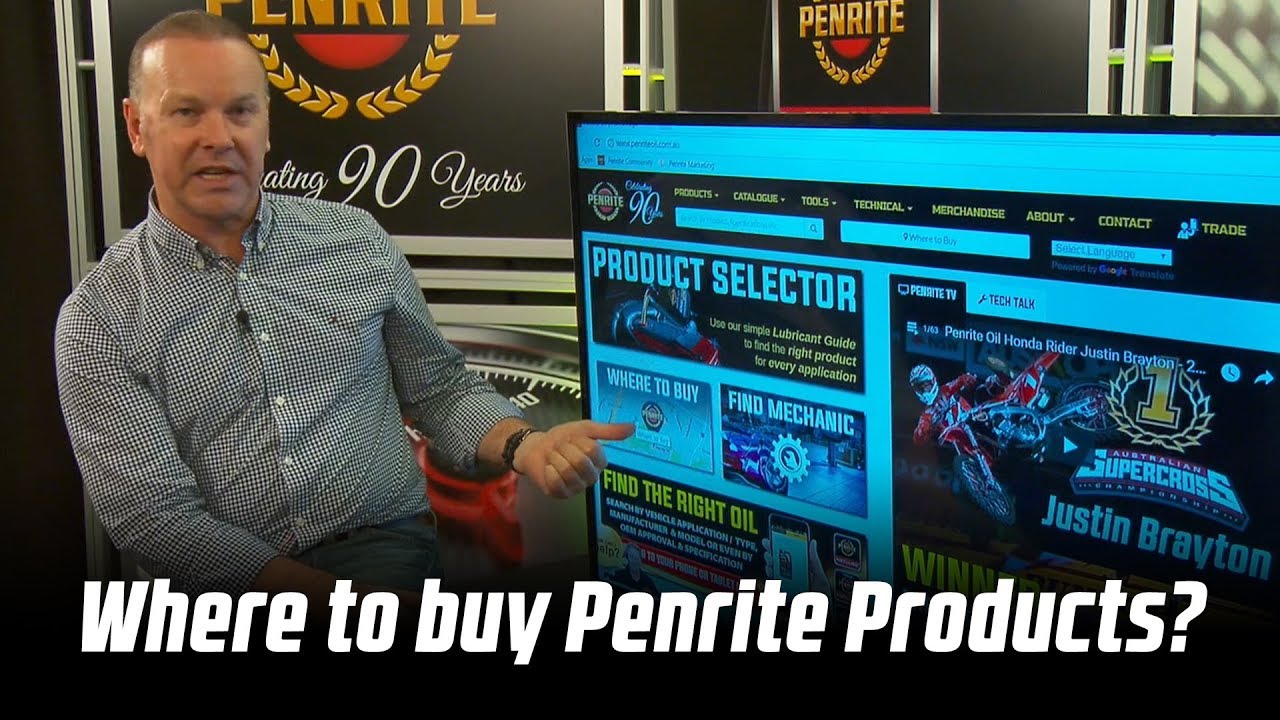 Universal Farm Oil is a Premium Mineral Super Tractor Oil Universal (STOU) manufactured from highly refined base oils and advanced multi-functional additives. It is a multi purpose product for use in a wide range of machines and covers multiple applications.
Application
Universal Farm Oil is designed for use in 4 stroke naturally aspirated & turbo charged diesel and petrol engines, Transmissions, front & rear axles, differentials, Wet Brakes, hydraulics, Power Take Off (PTO) clutches and some Final Drives of farm tractors and construction equipment.
Universal Farm Oil can be used where 15W-40, 20W-40 and 15W-30 grade oils are specified or where SAE 80W or SAE 90 grade gear oils are specified.
Universal Farm Oil reduces inventory holding as one oil can be used for most applications, also lessening the chance of mis-application.
Universal Farm Oil can reduce Wet Brake squawk in rear axles where normal tractor Transmission oils have been used previously.
Universal Farm Oil can be used in many diesel engines (up to API CG-4 performance)
Product Benefits
One oil for both Hydraulic and engine applications
Saves on Inventory costs
Reduces the chances of mis-matching products
Can be used in both Petrol & Diesel applications
Industry & Manufacturer's Specifications
ACEA E3
Allison C-3
Allison C-4
Caterpillar TO-2
Ford M2C134-C
Ford M2C159-B
Ford M2C159-C
Ford M2C86-A
JDM J27
John Deere JD20A
John Deere JD20C
MAN 271
Massey Ferguson MF M1135
Massey Ferguson MF M1139
Massey Ferguson MF M1141
Massey Ferguson MF M1143
Massey Ferguson MF M1144
Massey Ferguson MF M1145
MB 227.1.
MIL-L-2104D
New Holland 420A
New Holland 82009201
New Holland 82009202
New Holland 82009203
Sperry Vickers Eaton I-280-S
Sunstrand JDQ84
Vickers 104c Pump
Volvo BM
Typical Data
| | |
| --- | --- |
| Density at 15°C, kg/L | 0.878 |
| Viscosity, Kinematic, cSt at 40°C | 103 |
| Viscosity, Kinematic, cSt at 100°C | 13.9 |
| Viscosity Index | 136 |
| Cold Cranking Viscosity, cP at -15°C | 5786 |
| Zinc, Mass % | 0.139 |
Product Review
No reviews for this Product yet.